Yes, you heard it right, here is how to earn money from home!!!
Since the pandemic has hit various parts of the world, everybody is facing the home quarantines and lockdowns. Be it a student, a teacher, a professor, an engineer, etc., all are facing the same situation. Many people have also lost their jobs due to this pandemic. Being jobless or sitting at home is also causing a great depression among the people as everything is closed. Still, the expenses are increasing day by day.
To meet these expenses and serve the family's needs, people need a source of earning but only sitting at their homes. And, there are several ways to earn money online just by sitting at home. Only people need to identify their skills and find the relevant online way of earning.
There are enough ways to earn money online just by sitting at home people just need to follow some steps, and they can easily earn.
Here are some ways to help people find their online source of income just by sitting at their homes. Read on to learn how to earn money from home? 
Blogging
Blogging is one of the easiest and best means to earn money online without taking much pain and effort. Blogging can help the person to get money but also to get rid of loneliness and depression. It is one of the best ways to share the thoughts that are prevailing in mind with others. To begin with blogging, you just need to have an idea. The idea can be anything related to any field.
It can be professional, personal, or anything. Only it just needs to be something different and unique. In the beginning, you can face some kind of difficulty in writing, but gradually you will be the pro, trust me! 
You only need to know about its nuts and bolts and, i.e., choosing a web domain and hosting. Then comes the designing and planning of the website. Just keep in mind that you create a quality website to get long-term benefits from it. Once you are done with these simple things, you are all set to make money from your website.
There are so many ways to earn money from the blogging site, and one of the most common and preferred is by adding advertisements to it. Also, to make money from the site, people can use affiliate marketing that involves the suggestion or recommendation of any product on your website. 
Virtual Tutoring 
This pandemic has helped a lot in virtual tutoring. It has become a trend nowadays to learn online. This is also one of the easiest ways to earn money online and just sitting at the homes. It requires nothing, just subject matter expertise. If you think you have that thunder in you, here is your way. You can easily start teaching online and earn money from it. This way even helps you customize your schedule according to you and teach as many students as you want in a day.
 Several platforms need an online tutor to teach the students. They even pay as per the hour or as per the sessions. You need to check out the whole signing up for a particular platform for teaching because you have a good internet facility and are familiar with video chatting and all the functions required while teaching.
Online Surveys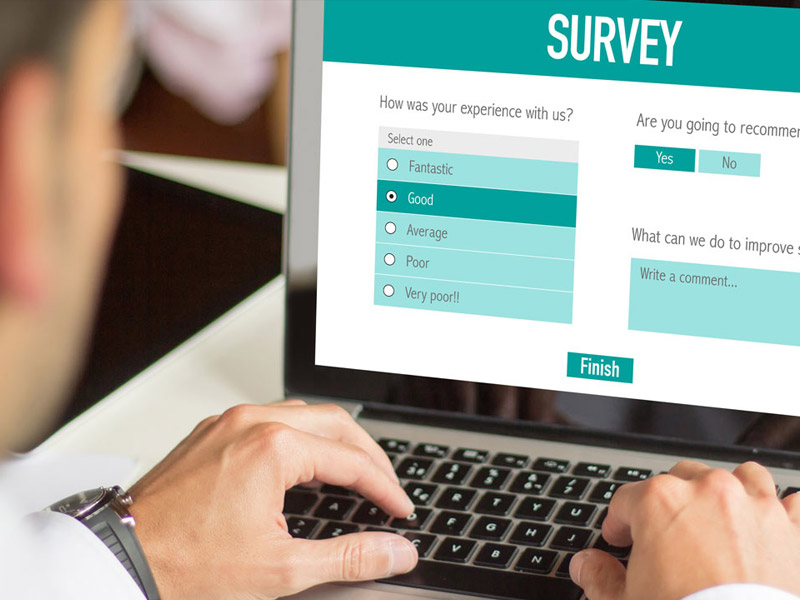 If you are a housewife, a student, or a person had a job, you can use this way of online earning just by sitting at your home, college, office, or hostel. The process involves in it is very simple that anyone can do this. It only requires logging in to the various websites that offer some basic tasks such as filling up a form, watching a video, reviewing a product, or something. For every task, these websites make a payment. However, it is very nominal, as it takes a very less amount of time and effort.
You can do it for the various sites in a single go. You can easily do it whenever you are free or feel comfortable. Some of the websites that offer this kind of survey are-
Swagbucks
Survey Junkie
Opinion Outpost
American Consumer Opinion
Online Market Trading
It is one of the easiest ways to earn money online just by sitting at home, but at the same time, it has a huge risk of losses too. If you want to earn money and know the proper way of marketing and trading, then only go for it because it can cause you too much if you take it lightly. Online market trading has become an easy way of earning nowadays as it now doesn't require the funding of the broker. The only thing you have to do is find an online trading platform and register yourself on the same. Therein you can find the number of stocks and can start your trading. 
Pollster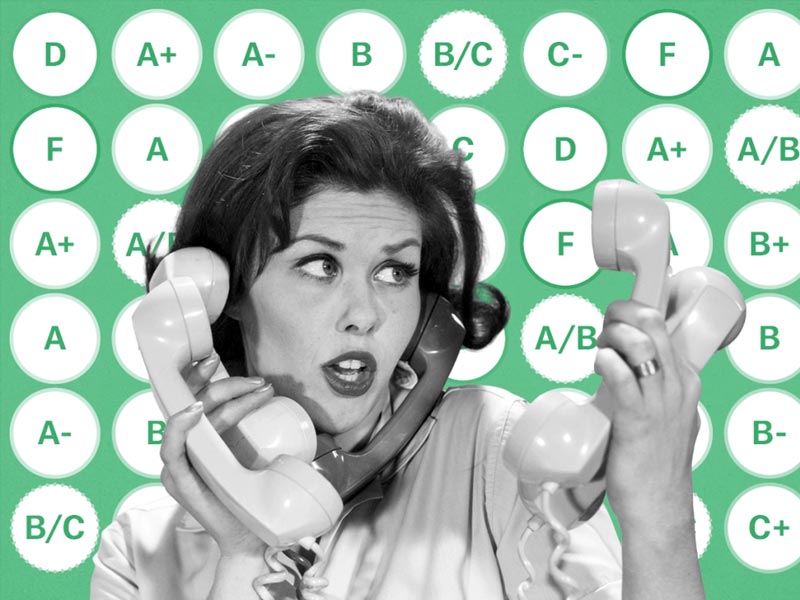 One of the ways to earn money online and just by sitting at home is being a pollster. A pollster is a person that arranges and takes the poll. Several companies hire people to take the surveys. As a pollster, what you need to do is take a poll of the public's opinion on a particular topic or an issue. During the elections, people hire pollsters to ask people their expectations from the minister, be a survey of some products or venues, etc. Anyone can do this job freely and earn money from it. 
Software And Game Reviews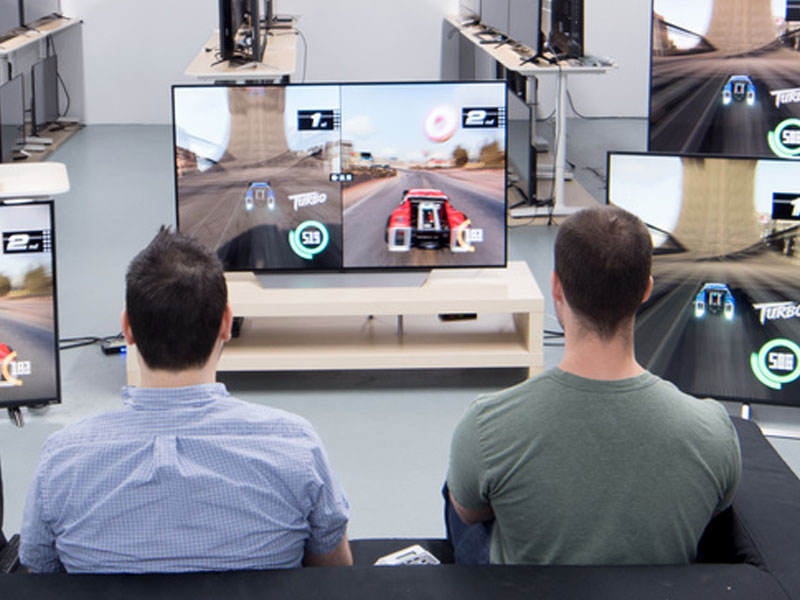 If you are a gamer or lover of games, then this will be your dream job. The only thing you have to do in this job to earn is testing a game. But for it, you have to give your time and energy commitment. It has nothing of the type that you can do in a couple of minutes. It needs serious dedication and honest testing results. There are some things that you need to know before you start this job. You will need a professional gaming setup; you need to give constant attention to the game to prod the bugs and, along part of the time, from your busy schedule. 
Translation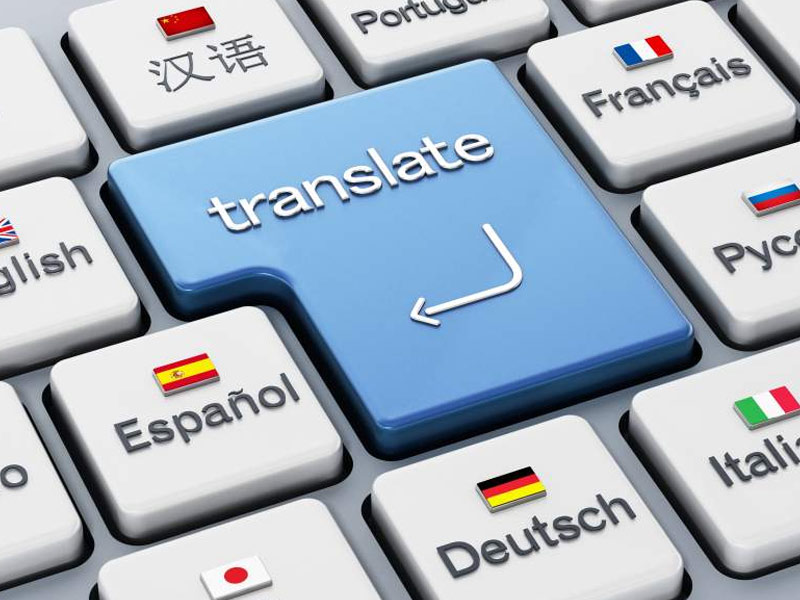 If you know languages, then there is a wide range of opportunities waiting for you online. There is plenty of jobs for translators that are available online. This is not just the way to earn. It is also the way to gain experience and enhance your fluency skills. Some companies pay for the work of every hour to the translators. There is nothing required, only the skills of languages. This online job will help you in the long run. There are so many sites on which you can sign in as a translator and get paid for your work. Some of them are-
One-hour translation
These are some ways that you all can try to earn online and without leaving your comfort zone.