Education is one of the important aspects of our lives. Education empowers us, makes us capable of earning a livelihood and helps us in developing sound thinking. Every individual has the right to have access to better education. The only problem is that education is getting costlier with every passing day. Parents have to spend lakhs in the education of their children right from their school days. The fee continues to grow at different levels and it is even higher for master degrees of PhD programs. This is the reason that many young and bright minds are unable to obtain their desired degrees.
Many people have a dream of studying in reputed international universities to build a bright career. The aspirations of the youths across the world are growing with every passing day. Who doesn't like studying in a new place, getting to know about different cultures and making new friends from different countries? International universities offer different courses with brighter career opportunities. The only problem is the high fee structure of international universities. But what if you get to study in a reputed international university free of cost? Yes, it is very much possible. There are countries where education is a basic right and universities offer free of cost courses. We've compiled a list of 8 such universities.
Norway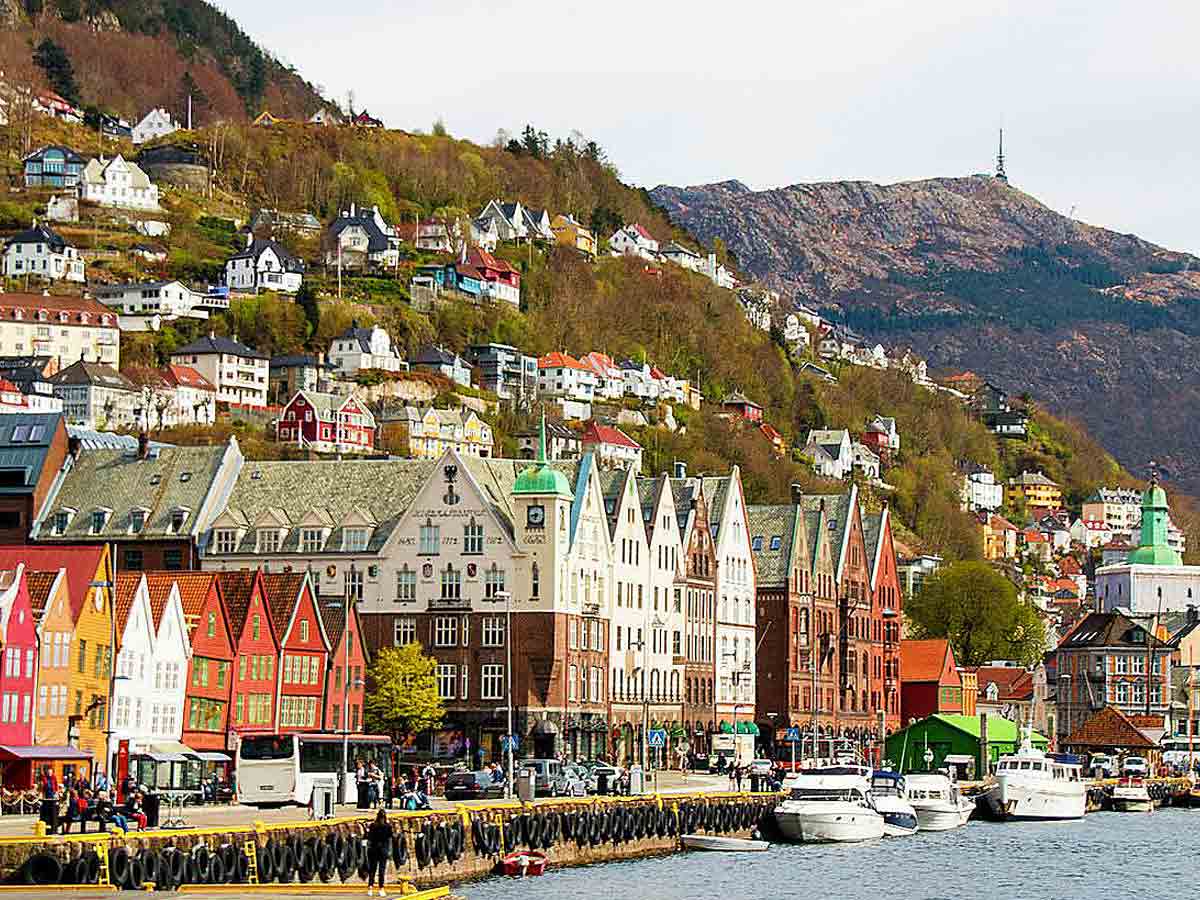 Norway is one of the best countries to live in as public transportation facilities, education facilities and healthcare facilities here are world-class. Universities in Norway offer free of cost graduation, postgraduate and doctorate level programs. But there's a catch. One should be proficient in Norwegian to avail the benefit as most of the courses there are taught in Norwegian itself. You'll be required to give the proof of your proficiency in Norwegian in order to get free education in the country.
Germany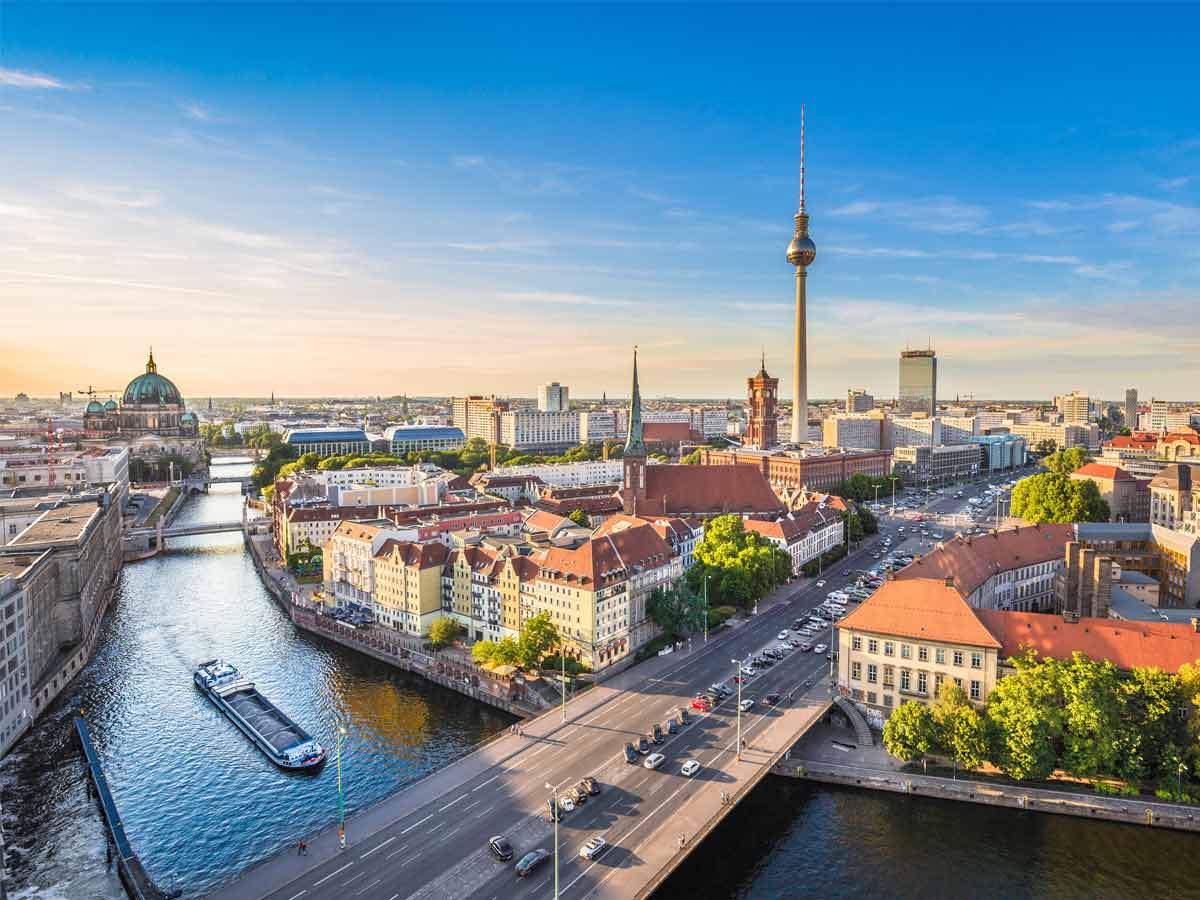 Germany is one of the most liberal countries in the entire world. Germany is known for world-class educational institutes. If you are looking to get a degree from an international institute at very minimal or low cost, Germany is the country you should head to. There is no tuition fee required at public universities in Germany. However, you will be asked to pay a nominal university administration fee of €150-250. 
Sweden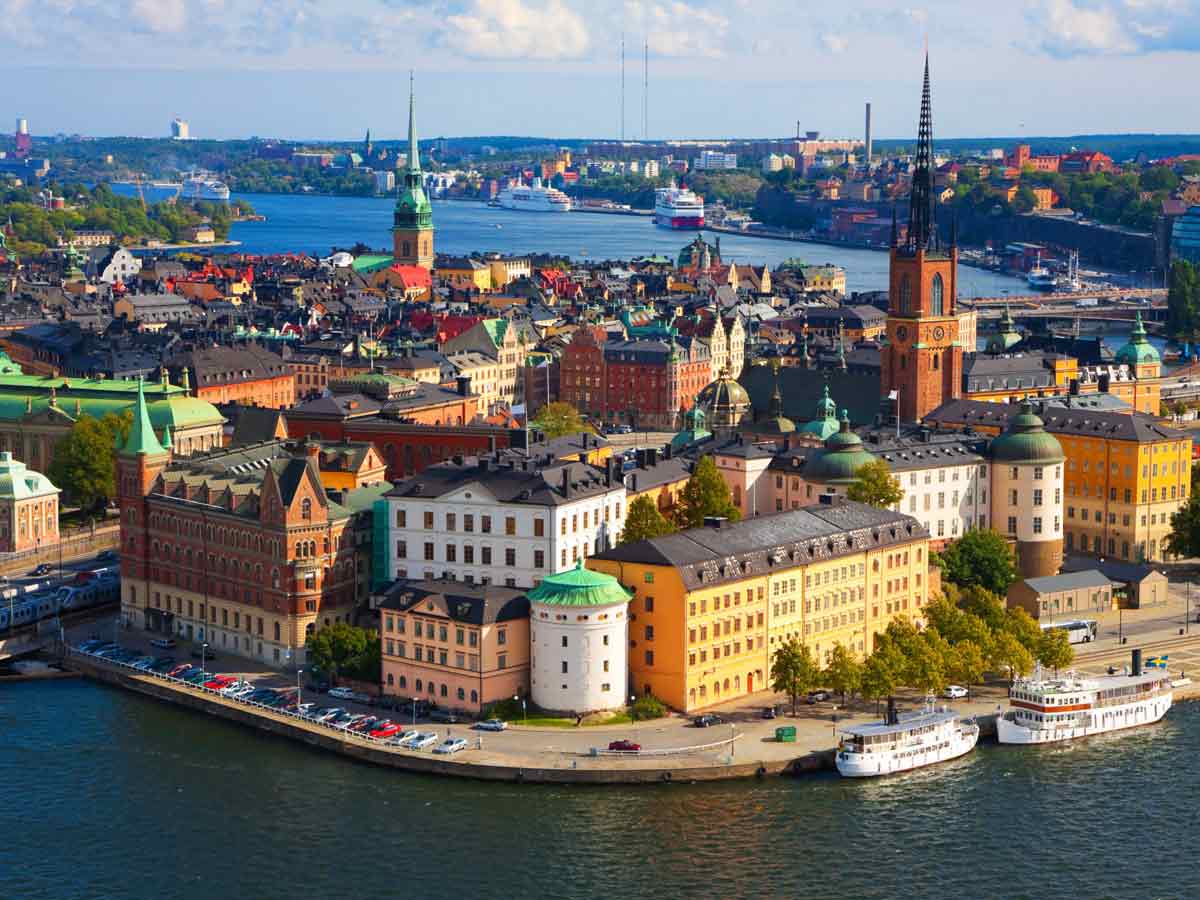 Sweden is another great international hub for students from across the world. For students from the European Union, education is absolutely free of cost. However, for non-EU students, and people from EEA and Nordic countries, application fee and tuition fee are charged for graduate and postgraduate programs. However, PhD programs are free of cost for everybody. A lot of students from different countries arrive in Sweden for education purposes.
Finland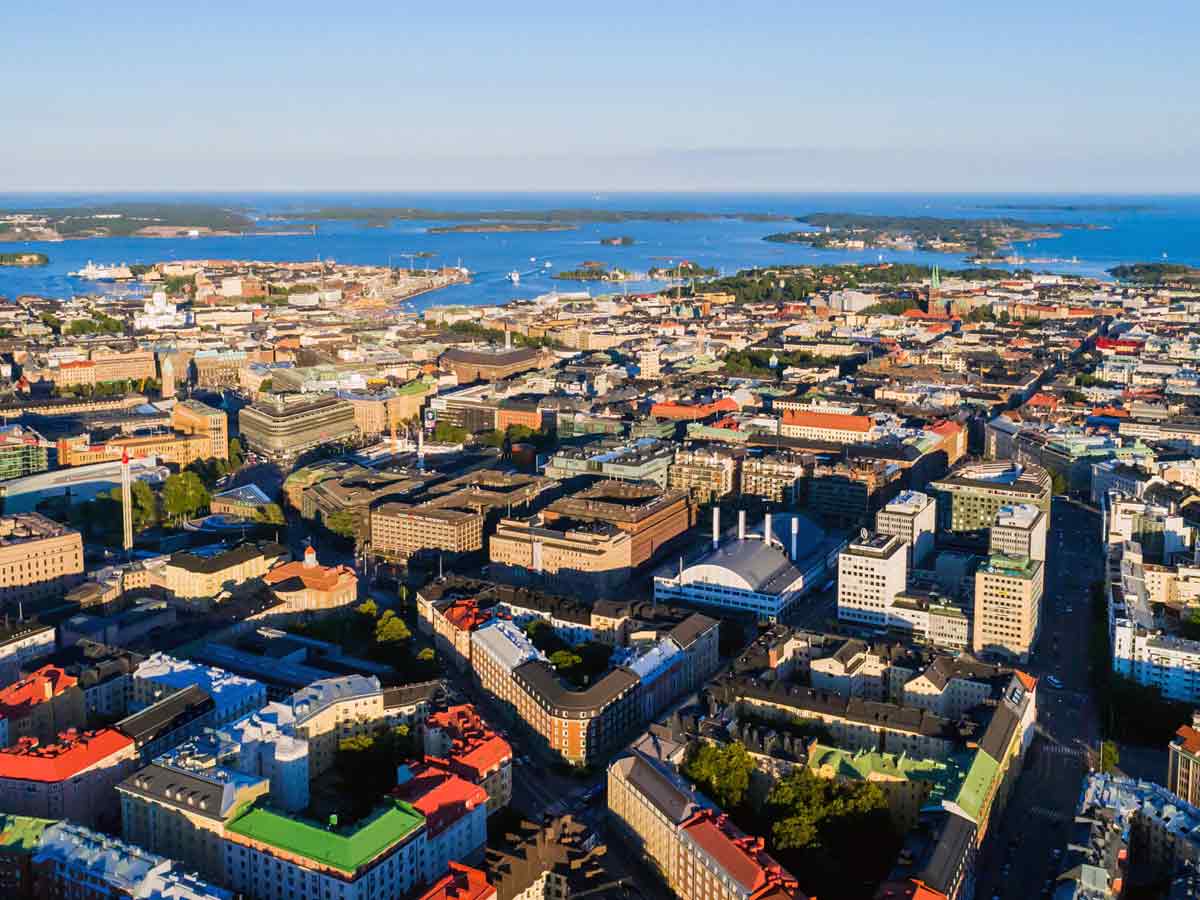 Like all other Nordic countries, education is absolutely free of cost for everyone in Finland as well. However, non-EU persons or non-EEA students are required to pay the tuition fee. The tuition fee is only charged for Bachelor's and Master's programs that are taught in English. For students from the European Union, all courses are taught free of cost. It is one of the most popular education destinations in the world.
Austria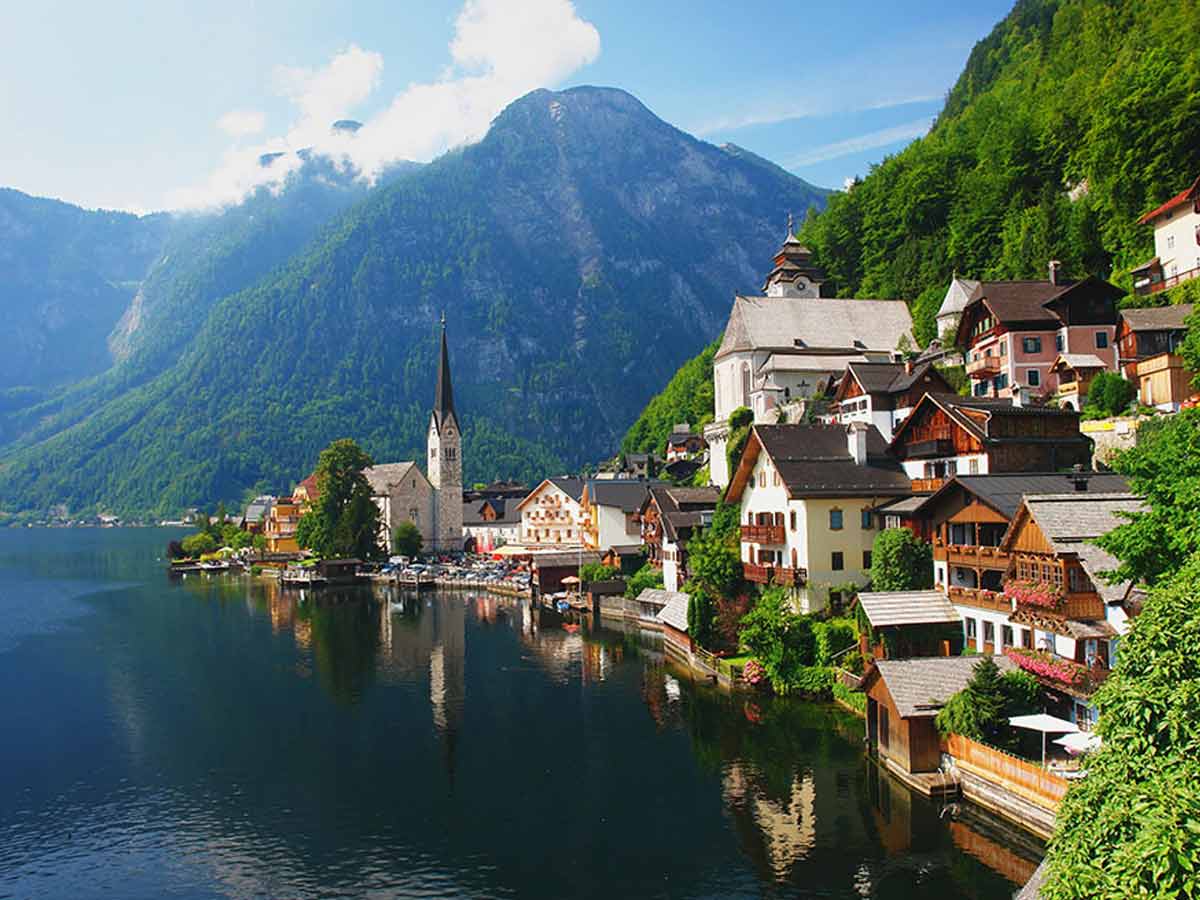 The standard of living in Austria is next to none. Austria is one of the most beautiful European countries. For students, the standard of living is one of the best. For European Union students, almost all courses are taught free of cost. Those who are not from the European Union or non-EEA students are required to pay a nominal tuition fee of nearly 730 euros per semester which is not too much considering the facilities one gets in Austria.
France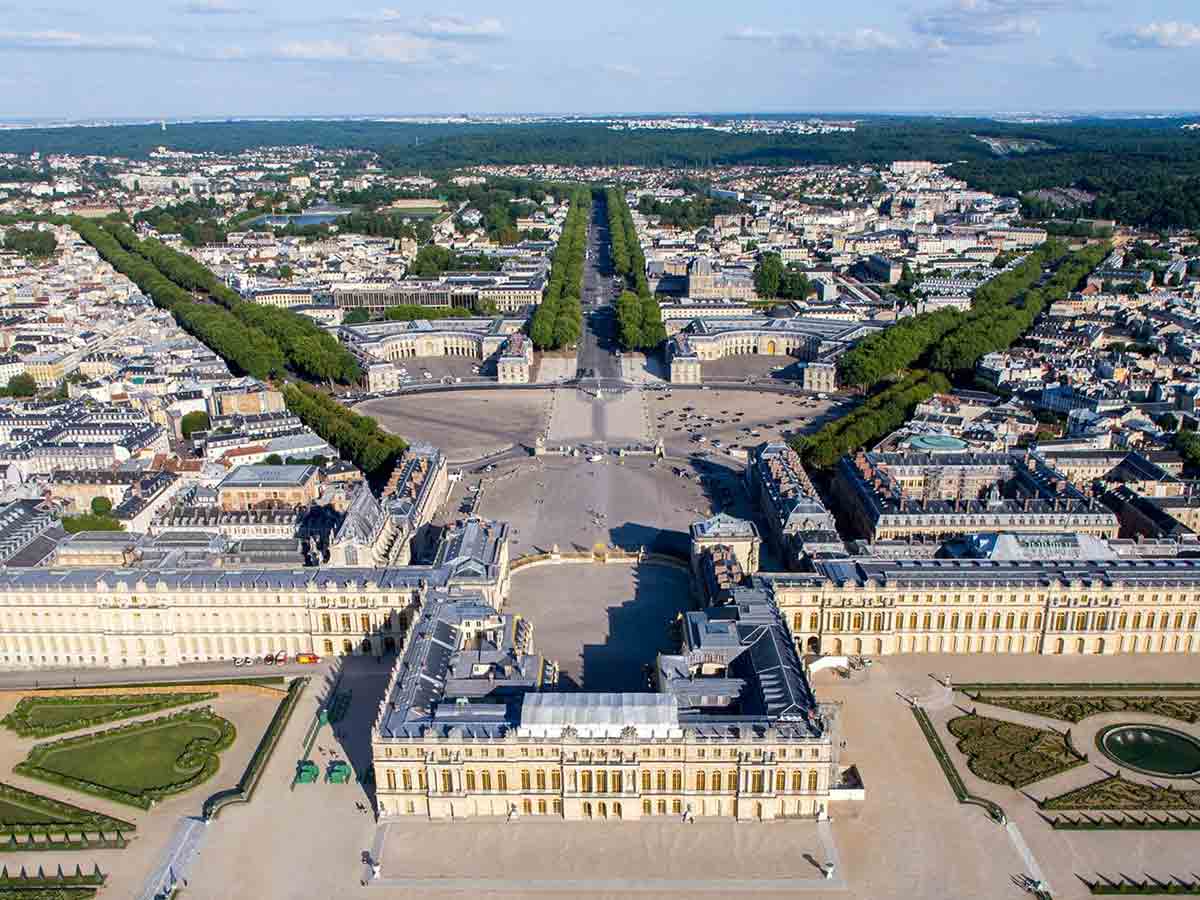 France is one of the richest countries in Europe and yet it does not earn much from the education sector. The reason is that education is free for almost all. Barring some public universities, higher education is free in most of the colleges. Even the universities where education is not free, the fee is very minimal and can be paid very conveniently. Considering the facilities that you get in France, the minimum fee is too less to ask for. 
Czech Republic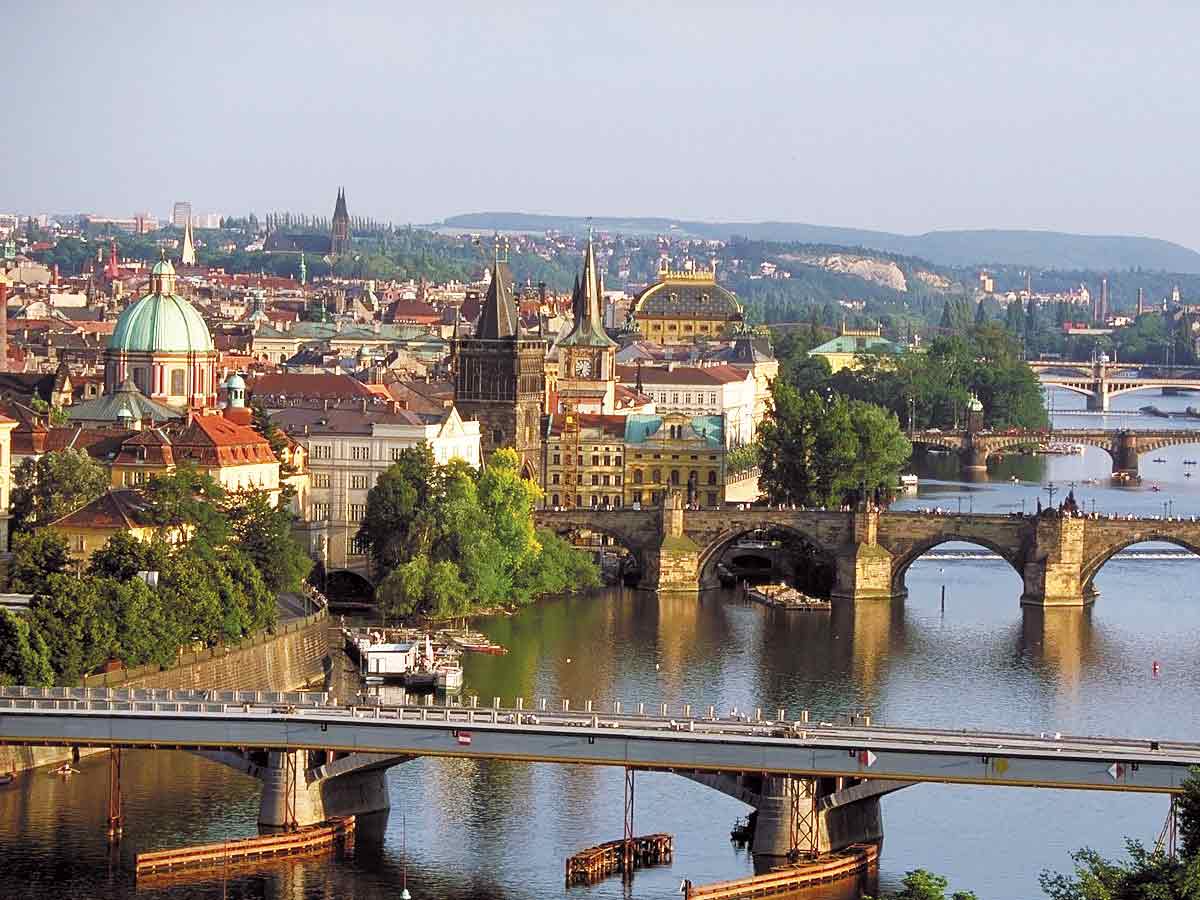 Free education is the law of the land in the Czech Republic. As per the law, higher education at public and state institutions in the Czech Republic is free of cost. However, you can avail the benefits only if you are well-versed with the local language. However, for students opting for non-Czech courses, a tuition fee is charged by the institutes here. The fee varies as per the facilities provided by different institutes. 
Belgium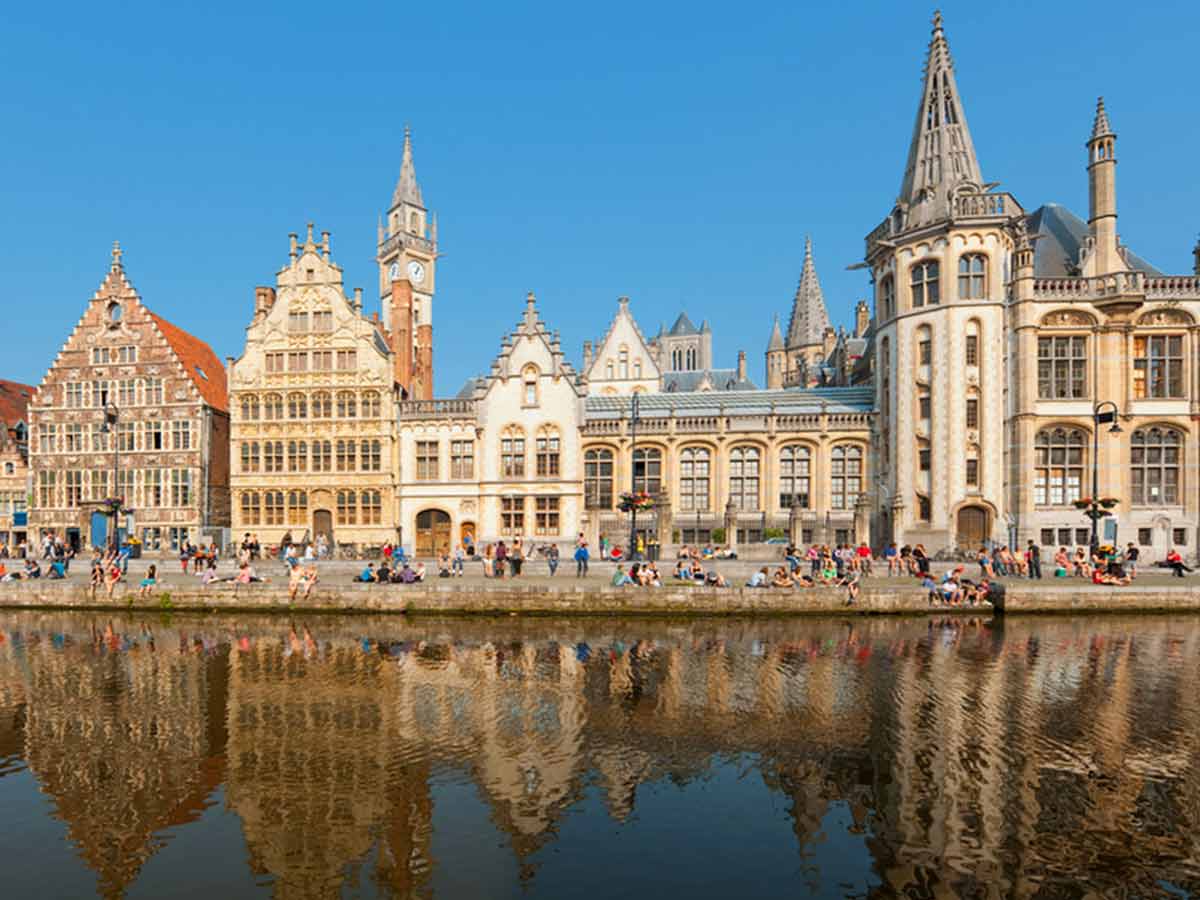 Belgium is another country where education is free at different levels. However, international students are required to pay a minimal tuition fee. The minimal tuition fee is applicable to both EU as well as non-EU students. The tuition fee in Belgium is very less in comparison to other reputed institutes in the West.