Students can search for their answers from the book and other sources of reference materials in open book exams. In these exams, the examiner's main focus is to check the student's ability to search, collaborate, and apply the information to solve the case study-based questions.
What are open-book exams? What are its types
?
In this exam, students are allowed to take notes, approved study material, or resource materials. Examiner checks students' ability to find information from books in a given time, and students apply as per their knowledge. These types of exams are commonly preferred in law education. 
Types:
Sit down open book exams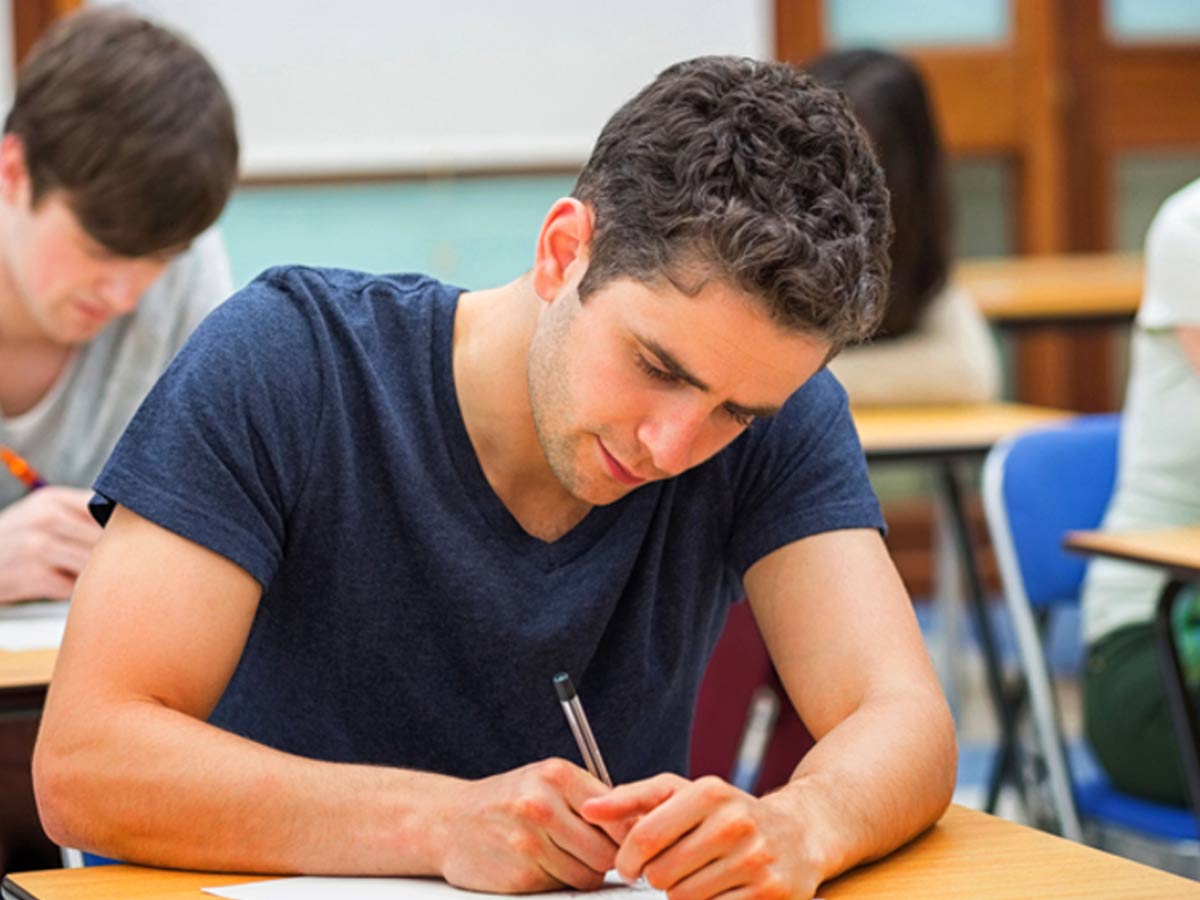 These are old school format examinations in which student has to visit the examination hall and answer the given set of questions in a limited time. Students are allowed to take some kind of education sources. Examiner closely evaluates the type of resources used by the student and their behavior in the examination.
Takehome open book exams

In this sort of open-book tests, understudies are permitted to take the Question paper with them. At that point, understudies are asked to answer the inquiries without taking some other individual's assistance. There is a predefined time limit inside which an understudy needs to turn in their responses to the analyst.
Misconceptions about open book exams
Open book exams are easy to crack
.
Many students believe an open-book exam is easy to crack, but the reality is that all the questions asked by exams are real-life based in the form of case studies. Which is difficult to answer if students' concept is not clear 
Students can copy information from the source
.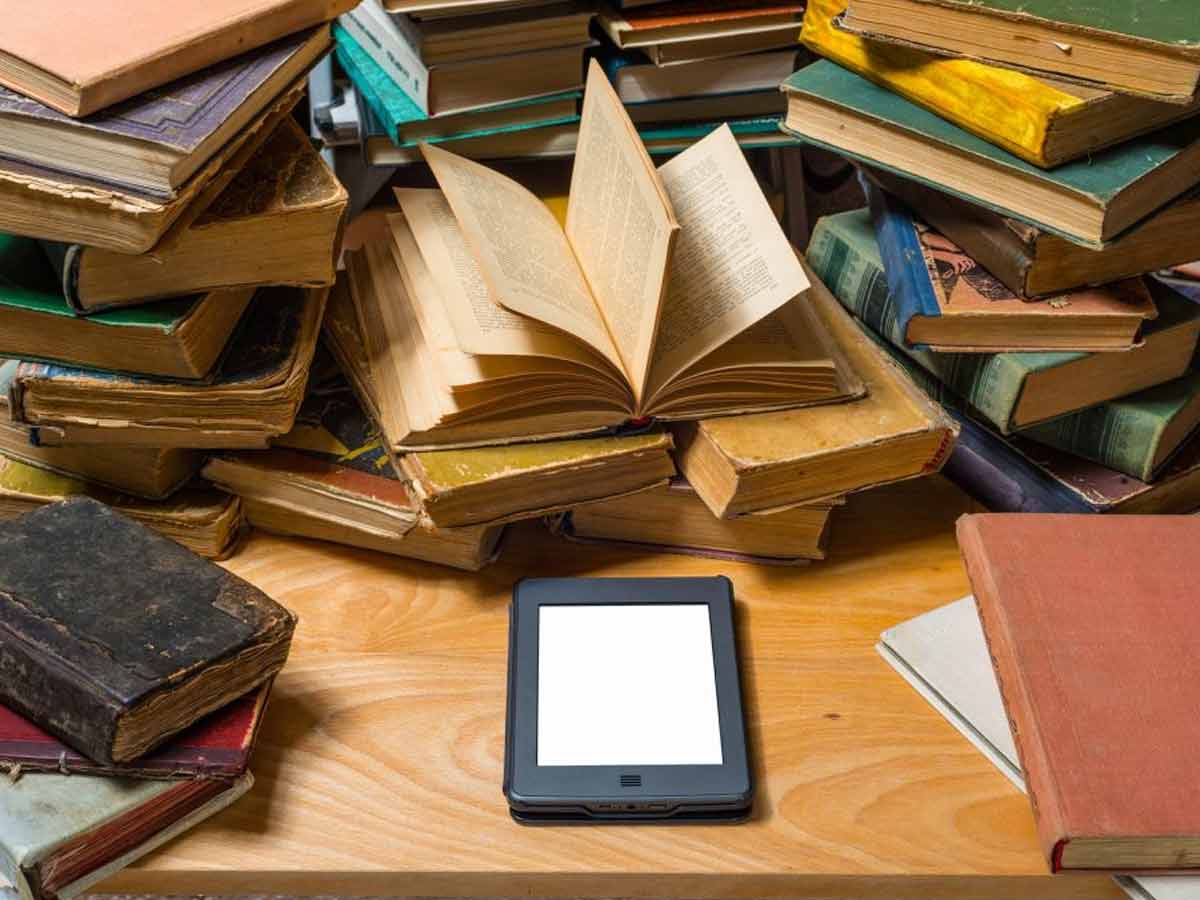 Many students think they just have to copy the information from the study material in a given time. Plagiarism is not allowed in these examinations. Even study material that you are allowed to bring should be approved by the examiner. If the examiner found plagiarism in students' concepts, marks for such information will not be given. 
No need to study
Students believe they don't need to study for open book exams. Reality is situation-based, and case study-based questions are asked. The student will only be able to write if his/her concepts are clear.
Also Read, What have been the Impacts of Covid 19 on education
Pros: 
Open book exams can eliminate mechanical learning, which is deeply implanted in the Indian Education system. Open book exams will improve critical thinking and develop analytical skills in students. 
Since students don't have to grab the concepts or learn them. They just have to simply understand the subject, which will further help them improve their conceptual knowledge and understanding.
Open book exams can change the teaching method and improve students' knowledge and concepts. It can also eliminate cheating and copying in exams as students already have study material to write the answers to. 
People have the wrong opinion that student has to copy answers from the study material. Still, questions are framed so that students' concepts must be clear then only they will attempt the questions because questions are framed in real-life situations.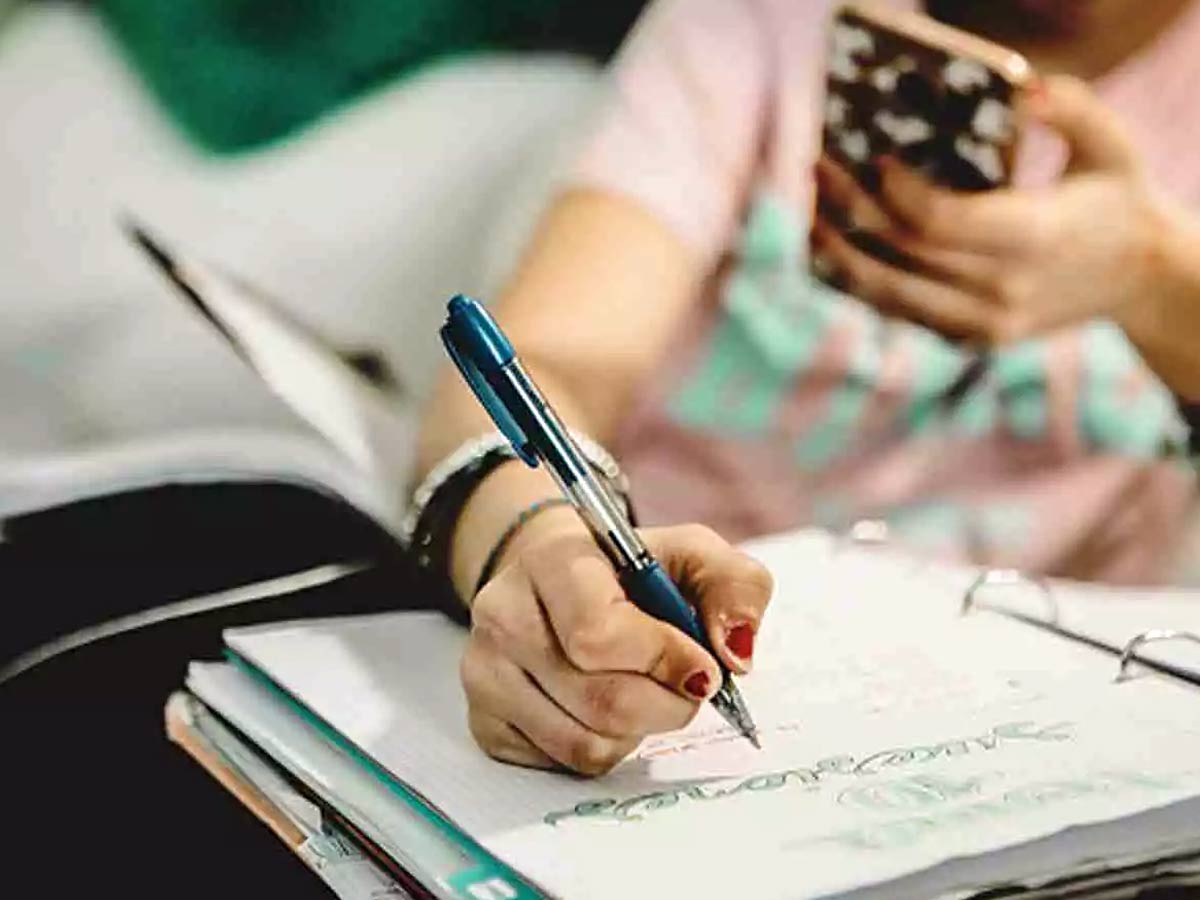 Cons:
Fear of memory-based exams causes students to study. With open book exams, students' fear has vanished. They don't study for this kind of exam.
There are many tuitions and coaching classes in India that provide model answers for all the subjects, which can be easily learned or memorized. this can weaken the purpose of open-book exams
Memory training has its importance, Especially for understudies. It may discourage students from memorizing basic concepts.
Evaluation criteria in open book exams are not that easy as compare to the memory-based exam. It may result in the bad or average performance of understudies in the exam.
Challenges 
Understudies are not guided well to give open-book tests. They may simply duplicate what is in the course reading. What's more, it won't fill the need for which the tests are held. 

Preparing countless evaluators in the new assessment strategy is additionally a test. 

The absence of value instructors in India will be a genuine test in executing a better education approach. Understudies in some top-notch schools will be in a favorable position over different understudies.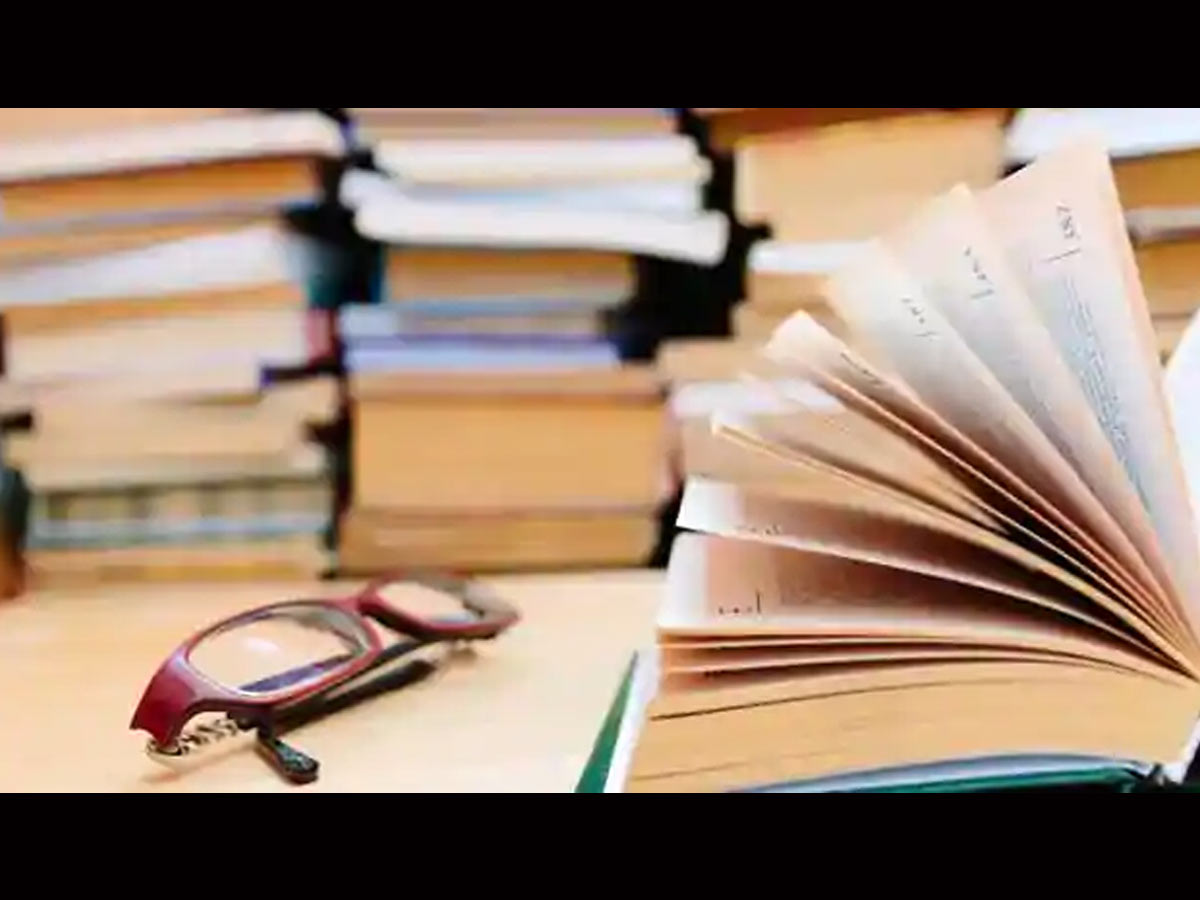 Conclusion 
Open book exams can bring a complete change to the Indian education system. But it is not perfect for primary education, which can be proved good at a higher level of education. Open book exams and alternative methods for memory-based exams are required to improve the quality of education.