India is a nation with a rich cultural heritage and diversity. What makes India so special in the world is that millions of people living in different environments and creating history. Every Indian citizen is a warrior in himself.
Anand Kumar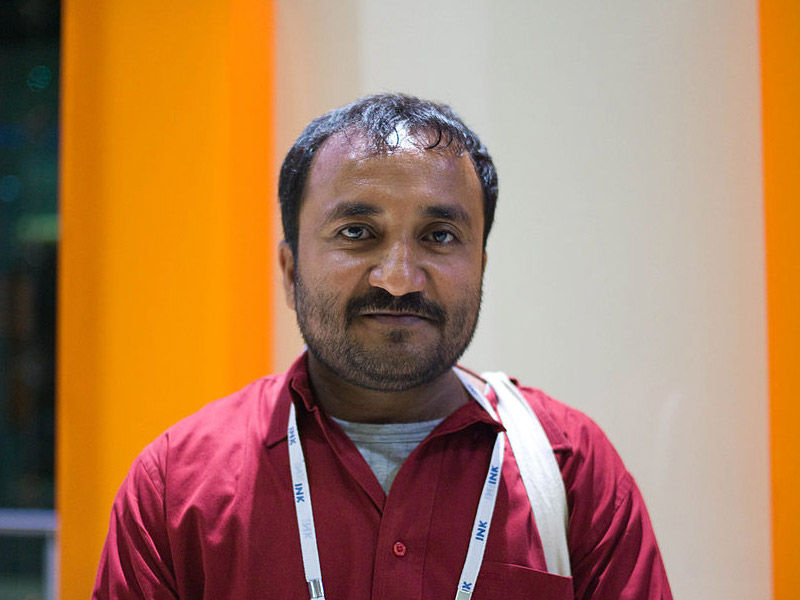 Teaches for IIT-JEE underprivileged students. Anand Kumar was born in Bihar, where his dad was a clerk. In the beginning, his life was difficult and grounded. Still, his struggles led him to Cambridge University, which had earned him a place in their prestigious institution at the time. His papers were published in international mathematical journals in the 'Number Theory' section. His financial condition compelled him to study during the night and sell 'papad' in the day. Due to his teachings, 27 out of 30 students were admissions to the IIT JEE entrance exam.
Field Marshal Sam Manekshaw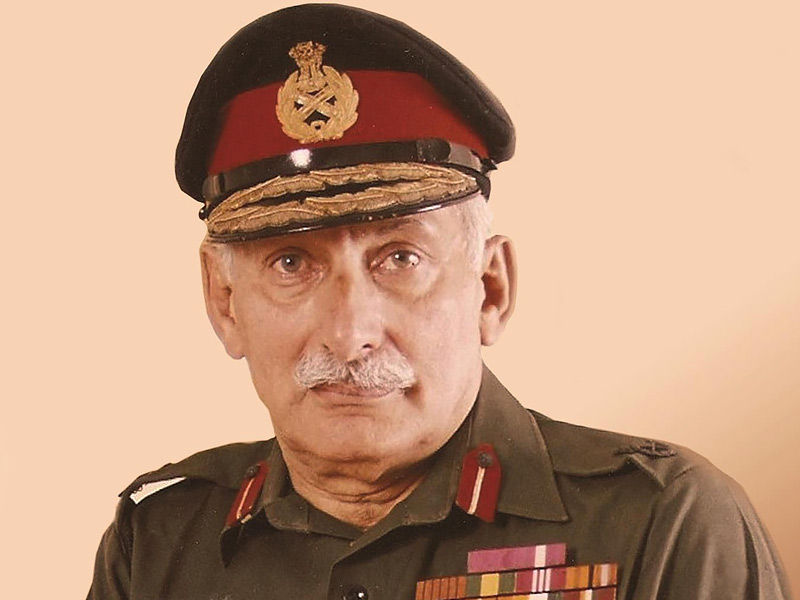 Sam was the triumphant commander of the Indo-Pak war of 1971. He criticized Prime Minister Indira Gandhi's decision to go to war because the army wasn't ready at the time. Sam led the assault to seize Karachi and Lahore's ports, but these orders were to be accepted and later became known as the 1971 Indo-Pak war. His commitment and courage could not be captured in words or papers. Still, it is recommended that you read his story on various platforms. Sam was a fearless leader and for his work, and he deserves all the praise.
Anandibai Joshi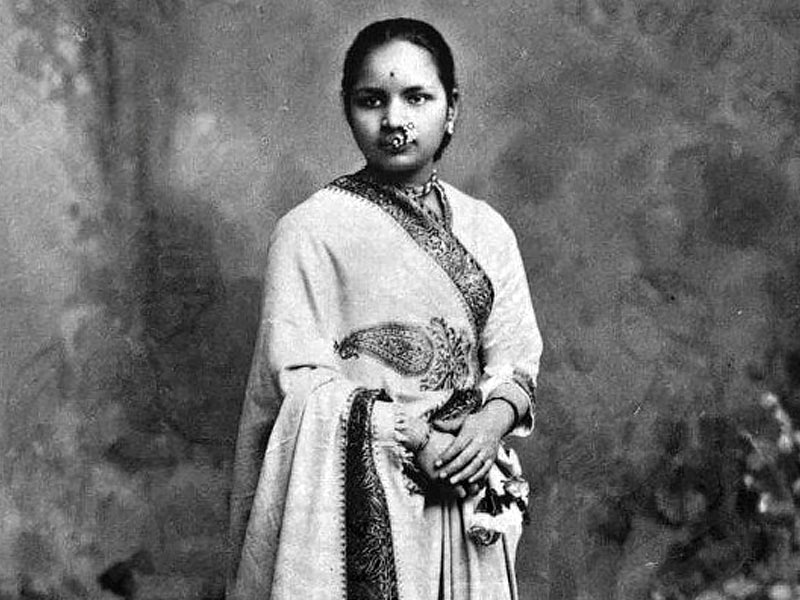 India's first woman doctor, born in 1865. At the fragile age of nine, she was wedded off. The stigma that women's education was not necessary and considered trivial by society was overcome by Anandibai. She not only struggled for her dreams, but she also learned western medicine and became the first and only woman physician from South Asia at the time. She stood against all hurdles with the support of her liberal husband. She opened up ways for Indian women to achieve their full potential.
Arunima Sinha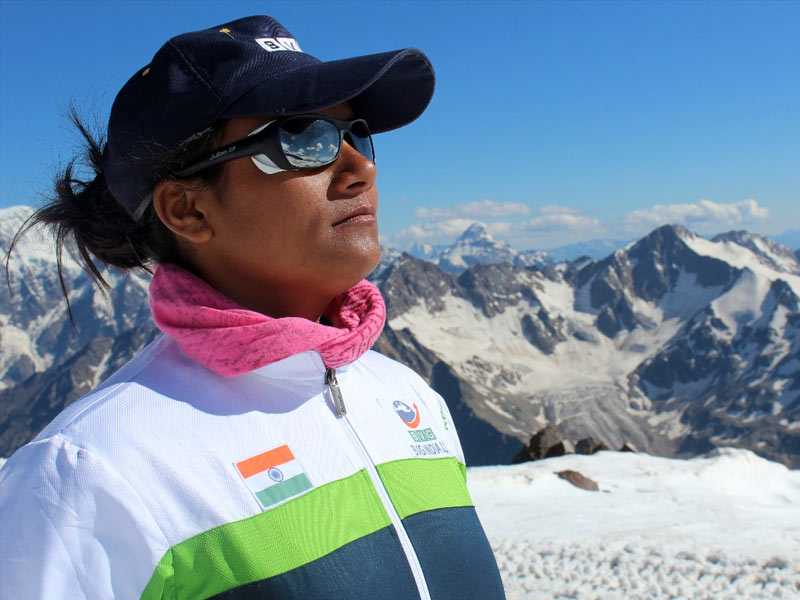 Arunima is a volleyball player at the national level. She was 23 years old when she was assaulted by a robbers group while traveling on the Padmavat Express. However, she refused, and the goons threw her out of the moving trains, where she was run over by 49 carriages, all of them counted. Her legs had to be severed to protect her life. However, she never lost hope, and two years later, she scaled the world's highest peak. Mount Everest, making her the first female amputee to reach the peak. She keeps climbing more mountains and making the country proud.
Sohaila Abdulali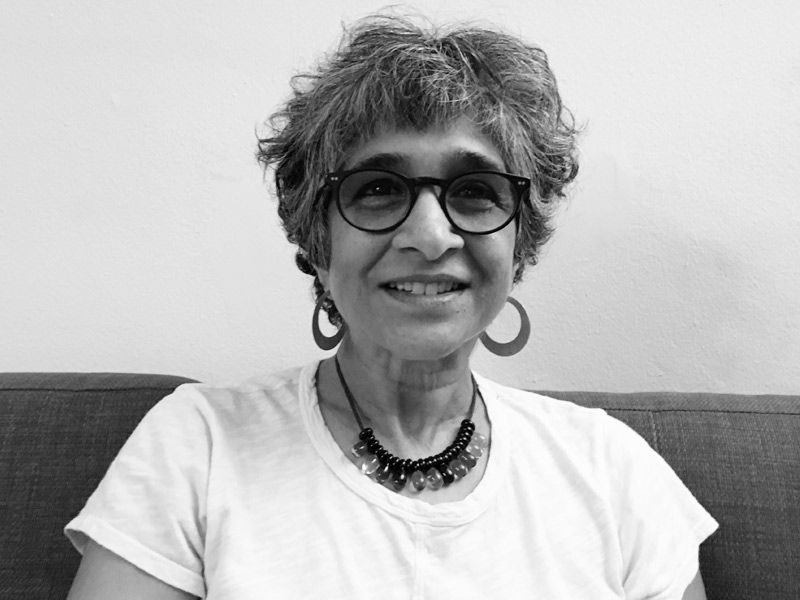 Fighting sexual assault, Sohaila was just 17 when she was assaulted by a group of four men armed with a sickle. They held her hostage for several hours. This, however, was not going to deter her from doing great things in life. Sohaila also went on to become an author, writing two books. 
Shekhar Naik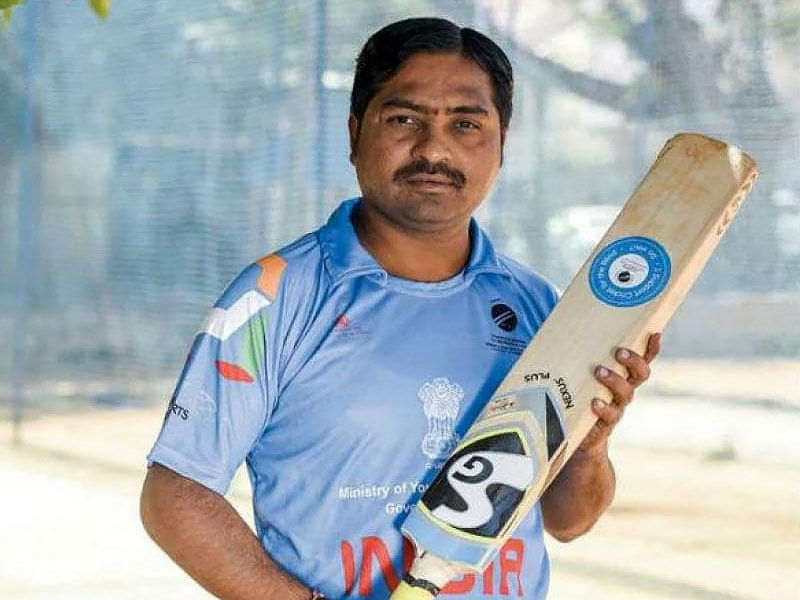 Shekhar, the Indian Blind Cricket Team captain, was born in a financially poor family in 1986 and has suffered blindness since birth. Without much encouragement or privilege, Naik's curiosity in sports led to his inclusion in a state-level competition, which was the first time his cricketing talent was recognized. 17 years later, Naik received the Indian Blind Cricket Team captain's shirt. His life experience can not stand a chance of being overlooked.
Captain Vikram Batra
In the Kargil victory, a pivotal character sacrificed his life to save a wounded soldier. Captain Vikram rescued a soldier and said, "Tu Baal-bachchedaar hai, hat ja piche," before being killed in battle. 'Jai Mata Di,' he famously said as his final words. Even a movie called LOC Kargil was made about this historic Loc Battle.
India has produced several heroes who are needed to be acknowledged for their heroic success. The list doesn't just end here and shall never end because India's countrymen are true warriors.