Whether you're a casual vacationer, a travel blogger, or a company involved in the travel industry, studying the world's most visited cities is beneficial. You can cross off your "hottest destinations" and "famous cities" lists, gaining valuable insight into the types of experiences people seek and where they can find them.
The distinct charm points of these cities demonstrate that people are no longer simply following trends but rather creating them by seeking the fit. The world's most visited cities have their own distinct pace and color, ranging from slow and romantic to fast-paced and sleek.
We bring you the most visited cities in the world 2021
Bangkok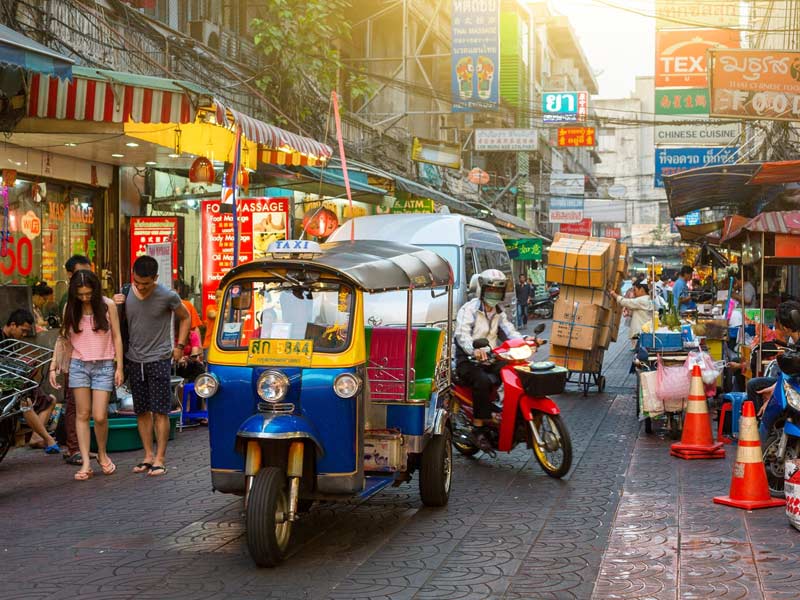 Bangkok, Thailand's capital, is the most visited city globally, with 22 million international visitors! Bangkok is a city enveloped in the noise of tuk-tuks and constant activity, where map-less exploration always leads to fun discovery.
Bangkok's countless street markets are brimming with spicy, sour, sweet, and salty flavors; then, take a boat to their floating markets.
Paris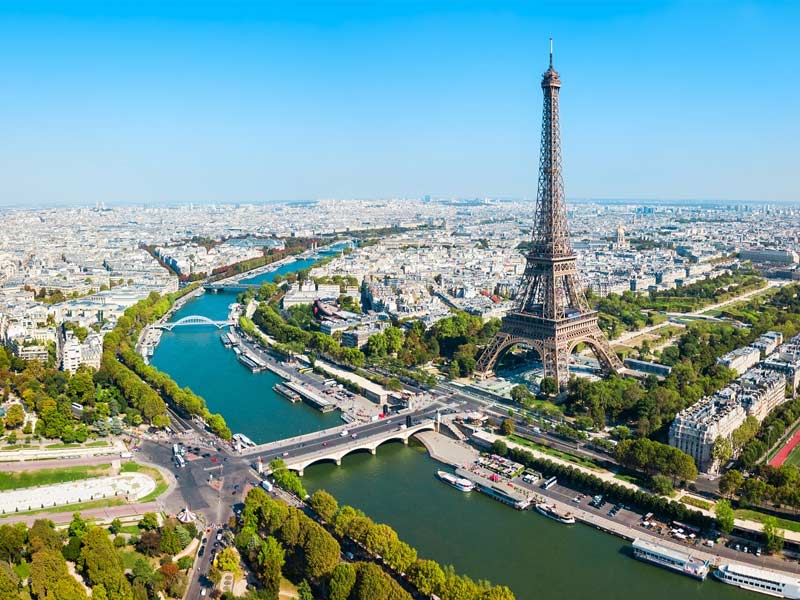 Paris is the world's second most visited city and the most visited city in Europe!
Paris will captivate you with its classic architecture, arched Parisian bridges, and elegant boulevards. Take a cruise down the Seine to look at the city's historical monuments, or visit individual neighborhoods to see the Eiffel Tower, Notre Dame, the Louvre, and other attractions. In addition, as an established art and fashion capital, visitors must see the collections of Musee d'Orsay and Centre Pompidou. Along with art nouveau department stores like Galeries Lafayette, atmospheric bookstores, vintage shops, and flea markets have made their mark.
London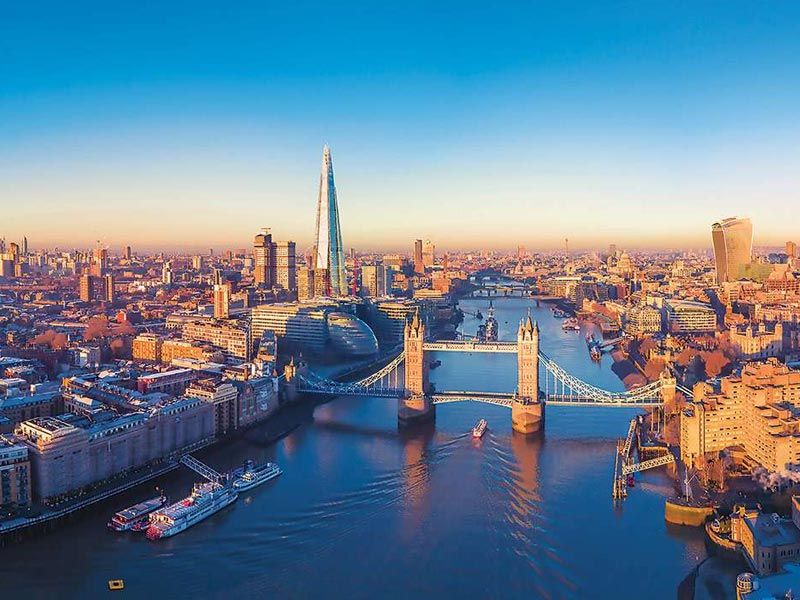 London is undeniably one of the world's most popular cities! London's gothic architecture is complemented by splashes of innovation (such as the Shard, Tate Modern, and Sky Garden), providing grand and historical quarters. The taverns and the entire West End will enchant you and London's contemporary art, theatre, and literature.
The city will take you on a stunning historical journey while greeting you with the beauty of green parks and urban sprawl.
Dubai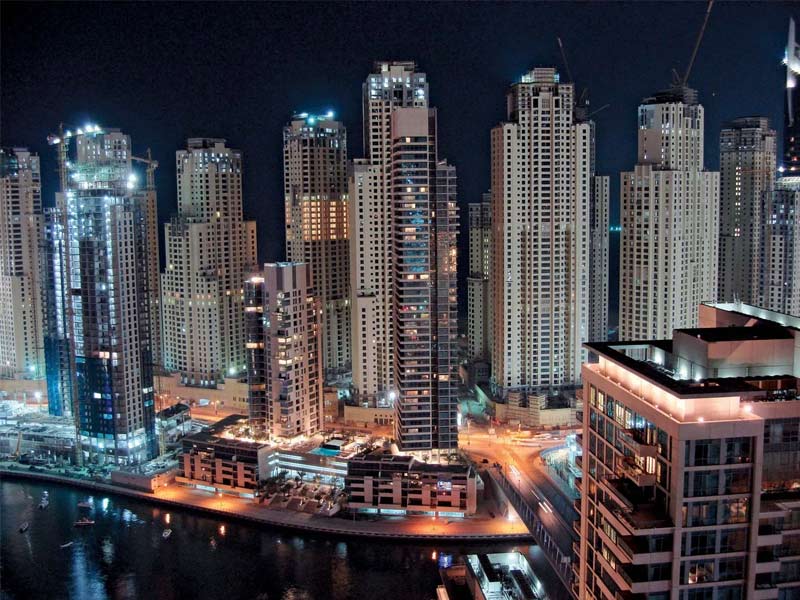 Dubai emerges from the desert in all its futuristic splendor. The skyline is dominated by high-rise buildings that house mega-malls and sleek office buildings. Lazy shopping, performance venues, serene places of worship, and opulent rooftop terraces define city life.
In contrast to the man-made aquariums and botanical gardens, beaches can be found on the outskirts. And, of course, you can go on a desert trip and ride a camel or fly down the dunes on a four-wheeler.
Singapore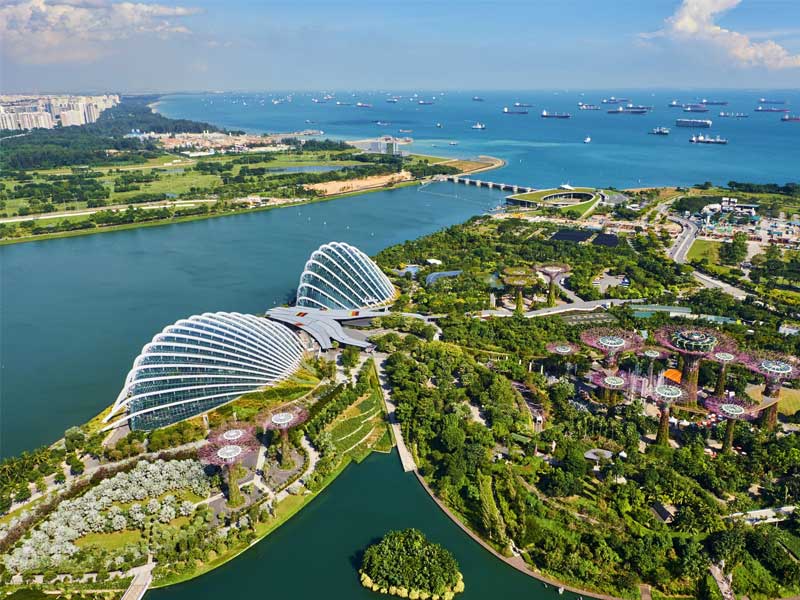 Singapore is a green and innovative city built with the future in mind. With its efficient transportation system, you can hop from attraction to attraction and explore the diverse neighborhoods of Little India to Chinatown.
Singapore is a foodie's paradise, with everything from hawker centers to street markets to fine dining – you'll be eating your fill of multi-national cuisine. When you're not eating, you'll be basking in the luxury of the Orchard Road shopping mall or exploring the world-famous Botanic Gardens.
Kuala Lumpur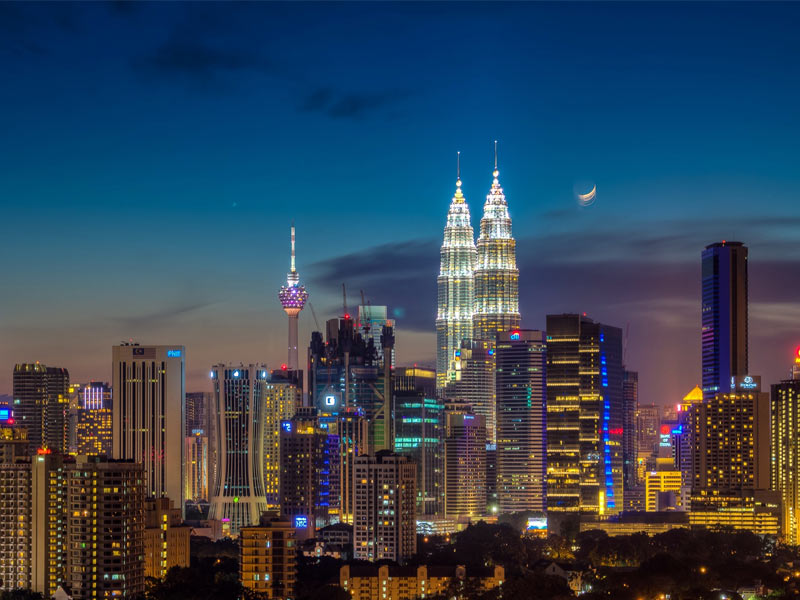 Allow your senses to be awakened by the vibrant energy of Kuala Lumpur! The city's mosques and temples stand out from its gleaming skyscrapers, thanks to its multicultural mix of Malay, Chinese, and Indian residents. The juxtaposition of high-fashion shopping malls and vibrant street markets exemplifies this celebration of the historic and modern. Spend your vacation looking for designer labels and the best hawker stalls to get the best of both worlds.
New York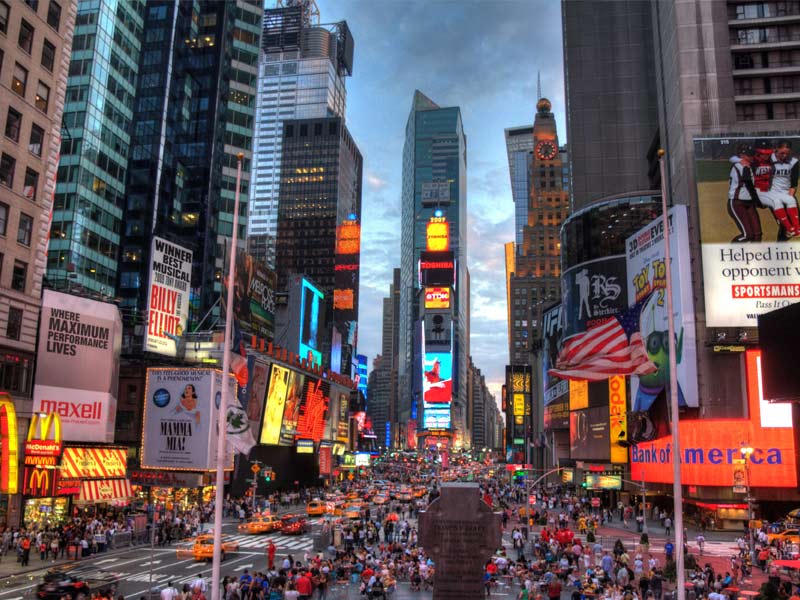 New York, the city where dreams come true! Trawl the streets for private art galleries and world-famous museums like the Met, MoMA, and Guggenheim. Indie bookstores, brightly lit Chinatown, high-end boutiques, and hipster cafés lead to grand office buildings and the sprawling Central Park. Take in lavish Broadway performances or eat through rooftop restaurants and hole-in-the-wall eateries. New York is THE metropolitan city that will get you excited.
Thanks to its strategic location, Istanbul is a historical treasure trove that has seen many ruling empires come and go.
Istanbul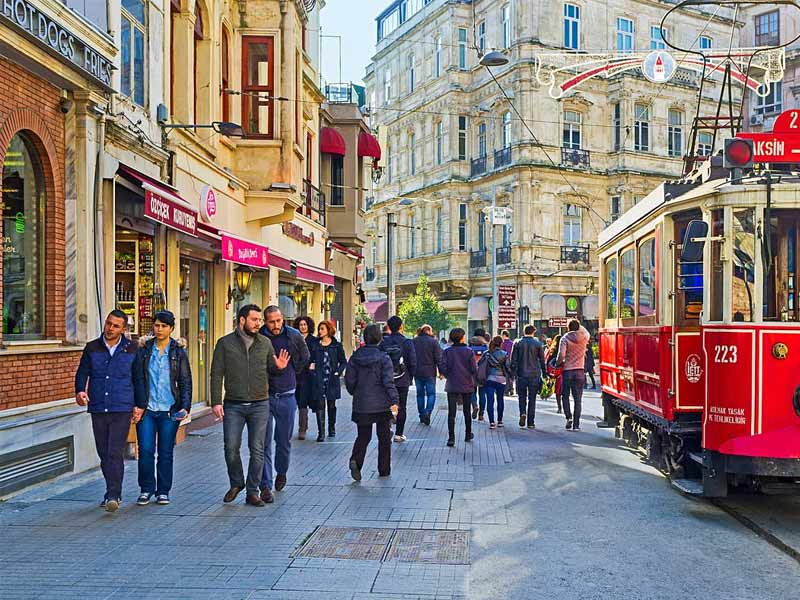 The city is adorned with Byzantine churches and imperial mosques dating back to the Greeks, Romans, Venetians, and the Ottomans. In recent decades, sharp peaks in the skyline have appeared as galleries, museums, and tall office towers have sprouted alongside the old.
Visitors also praise Istanbul's culinary diversity, which combines Asian and European flavors; however, local kebab and mezze are the go-to.
Tokyo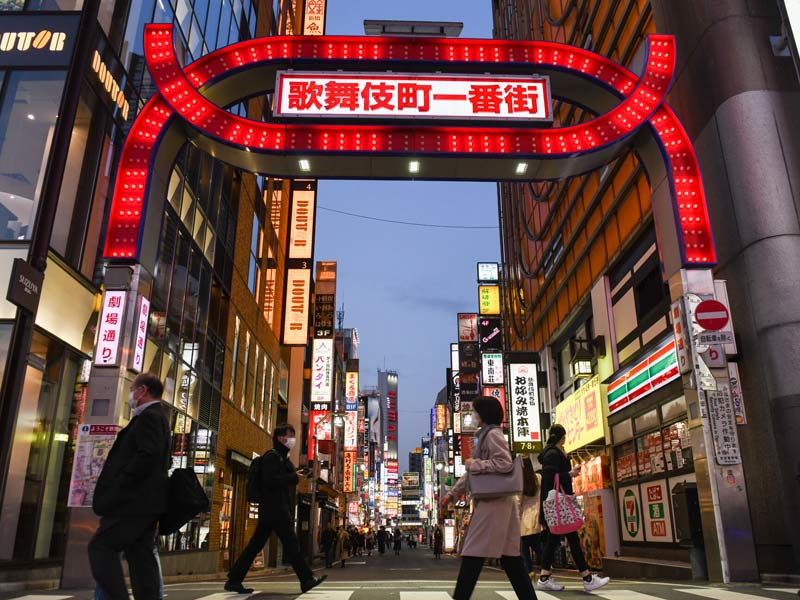 If there was a city that lived in the future, it would be Tokyo!
Tokyo operates 24 hours a day, seven days a week, thanks to clean streets, gleaming skyscrapers, and ever-moving crowds. Smart electronics and convenient technology have raised living standards to incredible heights.
Despite the neon signboards and flashy urban sprawl, there are pockets of green and spirituality; Tokyo is deeply rooted in its past. Visit Yanezen's Edo-styled streets and the tranquil Meiji Shrine.
To truly experience Tokyo, look beyond the trendy cafés and bold fashions to discover off-the-beaten-path eateries, languid neighborhoods, and hidden shrines.