Benedict Cumberbatch, full name Benedict Timothy Carlton Cumberbatch, was born on July 19, 1976, in London, England. An acclaimed British film, stage, and television actor is known for portraying intelligent, often upper-crust characters and his deep, resonant voice and distinctive name. He rose to prominence as a modern Sherlock Holmes in the television series Sherlock (2010). He went on to portray several significant roles in mainstream films.
In recent years, Benedict Cumberbatch has been under greater scrutiny. He has become something of a celebrity since assuming the role of the eponymous investigator in Sherlock in 2010. He has been in many premium films, but he has no qualms about taking on mass-market parts as well. With his portrayal as Doctor Strange in the Marvel Cinematic Universe since 2016, he has been a significant franchise member. He has collaborated with Steven Spielberg, Steve McQueen, Peter Jackson, and J.J. Abrams.
 There is surely more to look forward to for Cumberbatch fans in the future (especially those who are also fans of the Marvel Cinematic Universe). Still, there is also much to reflect on. His previous eight years have been crammed with work, even though he only became well-known in 2010.
Consider these 8 best Benedict Cumberbatch movies, which are listed for your entertainment.
1. 12 Years a Slave (2013)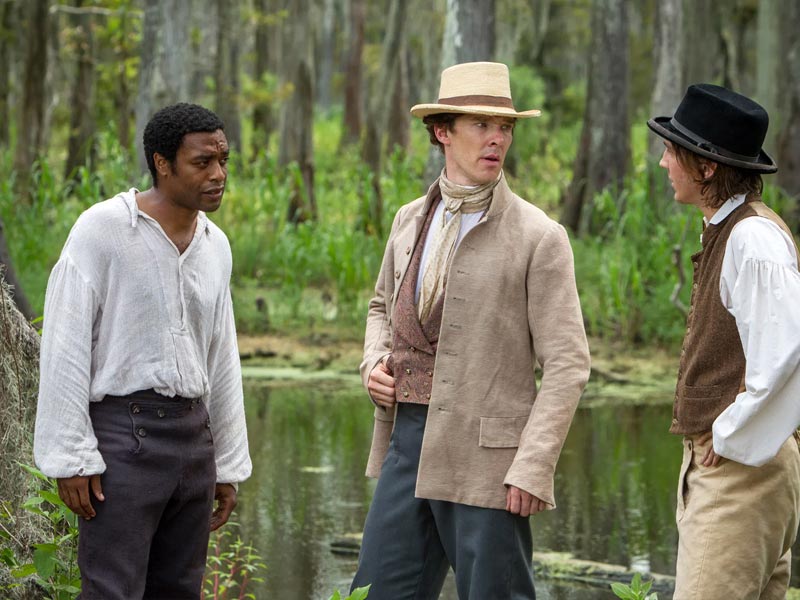 The sad picture 12 Years a Slave by Steve McQueen is undoubtedly the best in Cumberbatch's body of work. The film depicts the tragic real-life story of Solomon Northup (Chiwetel Ejiofor) – a free black American kidnapped and sold into slavery in 1841. Cumberbatch plays one of the masters to whom Northup is required to answer, William Ford. It was lauded by both crowds and critics for its stirring, emotional content, and rightly so.
2. Doctor Strange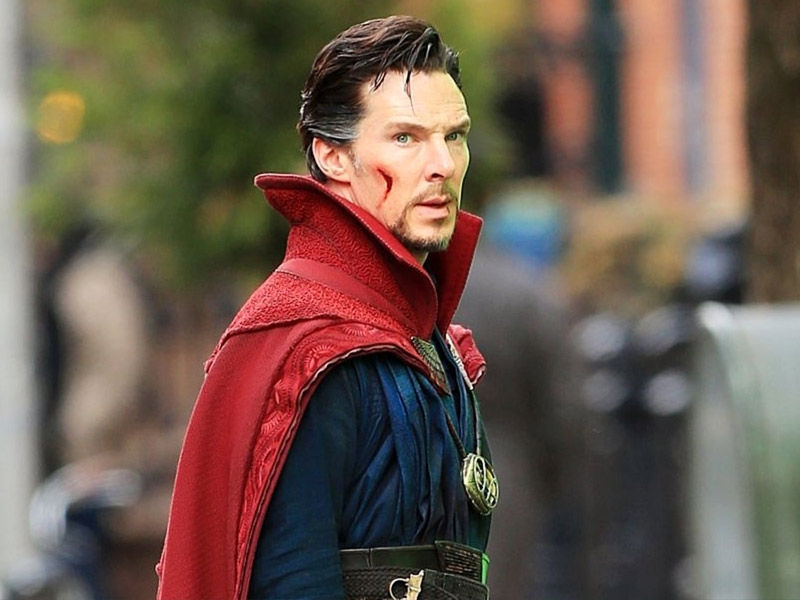 joining the Marvel Cinematic Universe entails donning the outfit of the role for which one will be remembered, and Benedict Cumberbatch's portrayal of Doctor Strange is no exception. The actor's otherworldly appearance and ability to communicate superior intelligence were a perfect match for this multi-dimensional wizard. His debut film saw him seamlessly assimilating into the already-sprawling cast of MCU mainstays, helped by some spectacularly trippy Academy Award-nominated visual effects.
3. The Imitation Game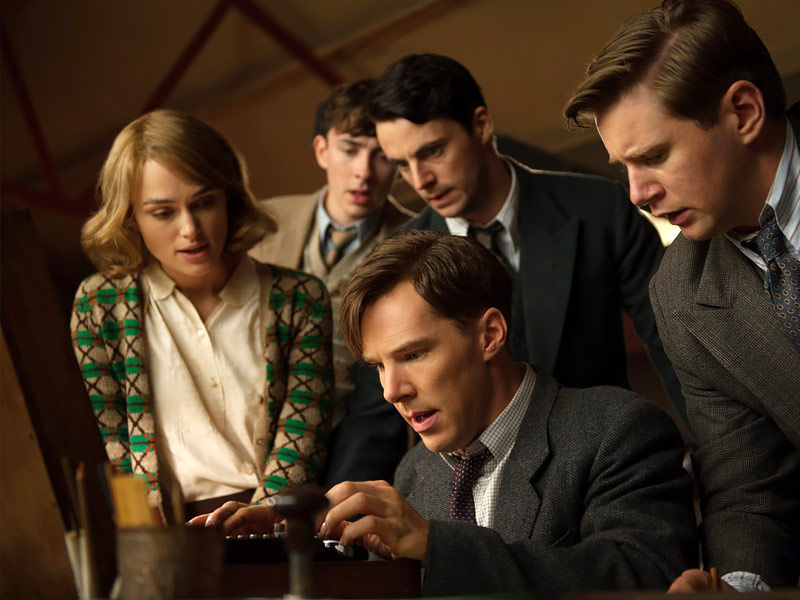 Benedict Cumberbatch's lone Oscar nomination is well-deserved for his most memorable performance. Alan Turing, the Cambridge mathematician who deciphered Nazi code and helped win WWII, provided the actor with the ideal vehicle for all of the abilities he'd been honing in scene-stealing supporting roles. Turing's twitching hubris and unrivaled abilities at displaying intellect are all on display, fading into raw powerlessness after the war is won and he is imprisoned for being outed as gay. The film's Oscar campaign was famously titled "Honor, the man, honor the film," and while it only won Best Adapted Screenplay, Cumberbatch's performance throws much-needed light on the hidden existence of a man who was wrongfully condemned after defending his country.
4. August: Osage County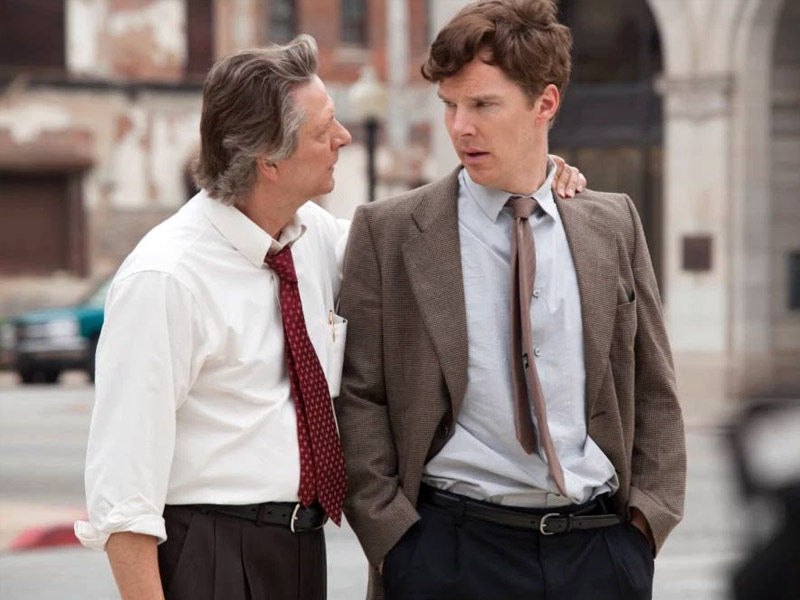 In the family dramedy August: Osage County, the death and following the funeral of Beverly Weston, the family's apparent patriarch, brings the family together. Violet Weston, the harsh, drug-addicted matriarch he left behind, is played by Meryl Streep. The film depicts the family's different conflicts. Cumberbatch plays Charles Aiken Jr., Violet's younger sister Mattie Fae's son (Margo Martindale). The actors are larger than life because it is based on a play, but the sets are modest. It's a solid picture with some of today's top character actors.
5. Avengers: Infinity War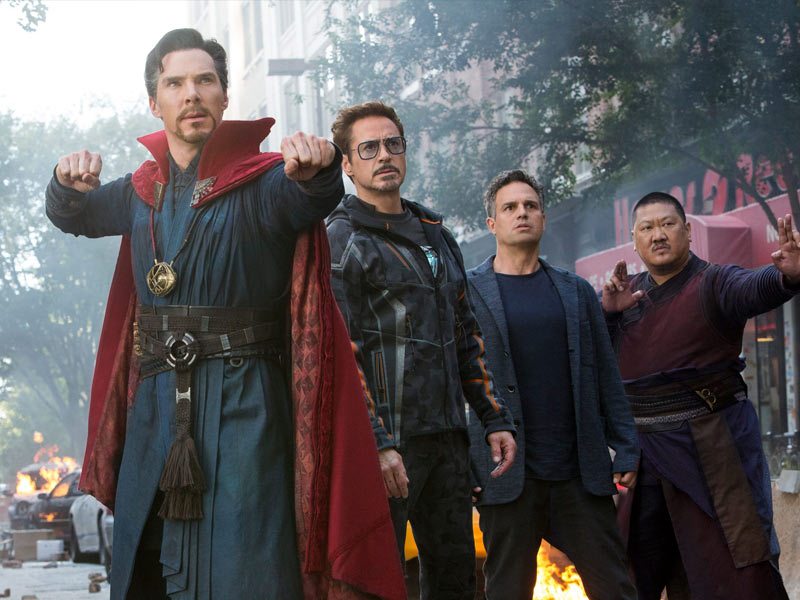 When Avengers: Infinity War hit theatres in April 2018, the character had not only reached but surpassed his promise. In every scene when Cumberbatch appears in this crossover epic, you can sense that he is completely entwined with the role. Whether he's performing spells to safeguard the Time Stone from Thanos (Josh Brolin) and his minions or teaming up with Tony Stark (Robert Downey Jr.), Cumberbatch is in command throughout, even when it appears he's giving Thanos the stone.
6. Atonement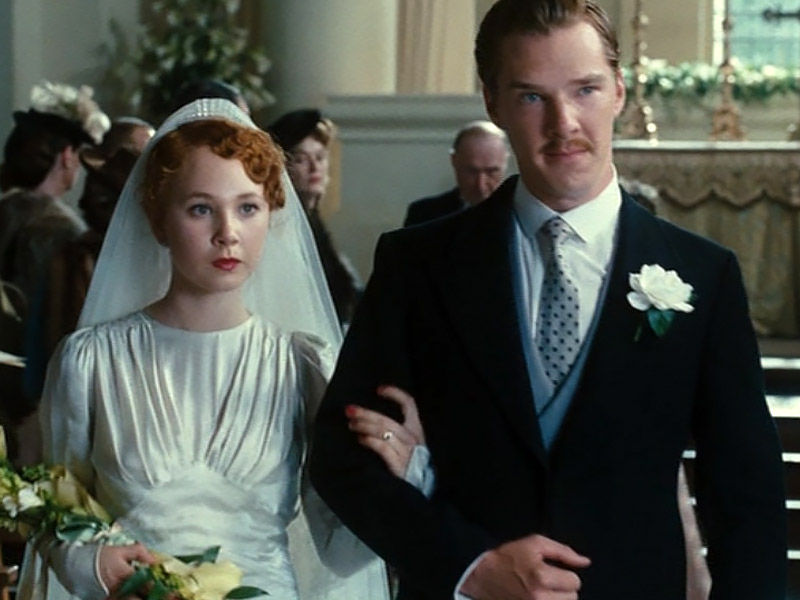 Briony, played by Saoirse Ronan, is often recognized as the villain of Atonement. Still, the true threat at the heart of this Academy Award-nominated period piece is Benedict Cumberbatch's, Paul Marshall. His sexual assault on Briony's 15-year-old cousin Lola is mistakenly perpetuated by James McAvoy's Robbie Turner. Cumberbatch's performance is pure wickedness, a nasty performance that skillfully capitalizes on the actor's amazing tendency for sneering superiority.
7. Star Trek into darkness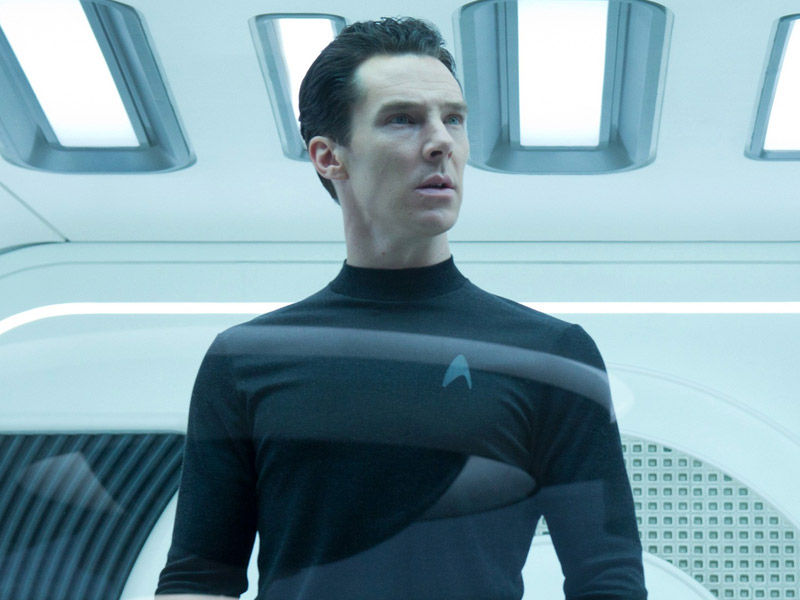 J.J. Abrams' second chapter of the rebooted Star Trek film series resurrected an old villain – Khan. Cumberbatch's portrayal of the role differs significantly from Ricardo Montalban's. Still, the film sets him against Captain James T. Kirk (Chris Pine), Mr. Spock (Zachary Quinto), and the rest of the USS Enterprise. Though many longstanding fans prefer Montalban's performance as Khan, Abrams' sequel's reboot slick production design and fast-paced thrill are unmistakable.
8.The Hobbit: The Desolation Of Smaug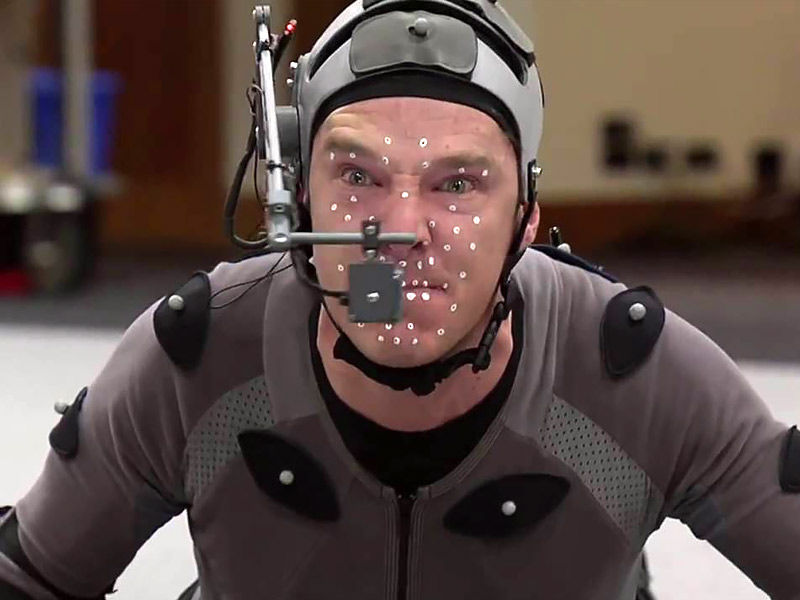 The first installment of this unnecessary trilogy, An Unexpected Journey, started off strong enough. Still, its second installment quickly reveals the series' worst flaws, shifting the focus too far away from the titular hobbit and padding out the narrative with unnecessary connective tissue to The Lord of the Rings. However, things come to life in the film's centerpiece act, which reunites Cumberbatch with his Sherlock co-star Martin Freeman in the most improbable ways. The idea of the actor crawling around in a motion-capture suit pretending to be a dragon may seem absurd. Still, the result is a stunning setpiece, brilliantly performed by a CGI creature and cleverly arranged by Jackson.