According to the research from the internet security company Malwarebytes, over 43% of the 1,900 recorded ransomware assaults gathered between July 2022 and June 2023 revealed dangerous tendencies in the worldwide ransomware spike.
In all, 48 different ransomware organisations targeted the US throughout the observation period, which represents a 75% increase over the average monthly attack volume in the US during the first and second halves of the previous year. 
The majority of the attacks targeted American businesses, political agencies, healthcare providers, and educational organisations. 
With an average of 24 assaults per month, LockBit has been the most prevalent type of "Ransomware-as-a-Service" (RaaS) in the US for the past 1.5 years. LockBit claims to have 100 affiliates.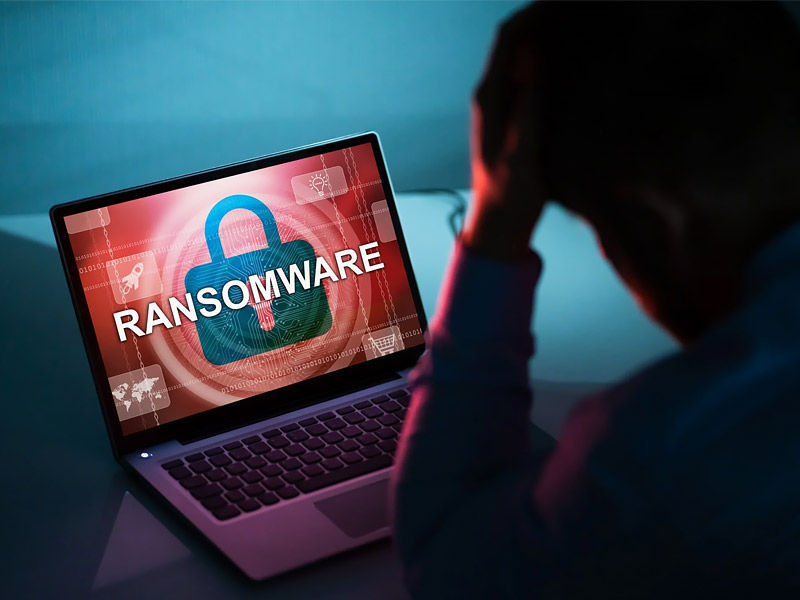 ransomware assaults are becoming more prevalent worldwide. According to the report, there would be a sharp increase in assaults between July 2022 and June 2023, with the United States taking the worst hit. According to the organisation, over 43% of the 1,900 documented ransomware assaults come from the United States, up 75% over last year's figures.
Although less than in the US, ransomware deployment increased in Germany, France, and the UK.
In contrast, the UK, which saw around 200 ransomware assaults, emerged as the second-largest ransomware target, according to the survey. 
The UK was targeted by about 32 different ransomware gangs, seven of which reported more than ten documented incidents. 
"More ransomware gangs are attacking targets multiple times a month, and the number of groups carrying out more than one known attack per month in the UK has climbed steadily for a year, from just one in July 2022 to eight in June 2023," the research stated.
Germany was the most often attacked nation outside of the Anglosphere and the fourth most frequently targeted nation overall. 
The survey noted that France has a disproportionately high rate of attacks (9% of assaults) against its government sector.