Apple CEO Tim Cook chose to test the newly created Apple Card before it reaches stores in August 2019.
His application for the card, however, was denied! Yes, you read that correctly.
Apple's CEO was unable to obtain approval for his company's credit card.
According to The Information, four individuals corroborated the humorous occurrence.
Denied Due To The Danger Of Impersonation
According to the tech news outlet, Cook, whose net worth is estimated to be $2 billion, was banned because his prominent image makes him a target for impersonation and credit bureaus flag the accounts of famous people like him.
According to The Information, Goldman Sachs, Apple's underwriting partner, later approved a one-time exception to provide Cook a card.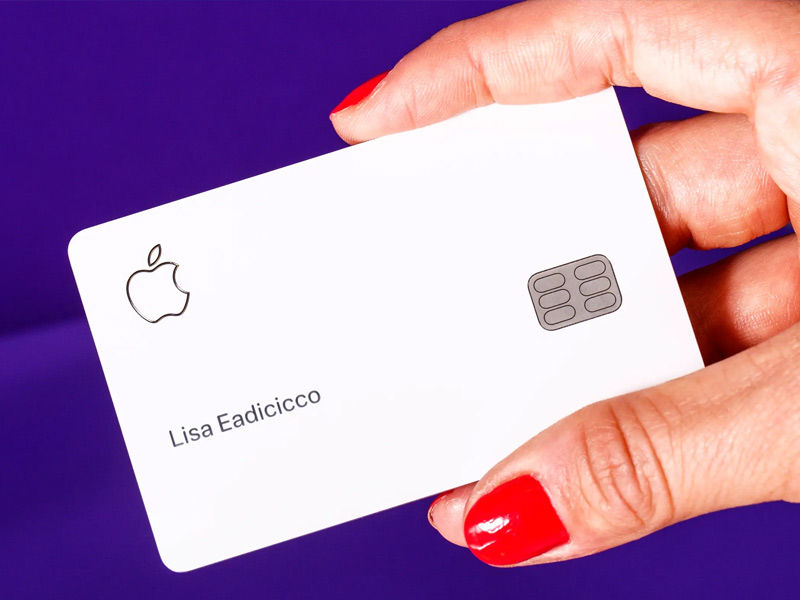 Apple And Goldman Sachs's Deteriorating Relationship
Since the launch of the Apple Card in October 2019, there have been various concerns with Goldman Sachs and Apple's cooperation.
According to speculations, Goldman Sachs might consider ending the arrangement since the Apple Card's short-term gains have been smaller than expected. This information was supplied to the news outlet by people close to the incident.
Why Are Their Friendships Deteriorating?
When they originally joined forces, the economy was doing well and interest rates were low.
Goldman agreed at the time not to collect certain credit card fees, such as the interchange fee paid by businesses for accepting the Apple Card.
However, this decision resulted in a revenue loss.
As a result, Goldman found it difficult to manage the escalating costs of the collaboration.
Dispute Over The Design Of The Card
Goldman Sachs even blamed the Apple Card for $1 billion in losses.
The design of the card was also a source of contention between the two corporations.
While Goldman intended for the card to bear the emblem of their Marcus consumer banking subsidiary, it ended up with simply the Apple logo on the front and the Goldman Sachs and Mastercard logos on the reverse.
Goldman Is Attempting To Sell The Deal To American Express
Goldman Sachs is going to considerable efforts to terminate the agreement, and there are reports that they may even try to move the alliance to American Express.
According to reports, Apple has the right to block any such effort by Goldman.
American Express is also unlikely to be a part of the arrangement because Apple's credit card payments flow through Mastercard's network.