Ally (Alison Brie) left her lover and their tiny, rural community ten years ago to film documentaries in Los Angeles. After three years as the showrunner of a trashy reality program mash-up of "Survivor," "The Great British Baking Show," and "Love Island," she assures herself that "it's exactly like doing a documentary, but people watch it." Her most dependable tactic is to remain silent for 10 seconds after an interview participant has finished speaking. She's discovered that's when the most popular discoveries, the ones filled with tears, emotional admissions, or rage, appear.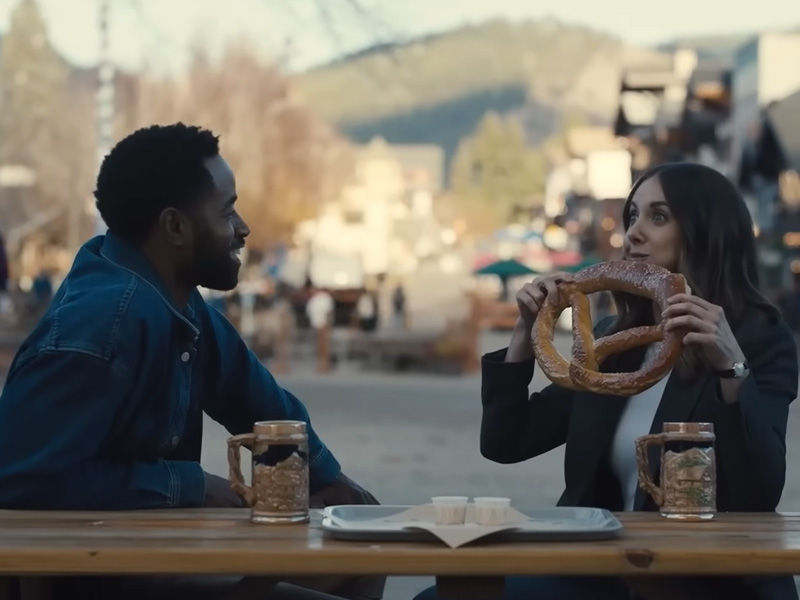 But, this is no longer sufficient. The series is canceled by two network executives, played by the always-hilarious Sam Richardson and Zoe Chao (both from this week's "Your Place or Mine"). Ally's whole life has been captivated by the program. That characterizes her. She's never taken those ten seconds to evaluate if she's in the right place. Having no idea what to do next, she chooses to visit the one location she is certain she does not want to see: her hometown.
Ally then discovers her mother (Julie Hagerty) in bed with a man and flees to a nearby pub, where she meets Sean (a captivating Jay Ellis), the ex she abandoned to pursue her goals.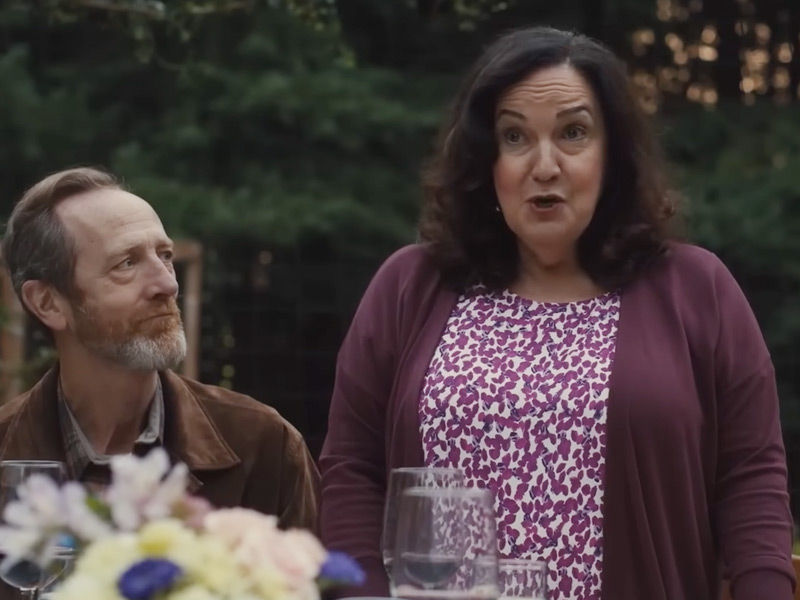 The Hallmark Movie Channel version of this story is well-known. Brie and her co-screenwriter, husband, and director Dave Franco, on the other hand, like to disrupt those tropes, as Brie did with last year's "Spin Me Round." Brie enjoys giving her characters painful disappointments. She also likes to mock pop culture: in "Spin Me Round," she satirised chain restaurants and the individuals who operate and like them; in this film, she satirizes reality television. The heightened tone of such instances, as well as a few other deviations, distract from the generally skilled construction of more grounded relationships and feelings.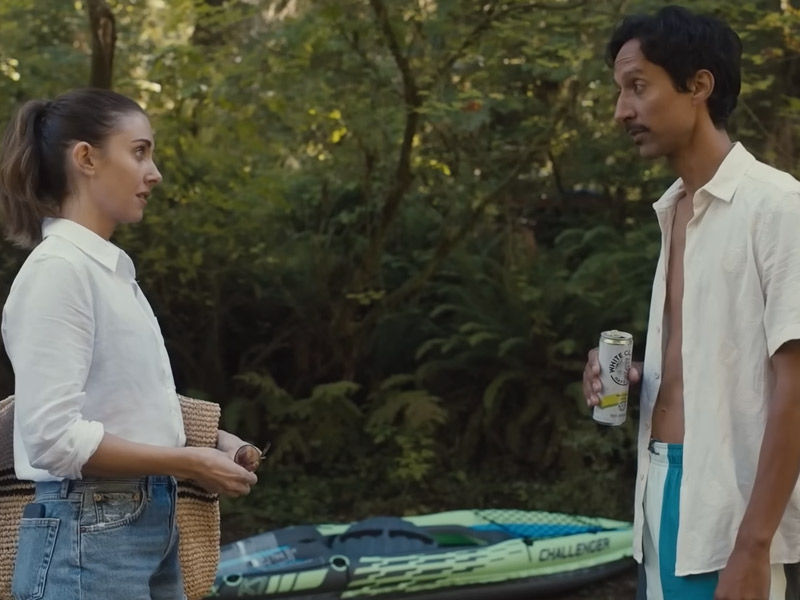 But first, let's talk about that Hallmark movie setup.
Ally and Sean spend the evening talking, laughing, and enjoying what appears to be a bizarre all-night Tyrolian celebration complete with alphorns and maypole dancing. Ally, who is feeling lost and alone, wonders if she can still live the life she previously felt was unattainable for her.
Sean never wanted to leave his house, either because he felt abandoned by his original parents, or because he is Black and his family is white. He is quite close to his family. Sean went to work for his father and constructed his dream home on his parent's land. Ally is struck by his assurance and feeling of community. It feels good to get back into the easy rhythm she has with Sean, especially when she goes to visit him the next evening with his family.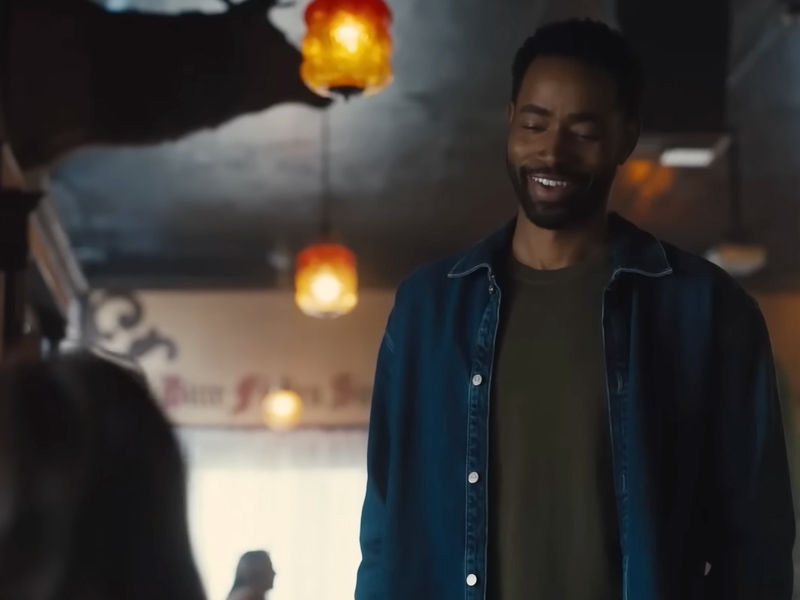 When Ally finds out that Sean is getting married in two days to Cassidy (Kiersey Clemons of "Hearts Beat Loud"), they made the opposite decision as Ally. Cassidy and Sean have barely known one other for six months, yet she's giving up her great profession as a punk rock singer in the city (they opened for Sleater-Kinney) to live with him.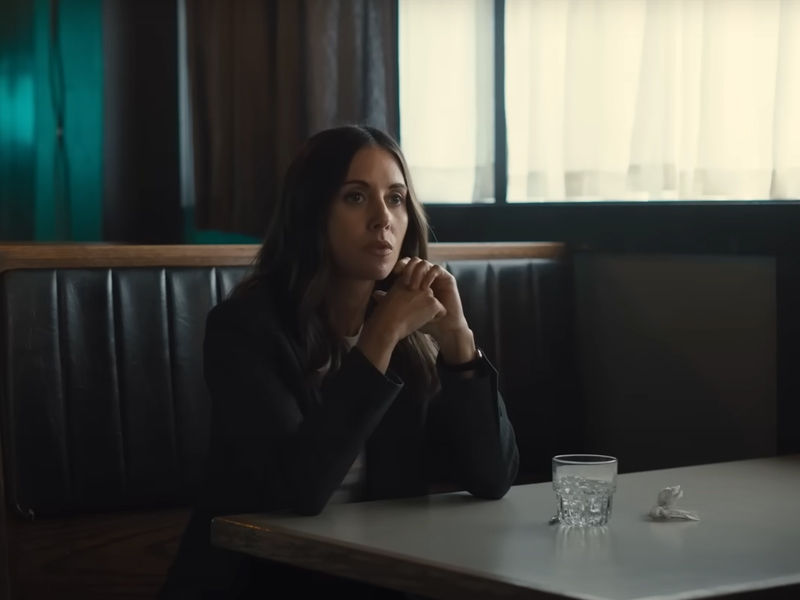 Sean's mother, JoJo (a delightfully warm-hearted Olga Merediz), begs Ally to videotape the wedding as a means to convince Sean that she's a better match for him. Cassidy pounces on her right away, asking whether she plans to attend "My Best Friend's Wedding" the following weekend. Yet Ally grows fond of Cassidy, and as the punk band performs at the rehearsal dinner party, Ally begins to doubt if Cassidy is making the right decision.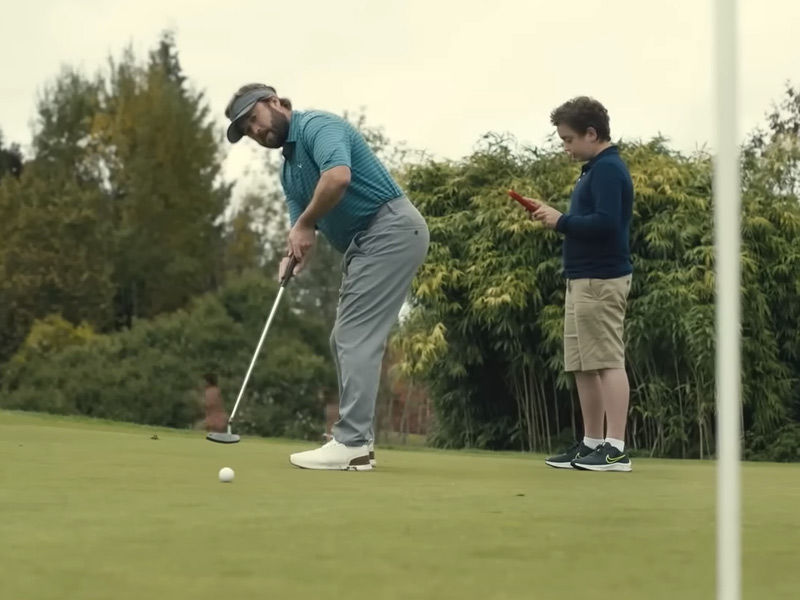 Brie and Franco rely on an outstanding supporting ensemble, which includes Hagerty, Merediz, Amy Sedaris, Brie's "Community" co-star Danny Pudi as Sean's closest buddy, and Haley Joel Osment as Sean's immature brother. Brie and Ellis have such endearing chemistry that we believe their entire narrative (we have a peek of their previous time together in an old video), while Clemons continues to dazzle as both an actress and a singer. Brie is, as usual, quite enticing. She demonstrates that what is important here is not Sean, the person she used to know, but herself, the person she is only now beginning to comprehend.
Currently available on Amazon Video.