In his new Prime Video special, the stand-up comedian goes beyond college and discusses his early days of attempting to make a livelihood after graduating from NLU Lucknow and before stumbling into stand-up comedy.
Anubhav Singh Bassi is looking forward to 2023. Tu Jhooti Main Makkaar, in which he co-stars with Ranbir Kapoor and Shraddha Kapoor, will be released on March 8. In addition, his first stand-up special, Bas Kar Bassi, which debuted on Prime Video on Wednesday, is already at the top of the streaming platform's charts.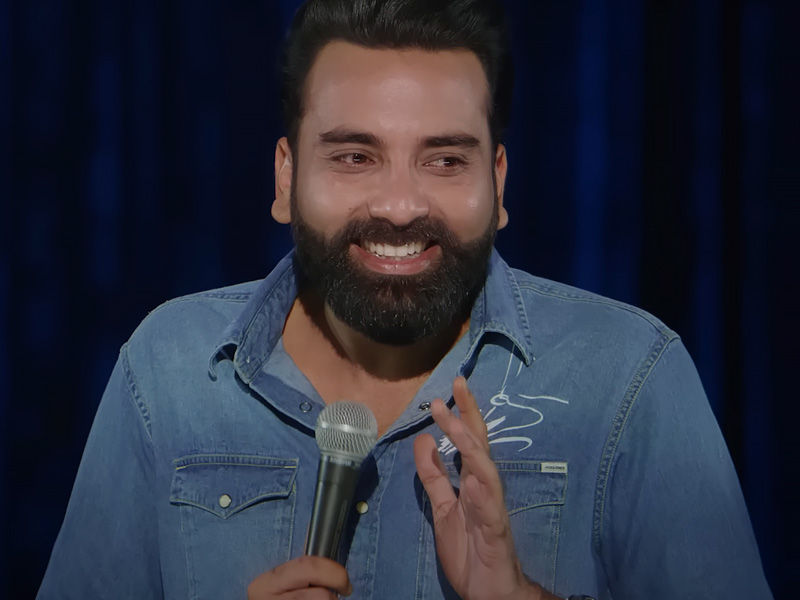 But does popularity imply quality? Sure, Bassi is a hoot. His type of humor, however, is of the everyday sort; he pulls humor from his real-life misfortunes. It's not one punchline after the other, or one joke after the next, but rather an outgoing friend presenting a succession of amusing occurrences wherever he can find an audience. You may be familiar with some of the stories, but you still laugh, partly because they are silly and partly because the person describing them is having so much fun. How could you not? It's contagious.
Bassi, 32, has created a career out of telling anecdotes from his time at NLU, Lucknow. Some of them do make for interesting material, but one can only listen to so many college anecdotes.
Thankfully, in Bas Kar Bassi, he goes on and discusses his early days of attempting to make a career after college before falling into stand-up comedy. He discusses everything from the unbearable Mumbai traffic to the farce that is any attempt to practice law in India, the bursting of the startup bubble, and the folly of attempting to manage a fast-food restaurant with friends.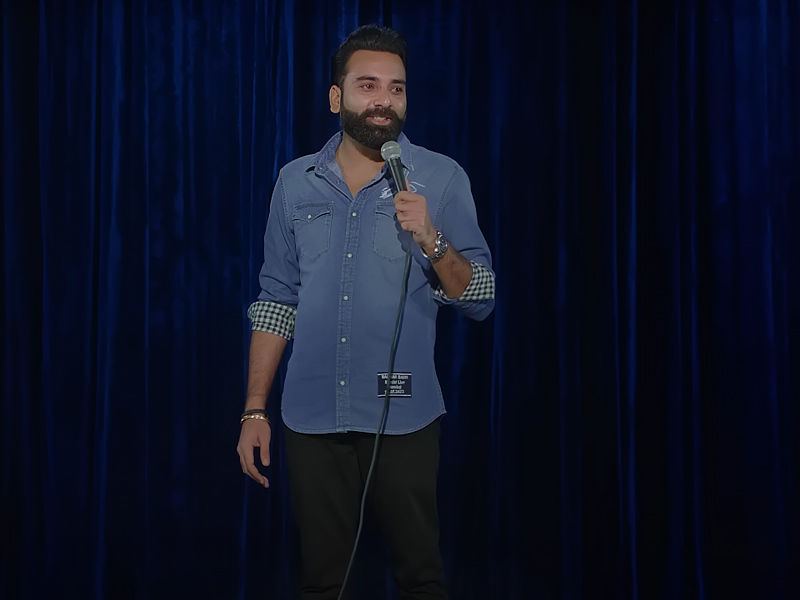 Bas Kar Bassi makes a good start at 83 minutes. For the first 20 minutes, when he goes into his time working at the Supreme Court and whatever little law he practised, Bassi manages to hold tight and pack a punch. The material begins to droop as he starts talking about his startup experience. By the time he embarks on his commercial path, his stories have gotten so ludicrous that you begin to doubt everything.
The show, directed by Abhishek Upmanyu and shot in Mumbai's Royal Opera House on August 14, last year, is unscripted, according to the disclaimer at the start. It's obvious. There is no beginning, no middle, and no finish. When it does arrive, it is sudden and unexpected. Some stories that should have been cut go on and on. Meanwhile, those that he diligently constructs collapse and burn. The show begins with someone asking Bassi about his stage time in recent towns he has visited.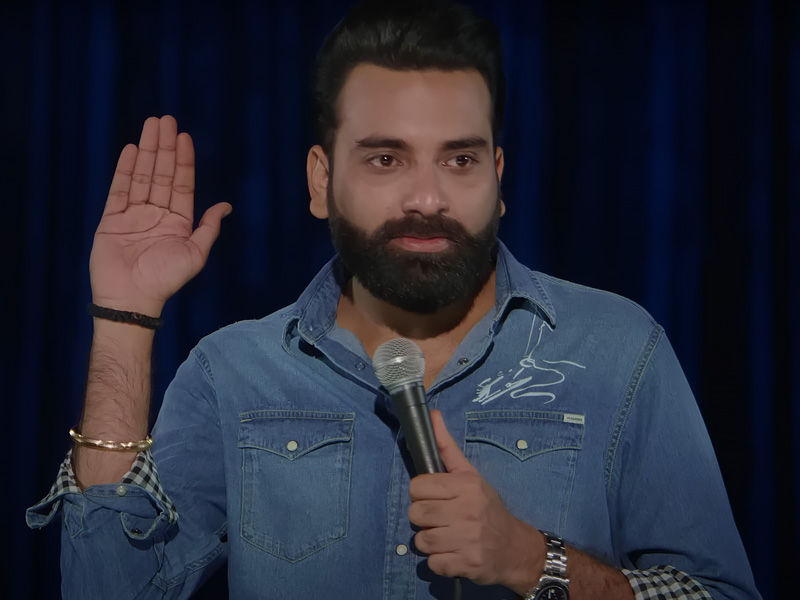 We learn that all of his performances lasted longer than two hours. Is that a compliment? Something to be proud of? Is it merely overconfident and foolish at a time when even feature films have become wary of their length? I'm not sure.
Sure, a stand-up comedian should be amusing. They should, however, have something to say. Is that asking too much? A special should not feel like a relative reminiscing about his buddies over cocktails at a wedding afterparty.
Bas Kar Bassi is precisely that. When it might have been so much more, it chose to be immature and slapstick. I was expecting Bassi to explain how he got into stand-up comedy. He, however, does not. That may be special for another day.