Sarah Shahi plays Billie, Mike Vogel plays Cooper, Adam Demos plays Brad, Margaret Odette plays Sasha, Li Jun Li plays Francesca, Cleo Anthony plays Sam, and Darius Homayoun plays Darius. Stacy Rukeyser designed it, and it was inspired by BB Easton's novel 44 Chapters About 4 Guys. The new season consists of six 45-50 minute episodes.
The Sex/Life Season 2 Synopsis – Billie is currently single following her divorce from Cooper. She can satisfy her cravings and passions, but her history with Brad haunts her. What is her plan?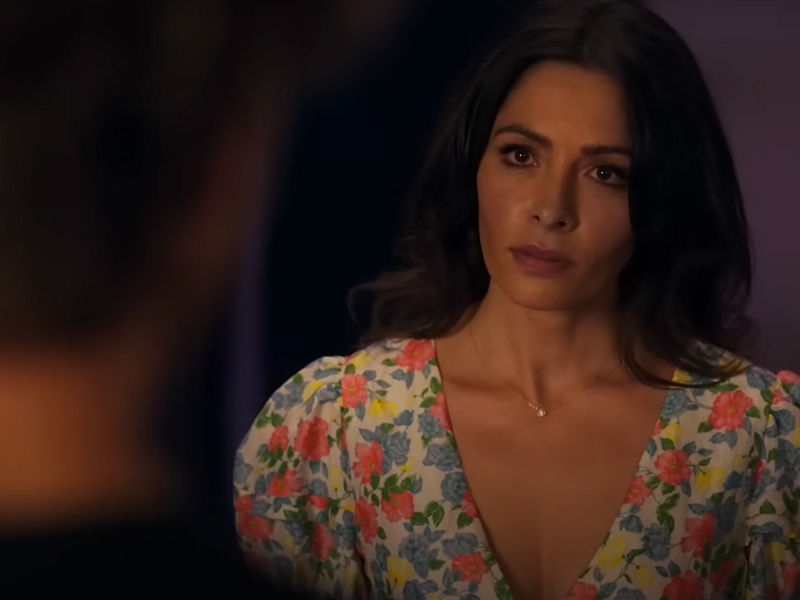 Netflix's popular sexual series, Sex Life, returns after a two-year hiatus. Several naked and sexually graphic moments in the first season drew a lot of attention.
Billie had been married to Cooper for several years and was dissatisfied with the sex. She couldn't stop thinking about her ex-boyfriend Brad, with whom she had numerous crazy sexual fantasies.
Billie has complete freedom to go to Brad and fool around in the new season, as she has always desired. Brad, on the other hand, is currently with someone else. She is forced to seek love, er, and passion from someone else. She meets Majid, who provides her with the physical pleasures she craves. But is that sufficient? Not for Billie, that is.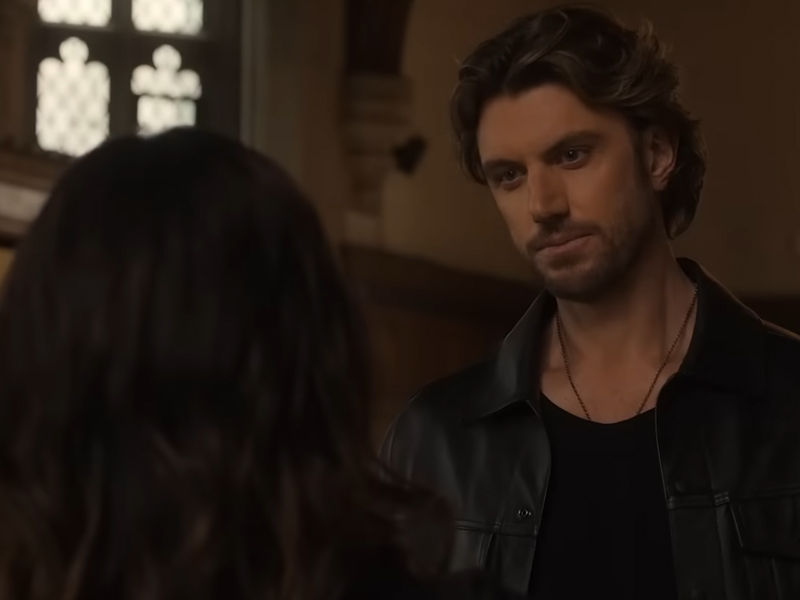 How can one evaluate a series in which a person's main worry in life is a lack of sex? The protagonists seem unconcerned about inflation, their employment, or if they will have enough food to eat at night. In this scenario, the couple was unconcerned about their little children. One of them had to see their parent doing something. Their main concern is whether they will have someone to f*ck in bed with. Unfortunately, Netflix has funded ludicrous series, while the decent ones are canceled.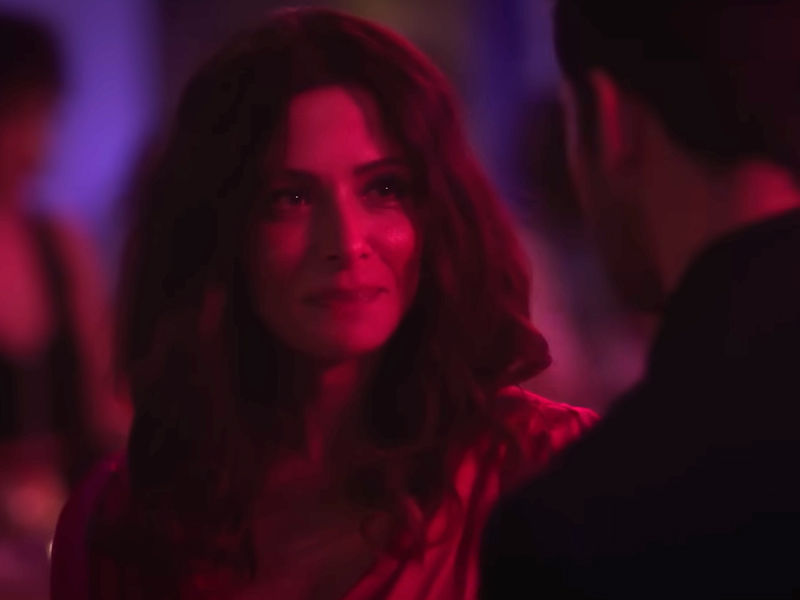 I realized how suited Billie and Cooper were for each other in Sex Life Season 2. The ex-husband and wife have two children, but their main goal is to have some action. They'll be sleeping with one person while thinking about another. Why would they split up? The two being in an open marriage and doing whatever they want with anyone they want would have been a wonderful storyline. The series would have made sense at the very least.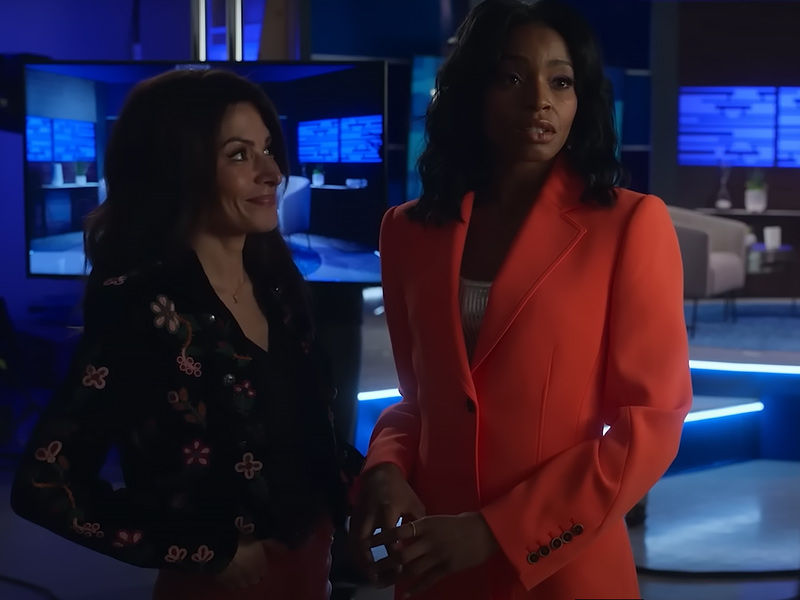 The new season focuses on Sasha in addition to Billie and Cooper's unmet sexual cravings. Kam, a former lover, reappears in her life. Unfortunately, Sasha and Kam's narrative has nothing entertaining to give. She has new job ambitions but is subsequently reduced to sex scenes. They had no chemistry, just like Billie and all the men she had slept with throughout the two seasons.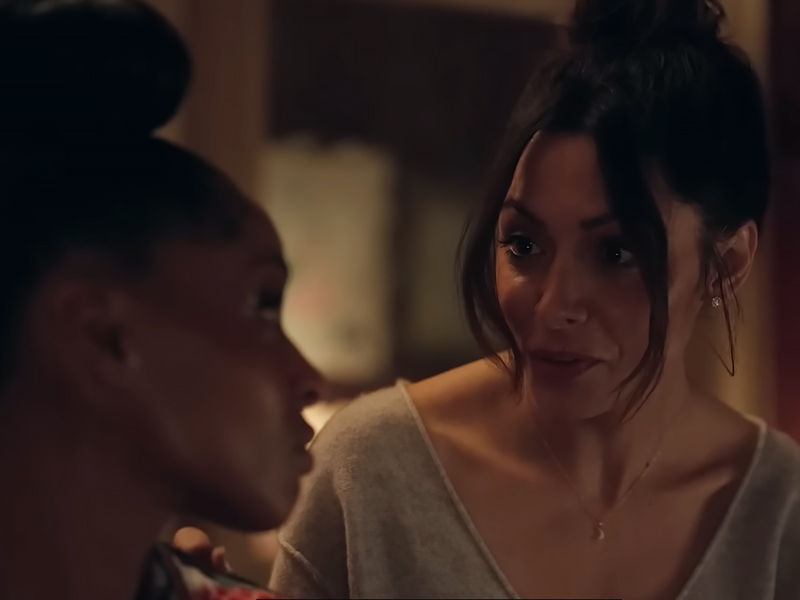 The new season, like season 1, is heavy on naked and sex scenes, mostly involving women. Billie's mother informs her daughter in one of the episodes that she has always been out of control when it comes to sex and guys. Billie becomes distraught and tells her mother that she, too, has wants. The sequence is meant to be emotionally charged. But I couldn't stop laughing all the time. Why is the character in every episode who has been sleeping with men whining about not having her wishes fulfilled?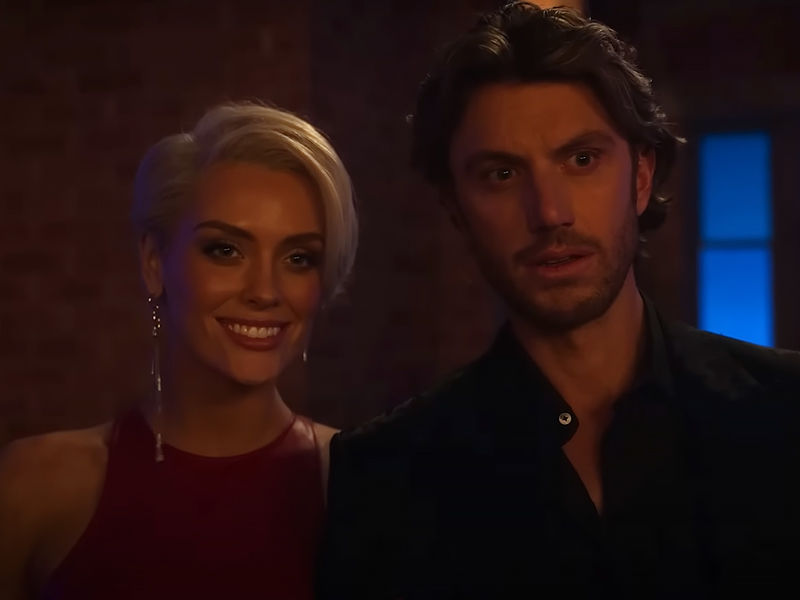 Last Thoughts
Basically, the new season of Sex Life has little to recommend it. I get that the series' subject is sex, but where is the story? Make the characters' troubles realistic. The one thing they all have in common is that they are all really attractive. Yet that is insufficient.
The new season is just another disaster in the life of sex addict grown-ups whose main concern is whether they will have someone to sleep with at night!
The show is now available on Netflix.