The medium for expressing our emotions is dance. I believe we all dance according to the situation. Some of us dance when we're happy, while others dance when we're sad. We all dance according to our comfort, in short. In the world, there are many dance styles, some of them are ancient and some originate in the present time.
There are also different cultural dance forms that we use for ages if we talk about dance, and the best thing about them is that they are still so famous.
Kathak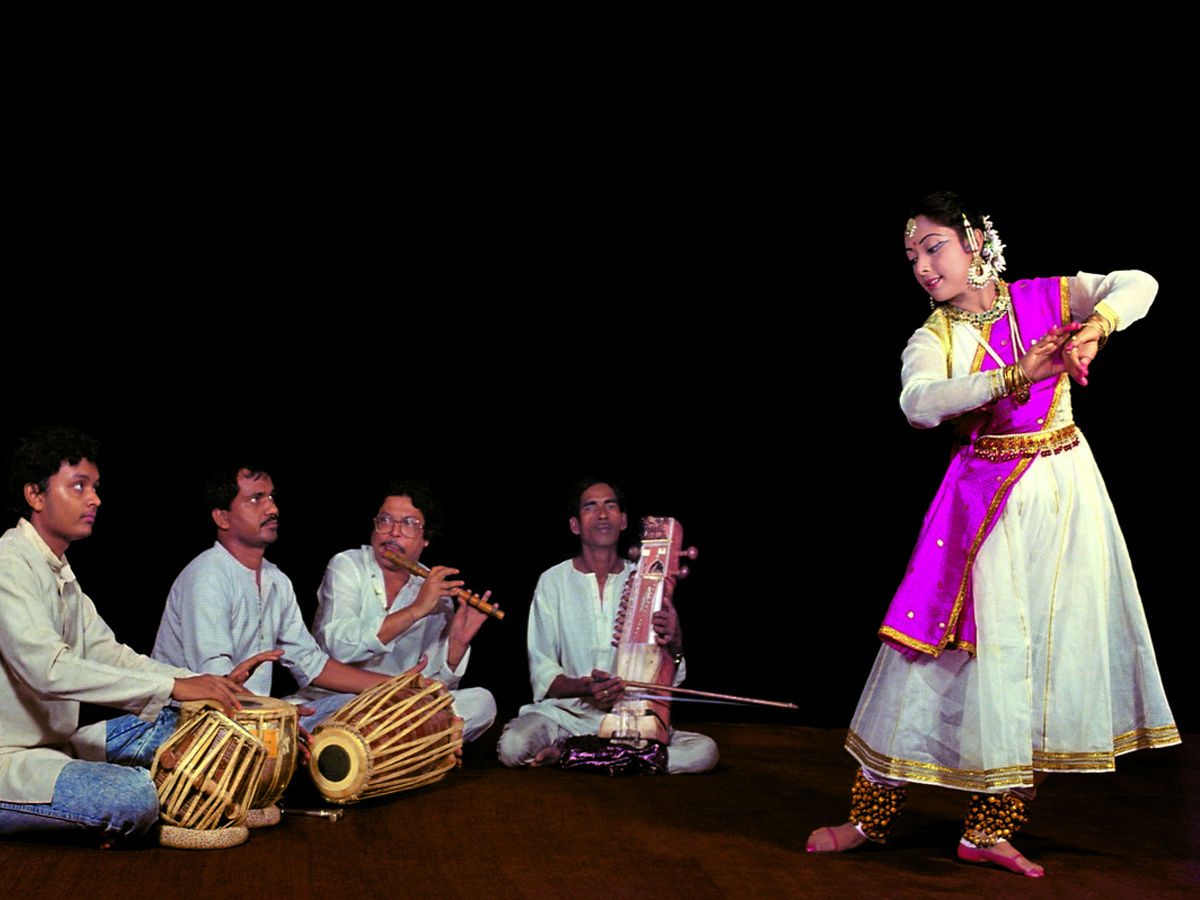 Kathak is a popular dance style that has been used for ages and is one of the types of Indian classical dance. The term Kathak is taken from the two different Sanskrit words which are the language of the Indian Vedic. 'Katha' & 'Kathakar,' where Katha means Story, and Kathakar means Teller of Stories.
Kathak originated from the traditional North Indian traveling bards who are known as Kathakars. This originated during the Bhakti Movement, which was generally used to tell the stories of Lord Krishna, the Hindu god, and also in the courts of the Kingdom of Northern India. By the expressions of their eyes, faces, and movements of their hands and feet, the Kathakars convey their tales.
Salsa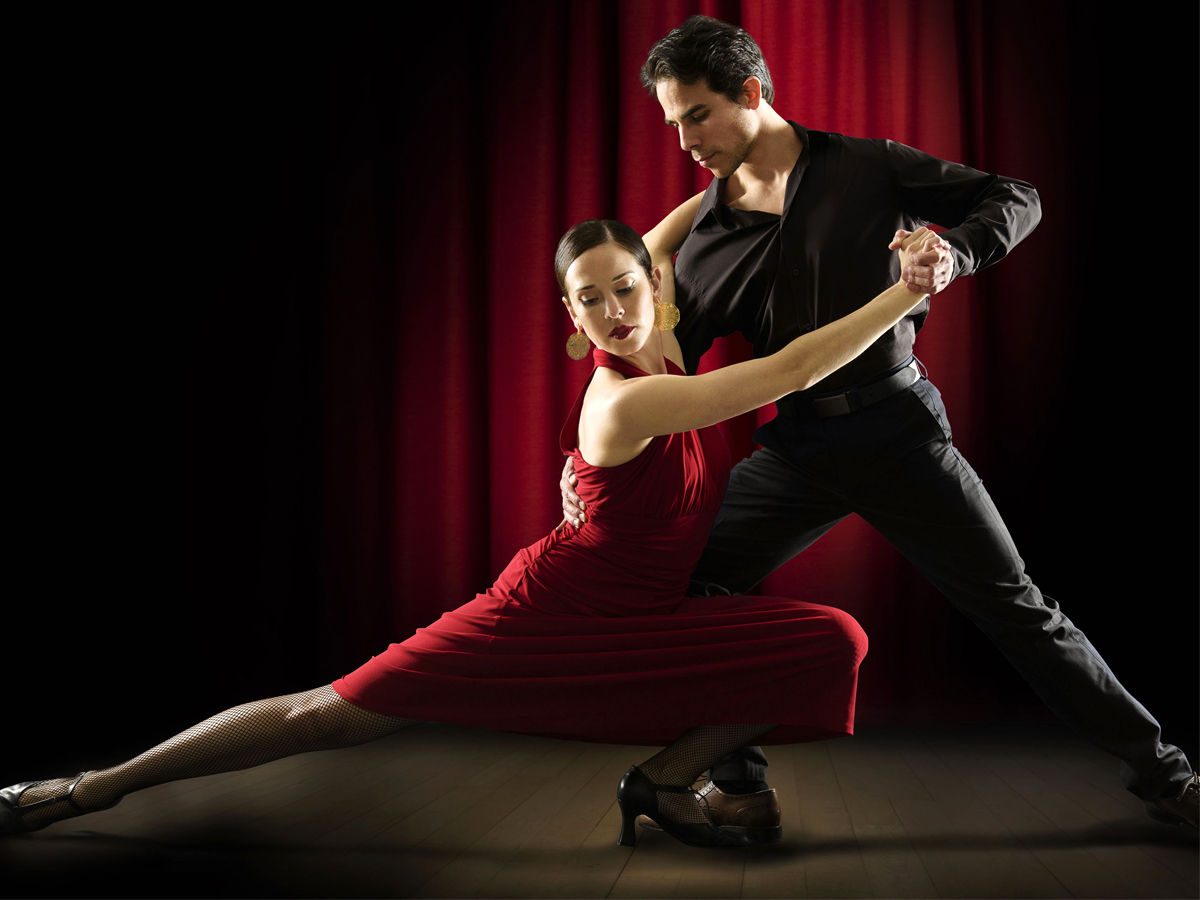 This form of salsa dance originated in New York City in 1960. Salsa is a type of dance usually performed by two individuals in pairs. A dancer's weight shifts by stepping, the dancer's body is not affected by the weight change, and the upper portion of the body remains level as well.
Belly Dance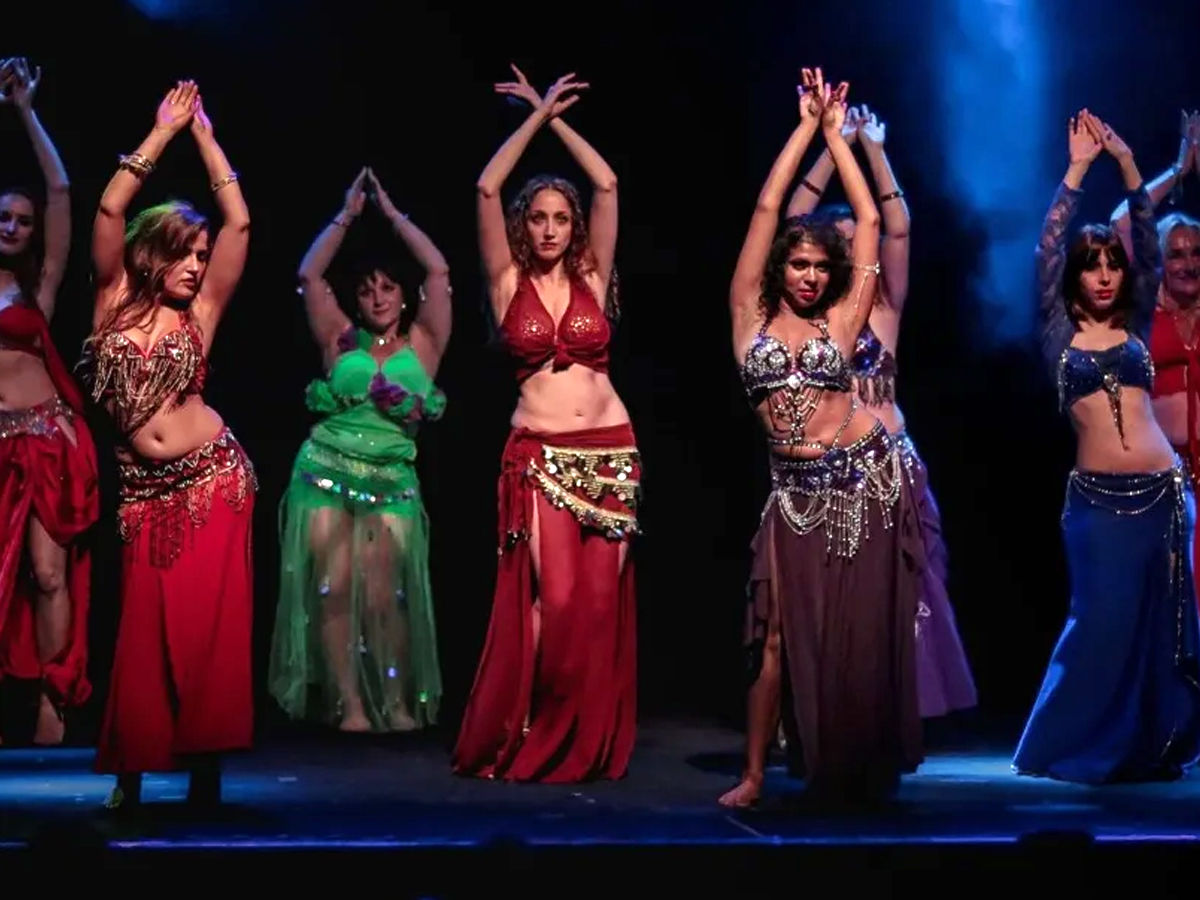 The style of belly dance originated in Egypt. It's quite an expressive type of style, which is a Middle East folk dance. Belly dance is a rather famous style of dance that is popular for the costumes and new styles are also involved.
Ballet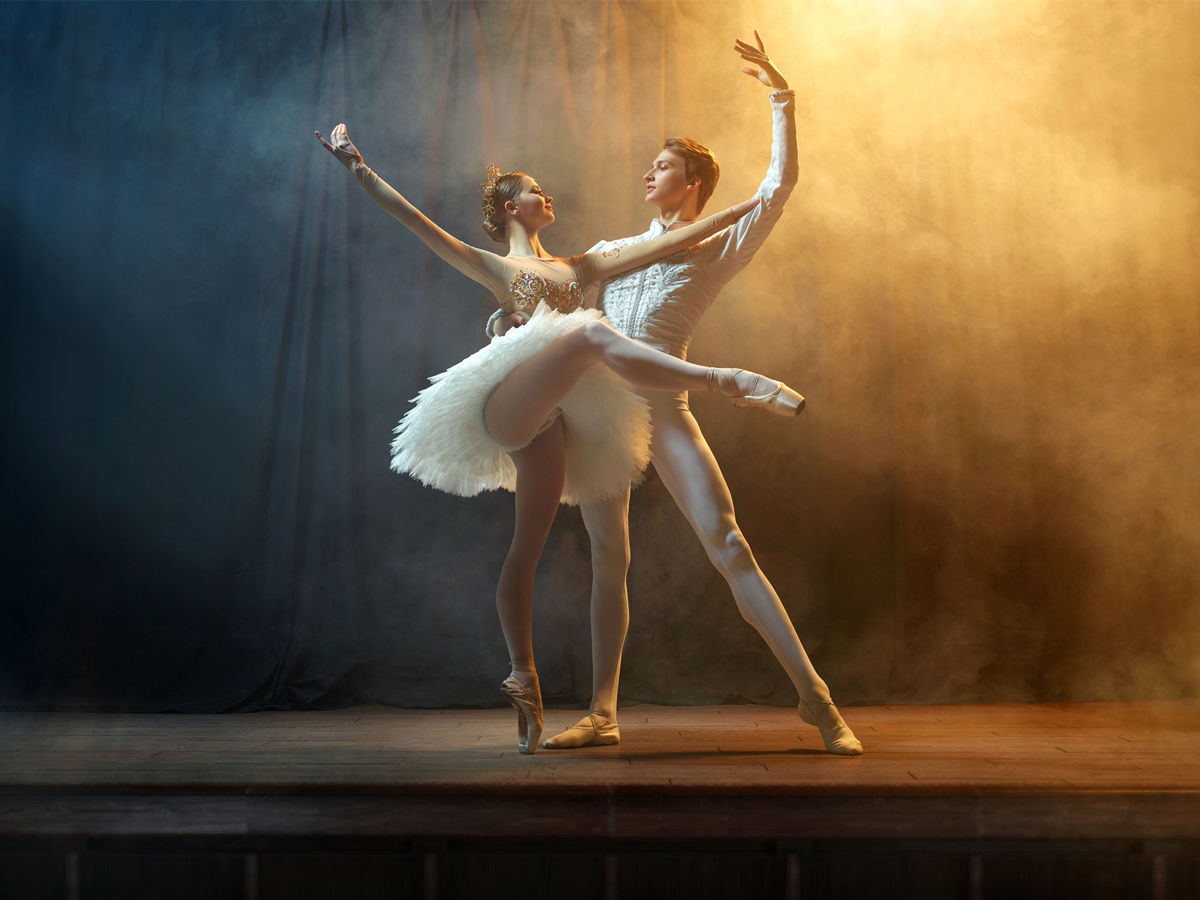 Ballet dance originated in the 15th century Italian Renaissance courts and later became the dance style in France and Russia. You need to spend years of preparation to become a perfect ballet dancer.
Hip Hop Dance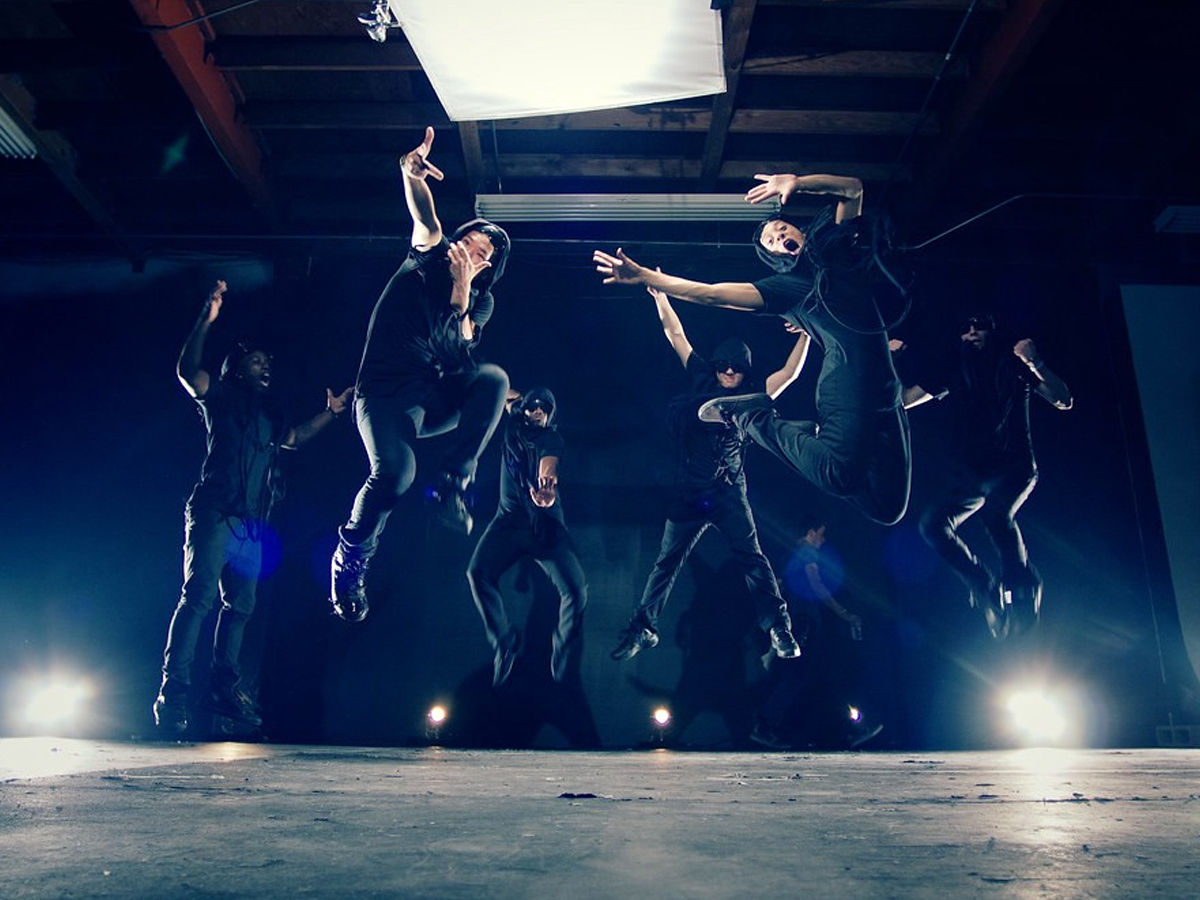 Hip-Hop is a style of dance that refers to the street dance of Hip-Hop music performed by individuals. It involves many styles of dance, but the primary one is famous for breaking. It originated in 1970 and is popular with the United States dance crews. This style of dance is one of today's renowned dance styles.
Tap Dance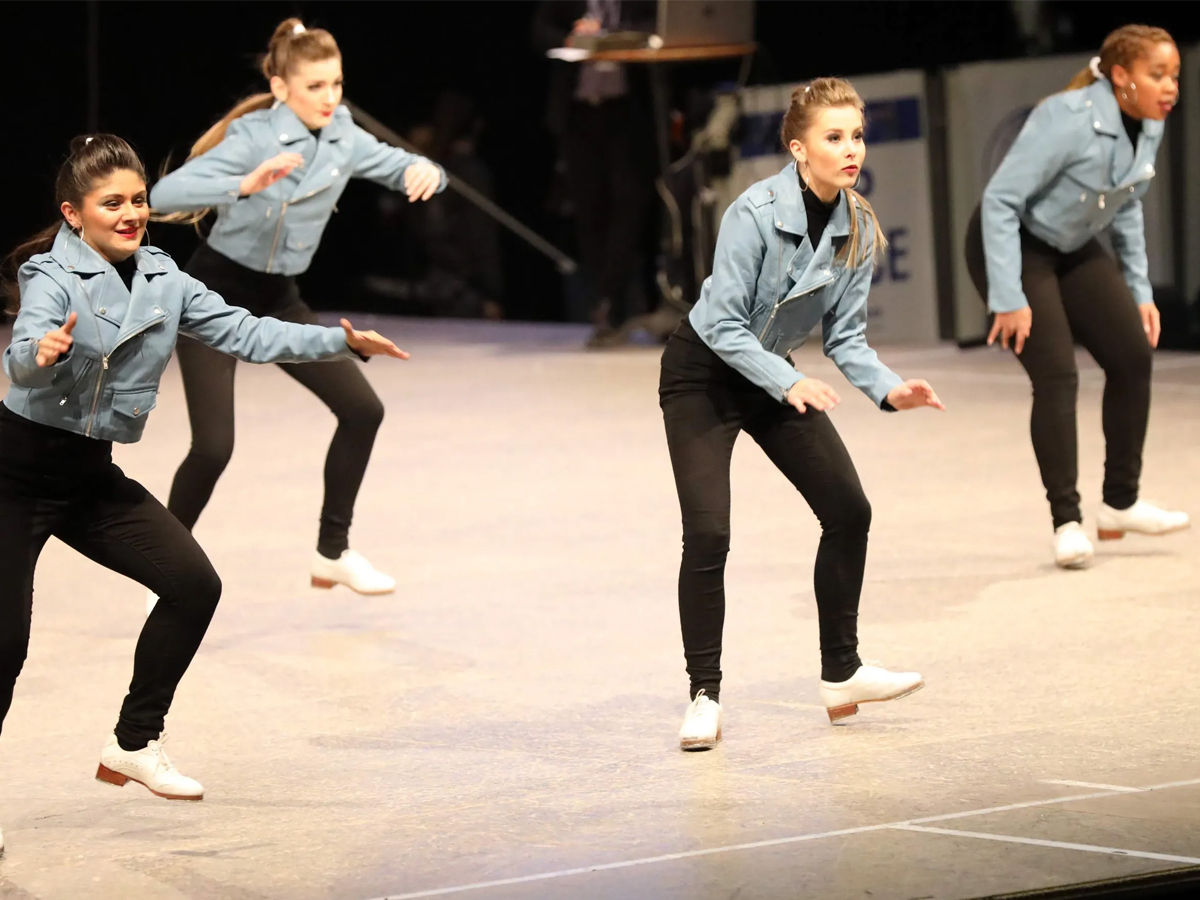 Tap dance is a form of dance style in which we use the sounds produced by hitting the tap shoes on the floor, the metal toe of these shoes that produces the sound. There is a large variety of tap dances, but Broadway Tap and Rhythm (Jazz) Tap are primarily included.
Break Dance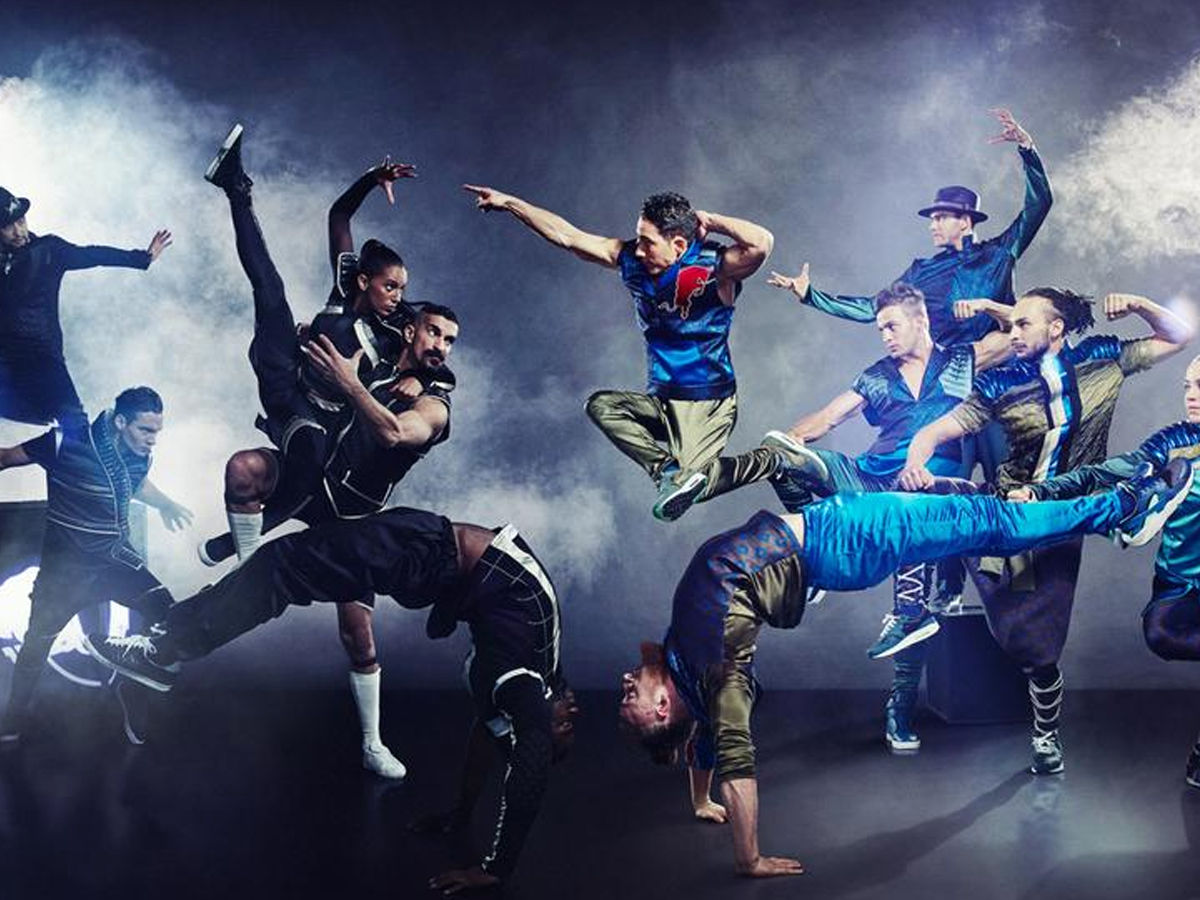 B-Boying is an athletic street dance style from the United States that is also known as breaking and breaking dancing. It was founded by young African Americans in 1970. It is the most famous dance style worldwide, particularly in Western countries such as America, England, Canada, Russia, because of its popularity.
Line Dance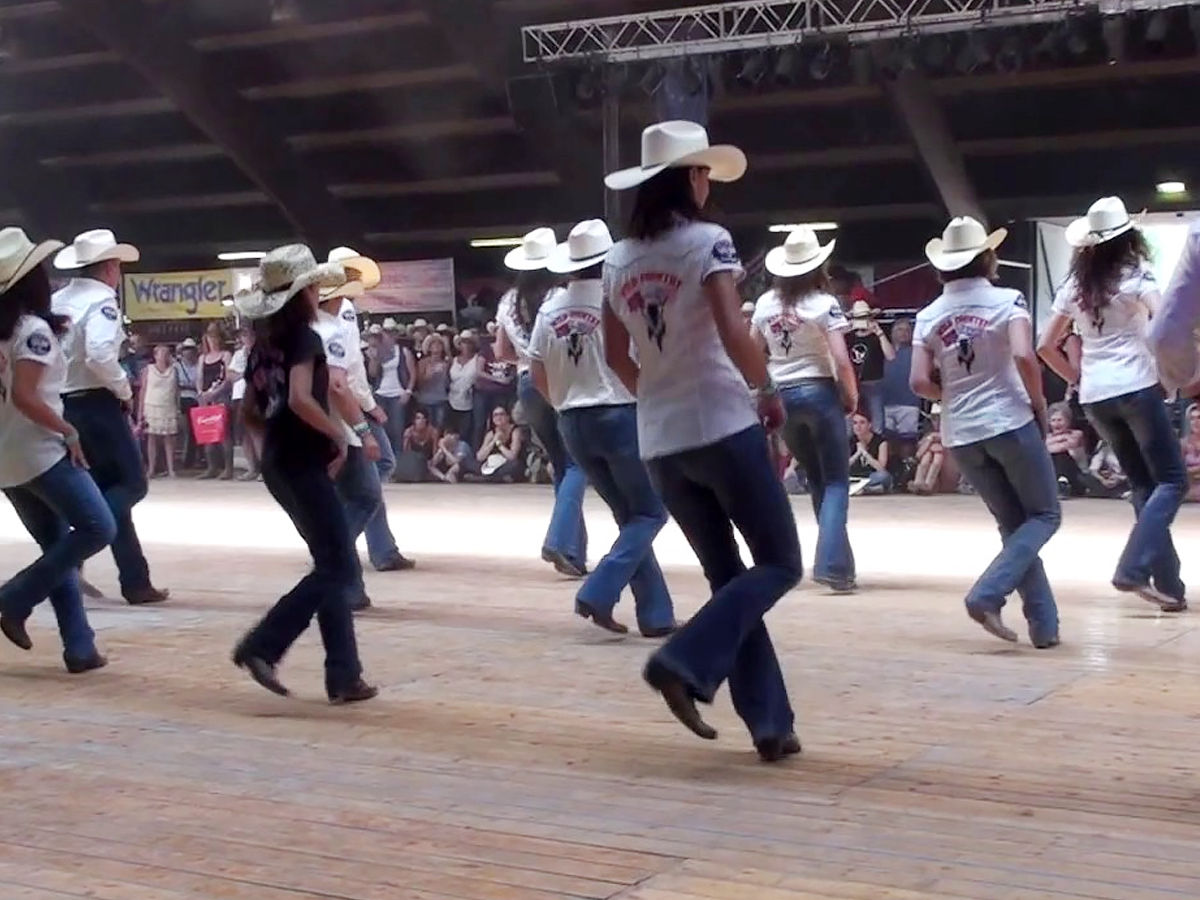 Line dance is a type of dance performed by a group of individuals in a line or row, which is why it is called Line Dance. In this dance type, the steps are carried out at the same time by people performing in the group and they must be in the same direction or facing each other. In this dance form, there is no physical interaction between the individuals in the group who participate.
Gangnam Style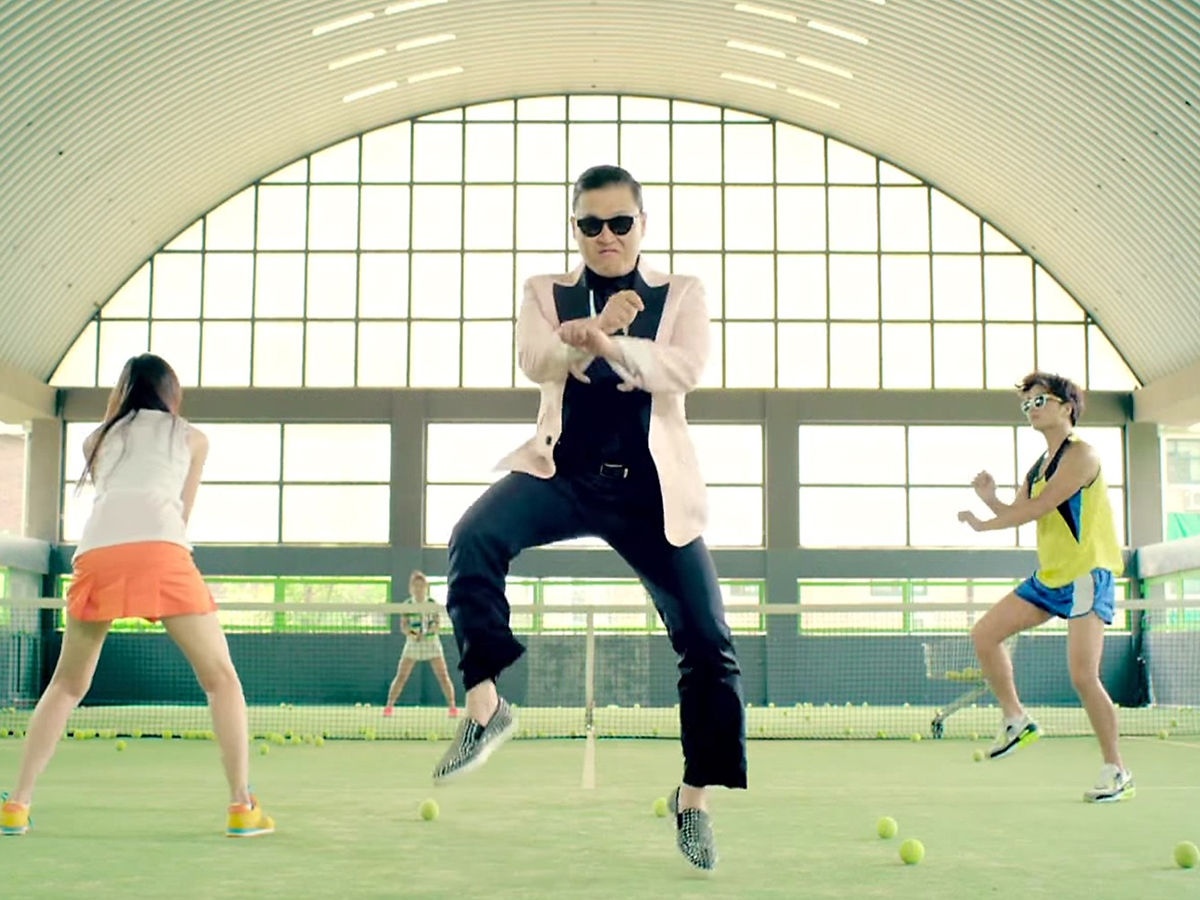 Gangnam Style emerged in the Gangnam District of South Korea (Seoul) on 12 July 2012 and became the first video on YouTube to cross 1 billion views on 21 December 2012. In Western countries (Canada, the US, and the UK), this is so common and the President of these countries has also performed on it (David Cameron PM of the UK, Barack Obama PM Of US).
Yangko Dance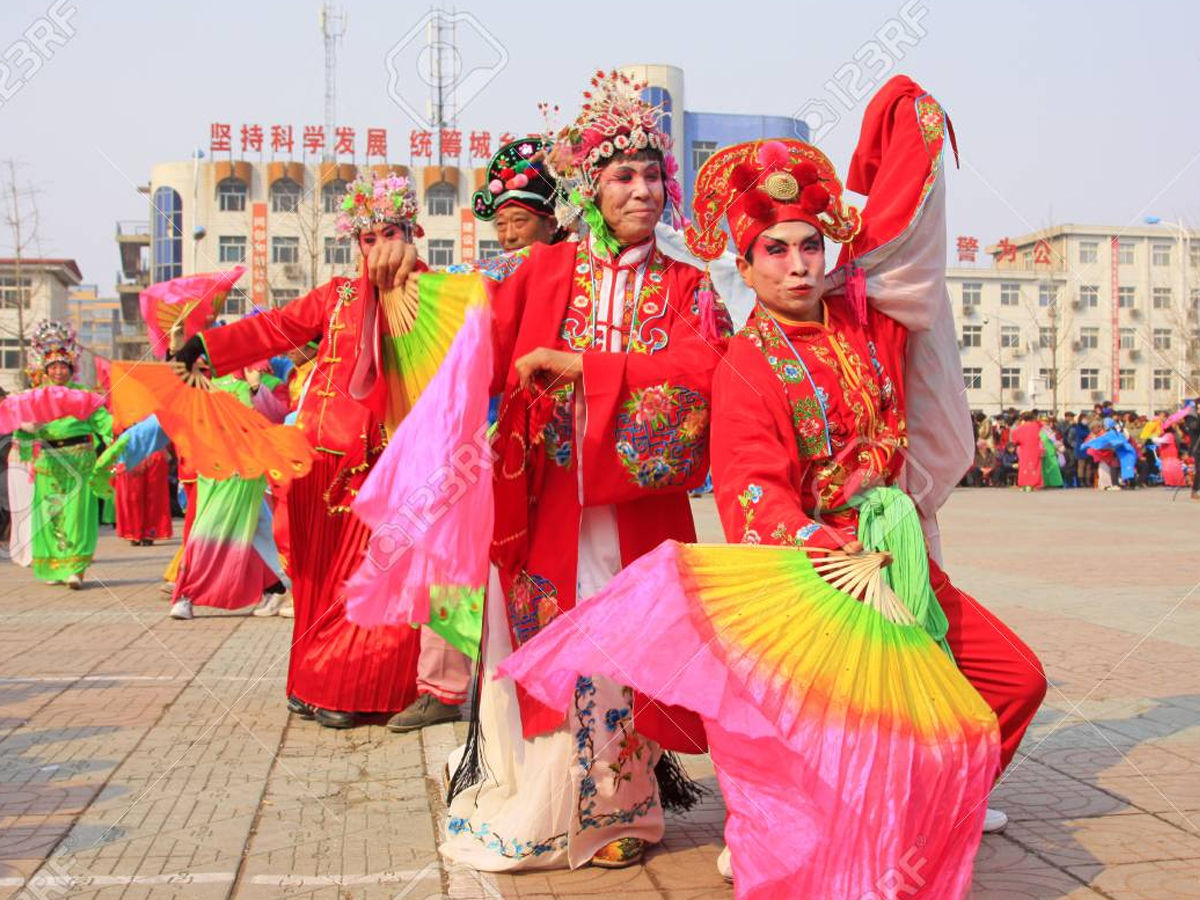 A type of Chinese sung theatre, Yangko Opera or Drama, was founded in China in 1942. The participants follow the three steps in this dance, which are three steps forward, then pause and repeat three steps backward.