The National Film Awards are India's most prestigious film award ceremony. It was founded in 1954 and has been managed by the Indian government's Directorate of Film Festivals, along with the International Film Festival of India & the Indian Panorama, since 1973.
On Thursday, the National Media Center in New Delhi hosted the announcement of the 69th National Film Awards winners. The ceremony, where the President will honor the top Indian films made in all languages in 2021, will take place at a later time. 
The Central Board of Film Certification (CBFC) approved both feature-length and short films between January 1 and December 31, 2021, and these were eligible for competition.
Best Feature Film- Rocketry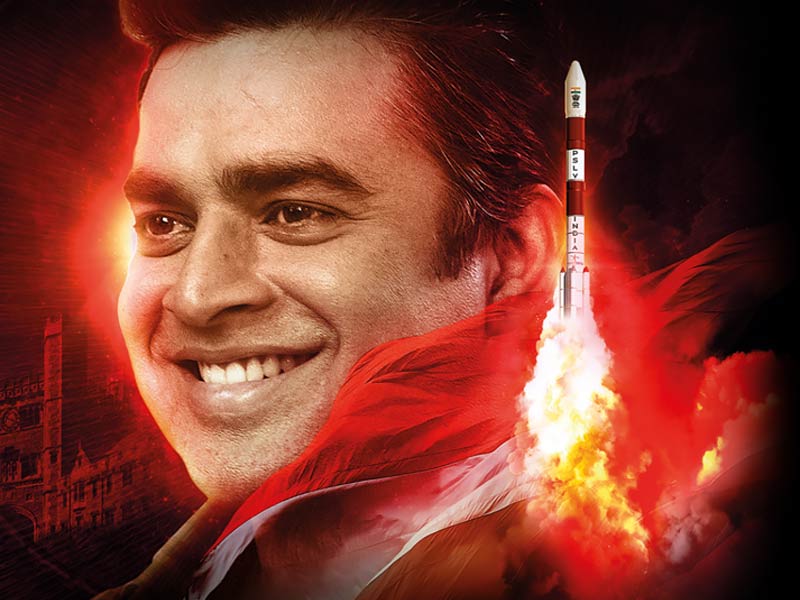 Due to his brilliance and dedication, East Indian aerospace engineer Nambi Narayanan develops enemies and is accused of espionage.
Best Director- Nikhil Mahajan, Godavari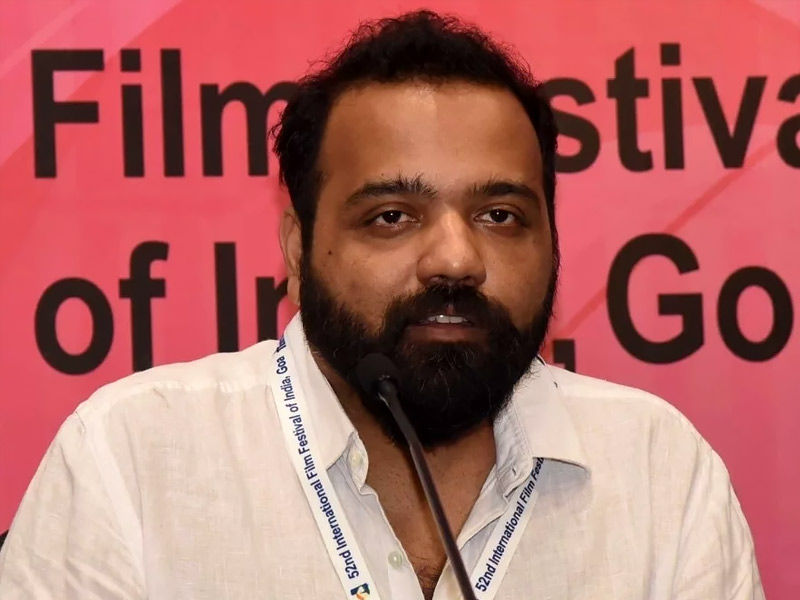 Nikhil Mahajan was named best director for his Marathi film Godavari. Continue reading for more information. Our film industry deserves credit for consistently producing diverse and visually appealing films.
Best Popular Film Providing Wholesome Entertainment- 
RRR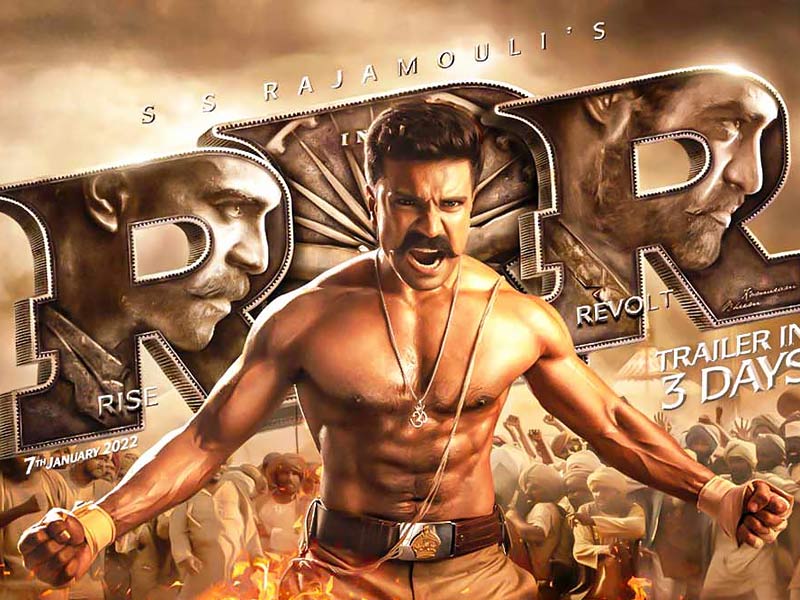 Perhaps no other movie or director in recent memory has gone as far as RRR and Rajamouli. The concern was whether Rajamouli would be able to surpass the Baahubali franchise's success after its colossal triumph. The unparalleled popularity of RRR served as the filmmaker's solution to all of these queries. 
Award for Best Feature Film on National Integration- Nargis Dutt, 
The Kashmir Files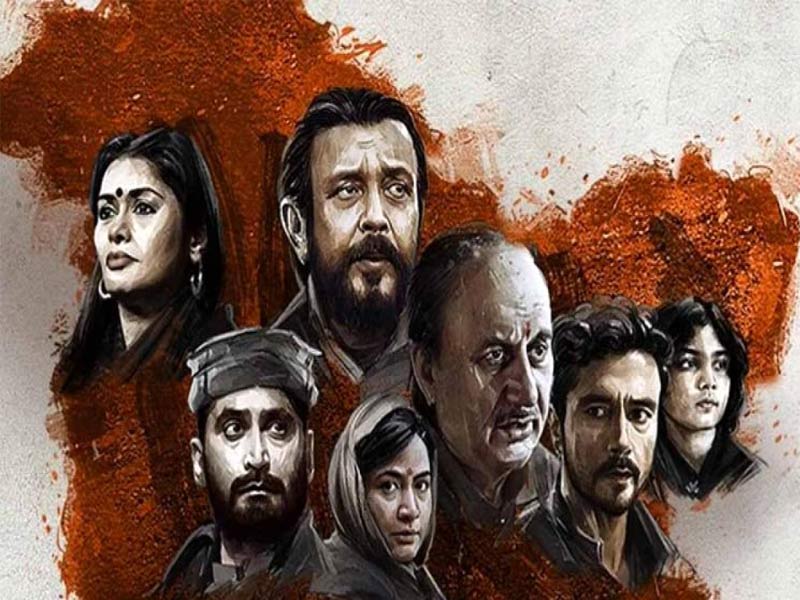 An Indian actress and politician who appeared in Hindi films was named Nargis Dutt. Nargis is regarded as one of the greatest actresses in Indian film history and has portrayed intelligent, strong ladies.
Best Actor- 
Allu Arjun
, Pushpa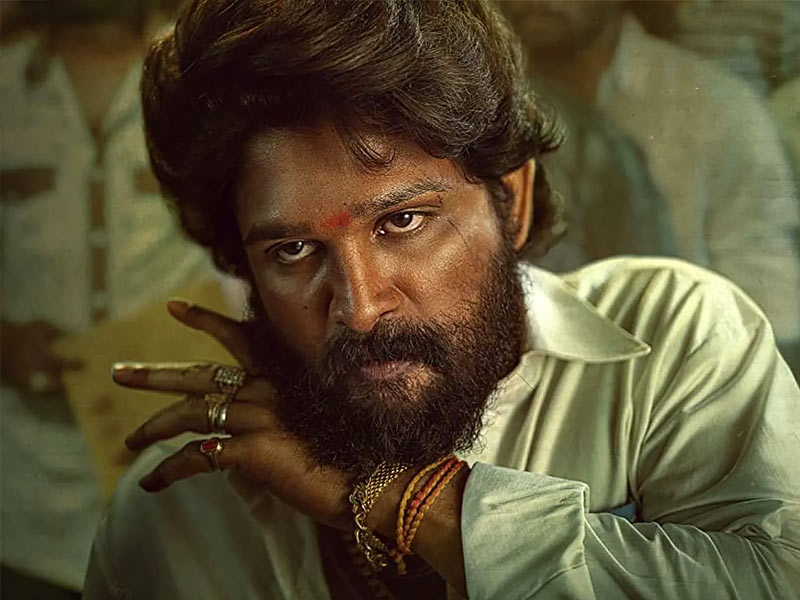 Allu Arjun is an Indian actor well known for his performances in Telugu films. Allu Arjun, one of India's highest-paid actors, is also noted for his dance abilities. He has received numerous honors, including a National Film Award, six Filmfare Awards, and three Nandi Awards.
Best Actress- 
Alia Bhatt
, 
Gangubai Kathiawadi
 and 
Kriti Sanon
, Mimi
Alia Bhatt is a British-Indian actress who predominantly works in Hindi films. She has received numerous accolades for her portrayals of women in adversity, including five Filmfare Awards.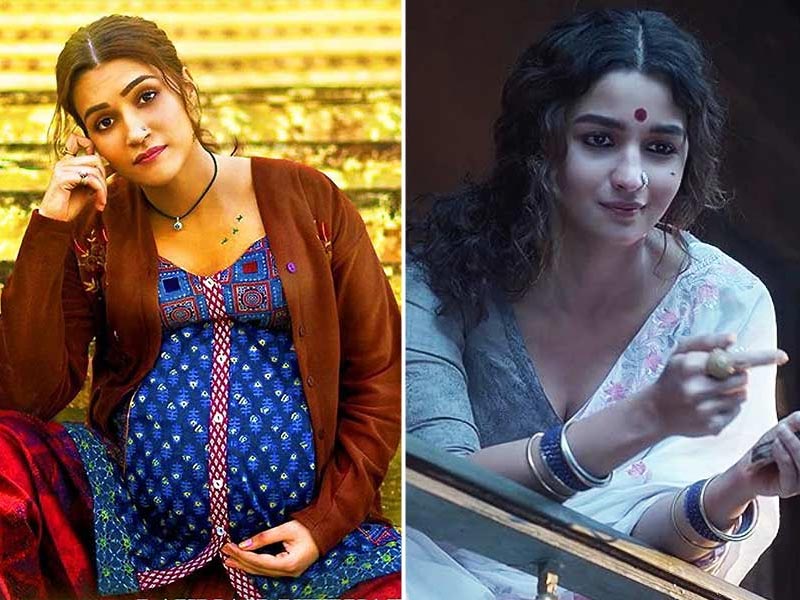 Kriti Sanon is an Indian actress who has appeared in Hindi and Telugu films. She temporarily worked as a fashion model after graduating from the Jaypee Institute of Information Technology with a degree in engineering. 
Best Supporting Actor- 
Pankaj Tripathi
, Mimi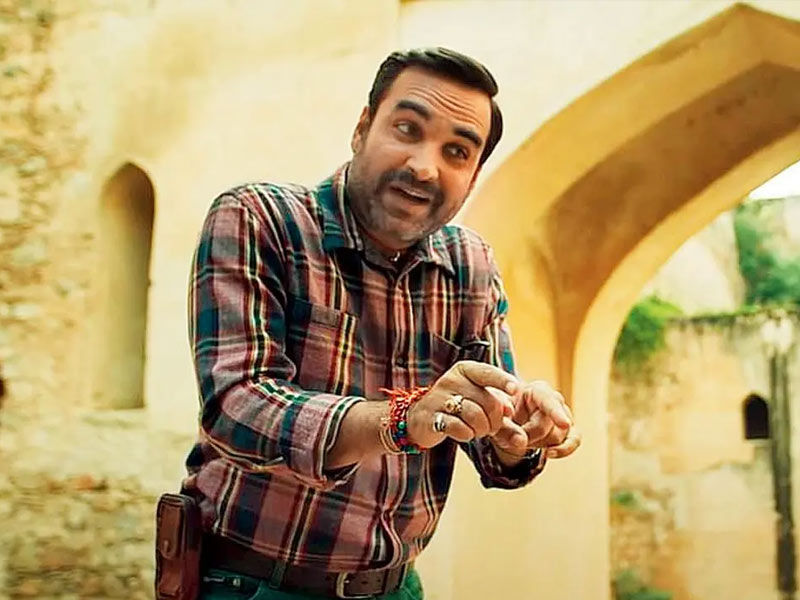 Pankaj Tripathi is an Indian actor who mostly appears in Hindi films. He has received numerous honors, including two National Film Awards and a Filmfare Award.
Best Supporting Actress- Pallavi Joshi, 
The Kashmir Files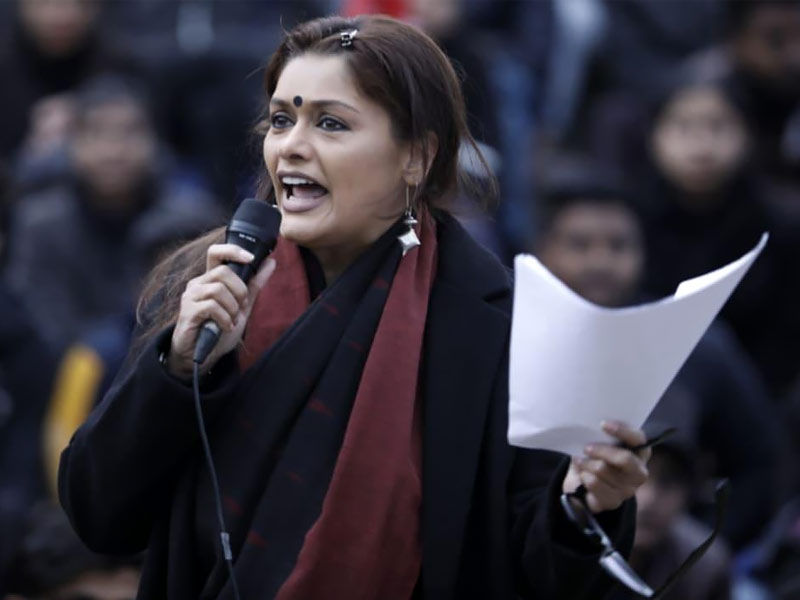 Pallavi Joshi is an Indian actress, writer, and film producer best known for her work in Hindi films and television. Joshi has received three National Film Awards and a Filmfare Award nomination throughout his career in films and television.
Best Child Artist- Bhavin Rabari, Chhello Show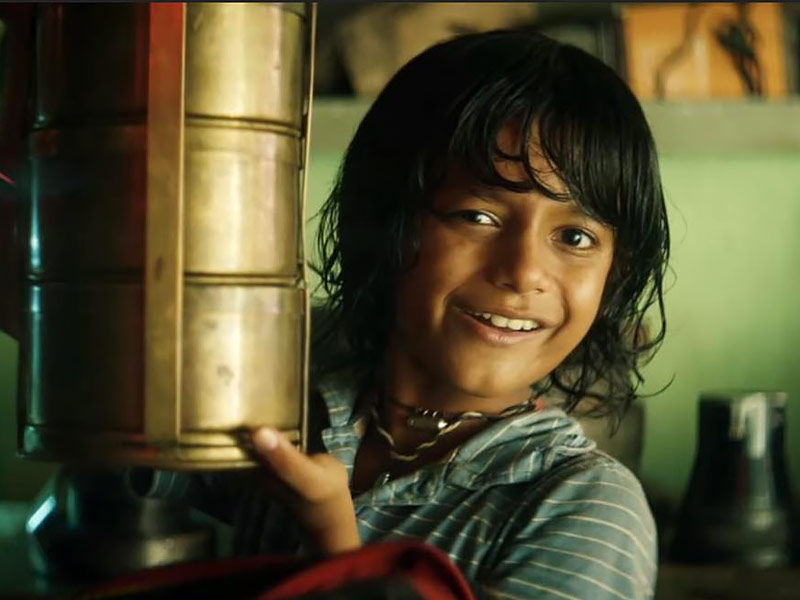 Bhavin Rabari is an Indian actor best known for his role in the Gujarati language film 'Chhello Show' (trans. The Last Film Show), which was nominated for the 95th Academy Awards as India's official entry.
Best Screenplay (Original)- Shahi Kabir, Nayattu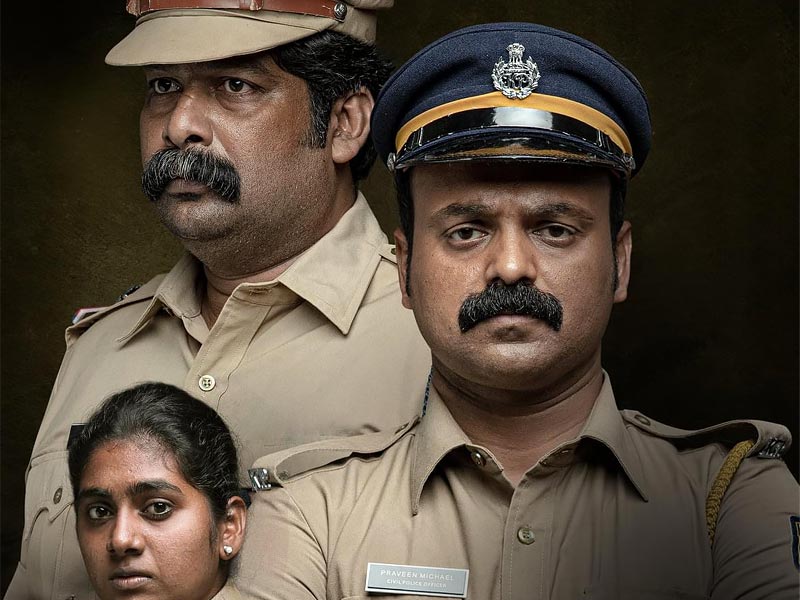 NAYATTU is a gripping thriller. Excellent writing, acting, and direction. Always grounded in reality and with a deep awareness of societal power dynamics.
Best Screenplay (Adapted)- 
Sanjay Leela Bhansali
 & Utkarshini Vashishtha, 
Gangubai Kathiawadi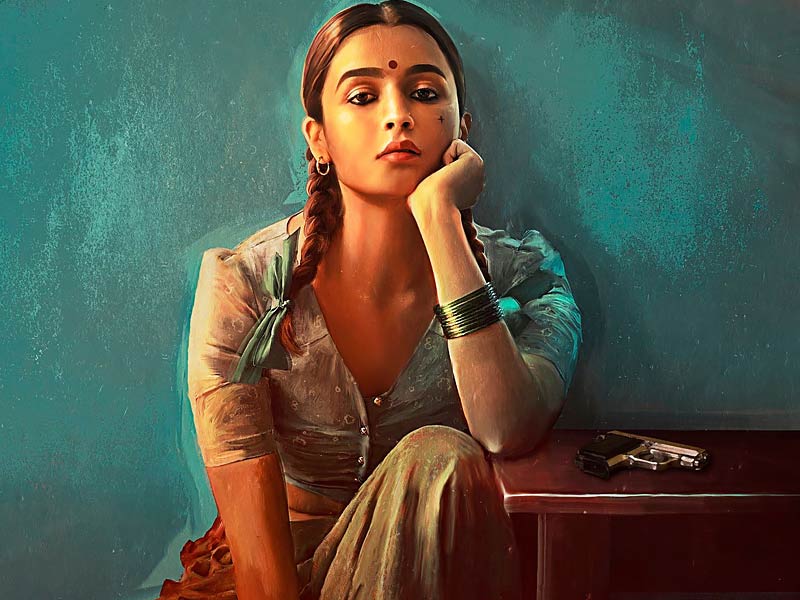 This film has an entertainingly audacious element to it, a brashness and recklessness to go alongside its mawkishness: it has a killer storytelling instinct.
Best Dialogue Writer- Utkarshini Vashishtha & Prakash Kapadia, 
Gangubai Kathiawadi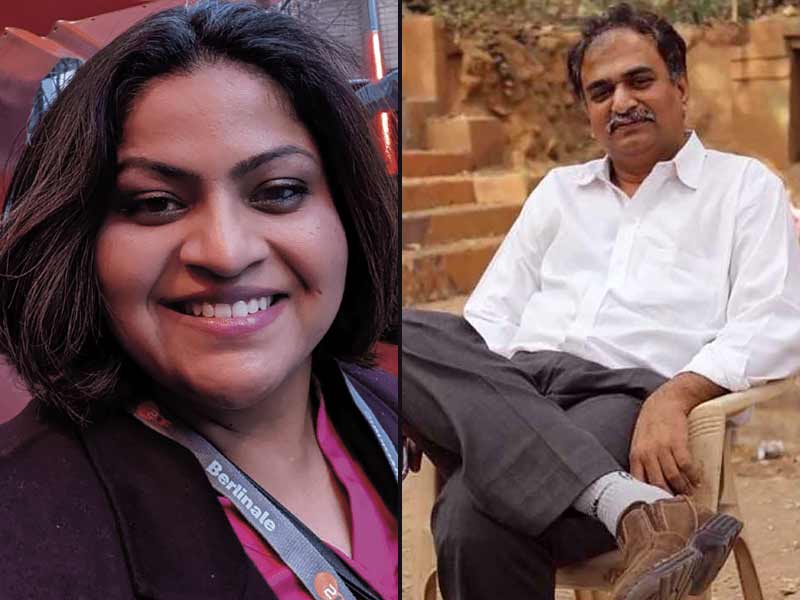 Utkarshini Vashishtha is a Bollywood film screenwriter from India. She is most recognized for her screenplays for Bollywood films such as Gangubai Kathiawadi, Sarbjit, and Goliyon Ki Raasleela Ram-Leela.
He is a man of many words. Prakash Kapadia is Sanjay Leela Bhansali's go-to guy for famous dialogue in his films.
Best Music Director (Songs)- 
Devi Sri Prasad
, Pushpa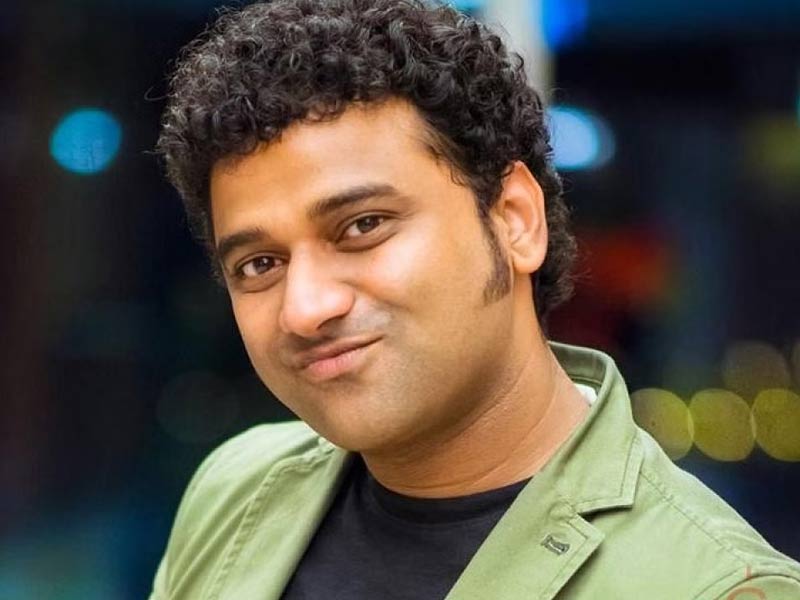 The Rise is Devi Sri Prasad's soundtrack album for the 2021 Indian Telugu-language action drama movie of the same name, directed by Sukumar and starring Allu Arjun, Rashmika Mandanna, and Fahadh Faasil. Chandrabose wrote five songs for the soundtrack.
Best Music Direction (Background Music)- MM Keeravaani, RRR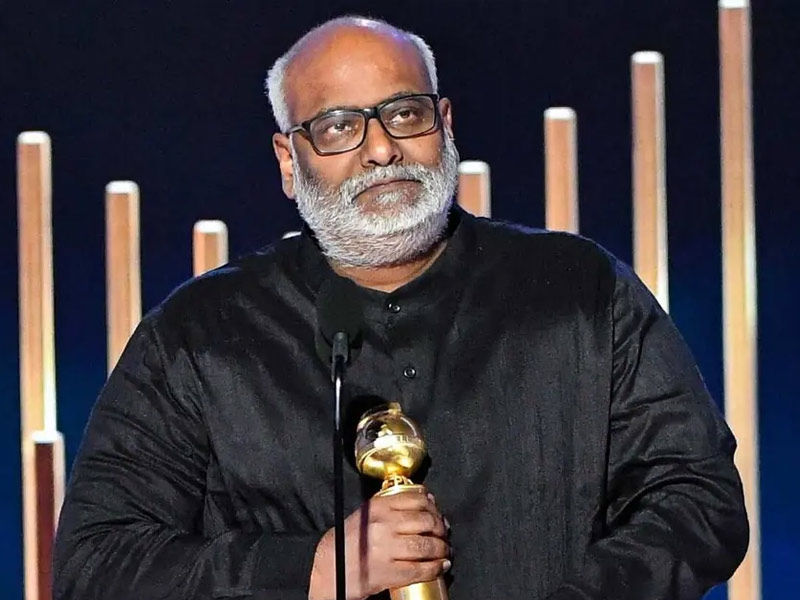 M. M. Keeravani appears to assign each song its own responsibility to portray the various story elements of the period action drama RRR, resulting in a diversified and exhilarating soundtrack. Prakruthi Reddy's "Komma Uyyala" praises tribal roots and their relevance to a kid, while "Dosti" delves into the hardships and tribulations of friendship. Songs like "Komuram Bheemudo" and "Janani" are powered by lush instrumentation, but high-energy jams like "Raamam Raaghavam" and "Etthara Jenda" provide even more fascinating variety.
Best Male Playback Singer- Kaala Bhairava, RRR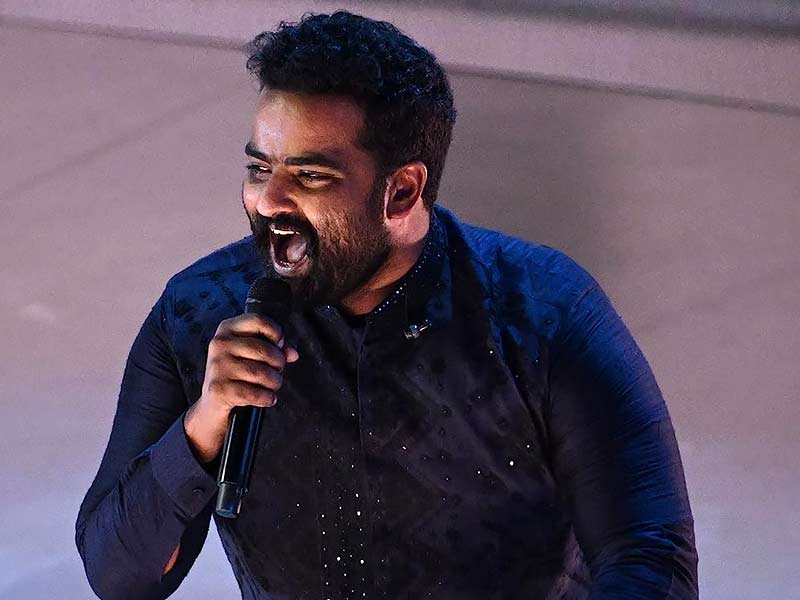 Kaala Bhairava is an Indian playback vocalist and music director who primarily works in Telugu films. 
Best Female Playback Singer- Shreya Ghoshal, Iravin Nizhal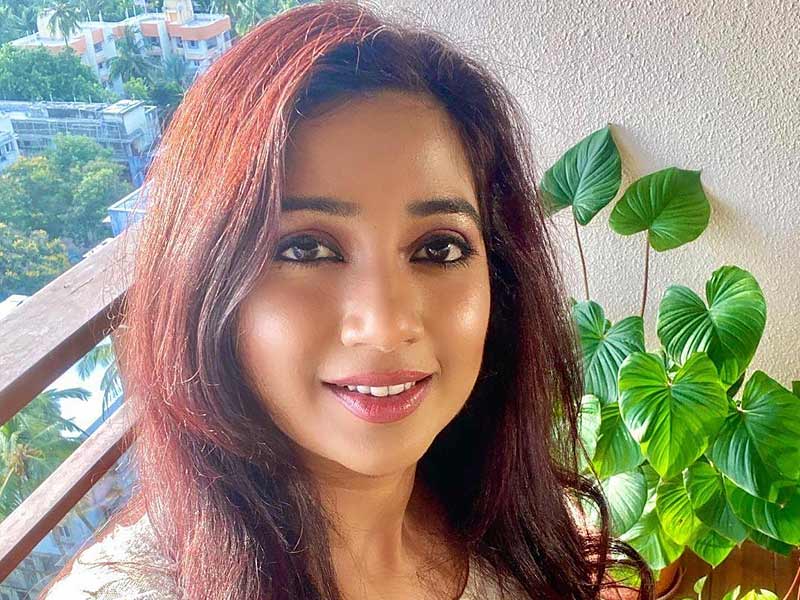 Shreya Ghoshal is a vocalist from India. She is one of India's most prolific and successful vocalists, known for her great vocal range and versatility.
Best Lyrics- Chandrabose, Konda Polam's Dham Dham Dham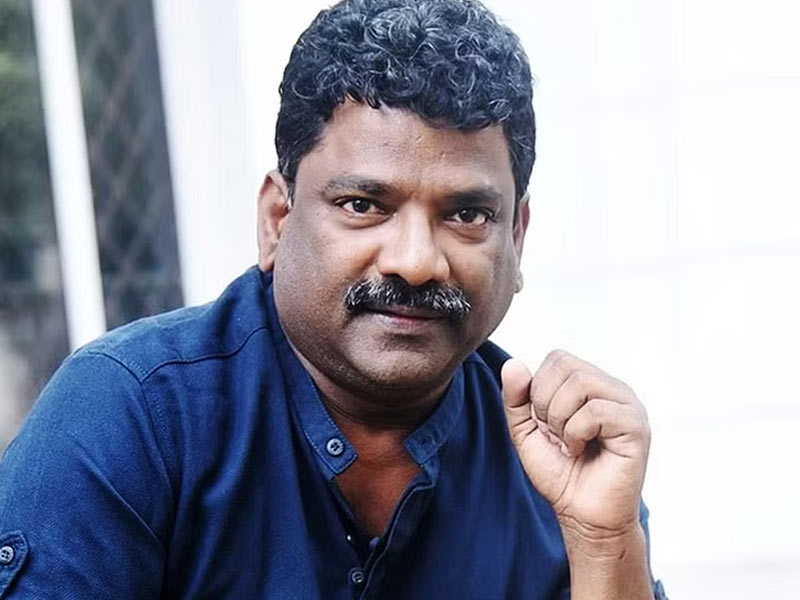 Kanukuntla Subhash Chandrabose is a Telugu film lyricist and playback vocalist from India. With the 1995 film Taj Mahal, Chandrabose made his lyrical debut.
Best Hindi Film- 
Sardar Udham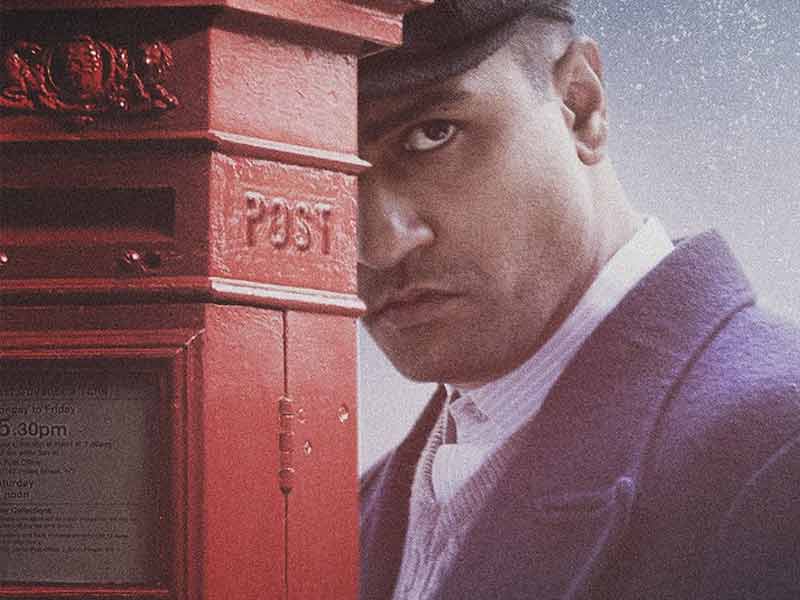 Udham Singh, an Indian rebel, seeks vengeance on Michael O'Dwyer, Punjab's lieutenant governor, by assassinating him after his men slaughter hundreds of people in the Jallianwala Bagh massacre.
Best Kannada Film- 777 Charlie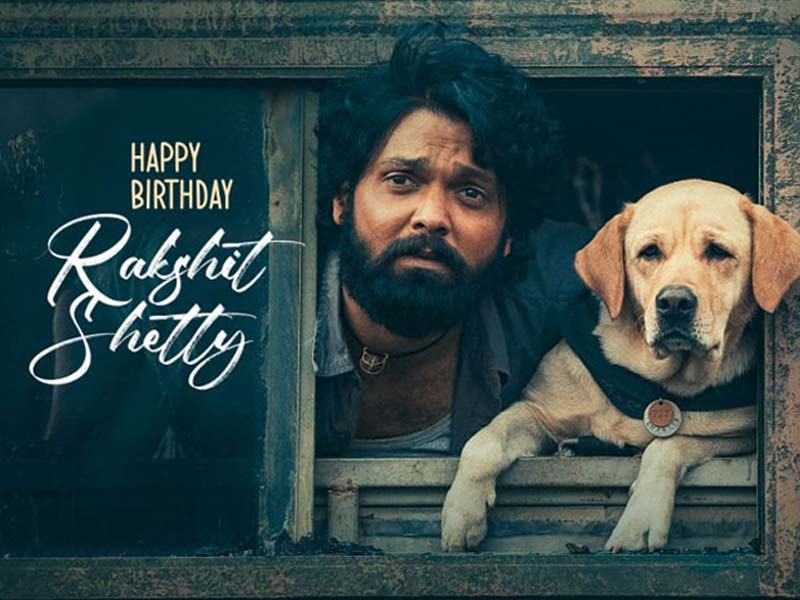 The film has a lot of heart and soul, with moments that will have you with teary eyes by the conclusion.
Best Malayalam Film- Home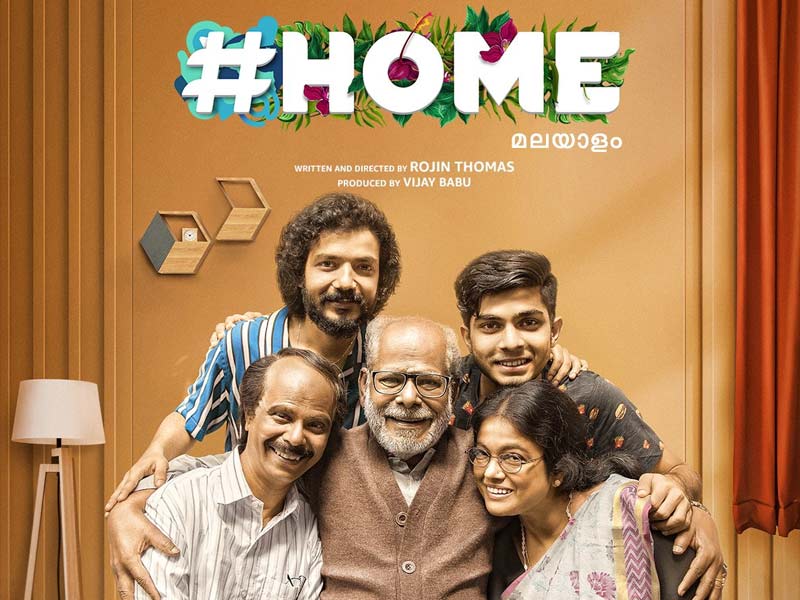 Director Rojin Thomas's '#Home' is all about this specific area that honors family relationships. A fantastic cast is keeping 'Home' afloat. Indrans demonstrates that the comic within him can take on more significant responsibilities.
Best Gujarati Film- Chhello Show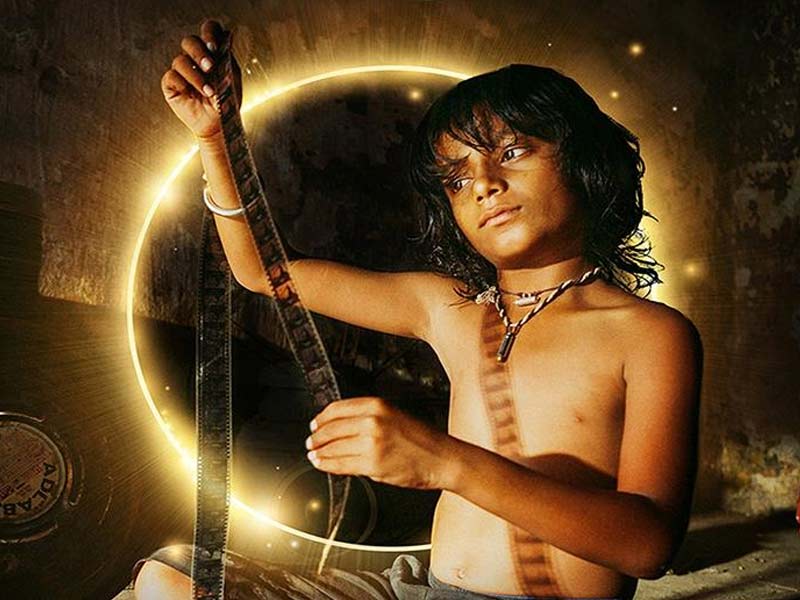 Gujarati film Last Film Show (Chhello Show) is India's entry for the Best International Feature Film category at the 95th Academy Awards. Produced by Pan Nalin, the film celebrates the transition from celluloid to digital cinemas in India, showcasing the charm of Gujarat's western region and reminiscing about childhood innocence and cinema's universal magic.
Best Telugu Film- Uppena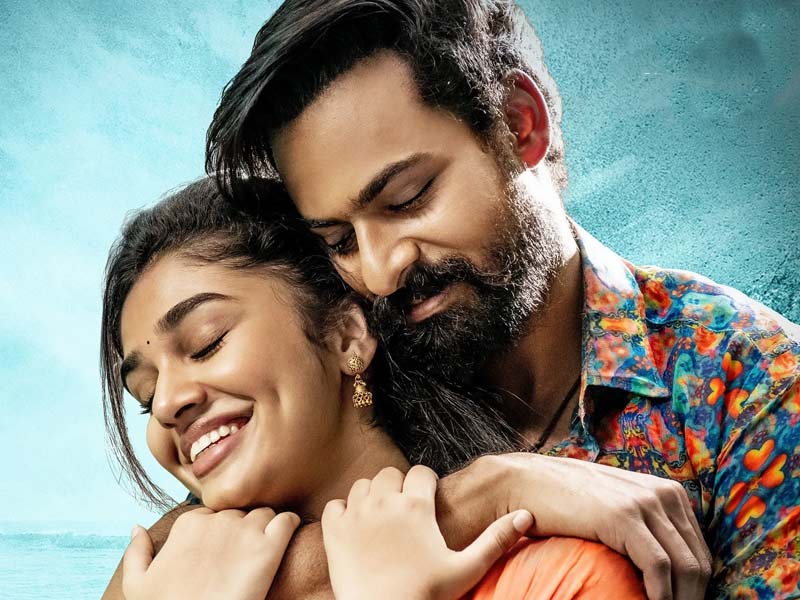 Is more than just a movie; it's a touching story about love, resilience, and defying social standards. It brought new talent to the business and left an indelible impression on viewers' hearts.
Best Maithili Film- Samanantar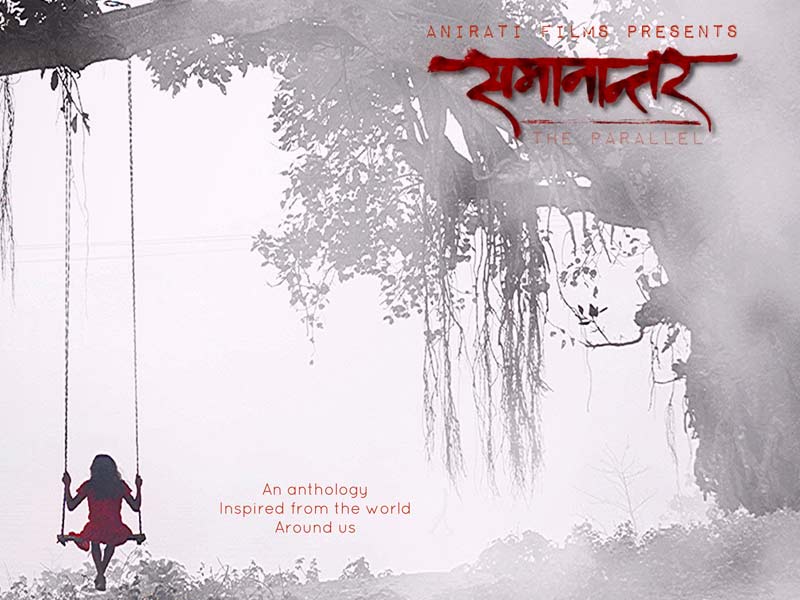 'SAMANANTAR' means the parallel, and that is what this film is about how the unknown force of the parallel dimension manifests itself once humanity has crossed all the boundaries by their bad activities. A philosophical-cum-horror 'anthology' of four hard-hitting stories intertwined with ordinary life and 'KARMA' principles.
Indira Gandhi Award for Best Debut Film of a Director- Vishnu Mohan, Meppadiyan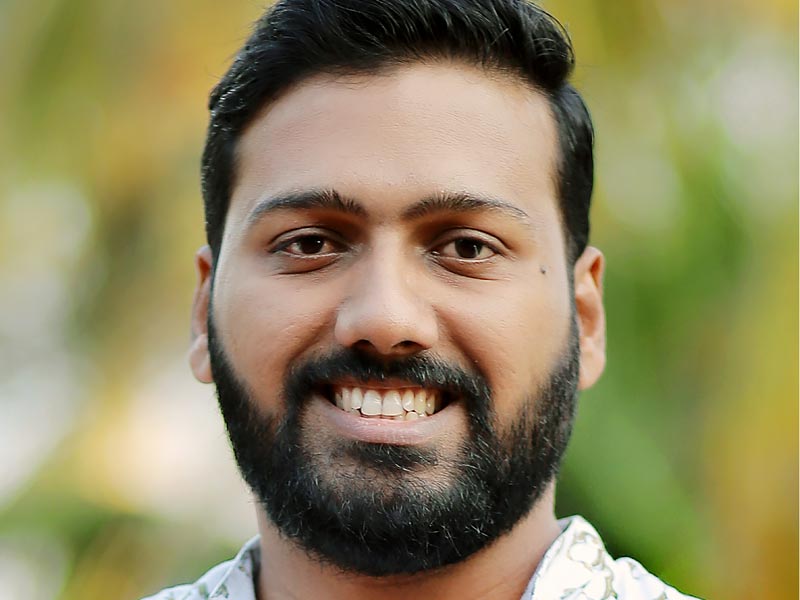 Vishnu Mohan is on cloud nine after winning the Indira Gandhi Award for Best Debut Film for his film Meppadiyan. "I am very happy," stated Vishnu Mohan to ANI. This is my first feature film.
Best Children's Film- Gandhi and Co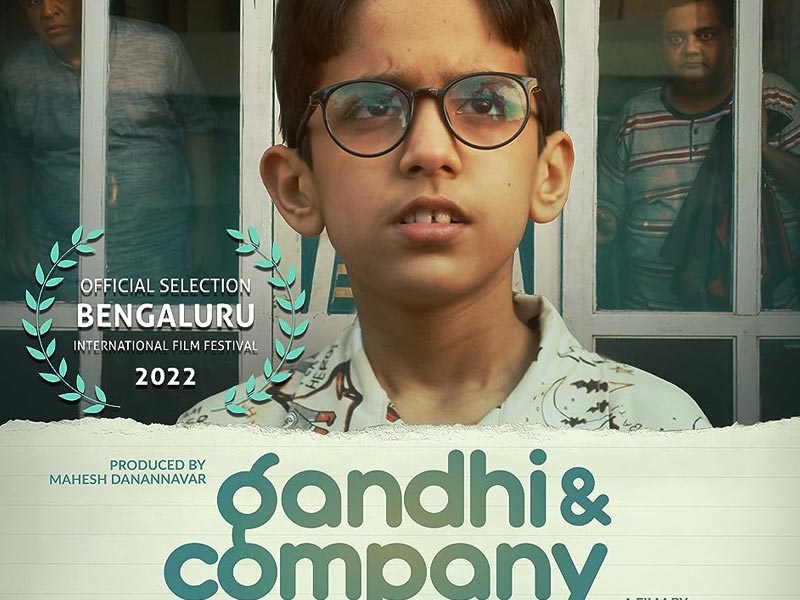 A cheerful Gujarati comedy film that delivers an enjoyable story against the backdrop of Gandhian ideas of honesty and harmony. This is a coming-of-age family drama directed toward a family audience. Manish Saini is a writer and filmmaker who previously directed the award-winning Gujarati film 'Dhh.'