Indian is the land of diverse cultures, festivals, colors, food, spices, numerous religions, hundreds of mountains, rivers, and classical music. Classical singing is something that has been here for ages. It is a form of art that has been practiced here even before the existence of modern-day India. From India to Pakistan and Bangladesh, classical music unites people across races, religions, and colors. This part of the world has been honored with hundreds of classical music legends who have mesmerized millions of people with their voice and mastery over different classical music styles.
Even when the music industry was not a money-making business, classical singing was treated as therapy. Just like a saint, classical singers used to practice different ragas for days or even months. The difference between Indian classical music and western music is that classical music is based on melody. In contrast, western music is based on harmony. This is why classical music tends to leave an emotional impact on the listener and the singer. There have been singers who could ignite a fire or invoke the rain gods just by their singing. There are certain unique kinds of ragas to do such magical things. Raga Megha and Raga Deepak are some of the extremely difficult ragas that require years of dedicated practice. 
The legacy of the legendary singers is alive even today in the name of Gharanas. Gharanas are particular groups that specialize in a certain kind of raga. Some popular gharans include Delhi Gharana, Agra Gharana, Patiala Gharana, Indore Gharana, Kirana Gharana, and Jaipur Gharana.
While this part of the world has seen hundreds of singing maestros, we have managed to perform the daunting task of handpicking some of the greatest classical singers ever.
Ustad Bade Ghulam Ali Khan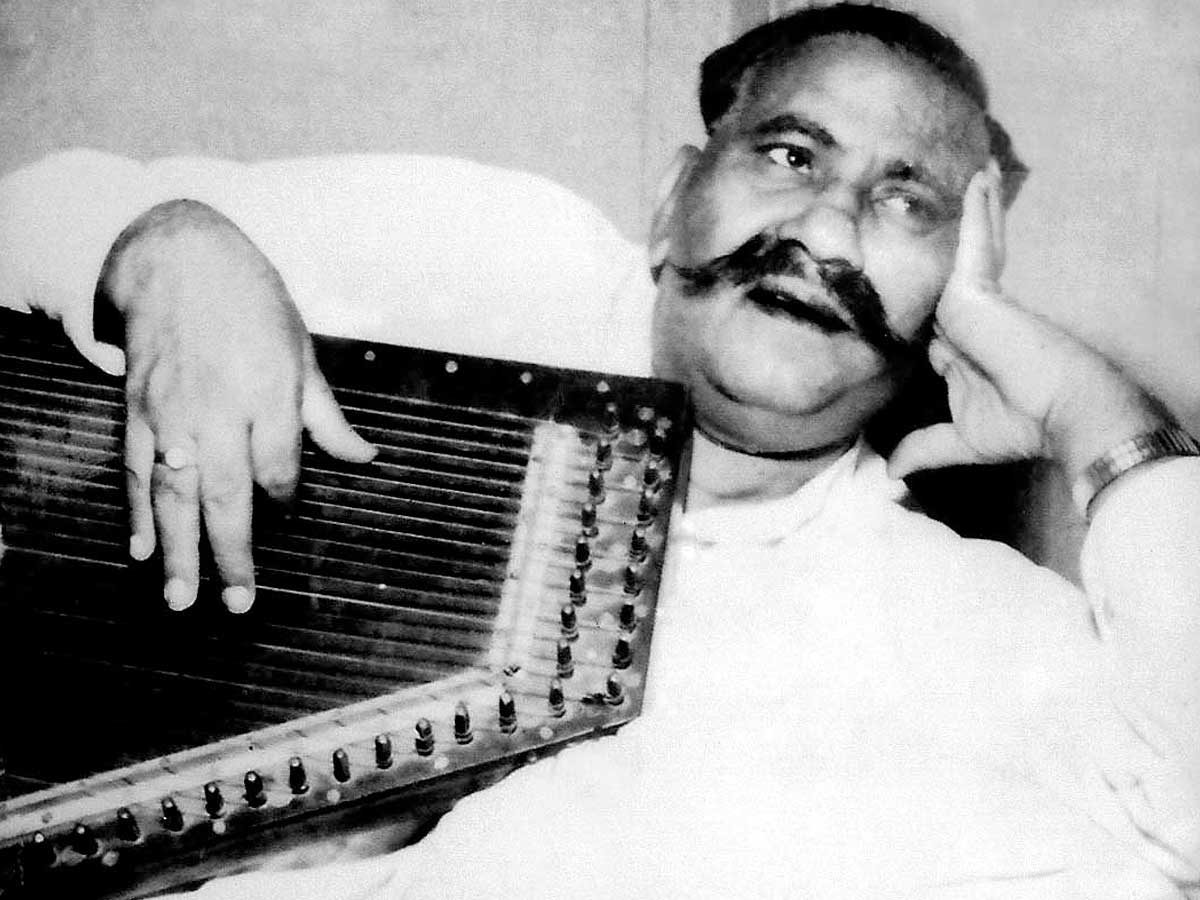 Ustad Bade Ghulam Ali Khan is one of the most excellent and respected Indian classical music names. He was born on April 2, 1902, in Punjab, which is now in Pakistan, and belonged to the Patiala Gharana. The legendary singer started his career by singing the compositions of his father, Ustad Ali Baksh Jarnail. He is credited for the fusion of three different styles of singing. He was also called the Tansen of the 20th century. While his hometown became a part of Pakistan, he moved back to India and got Indian citizenship.
Pandit Bhimsen Joshi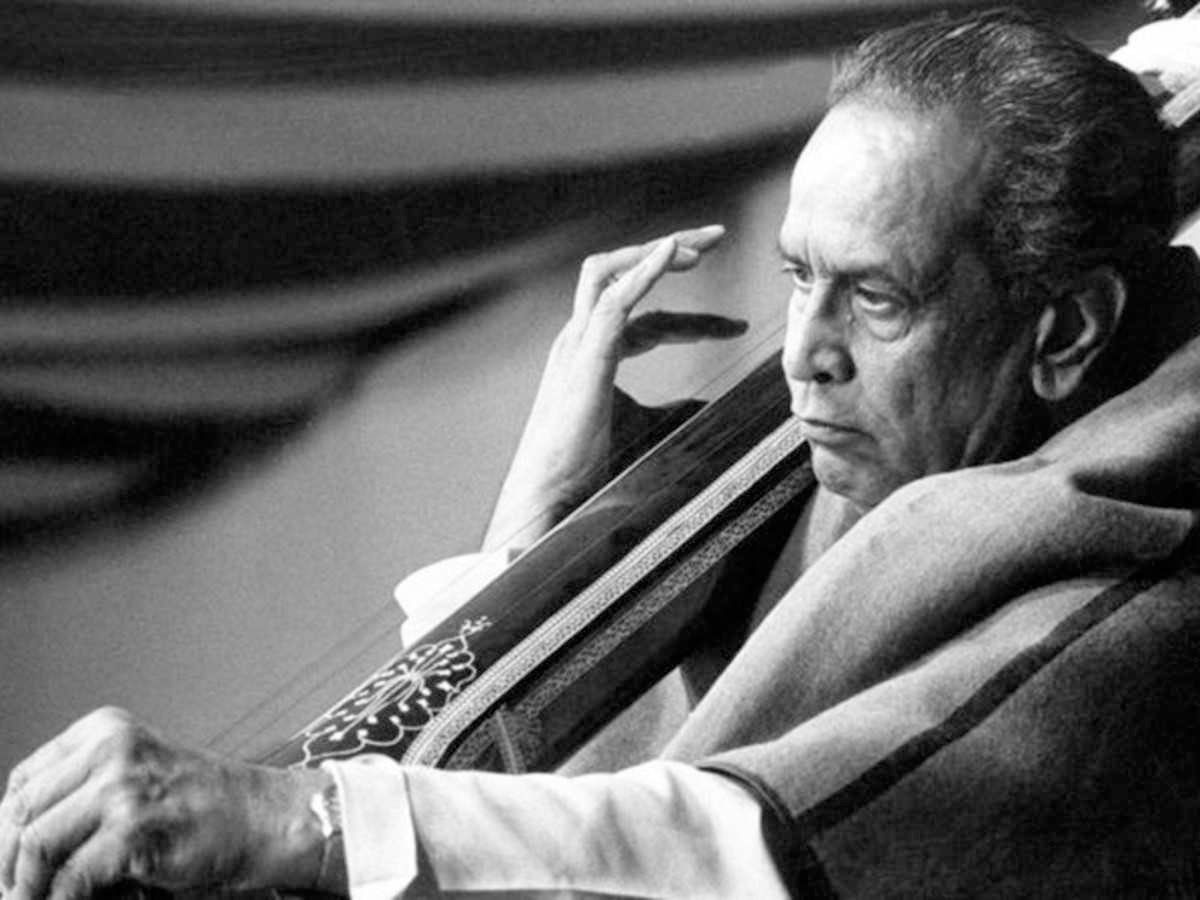 Pandit Bhimsen Joshi was probably the most refined classical singer modern India has ever produced. He belonged to the Kirana Gharana and was born on February 4, 1922, in Karnataka's Dharwad. Pandit Bhimsen Joshi was known for the khayal form of singing and toured several countries to sing for international audiences. Pandit Sawai Gandharva was his teacher. Pandit Bhimsen Joshi was awarded many prestigious awards, including the Bharat Ratna. 
Pandit Kumar Gandharva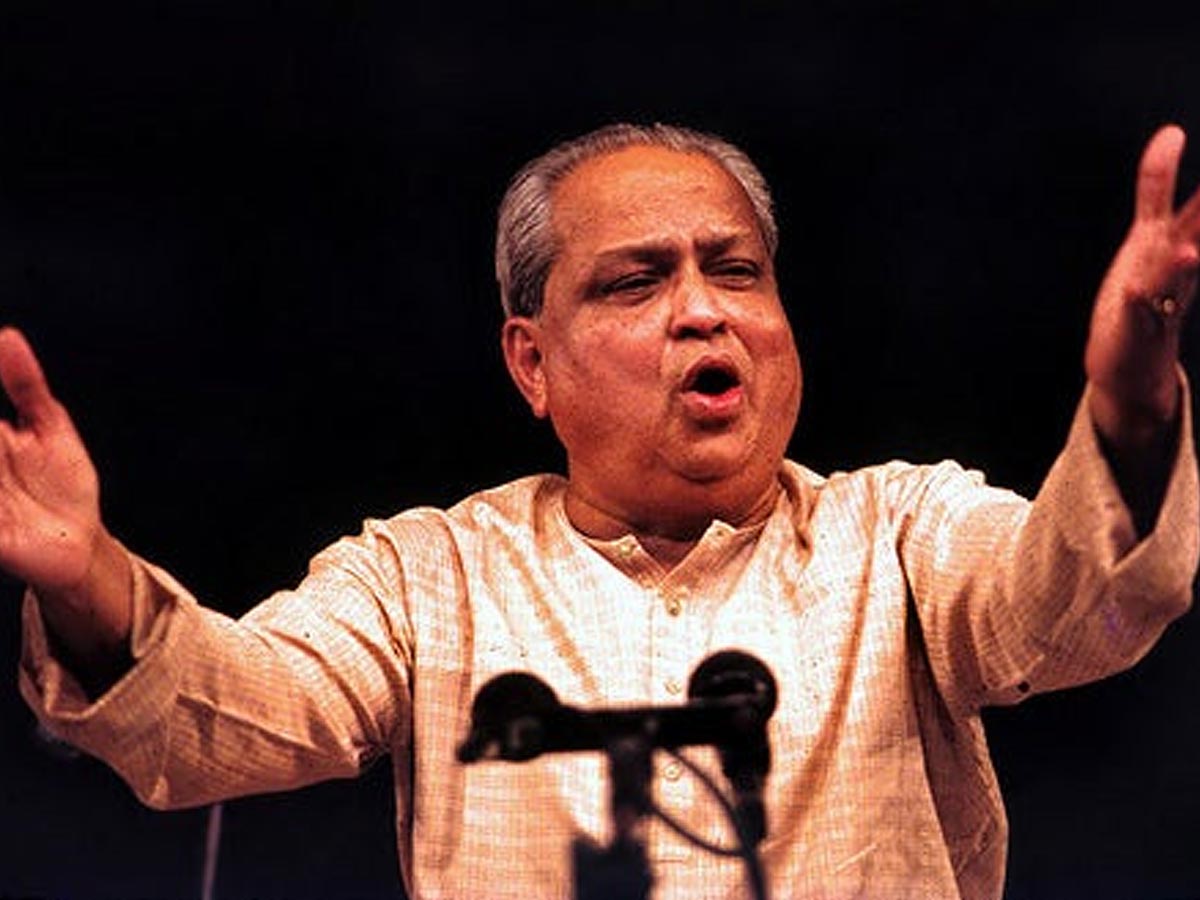 This list is not about comparison, and even if it were, we would fail miserably. We can only celebrate legends like Pandit Kumar Gandharva's legacy, as judging them is beyond our capacity. The Hindustani Classical maestro was born on April 8, 1924, near Belgaum in Karnataka. He was not in favor of associating his name to any Gharana. He got the name Gandharva when he was a child prodigy. His real name was Shivaputra Siddaramayya Komkalimath. Apart from ragas, he also specialized in singing bhajans and folk songs. However, Kumar Gandharva's music career was cut short as he was struck by tuberculosis.
MS Subbulakshmi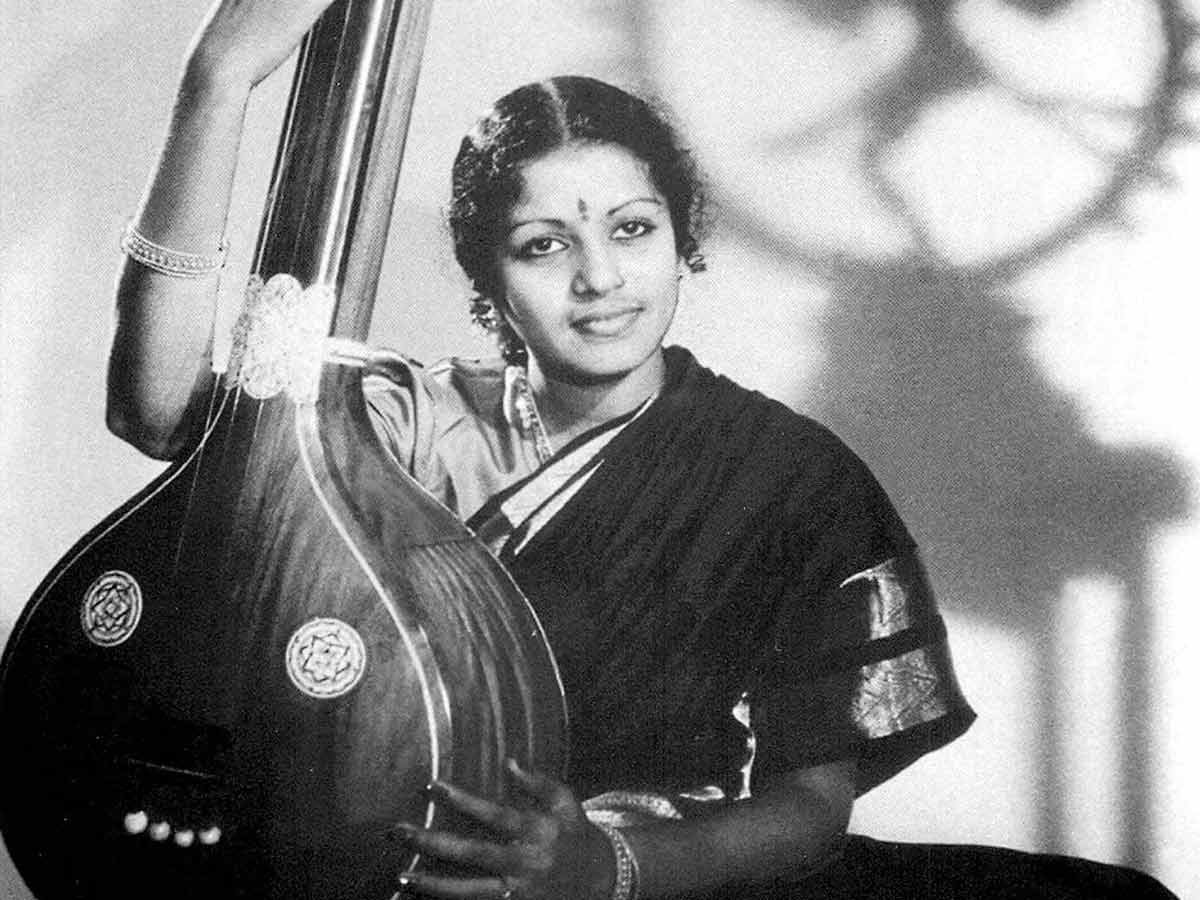 MS Subbulakhsmi was probably India's greatest Carnatic singer. Her full name was Madurai Shanmukhavadiyu Subbulakshmi. She was born on September 16 in Madurai. She started taking training in Carnatic music at a very early age and later learned Hindustani classical music. Subbulakshmi was the first-ever musician to get Bharat Ratna. Apart from this, she was also the first-ever Indian to receive the Ramon Magsaysay award and the first-ever Indian to perform in the United Nations General Assembly in 1966. 
Girija Devi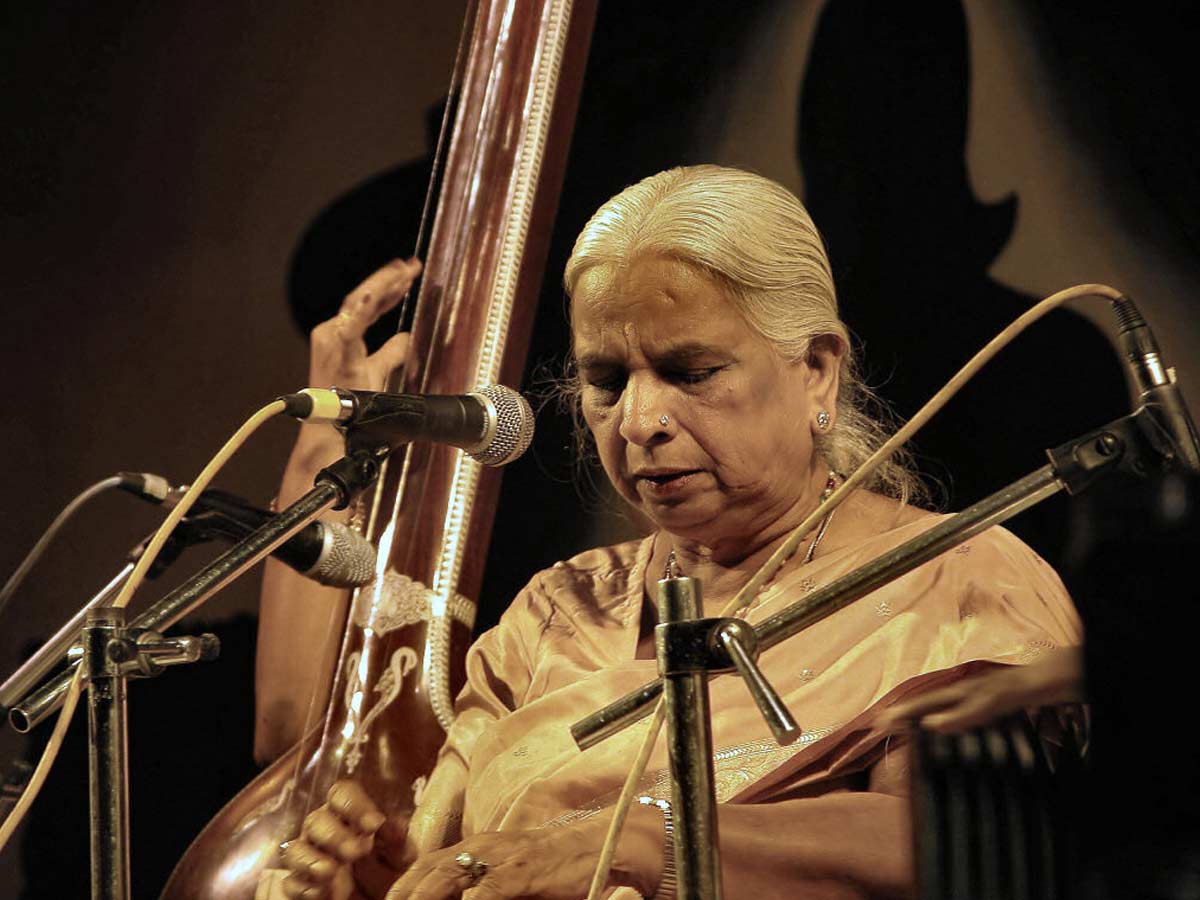 Girija Devi was a Hindustani classical vocalist of the Seniya and Banaras Gharanas. She was born on 8th May 1929 in Varanasi and started taking lessons in khayal and tappa when she was just 5 years old. Girija Devi's first teacher was Sarju Prasad Misra. Her first public appearance was for the All India Radio Allahabad in 1949. Despite coming from a conservative background, Girija Devi's love and dedication towards classical music took her to the path of success. She was also famous for her Holi milan songs. Girija Devi got many prestigious awards during her career, including Padma Shri, Padma Bhushan, Padma Vibhushan, Sangeet Natak Akademi Award, and Sangeet Natak Fellowship Award.