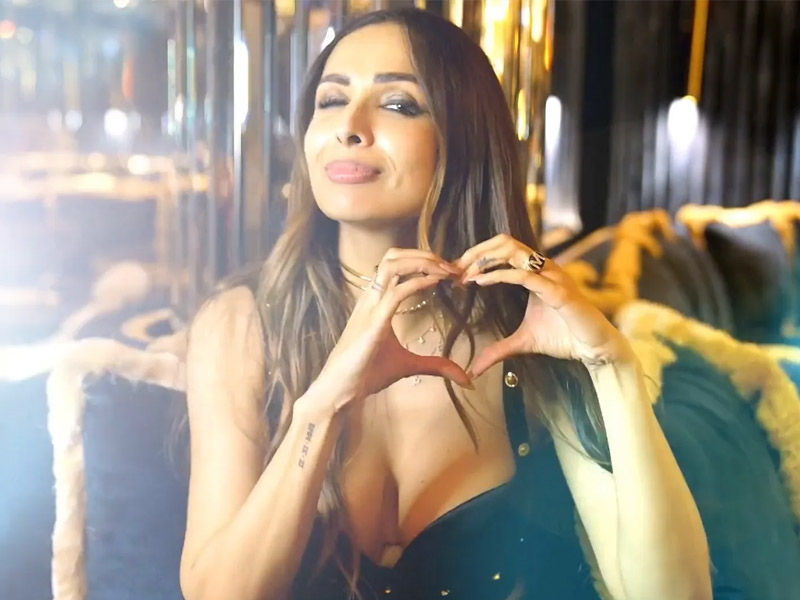 If reality series like 'The Fabulous Lives of Bollywood Wives' appeal to you, you should give 'Moving In With Malaika' a try.
Malaika Arora rose to prominence 24 years ago after co-starring with Shah Rukh Khan in the popular Bollywood song Chaiyyan Chaiyyan. She has carved her own way as a fantastic dancer, fashionista, reality show judge, and businesswoman since then. But, above all, she took great satisfaction and joy in raising her son Arhaan Khan with her ex-husband Arbaaz Khan.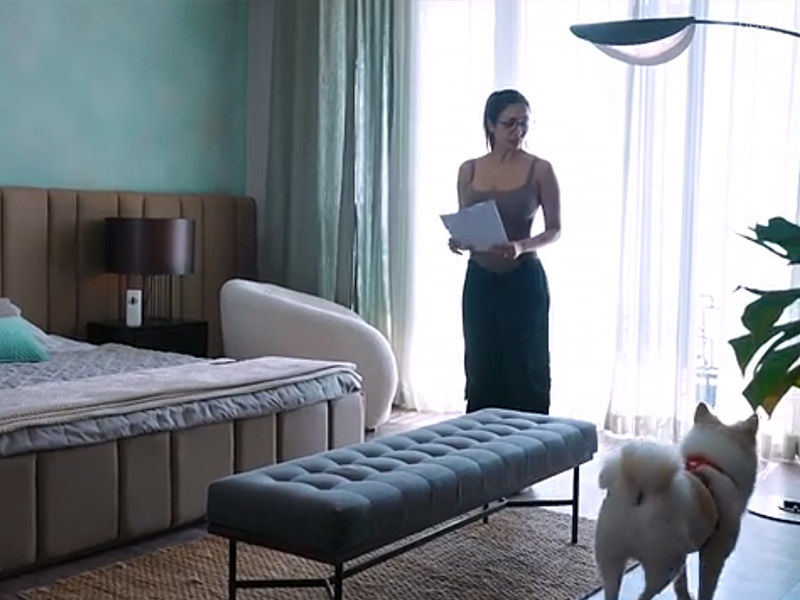 She has also been in the spotlight for her divorce from Arbaaz Khan after 19 years of marriage, as well as her recent relationship with actor Arjun Kapoor. As a famous figure who has made bold choices to live her life the way she wants, she has also been the target of vicious trolls on social media. But, for the first time, Malaika enters a new realm by being the primary topic of an OTT reality program.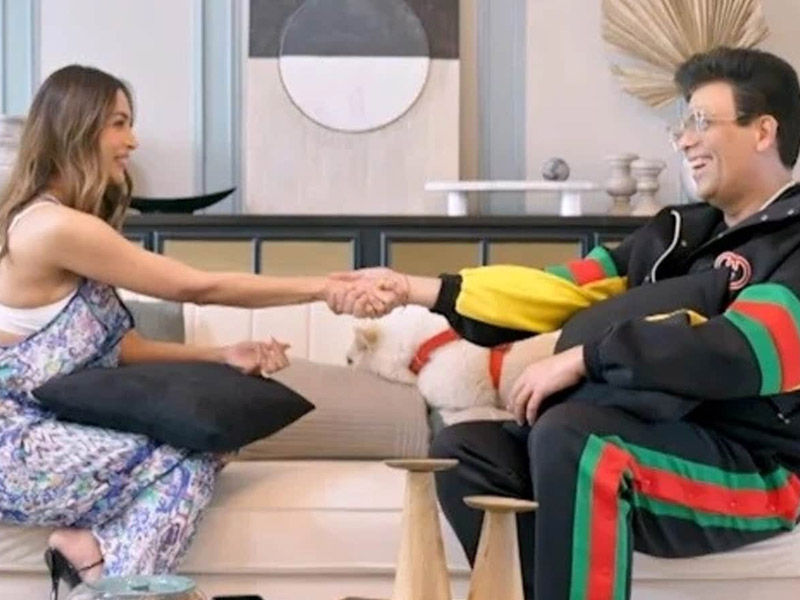 She confesses that she has been judged her entire life and now shows the world her true side after taking matters into her own hands and pushing outside of her comfort zone.
The first episode, which has already been shown, began with a lot of promise, and choreographer and director Farah Khan was warm and kind but didn't really provide much news into Malla's (as her close friends call her) life. Her second visitor, good friend Neha Dhupia, takes the subject even further as they discuss how Malaika has to break outside of her comfort zone and embark on a new adventure.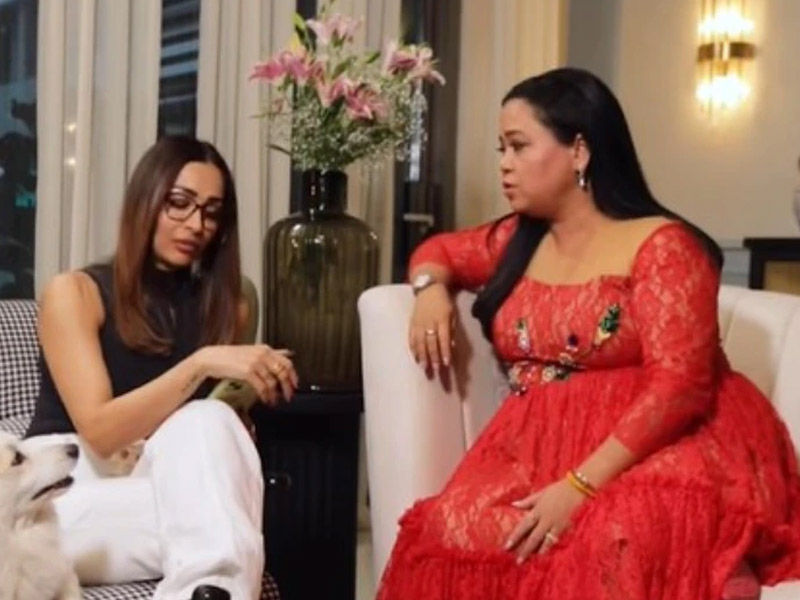 Malaika candidly discusses the anguish she experienced following her horrific vehicle accident and the scar it has left on her life in both episodes— she had previously addressed these feelings, but you want to hear her tale again. The problem is that her second episode's dialogues about conquering her anxiety and how she goes about doing so seem a little exaggerated. The story will benefit from more precise editing between chats. 
The format of 'Moving In With Malaika' is similar to that of 'The Fabulous Lives of Bollywood Wives,' with Malla's inner circle, which includes her mother Joyce Arora, Kareena Kapoor Khan, Neha Dhupia, Arjun Kapoor, and Farah Khan, sharing their thoughts and opinions and sometimes giving advice to Malla.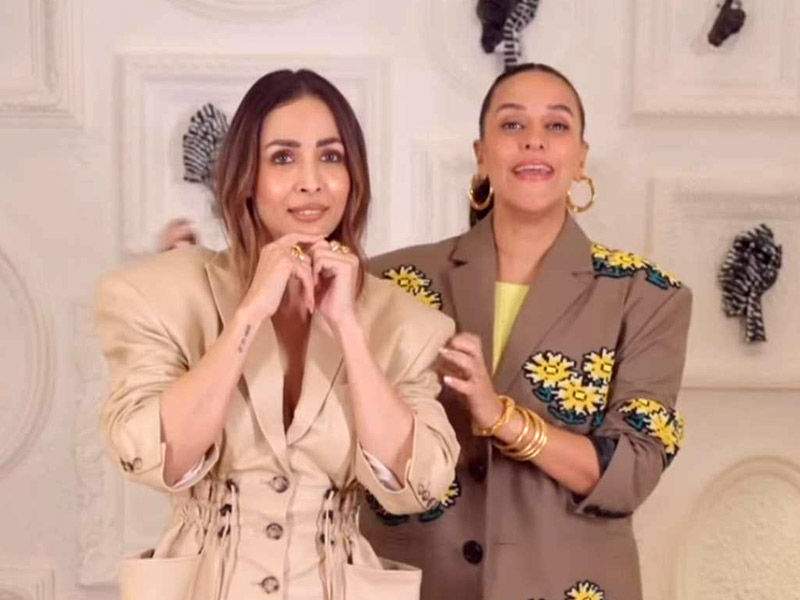 Her son Arhaan Khan and sister Amrita Arora Ladak both appear to support her. Despite this, the show appears to have only scratched the surface of a character we feel is engaging, complex, amusing, and mysterious.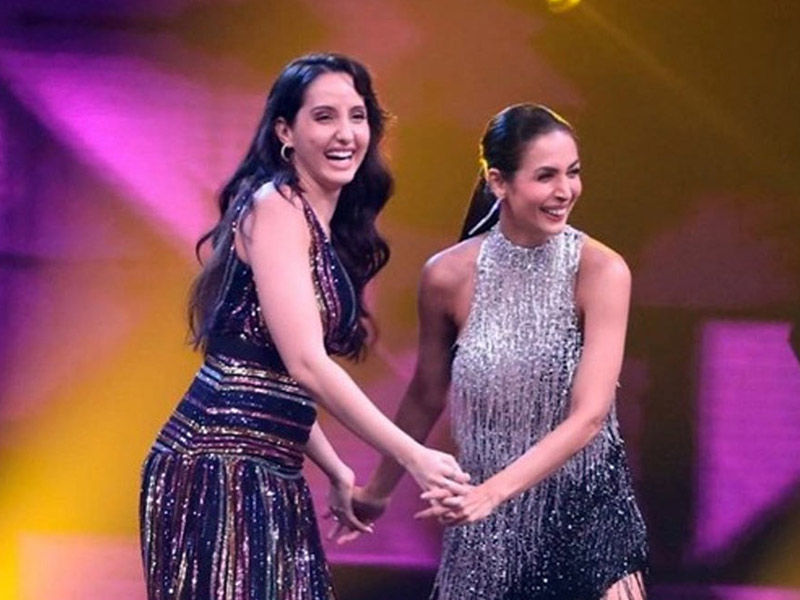 If reality series like 'The Fabulous Lives of Bollywood Wives' appeal to you, you should give 'Moving In With Malaika' a try. Episodes will be released every Monday through Thursday, and we can only hope that future episodes will dive deeper into the life of this glamorous supe