With Dahmer — Monster: The Jeffrey Dahmer Story, one of television's crime drama heavyweights tackles a true American horror story. This 10-episode Netflix miniseries, created by Ryan Murphy and Ian Brennan, aims to retell the Dahmer killings from the perspective of the victims.
Opening Scene: A woman (Niecy Nash) tries to watch television in her apartment, but her sleep is disrupted by this mechanical humming. Instead of being perplexed or frustrated by the loudness, she appears terrified. It's a foreshadowing of things to come.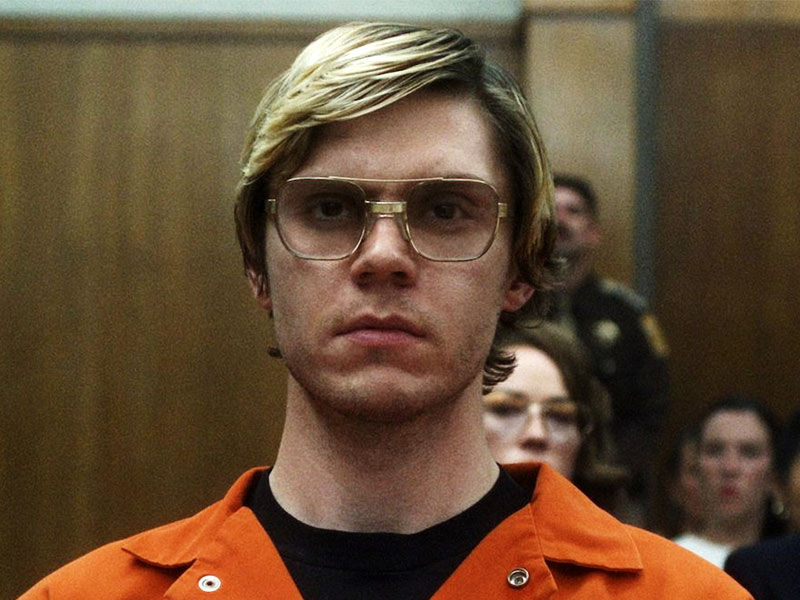 The Story: In 1991, a Black man named Tracy Edwards ran into the street half nude and flagged down police officers, stating that someone had tried to kill him. Jeffrey Dahmer was the man in question. A year later, Dahmer was convicted of multiple murders and sentenced to 15 life terms in Wisconsin and one life term in Ohio. He was responsible for 17 murders in all, some of which were committed by minors and nearly all of them were committed by men of color.
That is the terrifying story at the heart of Dahmer – Monster: The Jeffrey Dahmer Story. Monster, directed by Ryan Murphy and Ian Brennan, is significantly more concerned with Dahmer's many victims than with another horrific portrayal of a prominent serial killer. This concentration is clear from the first episode.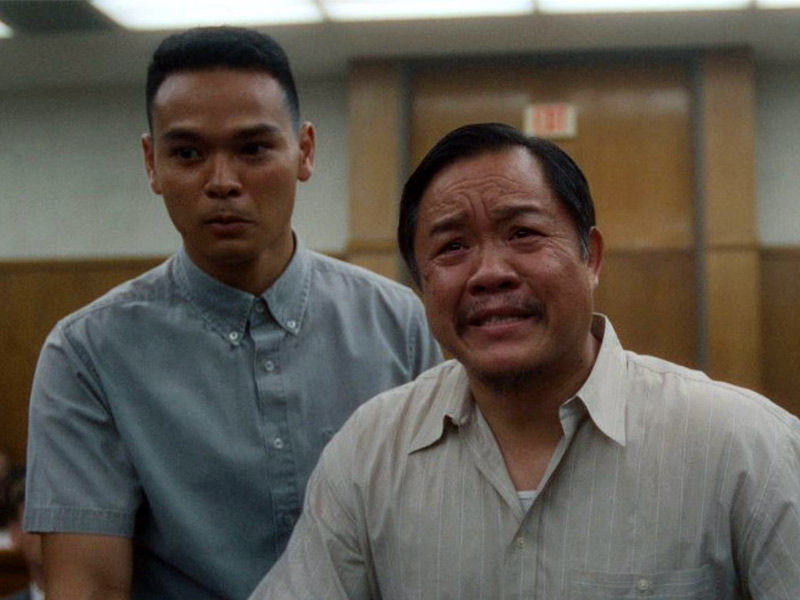 Monster begins on the night Jeffrey Dahmer (Evan Peters) is arrested. However, the first face we see is that of Jeff's neighbor, Glenda Cleveland (Niecy Nash). She approaches him in the hall and complains about the heavy odors emanating from his flat. He deflects her, blaming the stink on rotten pork chops and dead fish before heading to a nearby homosexual bar. That's where he meets Tracy Edwards (Shaun J. Brown), the man he plans to turn into his next victim.
For the first half of the show, everything appears to be going Jeff's frightening way. Tracy is repeatedly threatened with a knife, forced to watch The Exorcist III, handcuffed, and photographed. But this time, Jeff's latest victim manages to flee. Monster begins with the event that would bring an end to Dahmer's reign of terror.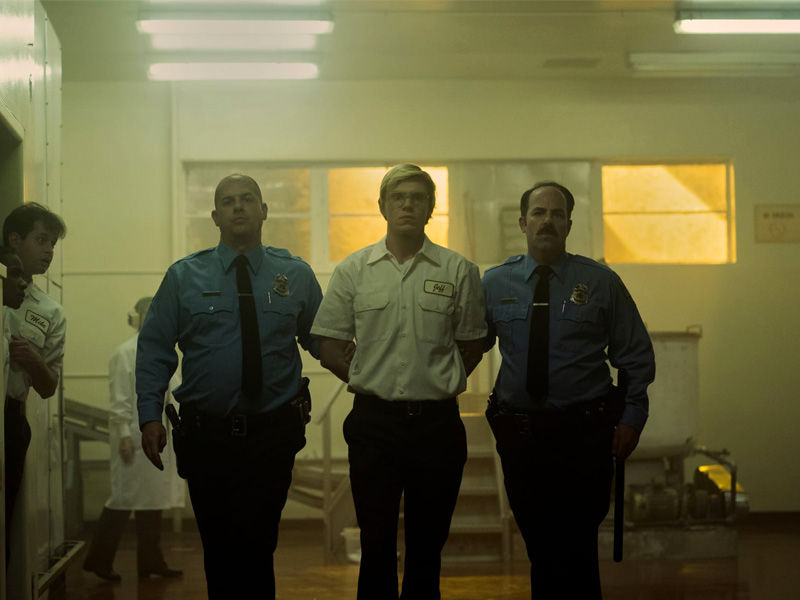 What shows will it make you think of? Anyone who enjoys criminal dramas would enjoy this series because of its original material. However, in terms of direction, Dahmer — Monster: The Jeffrey Dahmer Story is most comparable to Mindhunter.
The first episode is made up of long, wonderfully constructed moments that gradually imbue each moment with a growing sense of anxiety. This is hardly the magnificent and glamorous universe Murphy is known for in this debut episode directed by Carl Franklin. Monster tries for unsettling realism on every level, from the worn-out set design to Peters' monotone delivery.
Even though Dahmer's name appears twice in the title of this episode, Monster does not feel like Dahmer's story. In this sense, the show distinguishes itself from the seemingly unending array of crime dramas based on real-life murderers. Glenda Cleveland is responsible for both the opening shot and the first line of Monster (Nash). Peters' portrayal of Dahmer lacks the flair and clever one-liners that we've come to anticipate from TV serial killers. In reality, either Nash's Cleveland or Shaun J. has the most remembered lines from this first episode.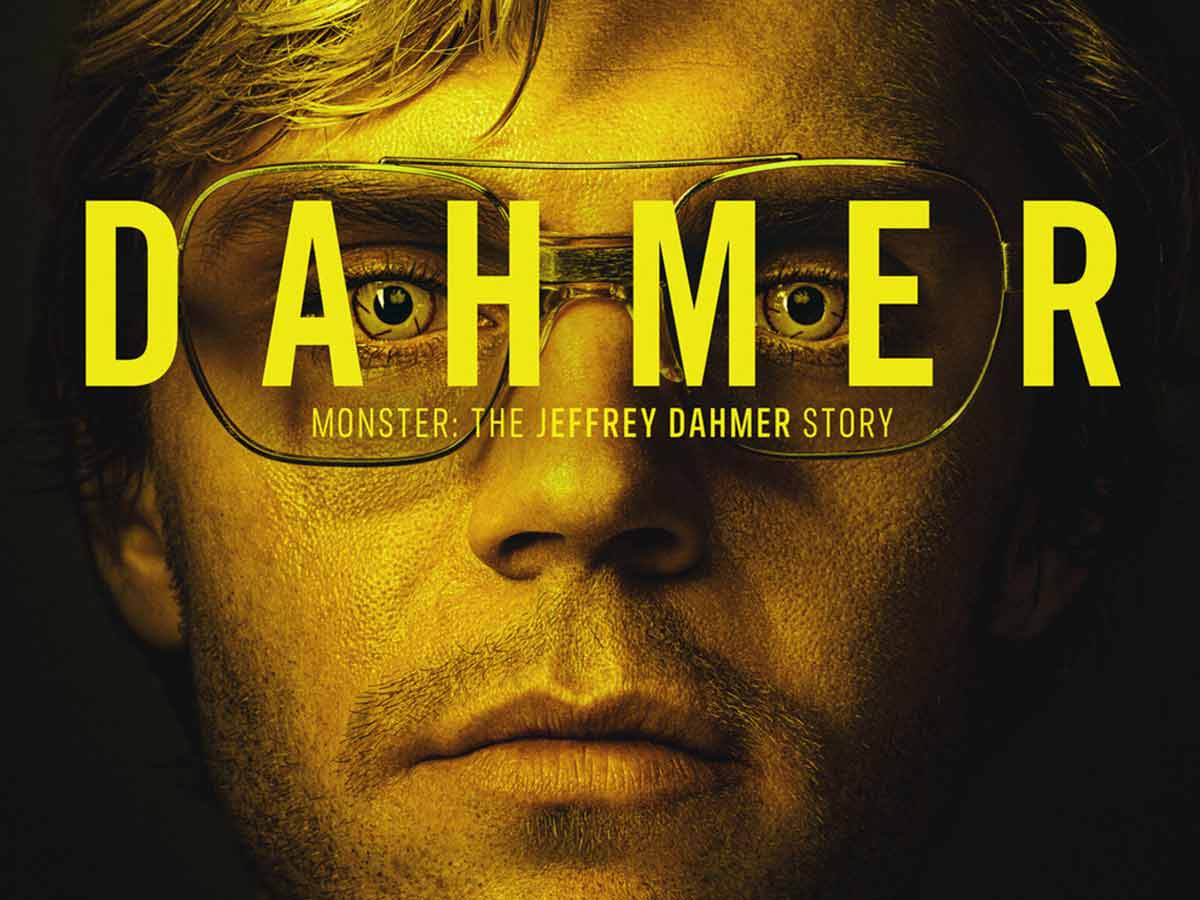 Tracy Edwards plays Brown. "You killed my folks, motherfucker," Brown says, which is extremely horrifying. Monster prioritizes the voices and narratives of Dahmer's victims over the man himself on practically every level. It's a bold decision that keeps the series tense while giving this subject the weight it deserves.
It's also a narrative reorganization that feels almost profound. For years, Dahmer was presented as a crazy cannibal who miraculously escaped the police. Monster's version of the narrative feels more accurate to the facts of the case.
Jeffrey Dahmer was never a criminal mastermind, and most people who knew him knew he was up to no good. But, because he mostly targeted homosexual men of color and was white, those repeated warnings were ignored. Monster knocks Dahmer off his perch as one of America's greatest boogeymen and instead blames it on the police's racism and homophobia.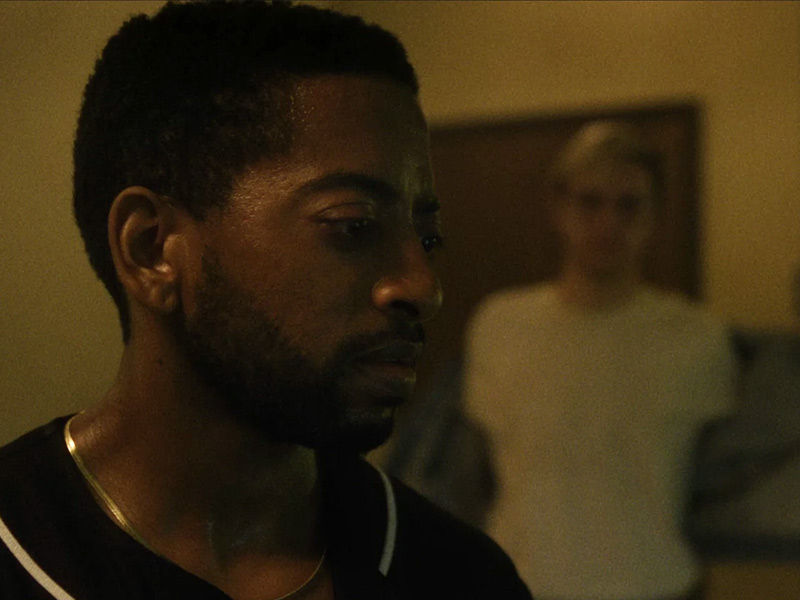 All of that said, this is a gradual burn that presupposes you're familiar with the case. The majority of the tension in "Episode One" worked for this critic because I knew what was going to happen. If I didn't, this melancholy rhythm may slide into an uninteresting area instead of being quietly unsettling. 
Tracy removes his shirt and dances for Jeff at one point in a bid to buy some time. It's far more terrifying than seductive.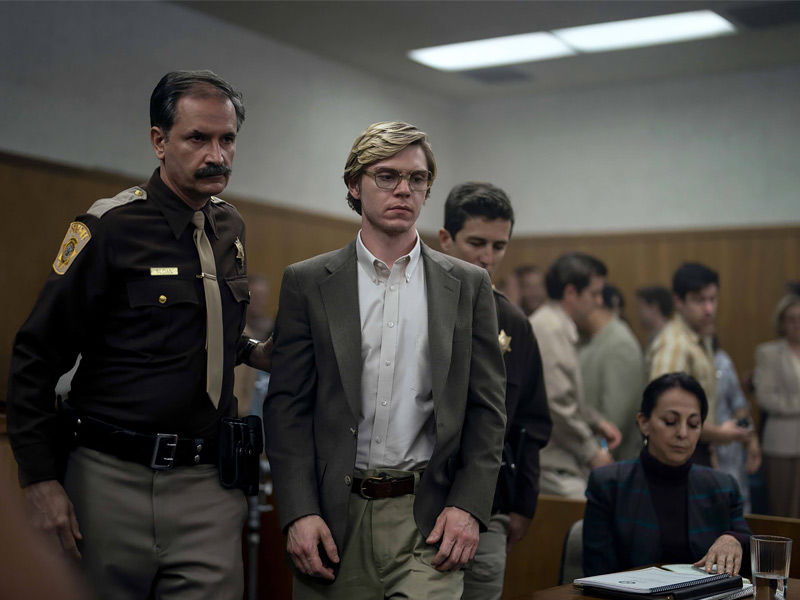 Glenda Cleveland hears a banging on her door after spending the entire night watching news coverage of her neighbor's incarceration. She is told by an officer that she must leave her flat immediately. The entire structure is now a crime scene. Against the backdrop, men, women, and families rush out of their homes, unsure of where to go next. Glenda inquires of the police, "How many did you find?"
Shaun J. Brown, who plays Dahmer's final victim, Tracy Edwards, is the film's sleeper star. Brown beautifully depicts dread, from the way he looks at Jeff while sitting on a blood-stained mattress to how he collapses to his knees when he eventually finds the cops. This first episode is laced with an underlying current of grief since he is so skilled at depicting real emotion. Brown has previously appeared in The Dropout, American Gigolo, and Dave.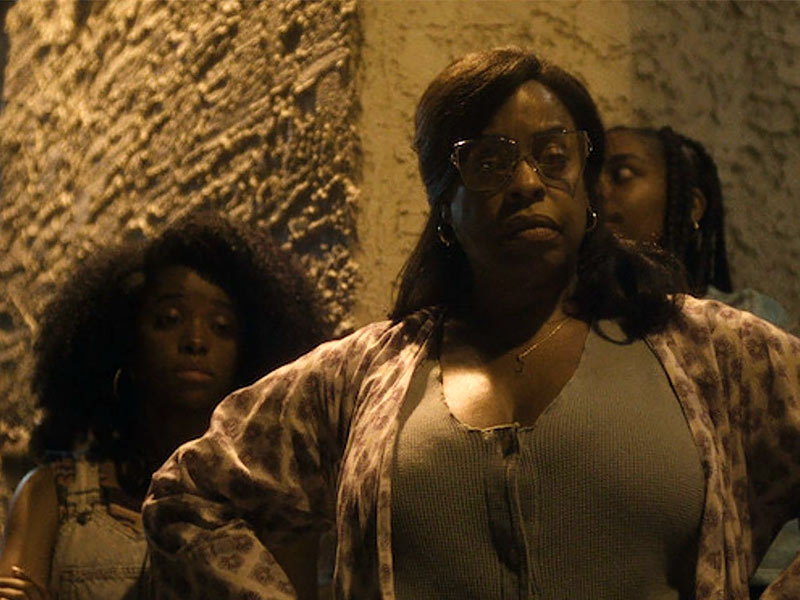 When the cops start searching Jeff's room for the key to Tracy's handcuffs, Jeff responds, "I'll find it." There's a lot of LGBT content in there." The real Dahmer did utilize his sexuality to deceive the cops. However, Peters' clumsy delivery of the line is nearly amusing.
Monster isn't simply well-made, well-written, and well-acted. It's reimagining what a crime drama can be if we stop praising murderers and instead focus on societal failures.