Noise by Natalia Beristain begins with a lot of, well, noise. We hear frightening music, followed by drumming noises, and then more sounds are gradually added to the mix, producing a chaotic soundtrack. In terms of graphics, purple smoke fills the screen as the camera focuses on an elderly woman's contemplative face. That woman is Julia (Julieta Egurrola), and the commotion she is surrounded by is a protest.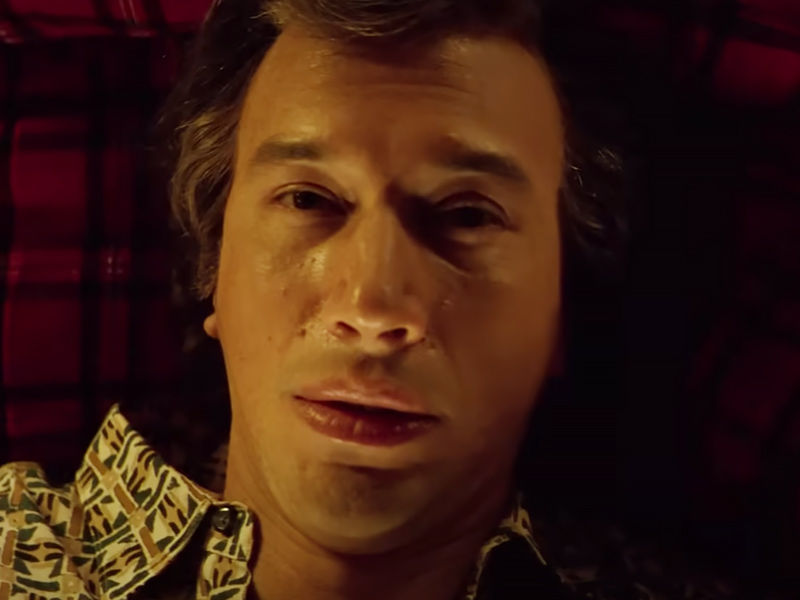 Julia's daughter, Gertrudis (or Ger), has been missing for two years. The Mexican administration demonstrates incompetence and carelessness. They summon Julia and Arturo (Arturo Beristáin) to identify a dead, but then dismiss them, claiming that they made a mistake with the files.
These government officials appear to be unaware that their "error" causes so much sorrow to the victims' families. The cops are unconcerned about the missing people. A female police officer comes late in another scene, as Julia and a journalist called Abril (Teresa Ruiz) wait. That cop accepts a bribe to execute her job as well. However, there is one honest police officer who is limited by a corrupt administration.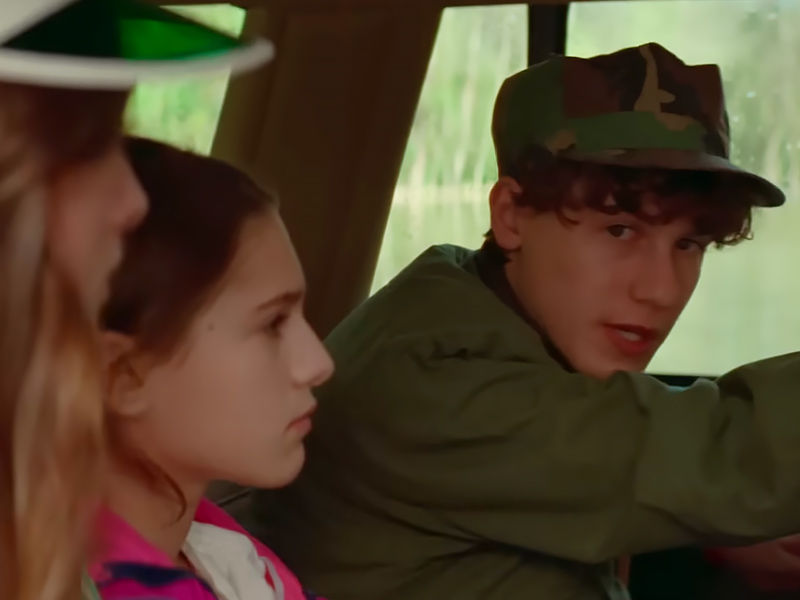 So it's up to the public to do the duty of police officers by looking for missing people. Julia encounters one such group of ladies while exploring an area and investigating a dirty underground hole. Julia is not the only one who has suffered the loss of a loved one. She discovers her friends, some of whom have been looking for their husbands, kids, and daughters for more than six years. There is also a support group for ladies where they may discuss their stories. Their words, "You are not alone," provide both strength and despair.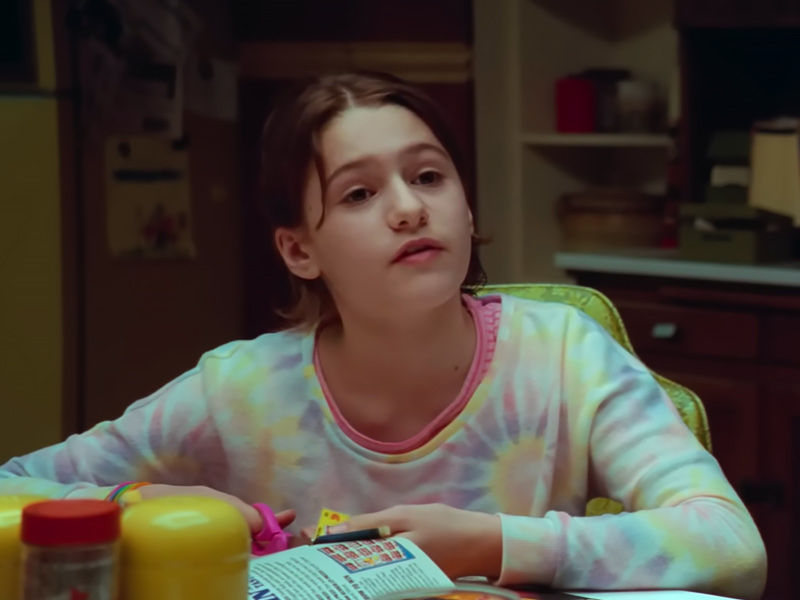 Julia's grief is not unique; she can find solace in the company of others who are going through similar experiences. However, the idea that many others are going through the same thing is upsetting. One of the ladies in the support group claims that she always tells herself that she should be more pleased about her daughter's pregnancy. She is unable to elicit sentiments of happiness on her own. Such is the anguish a mother feels when her kid dies.
Close-ups of the bereaved faces bring a powerful force of misery with them. It's difficult not to cringe while gazing at these mothers' emotions, which burst with agony and wrath. They also have indications of weariness in them. You feel powerless in your chair while demonstrators are thrashed and a journalist is abducted. You, like the characters in the film, feel helpless and hence frustrated.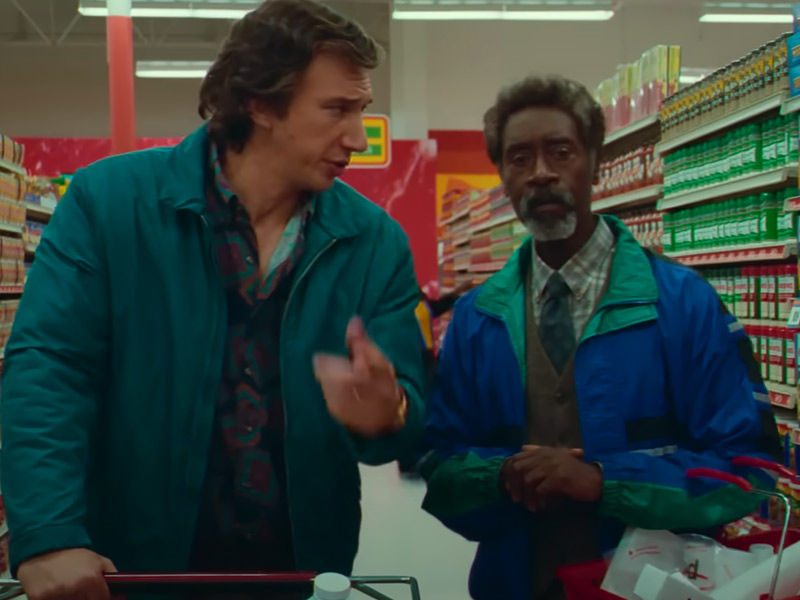 The film begins with Julia, but its scope progressively broadens to include other citizens. We see several dead bodies inside a truck, emphasizing the fact that there are many victims out there like Gertrudis.
Those folks in the vehicle may be dead, but they are no longer missing. Finding someone in Mexico appears to be a difficult task. When Julia and Abril first see a counselor, we go into her room before noticing the figure. There are images on the wall of persons who were formed by this counselor. These papers are exhibited in the same manner as prize certificates. Noise implies that the lost people are either "files" or "achievement badges."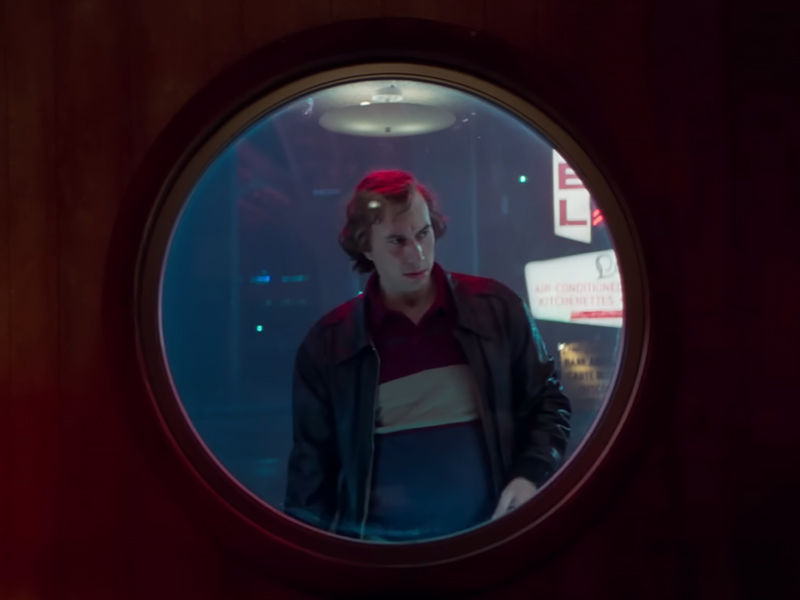 Julia is first seen with a melancholy expression on her face. However, as the film proceeds, we see her smiling. The first time she shines, we see her from a distance, via one of the little boxes painted on a glassy, translucent wall. Julia dances briefly with a group of women before returning to the desolate environment. The window of opportunity for enjoyment is really limited.
In Noise, the women seek justice, while the men fade into the background. After the short moments in the beginning, Arturo is never seen again. As a result, Noise is a celebration of women. And it's not only the humans; the video also celebrates the animals, such as the female dog we see feeding her puppies by herself.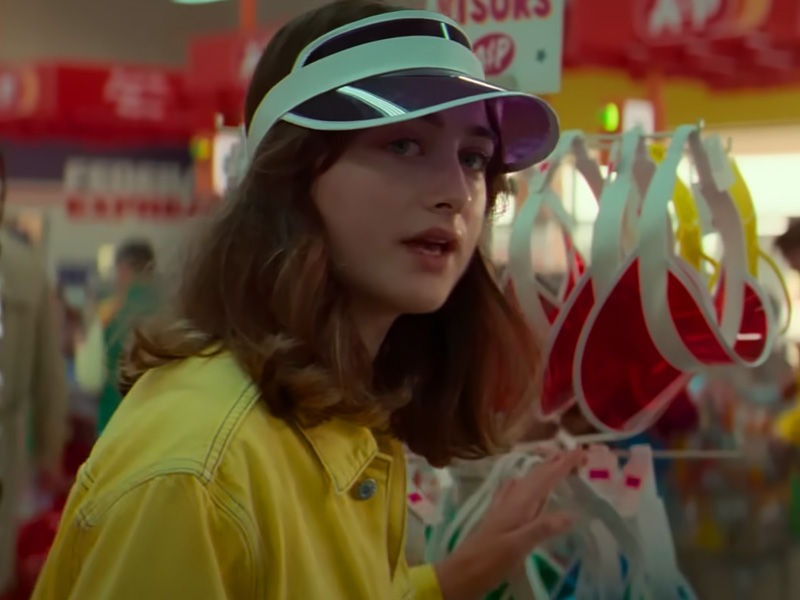 The female characters march to the streets to oppose the government, shouts for justice filling the air. Julia goes calmly and in amazement among the demonstrators at first, then joins them. It's a fantastic scenario that infects you with its zeal. You, too, become a marcher, just like Julia.
When Julia is observed sobbing in a remote area, the volume drops. After a journalist is kidnapped, she cries in slow motion at one point. These sequences pull you out of the plot and put you at odds with the characters. When Julia and Abril meet at a restaurant, the latter brings her little daughter with her.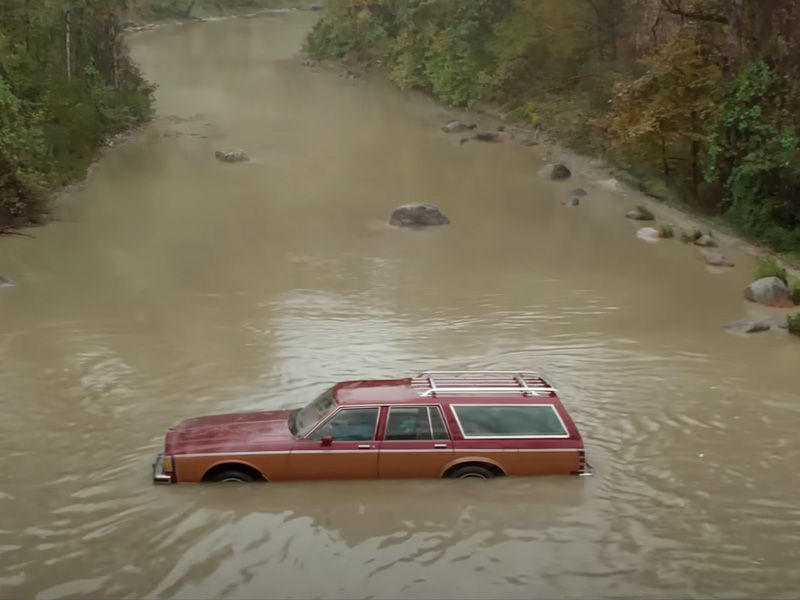 The presence of the daughter becomes a statement: if the existing situation is not addressed, this young girl will likewise live in danger in the future. Because of the way the camera focuses on the girl, this viewpoint is overemphasized.
But Beristain cares about her characters, which is why we let the movie wash over us. Because the reality is too harsh, the filmmaker employs the media to provide a happy ending. The final photo is unclear since we don't know who that girl is. Is her name Gertrudis? Was he telling the truth? So why not? If movies may reflect our culture, they can also provide us with solace. When we think there is light at the end of the tunnel, life becomes bearable.