June 13, 1997. A terrible fire overtook Uphaar, one of Delhi's most famous movie theatres, killing 59 people. While trying to make sense of how both of their teenage children died in the smoke-choked balcony, the doors to which were either blocked or locked, with no emergency lights, no alarm systems, and no help from the staff who had fled the premises, Neelam and Shekhar Krishnamoorthy set about forming an organization to assist the victims of the Uphaar tragedy.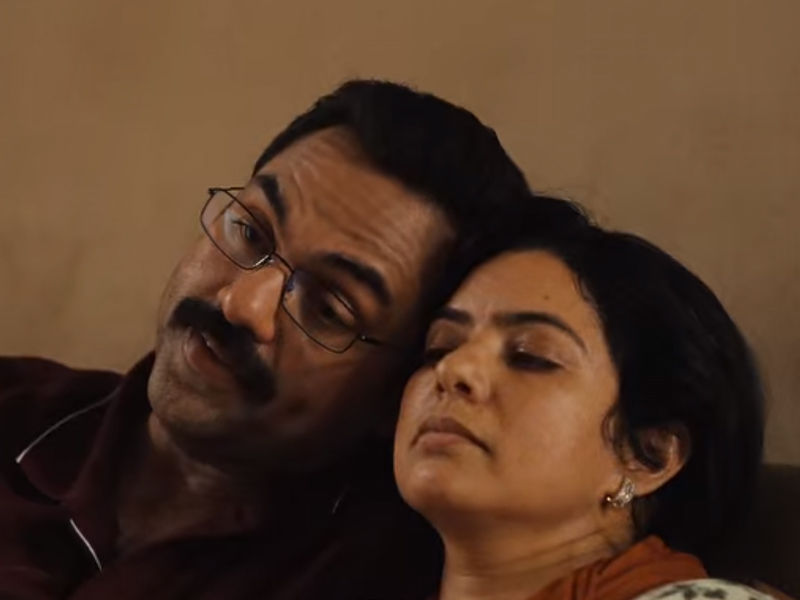 The seven-part online series 'Trial By Fire,' which is now available on Netflix, is based on the couple's book of the same name. The title of the Hindi edition, 'Agniparkeeksha,' fittingly describes the unwavering fortitude that kept them continuing on their journey to seek justice for their children. And for the 57 people who perished that day while viewing J P Dutta's war picture 'Border,' in a tragedy that was proven in court to be entirely avoidable.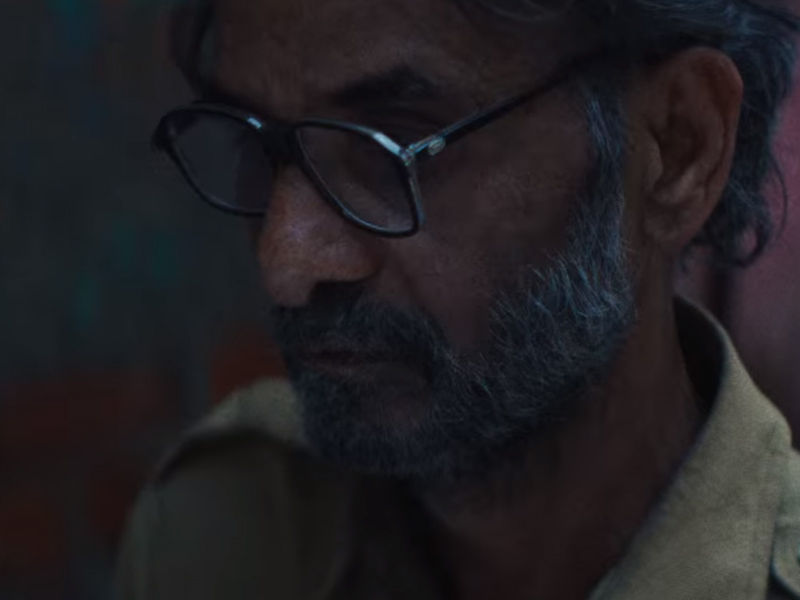 The fire not only took away their children, 13-year-old Ujjwal, and 17-year-old Unnati, they had to undergo an 'agnipareeksha' every time they stepped up to call out the rich and the powerful — the police who refused to file an FIR for the longest time, the uncaring officials of the state, the owners of the theatre, Sushil and Gopal Ansal, 'who own half of Delhi', the big law firms who refused to touch the case. When regular folks go on such a route, they confront huge hurdles at every step of the way, including blatant, physical intimidation, indifference, and betrayal by those deemed near, which is probably the worst cut. The series contains everything.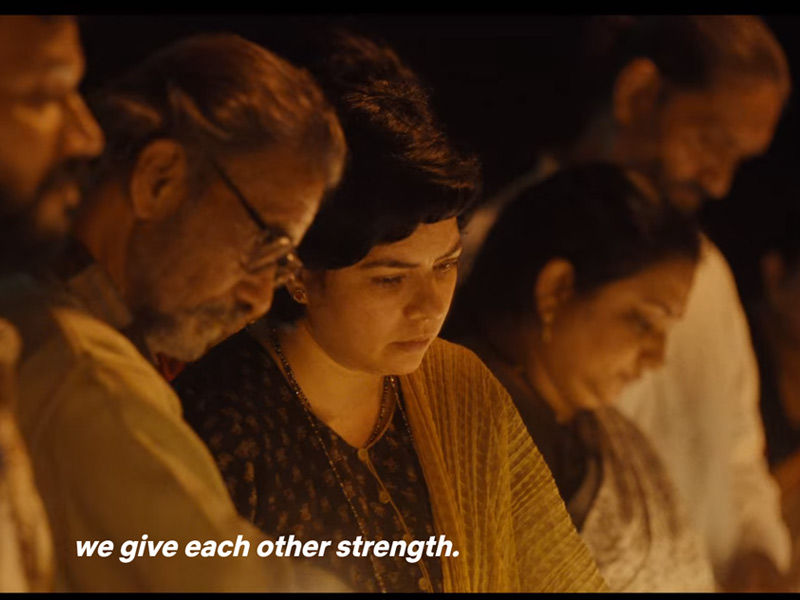 Prashant Nair, the showrunner, has also directed several episodes, as have co-directors Randeep Jha and Avani Deshpande, and Soumayananda Sahi has filmed the entire thing with urgency and immediacy: this is a series that does the important work of remembering unsung heroes and documenting their endless, soul-sapping toil, for posterity. As one character in the series puts it, "in a society where everything is forgotten so quickly," it's surprising how the press, both print, and television, continued following the Uphaar catastrophe.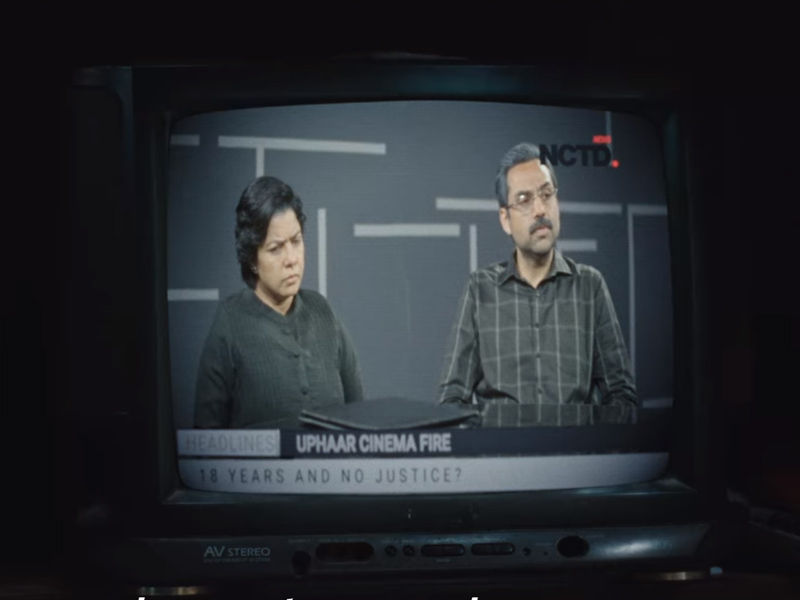 And it's all to Neelam and Shekhar's incredible energy, who kept rolling with the punches and getting up and continuing. The couple realized, as most people in their circumstances do, that they could not expect support from anybody else, including the government and the wealthy builders who owned and ran the theatre. As one employee tells another, while they mill about futilely while the fire rages on, and the management tries to report the fire 20 minutes after learning of it: Ansals ne kya kaha?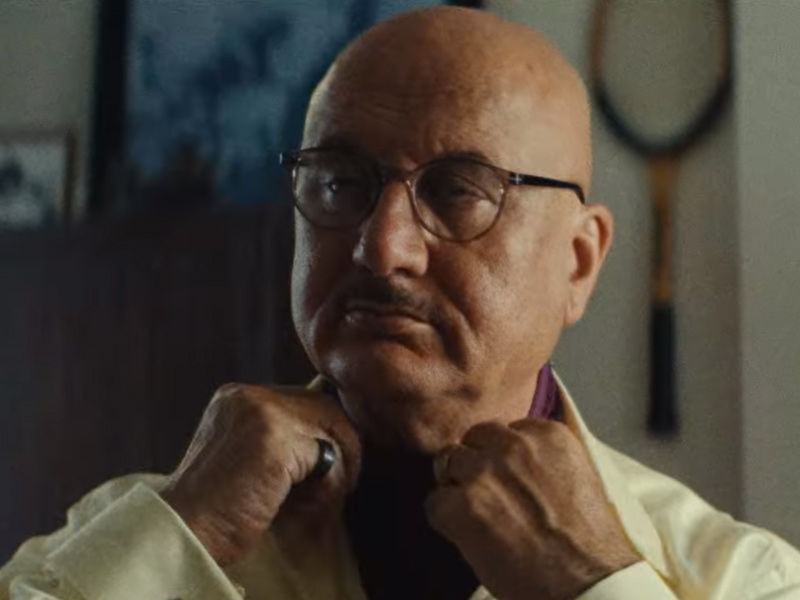 Rajshri Deshpande, her face a swirl of bewilderment and dawning sadness, and Abhay Deol, as the heartbroken spouse who continues to offer rock-solid support to his wife, play the parents with such sensitivity that our hearts go out to them. How do you face each other when a birthday cake bought ahead of time for your deceased kid appears on your doorstep? The concealing, the ultimate discovery, the arranging of the plates, the cutting of the slice, the wobbly recognition that it is dreadful (a bilious green concoction with a red cricket ball and a green field), and the consoling of each other are all done in felt silence.
And the consequence of that day on their marriage is spelled out in their house becoming a battleground, replete with a lifetime of grieving, rising frustration, and, yes, perseverance that carries them through their darkest hours. Finally, it is a voyage of hope and inspiration.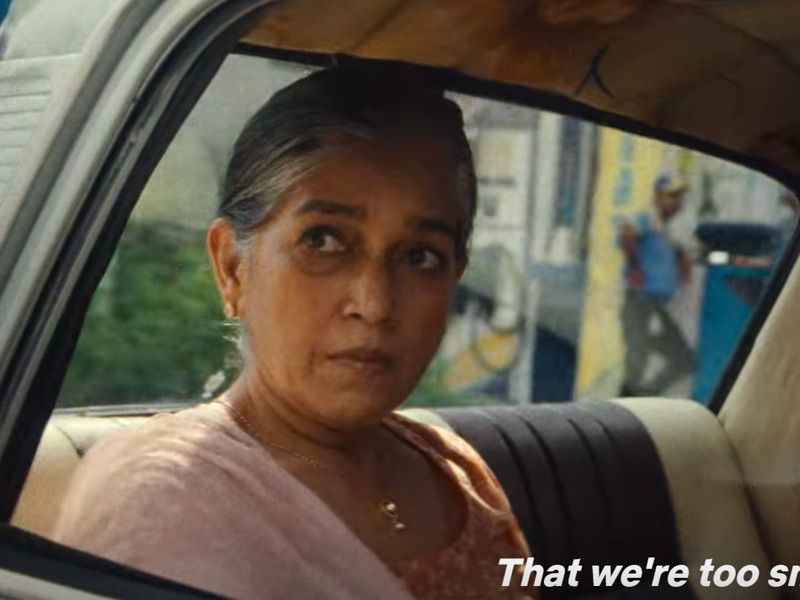 There are a few minor issues. From the little – it's called an auto in Delhi, not a rickshaw — to the larger, more dramatic strands plainly included to keep us interested. The balcony doors being padlocked from the outside so that no one without a ticket may sneak in feels out of place: tickets are verified at the theatre's entry, and an usher accompanies you to your seat. Investigations revealed that the one working escape was locked or obstructed, but why?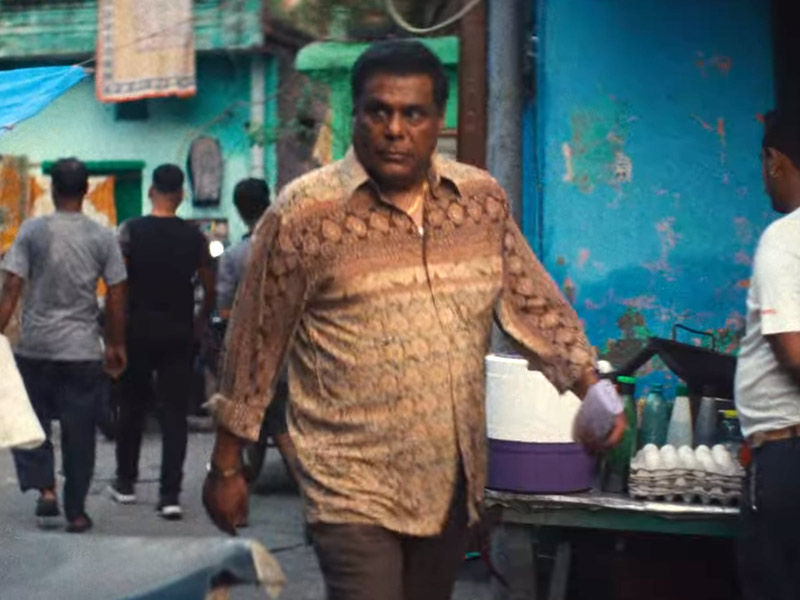 There's also a mystery dry fruits exporter, Ashish Vidyarthi, who threatens the victims and offers them monetary incentives to keep away from AVUT (Association of the Victims of the Uphaar Tragedy). He is definitely a hitman-cum-fixer working for a business controlled by the Ansals, and you have to question how much of his evil persona was real. Chase sequences in packed streets, small people up to no good mouthing'ma-behen gaalis,' all have a film aspect to them. But they are compensated for by the way the AVUT meetings are conducted, with participants going through a range of emotions, offering us insights into the gravity of their battle, and keeping things going for almost a half-century.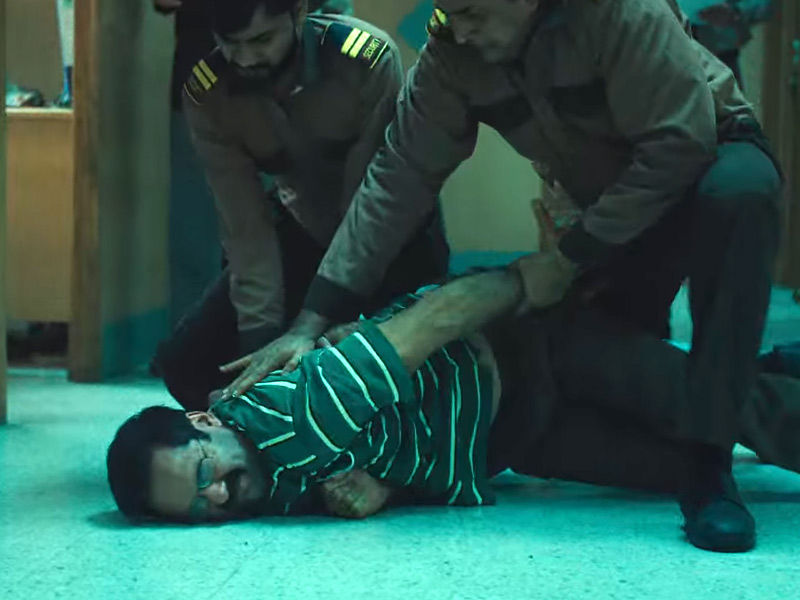 An episode starring Anupam Kher and Ratna Pathak Shah as an army man who missed out on going on the front lines during the 1971 war that inspired 'Border,' and his long-suffering wife, feels like a detour, to begin with. But returning to that fatal matinée show adds another element. As does an episode in which Rajesh Tailang's fantastic electrical board man is used as a scapegoat: a sight of his wife reaching out for him in bed makes these characters both genuine and approachable.
The disclaimer indicates that the series doesn't make any claims of 'authenticity or truth of any events, or happenings', and that it is a 'work of fiction, inspired by the novel, Trial Of Fire'. It needs to be. But, correctly and fortunately, there is no avoiding identifying names. Gopal and Sushil Ansal may still be the greatest names in the construction industry, their charges may have been dramatically reduced, and they may have avoided serving their lengthy-term, but there is no denying that they were brought to justice. It was also their trial by fire, made a reality by Neelam and Shekhar, who has managed to start some 'badlaav', as opposed to 'badla', even though their quest for justice is far from done.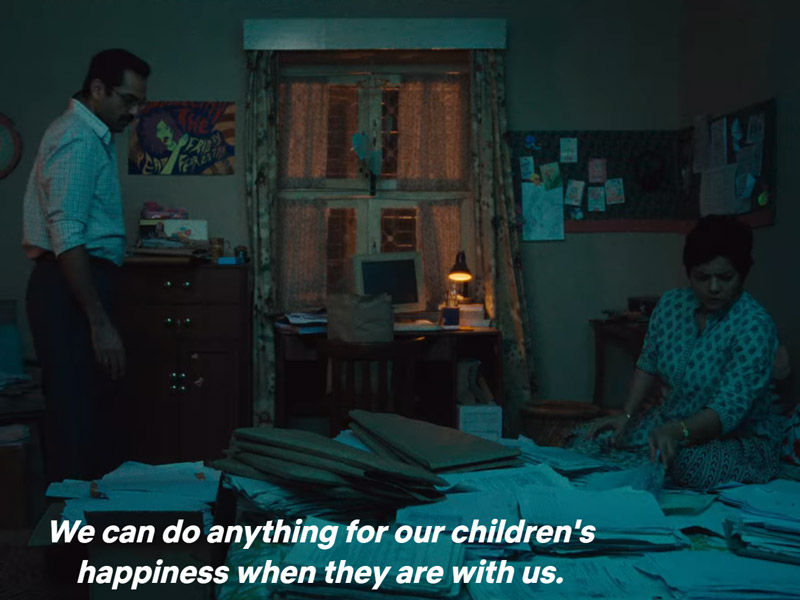 What sticks with you is their dignity, despite the odd, well-deserved outburst, which is made all the more heartbreaking by their quietness: the finest element of the series is the stability it manages to instill even in the most mournful faces. There was no loud chest-beating frenzy or sensationalism. Earlier this week, the Ansals attempted to halt the series' streaming. They failed, and it is now on display for all of us to see. 'Trial By Fire' was necessary to ensure that nothing like this ever happens again and that we do not forget.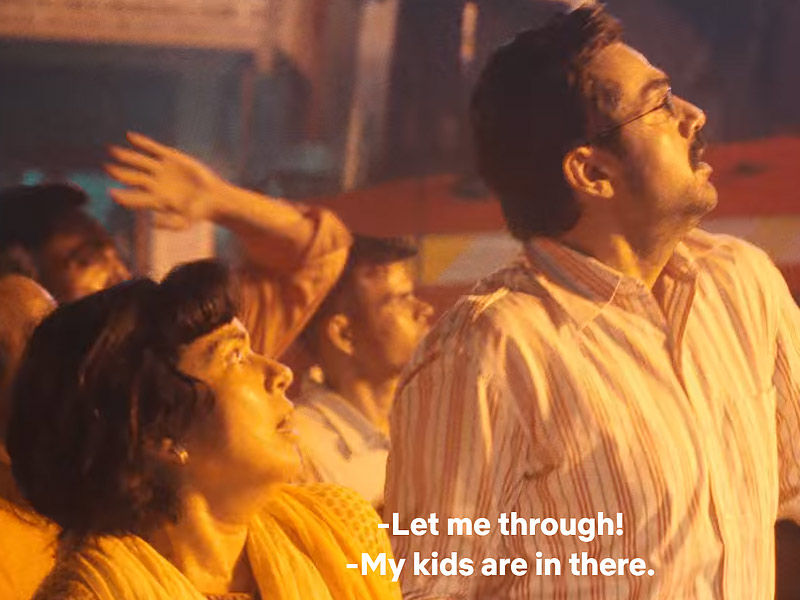 I'll never forget it. I was in Uphaar for the 12 p.m. showing of 'Border,' and then went to another film in another area of Delhi: it was simply another Friday with back-to-back flicks for me. When I returned, my phone was going off the hook with anxious calls from coworkers wondering whether I was okay. When I think back on that day, I wonder what would have occurred if I had reversed the movies and been in Uphaar at the time of the fire.