Selfiee has the advantage of not pretending to be more than it is. The problem is that it isn't even attempting.
An intriguing premise exploring the transience of fame, it's meaning in the age of social media, the nature of genuine stardom, media manipulation, the pitfalls of petty egos, and whether Big Bad Bollywood is really all that big or all that bad is explored, but not allowed to overshadow its larger-than-life hero Akshay Kumar himself.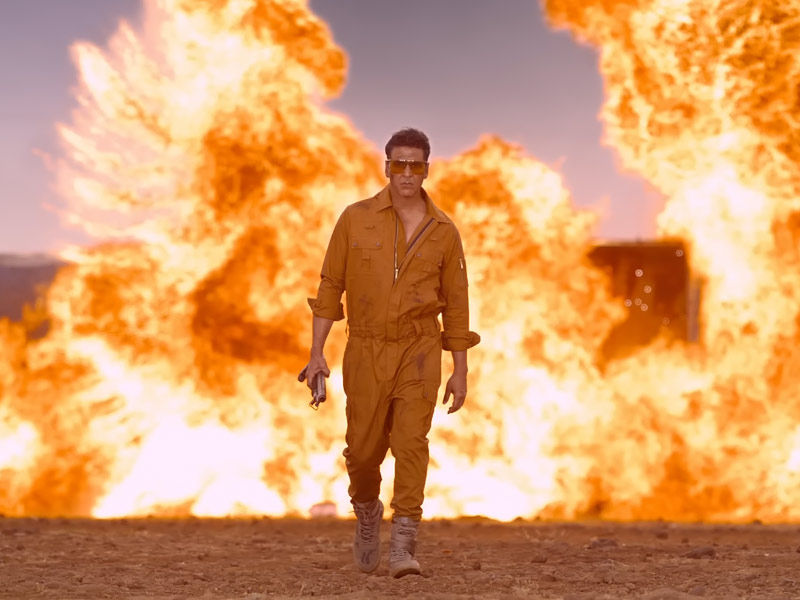 Akshay even performs a piece-to-camera at the opening as himself, dedicating the film to the "fans". Yet, while audiences have lately rewarded the film industry's confidence by propelling Pathaan to super-success, Selfiee is disappointingly not as kind to its small man as it is to its big guy.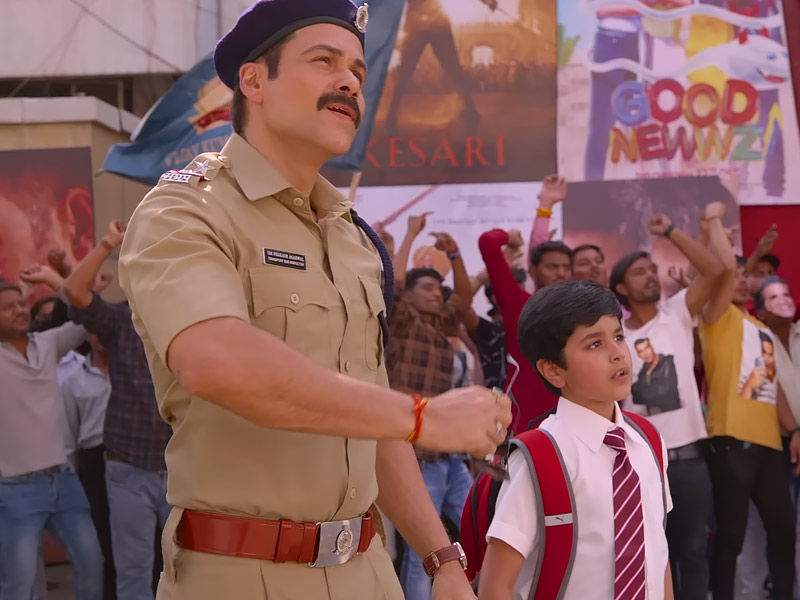 Selfiee, a remake of the Malayalam critical and financial sensation Driving Licence, stars Vijay Kumar (Akshay Kumar) and one of his most passionate followers, Om Prakash Aggarwal (Emraan Hashmi). Vijay travels to Bhopal for a film shoot, and then to the RTO for a new driving license for the climactic scene. This leads him to Om, Bhopal's lone (apparently) RTO Inspector.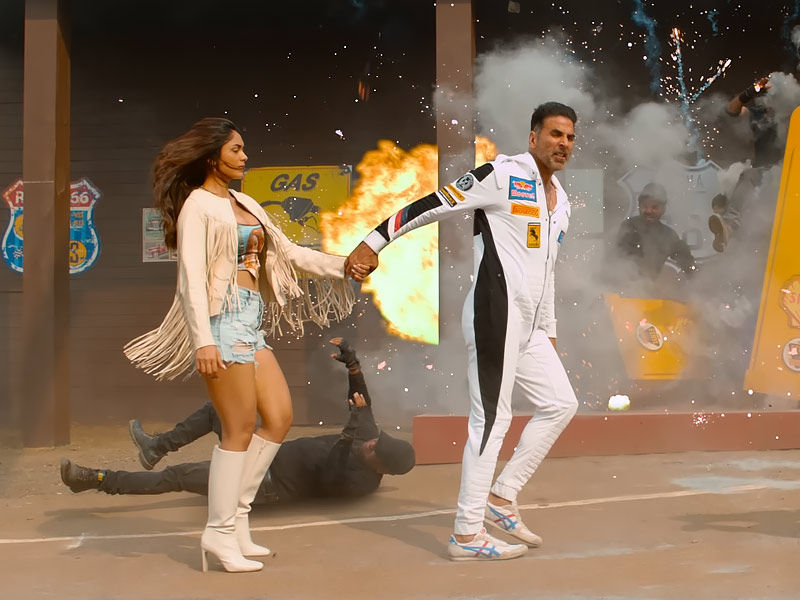 A third aspect comes in the guise of an actor who started out with Vijay but is now a nobody, performing commercials for things like crotch itch cream and so on. He seeks out a tarot card reader (Kusha Kapila) intending to bring Vijay "down to my level". Meghna Malik is being ruthlessly exploited as a corporator looking for her 15 minutes of fame wherever she may find it.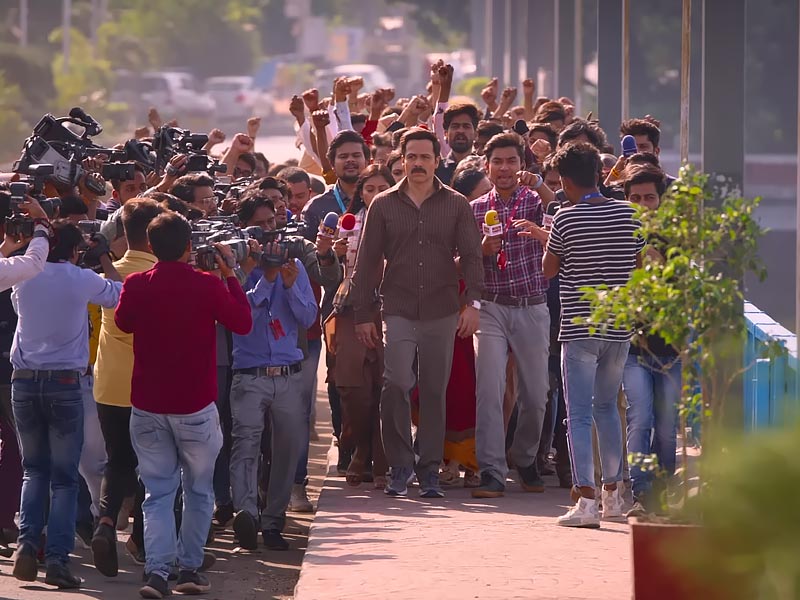 Due to a misunderstanding, Vijay humiliates Om in front of his elders and his son, who both adore the star. Om swears vengeance.
Om, the ultimate decent person and family man, is unexpected in his decisions. As well as the pressures that Vijay – the typical arrogant star and would-be dad – is under. As a result, it will be intriguing to watch where the two will let their egos take them, with Akshay's frustrated snapping and silent fuming as effective as Hashmi's helpless worship. Till a certain point.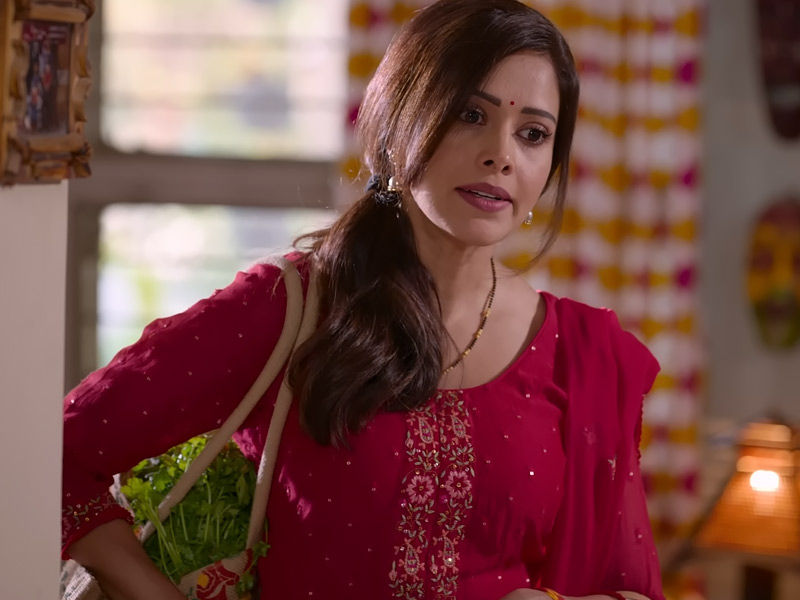 As the film progresses and the confrontations get increasingly petty, Vijay and Om are reduced to children in need of a good shaking down.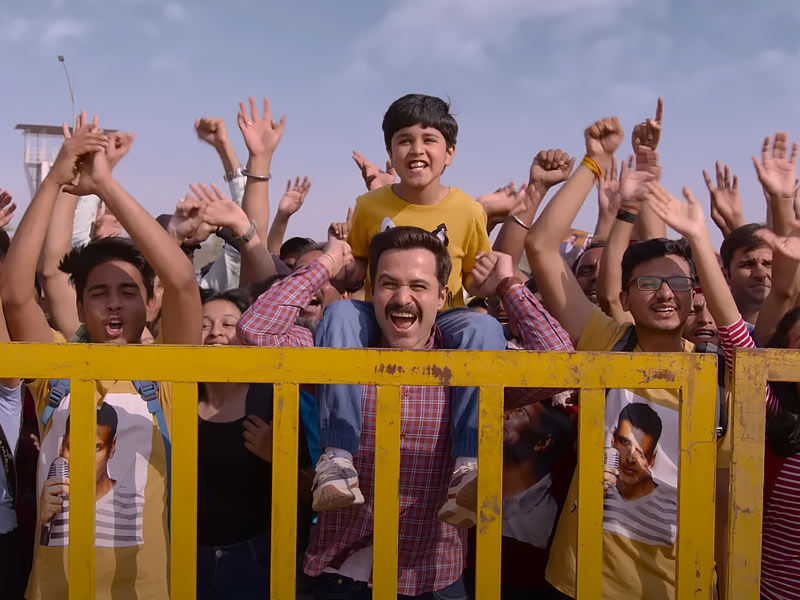 Nonetheless, Selfiee follows at least two cases in which celebrities were harassed and practically manhandled by admirers eager to picture them. But who says we've matured in a society where the self is an immediate selfie?
This picture has an intriguing idea, but it never overshadows its larger-than-life lead, Akshay Kumar.