To watch a drama like Shahmaran, which is based on folklore about a fabled half-woman, half-snake monster, you must be patient. Of course, there are aspects of mysticism and imagination in the new Turkish drama, but it is also romantic in a funny sense.
Sashu (Serenay Sarikaya), an Istanbul-based Ph.D. candidate, is on his way to Adana to give a guest lecture at a university. But first, she needs to take care of certain personal matters: She takes a cab to the countryside, where she faces her grandpa Davut (Mustafa Ugurlu), who abandoned her mother decades ago. She believes her mother never addressed him, therefore she is doing so on his behalf now that her mother has passed.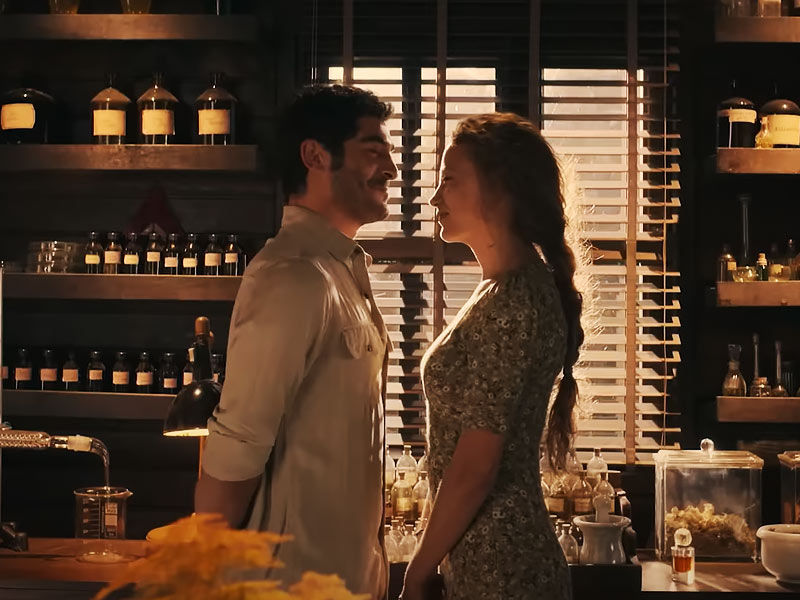 A girl from the next-door property notices Sashu and rushes over to Maran (Burak Deniz), who lives in the complex with her, gushing that she believes she's the "one." It is dismissed by Maran.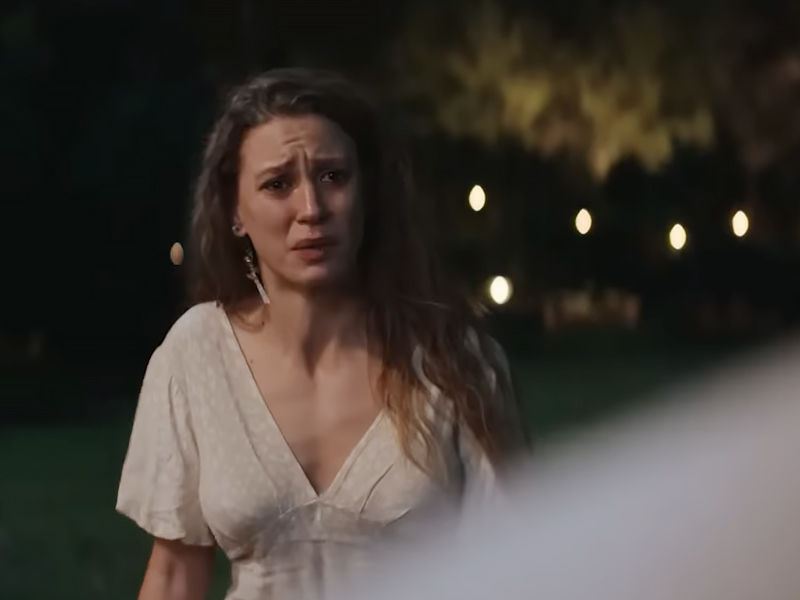 But Sashu is seeing unexplainable visions, identical to those of her mother. When the town closes for an annual festival, the hotel manager takes us to a neighboring lake, where she may bathe herself and relax. Maran meets her there. He knows who she is, but he isn't interested in bringing him into her life, even though a tale that the others in his house believe and nurture states the two of them are meant to be together.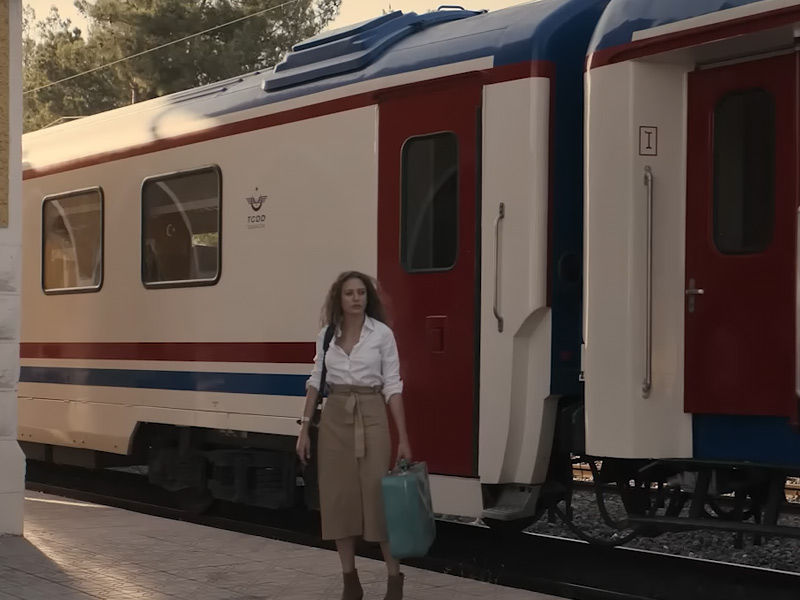 Davut arrives in town to deliver letters from her mother, in which she discusses the same "sleep talking" as Sashu does, but she claims her medication is no longer effective to stop them.
Her grandfather is there during the festival while Sashu wanders about marveling at the sights, but he does not approach her. She notices Maran but refuses to speak to him. A mysticist tells her about the Shahmaran mythology and how she should let it guide her when it comes to love. She accepts the necklace, despite her belief that it is a ridiculous superstition. But shortly, she's greeted with a blazing fire that erupts when she approaches; the necklace burns a scar on her, and Maran snatches her up and carries her out just before she passes out.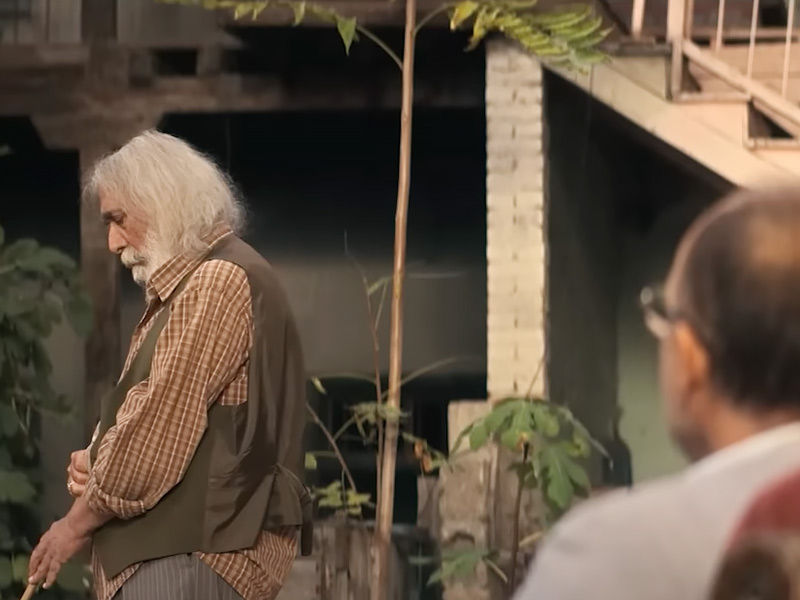 She awakens the next day at Davut's house, having no idea how she got there. The burn is gone, and Maran denies it ever occurred. But he returns to the gang, led by Ural (Mahir Gunsiray), and tells them not to tell Sashu the truth, even though they all know the fire was the first sign that Sashu is the one.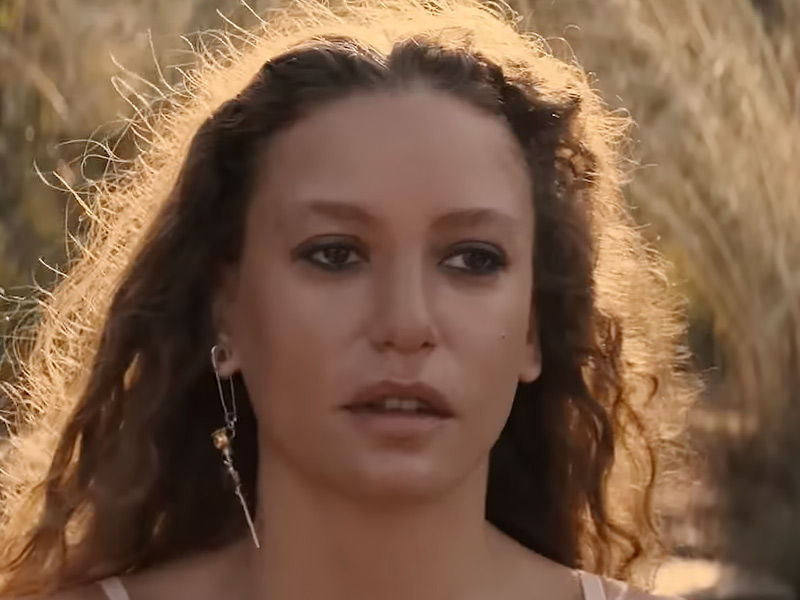 The first episode of Shahmaran moves a little slowly, but it is on design. Umur Turagay and writer Pinar Bulut are attempting to create some mystery about Sashu and her presence in Adana. It starts with her being the city girl who feels out of place in the little village where everyone knows one other and is wary of strangers. But by the conclusion of the first episode, the dance between her and Maran has become fundamental. And by the time we reach that point, the leisurely pacing makes a lot of sense.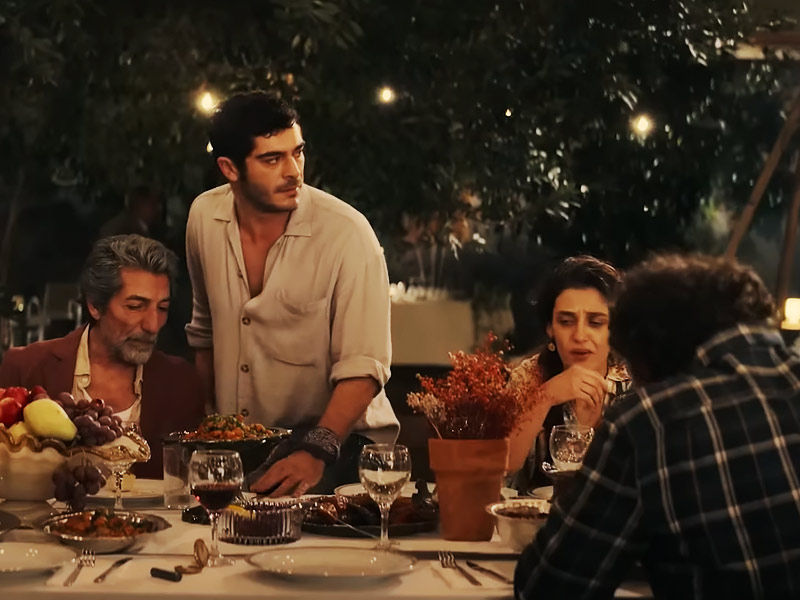 Sashu is fearless and daring, and above importantly, a grown-up woman, unlike the laughing artsy-fartsy females Maran encounters at Ural's house. Sashu is significant, and Maran understands that putting her in this "fated" circumstance will offer her a life she does not desire. Regardless, the two will be attracted together, and it will be fascinating to see this unfold, despite both members of this couple doing everything they can to avoid it.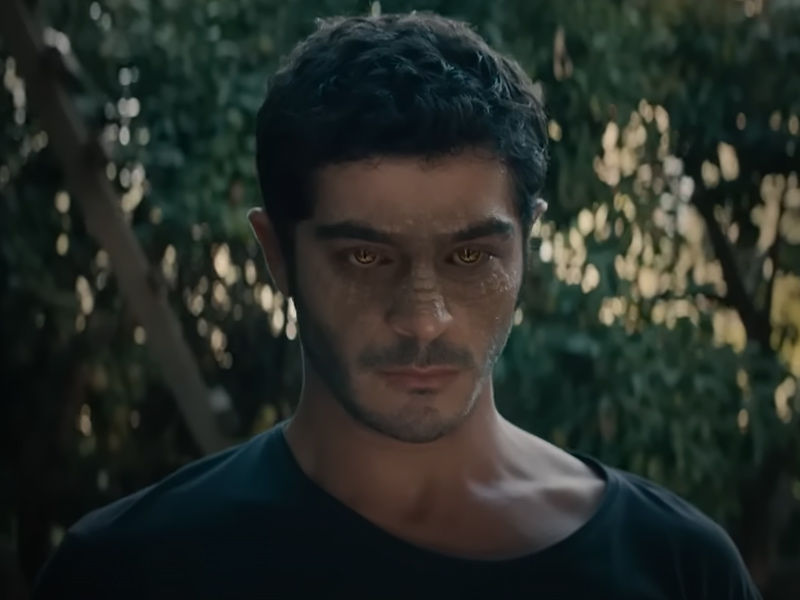 It's still unclear which mythology is being investigated. If you check up on the mythology of the shahmaran, you'll have an idea of where we're heading.
It also helps because when you combine Sashu and Maran's names, you get something akin to the phrase shahmaran. So keep an eye out for it as the series progresses. We only hope that things go a little faster than they did in the first episode, which was more mysterious than confusing, and not in a good way.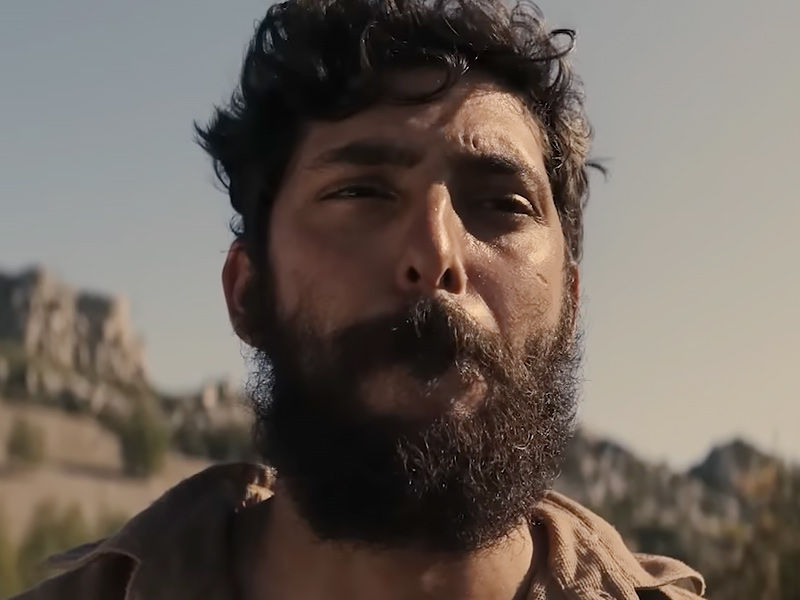 Salih and Medine, played by Mehmet Bilge Aslan and Elif Nur Keruk, work for Davut. At the event, they approach Sashu and try to defend their leader. They had a lot of humorous remarks at that moment, which demonstrates that the series does have a sense of comedy.
While things ended abruptly in the first episode of Shahmaran, Serenay Sarikaya's arresting presence as Sashu, along with just enough curiosity in the story's mystery, kept us watching.