Pathaan has all the makings of a masala potboiler: slowmo entry, an iconic struggle of good over evil, and, most crucially, a sexy-smoldering Shah Rukh Khan who can fight the good fight both on and off the screen.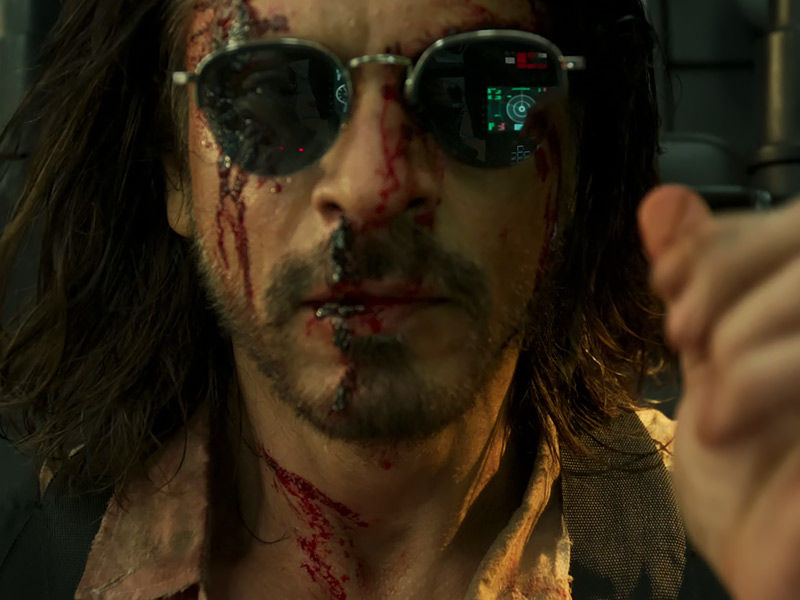 The film is an original narrative of former army soldier turned covert agent Pathaan (Shah Rukh Khan) and his arch-foe Jim, which expands Yrf's spy universe (previously headed by Salman Khan's Tiger and Hrithik Roshan's Kabir) (John Abraham).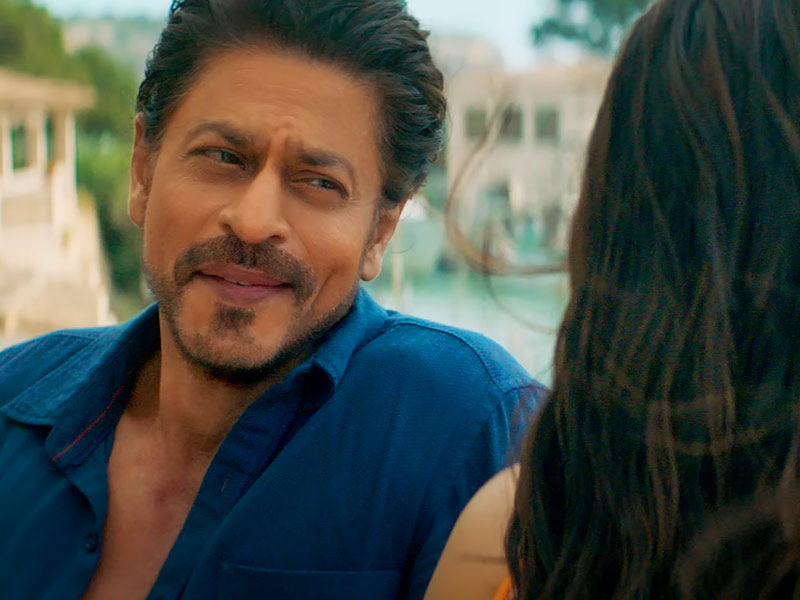 Pathaan is a grandiose action thriller that plays to the gallery and lives up to expectations, as it marks Shah Rukh Khan's comeback to the big screen after four long years. Pathaan is more like a filmy Mountain Dew commercial that slowly but surely finds its footing, despite its far-fetched storyline but great star power and aesthetic.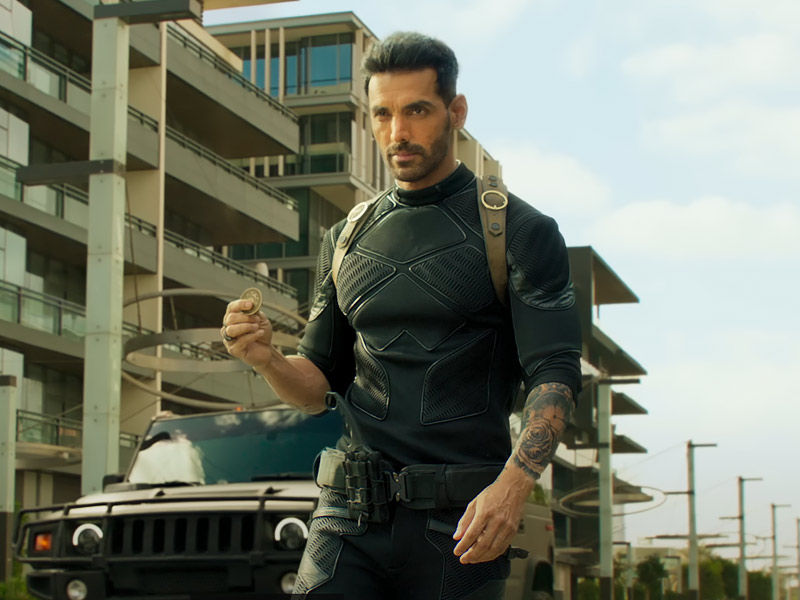 The narrative covers India's withdrawal of article 370 (special status of Jammu and Kashmir) and its repercussions on a Pakistani officer, who wants India to pay for this 'error'. He approaches Jim, an ex-RAW agent who has been wronged by his own people. He is accompanied by his beautiful companion Rubai, an ex-ISI agent with unclear objectives (Deepika Padukone). Pathaan, Jim, and Rubina lock horns as they cross continents in a lethal game of treachery and vengeance. The three compete to destroy and defend the worlds in which they believe.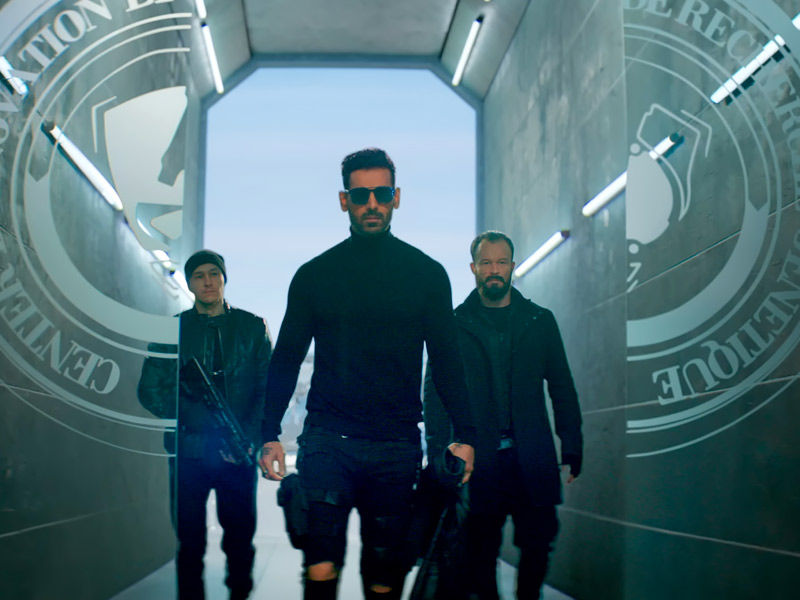 Siddharth Anand's spy thriller is given an extravagant touch by the director. He portrays it more like a superhero picture, requiring a big leap of faith.
His obsession with and fanboy devotion to major Hollywood blockbusters, such as Marvel flicks or Tom Cruise's Mission Impossible series, is clear here. Expect a Falcon-like wingsuit, exaggerated action and chase sequences, death, and gravity-defying stunts on cars, bikes, ice, and helicopters, immortal heroes and villains mouthing pithy speeches, a femme fatale, and everything infused with patriotism.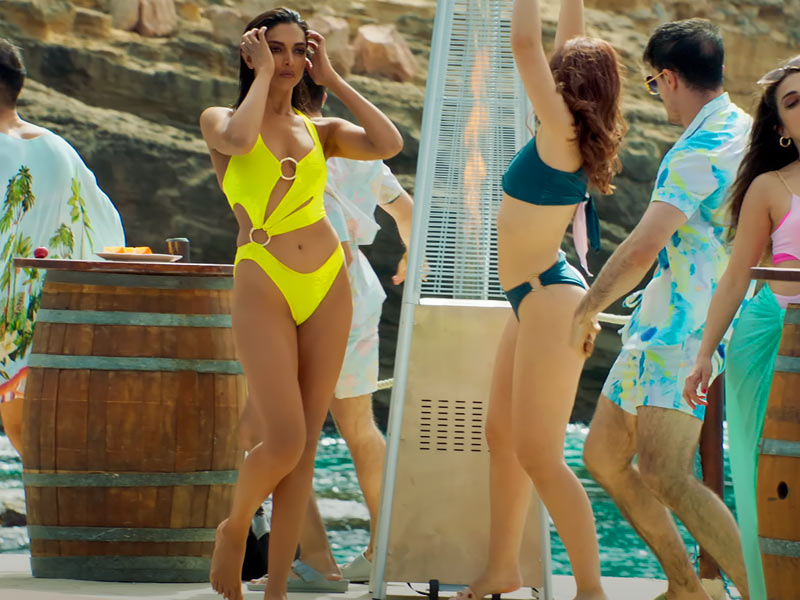 For the most part, the action takes precedence over emotions, and given SRK's supremacy in that arena, it's intriguing how he lets his body do the talking here with those extremely emotive eyes. His presence saves a lackluster narrative and mediocre VFX. While the background soundtrack feels out of place with the scenes, the title music captures the gallantry and swagger of the exhibit.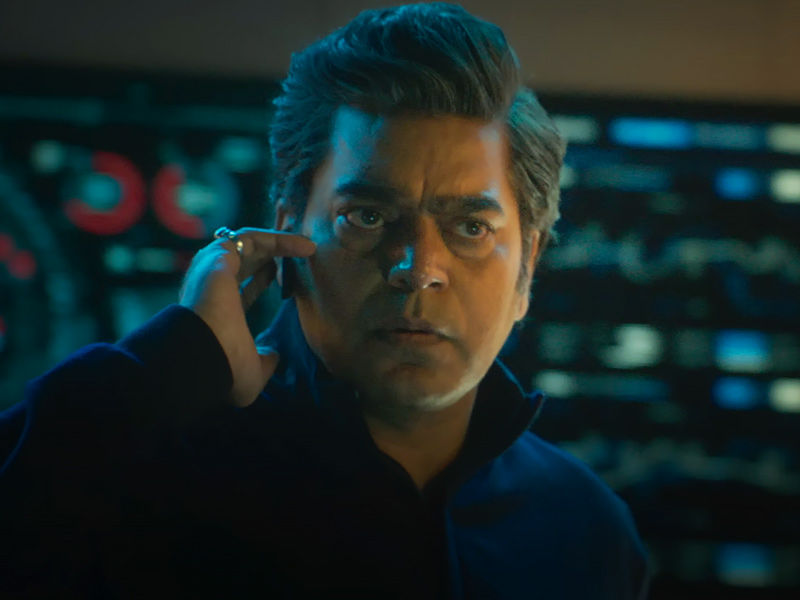 The film's centerpiece, though, is John Abraham's excellent performance as Jim. John is fantastic, whether it's his Bane-like masked entrance or the stunt scenes. He's a typical instance of the villain overshadowing the hero in parts. Deepika Padukone is a badass and ideally cast, yet her chemistry with SRK is flat and undeveloped. It lacks the zeal of John's characters. SRK's Dimple Kapadia pulls a Tenet and adds much-needed gravity and emotional left to the proceedings. You wish other characters radiated the genuineness she does.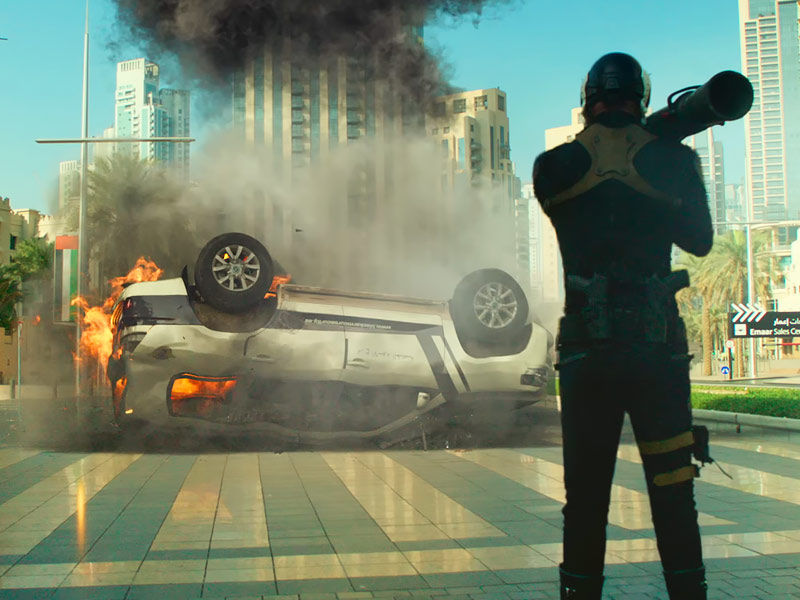 Karan and Arjun reconvene in the YRF espionage world for an out-and-out whistle moment. Pathaan has all the components of a masala potboiler — slowmo entry, the classic struggle of good vs bad, and, most crucially, a sexy-smoldering Shah Rukh Khan who can fight the good fight on and off the screen.