Do you want to learn a new skill but believe you don't have the time? Do you wish to return to school but need to take some prerequisites or background courses first? Or are you looking to shift careers? We have the solution to all of these issues: online education. 
They are often self-regulated, shorter than a college term, and include just about every skill, topic, or interest you can think of.
However, with this luxury comes enormous responsibility, most notably the chore of locating a site that works best for you. Have no worry, we've done all the legwork for you and created the greatest list of sites on the internet that provide high-quality lessons for a low—or no—cost. 
All you need to do now is sign up!
ALISON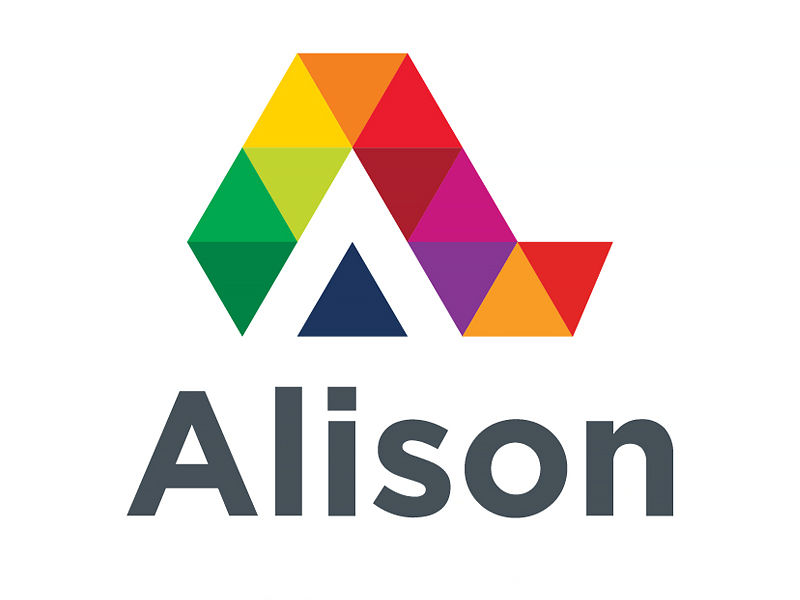 ALISON offers a wide variety of free, in-depth programs in technology, languages, science, financial literacy, personal and soft skills, entrepreneurship, and more. It is aimed at all types of students, from professionals and managers to instructors and freelancers. You may also search by the profession you have or want to have to locate the courses that are most relevant to you.
Udemy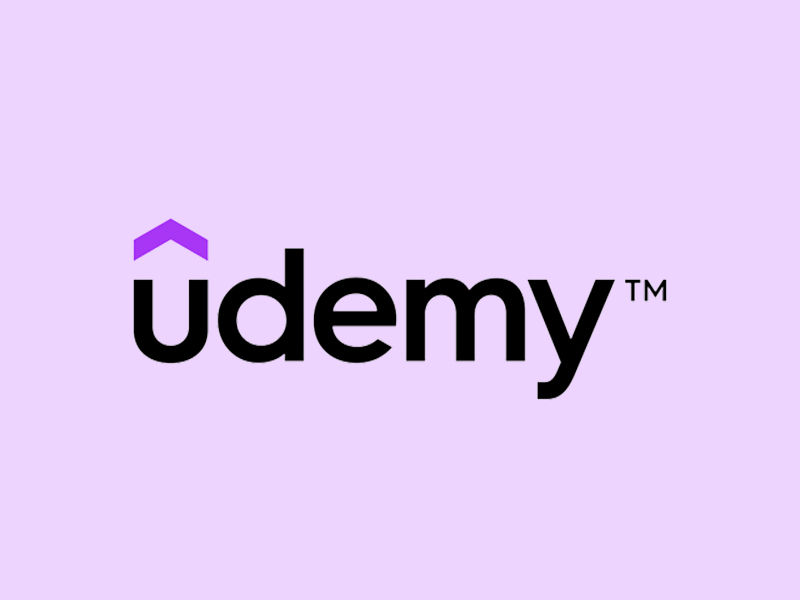 Udemy offers a lot to offer the budget-conscious student, including fully free courses taught by experts, academics, entrepreneurs, and professionals, as well as periodic discounts and deals on premium programs. Aside from lessons in technology, business, design, and marketing, you may also look into productivity, health, hobbies, lifestyle, and the arts.
Coursera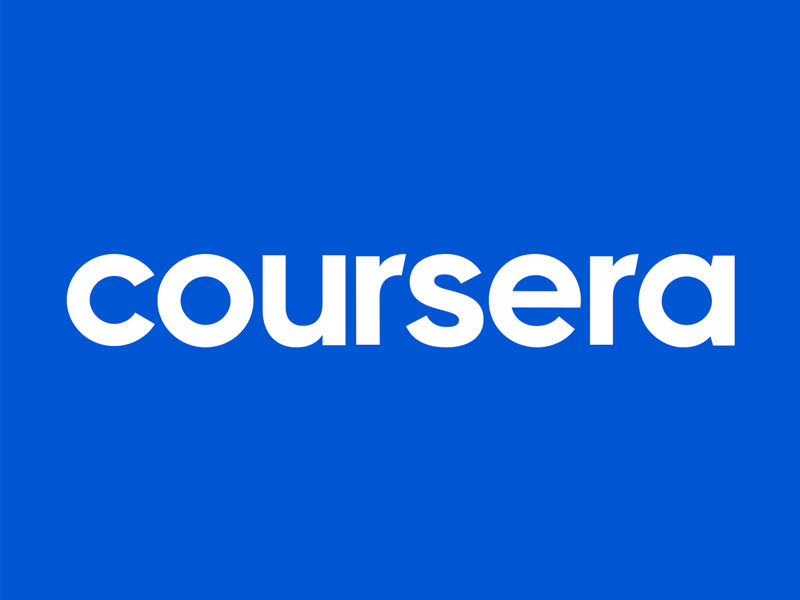 Coursera is the greatest place to go if you want to take college-level courses without the hefty expense of college tuition. This website provides incredible lessons in a wide range of subjects, including professional development and work skills, as well as psychology, history, and literature. And they are all created and taught by academics from world-class colleges such as Princeton, Johns Hopkins, Stanford, and many more. Coursera allows you to audit hundreds of classes for free or attend the whole program and receive a degree for as little as $29. You may get one of their "specializations" or "professional credentials" for less than $50 each month.
edX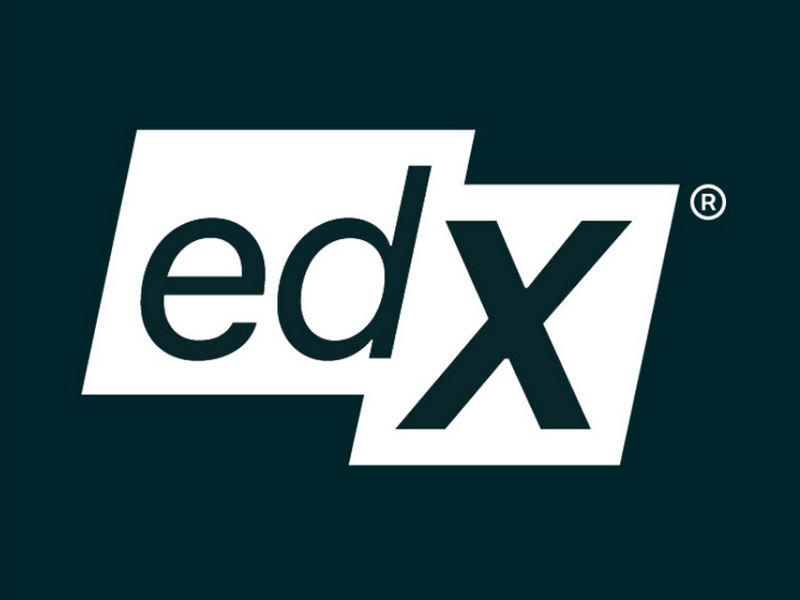 edX, like Coursera, allows anybody, anywhere to take university programs in a variety of departments—and get accredited. Like Coursera, auditing most classes are free, but earning a certificate and completing tasks will cost $50 to $300. Harvard, Berkeley, Dartmouth, Georgetown, and the University of Chicago are among edX's major partners.
Udacity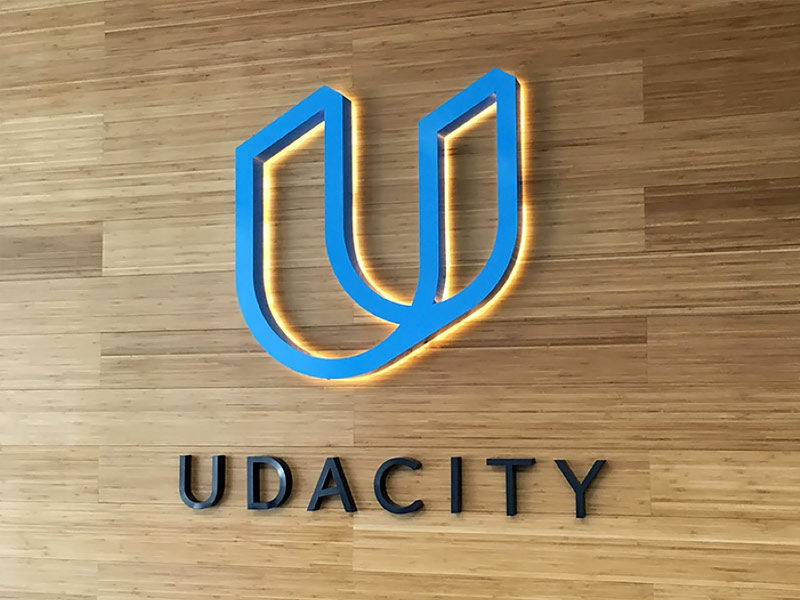 Udacity specializes in software development, providing free courses in programming, data science, web development, and other tech fields such as product management, marketing, and cybersecurity. For those who wish to master a skill set or seek a full-time career in technology, the website also offers a nano degree program, albeit at a greater cost.
 LinkedIn Learning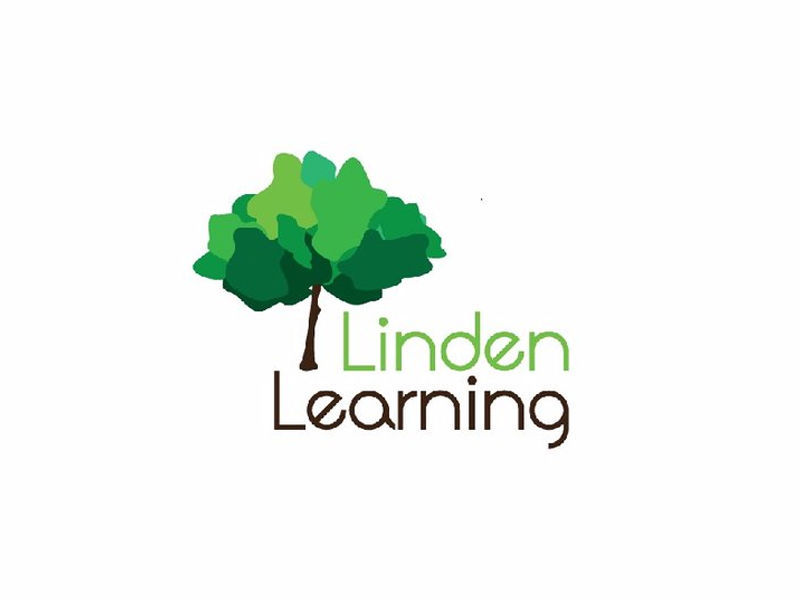 You may gain access to hundreds of courses in business, design, art, education, and technology, as well as professional and personal development, by subscribing to LinkedIn Learning. Completed certifications may be shown directly on your LinkedIn profile, giving you insight into what others in your network are studying. Furthermore, LinkedIn Learning provides a free one-month trial period so you may test the waters!
Skillshare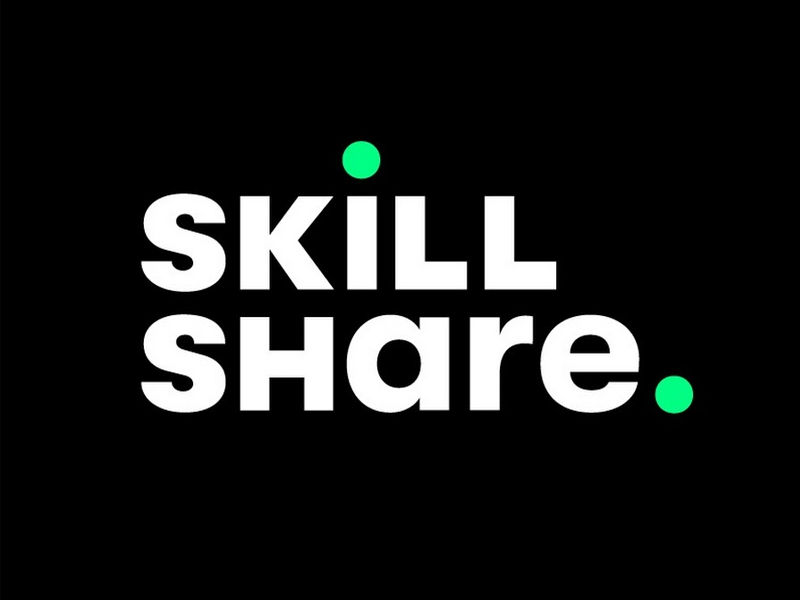 Skillshare offers "bite-sized" sessions, allowing you to learn something new in as little as 15 minutes every day. It offers over 27,000 free and paid lessons in areas like movies, literature, technology, visual arts, productivity, and business. Skillshare offers a free seven-day trial (enough time to finish multiple short lessons), and then charges around $14 per month.
Adobe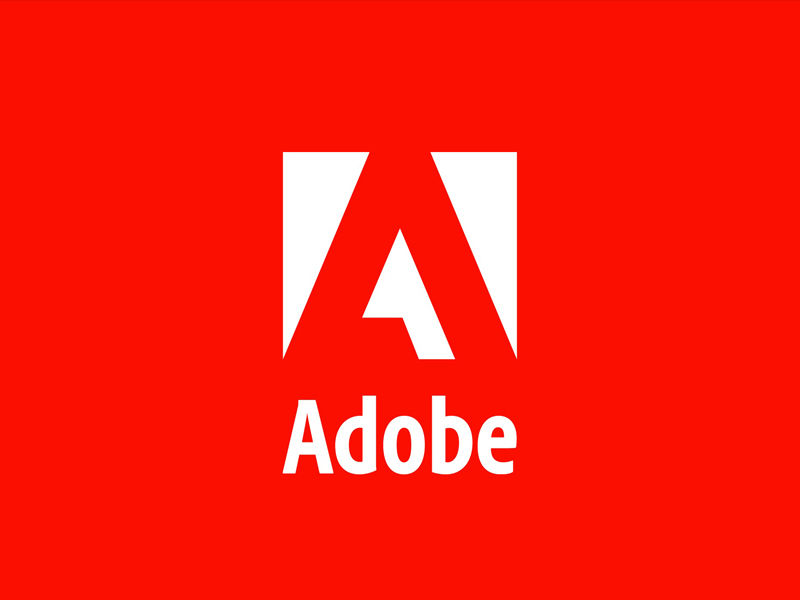 Are you unfamiliar with Photoshop or InDesign? Don't worry, Adobe's free Creative Cloud courses will take you through its tools.
Google SkillShop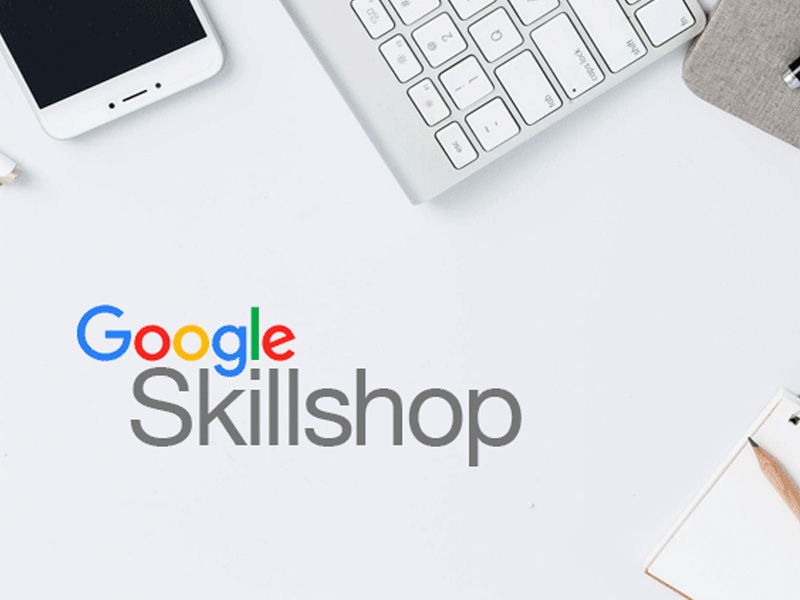 Similarly, Google Skillshop provides free certificates on Google's numerous online, software, and hardware technologies, such as YouTube, Android, and Waze, for a variety of occupations such as cybersecurity, marketing, design, teaching, and data analysis. There are also free courses on digital skills and company growth.
FutureLearn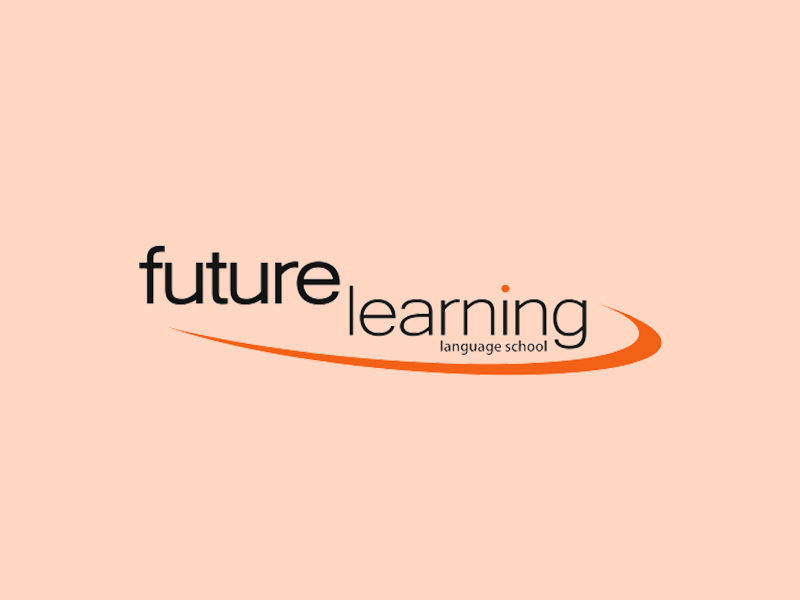 All of FutureLearn's classes offer a fully free tier. Course types taught by universities and special organizations include e-business and management, creative arts and media, law, literature, information technology, computer science, healthcare and medicine, science, engineering, math, politics and society, psychology and mental health, study skills, and teaching.