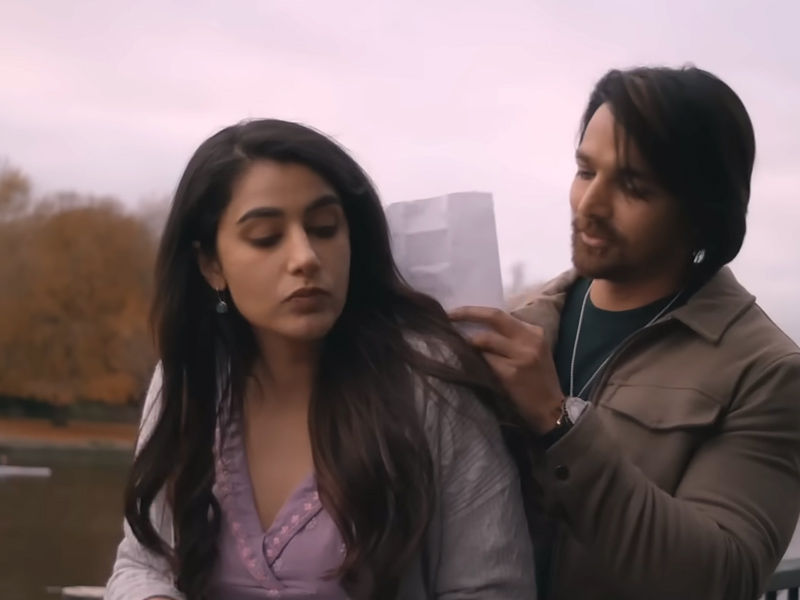 Tara vs. Bilal is a Bollywood film that premiered on Netflix in December. Harshvardhan Rane and Sonia Rathee play the two major characters, Bilal and Tara, in this love comedy. The movie is largely set in London and lasts roughly 2 hours and 6 minutes. 
Tara is a young woman from Delhi who marries a man named Karan. Soon after her marriage, she and her husband travel to London, where she discovers some painful realities about him. After a few tough days on the streets of London, she finds herself in excellent hands and meets paths with a man named Bilal, who is coping with his own set of issues.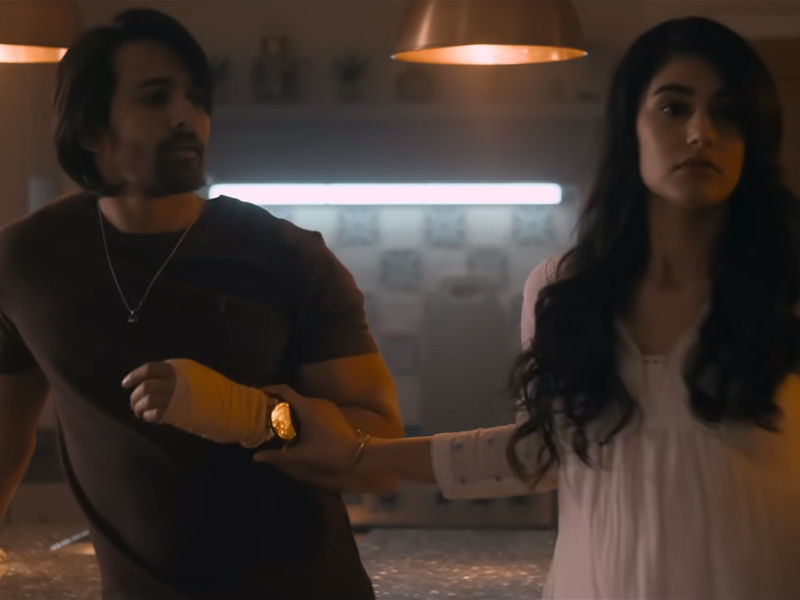 Life occurs, and the two come to an agreement to stage a sham marriage, but fate has other ideas. 
The video tells a basic narrative that will elicit many emotions from the audience. The film is produced by John Abraham and Bhushan Kumar, and the team has endeavored to include as much amusement as possible.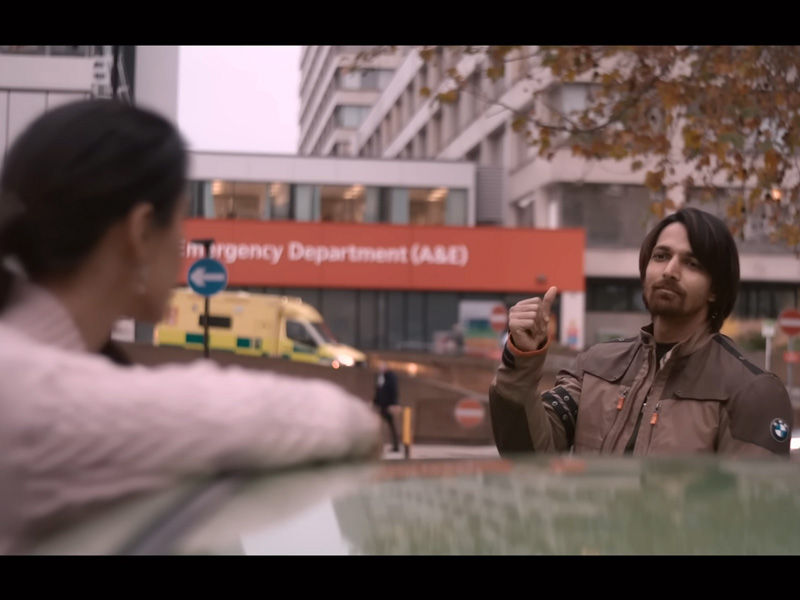 Bilal is a man who was raised by four women (his mother, aunties, and grandmother). After seeing his mother's and aunts' disastrous marriages, he has a different perspective on life and marriage. Tara, on the other hand, is full of optimism and charm but has just had a sad experience due to her marriage to a foreign nation.
Bilal faces several outbursts from his family to settle down and marry, but Tara strives to forget her hardships and make a life in London. The two have opposing perspectives on life, and the film depicts how they overcome their inner demons.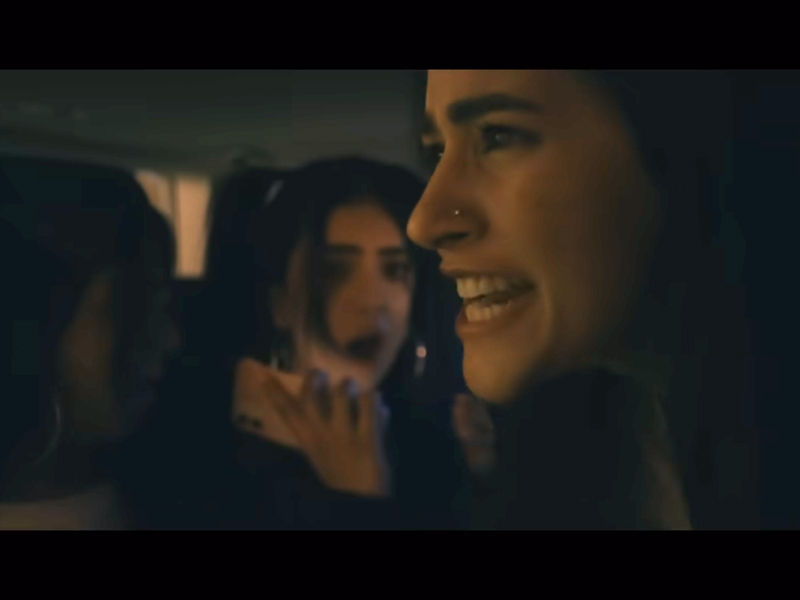 The picture moves at a steady pace, with viewers spending ample time in the first half of the film getting to know the individuals and their backstories. The second half of the film focuses on how each of the individuals overcomes their life problems and attempts to move on from what has traumatized them.
Although the film appears to be a romantic comedy, it contains fewer romance components and more comedic elements. The film's cast is excellent, with each performer nailing the spirit of their characters. There are several secondary characters in the film, each with its narrative. The film has shed some light on the LGBTQ community while also providing us with stunning secondary storylines as a result of this.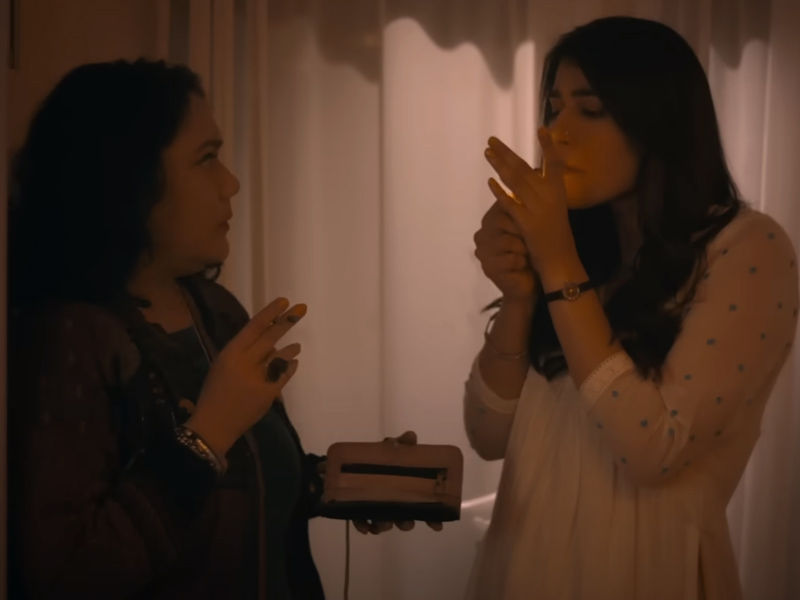 Ritz and Jiggy, the side characters, bring in the humor at the right times and make the film entertaining. These individuals, as well as the four women in Bilal's life, are given similar weight in the plot as the major characters. The picture is also backed by several lovely music, which add to the atmosphere.
Even if the finale is predictable, the primary narrative and subplots keep the film pleasant and interesting to watch. Harshvardhan Rane has done an outstanding job of portraying his character. He was able to portray his character's pain and gave us a great performance. Sonia Rathee, a newcomer to the film business, also did an excellent job of bringing her role to life.