This Film is a magnificent meditation on creativity, power, and predation. And Cate Blanchett is superb as Lydia Tár, the astronomically successful composer-conductor for whom the personal and professional worlds collide just as she is about to reach the summit.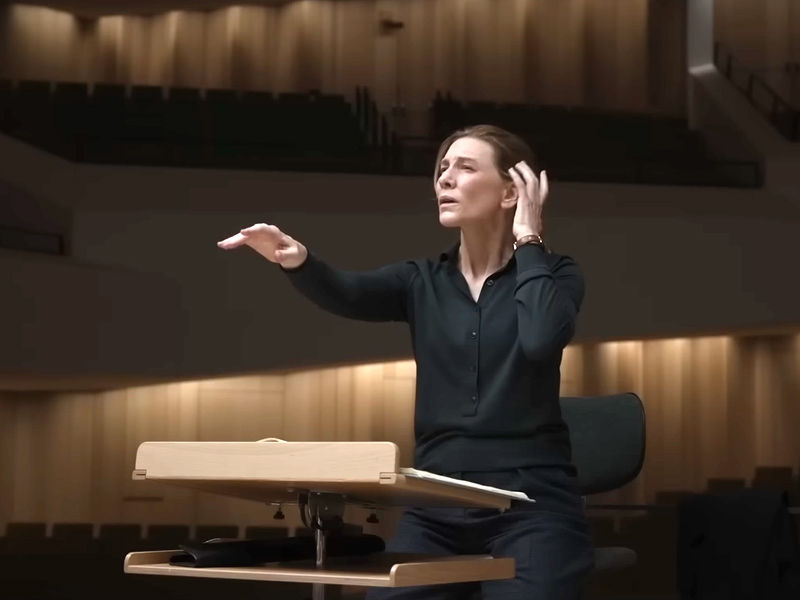 The film begins with a phone screen displaying a sequence of pessimistic texts. Lydia is seen waiting in the wings during the New Yorker Festival. Lydia's helper, Francesca (Noémie Merlant), delivers her water and medicines as she prepares to take the podium for an interview with Adam Gopnik (playing himself).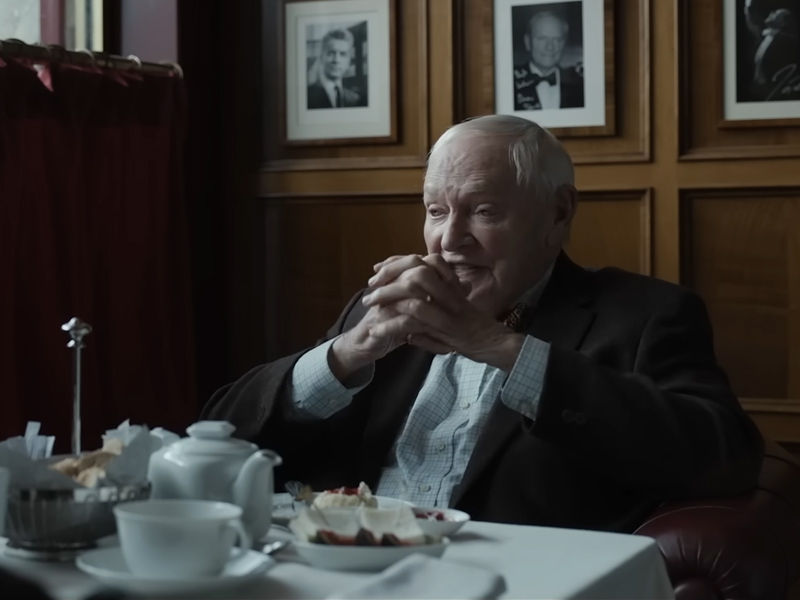 Lydia's accomplishments, such as becoming the first female conductor of the Berlin Philharmonic and being an EGOT (Emmy, Grammy, Oscar, and Tony) are discussed in the interview. Lydia appears to be secure in her accomplishments and abilities, with a live recording of Mahler's Fifth Symphony and the publishing of her book, Tár on Tár, adding feathers to an already overflowing cap.
Her Juilliard School talk is a masterclass in music appreciation and the perils of deconstruction ("The issue with enlisting oneself as an auditory epistemological rebel is that if Bach's genius can be reduced to his gender, birth nation, religion, sexuality, and so on," she says.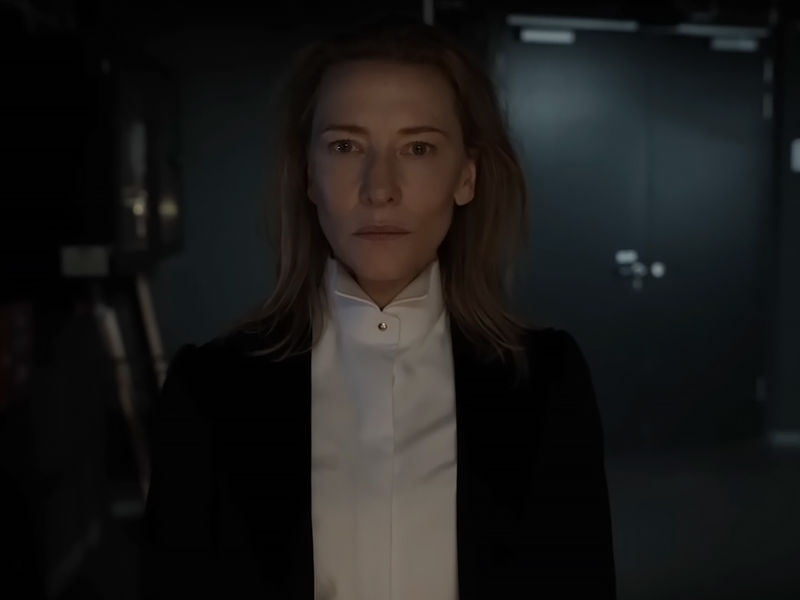 Lydia discovers Petra (Mila Bogojevic), an adopted kid she is raising with her wife, Sharon (Nina Hoss), is unhappy and withdrawn in between blind auditions for a cellist and working out the cover photo for the Symphony.
There's also Krista Taylor (Sylvia Flote), a previous participant of Lydia's fellowship program for aspiring female conductors, which she runs with investment banker Eliot Kaplan (Mark Strong).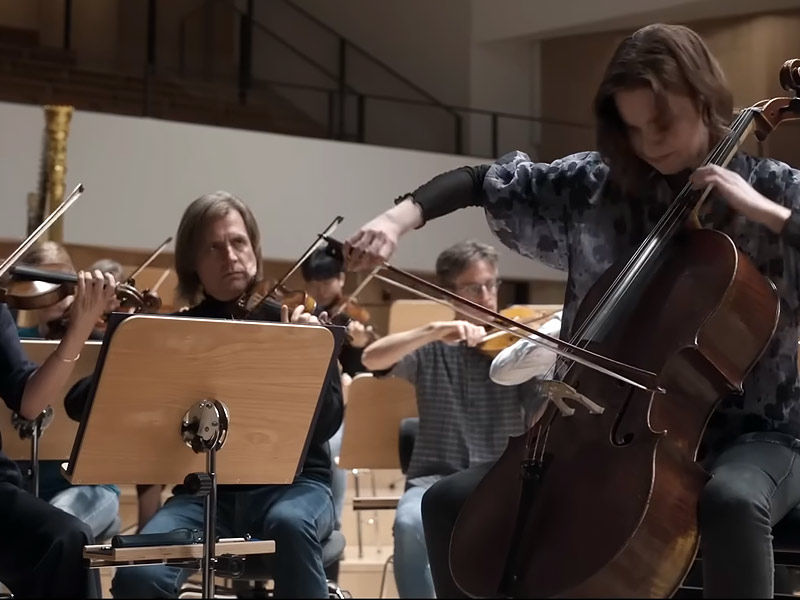 Lydia's intelligence and misuse of power become clearer as we go deeper into her life. She is drawn to Olga (Sophie Kauer) and manipulates the audition results so that she gets picked. Did she encourage Krista and Francesca, causing irreversible harm to both young women?
There are no simple explanations for Lydia's actions or decisions; if there is one thing we learn, it is that brilliance is ultimately simply human. Tár would have nailed the anticipated notes of unbridled genius with sparkling eyes and flying hair, riding roughshod over everything and everyone if it had been the narrative of a male conductor, a maestro.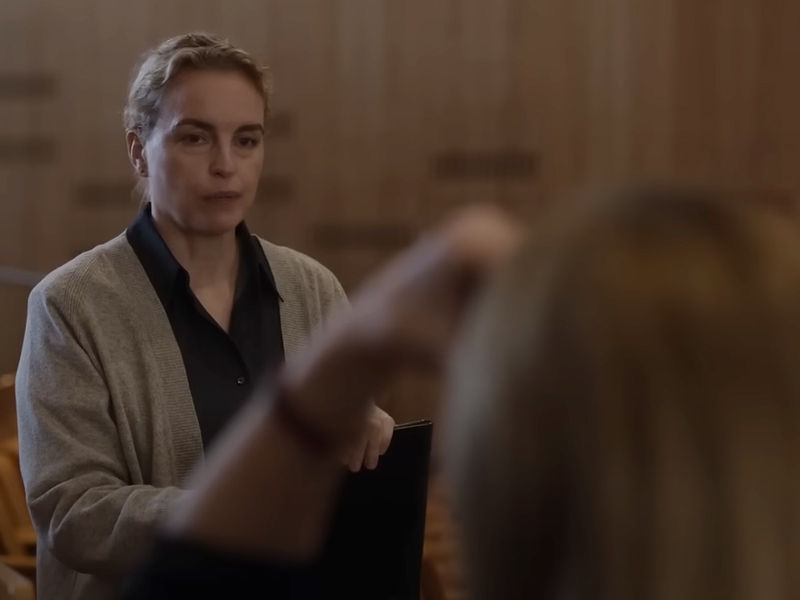 Tár compels us to consider what we are seeing on-screen by being about a woman who, despite her trouser suits, is not aiming to be a man in a man's world. According to Blanchett, the film is a "reflection on power, and power is genderless."
We watch in astonishment as Lydia's life goes apart – her neighbors requesting practice hours so she doesn't scare potential flat buyers with the "noise" reaches the peak of tragi-comedy.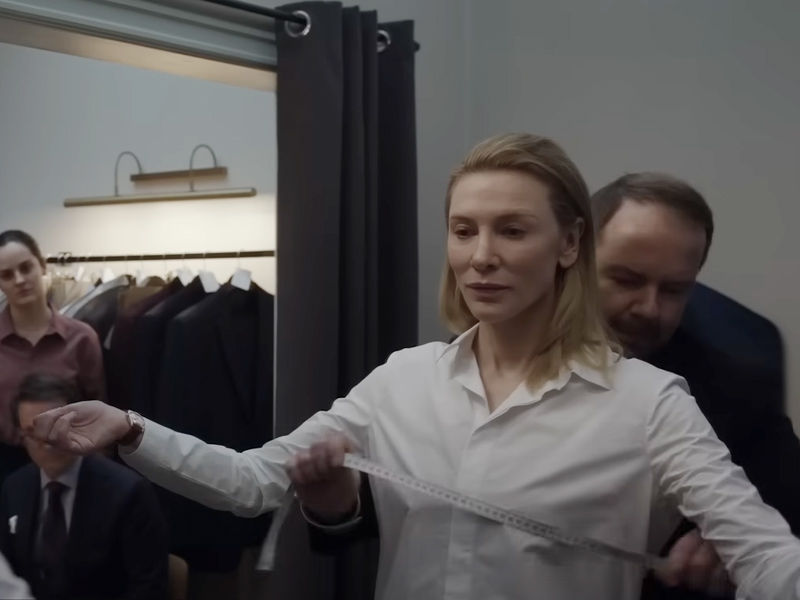 Notwithstanding #MeToo and cancel culture (Lydia's mocking, "the architect of your soul looks to be social media"), Tár has a timeless quality. The dreaminess of the exceedingly extended takes at the interview and masterclass is amazing. The crew credits appear at the beginning of the film rather than at the conclusion, and the selective transcription of German speech throws us off-kilter.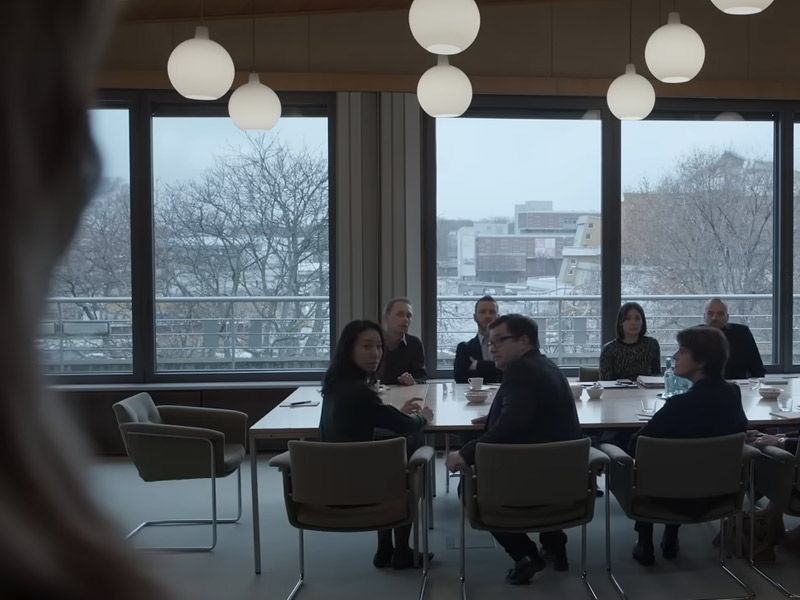 Tár, which is nominated for six Academy Awards, is an uncompromising look at the utter corruption of absolute power as well as the healing power of music. Lydia is correct when she says, "It is always the question that engages the listener, never the response."