Bruce Willis Full name is Walter Bruce Willis was born on 19th March 1955 in Idar-Oberstein, West Germany. Willis, born in Germany to a German mother and an American father, traveled to the United States with his family when he was two years old. In the 1970s, he began his career in the off-Broadway theatre.
He rose to prominence with a starring part on the comedy-drama series Moonlighting (1985–1989). He has since acted in over 70 films, garnering global notoriety as an action hero after portraying John McLane in the Die-Hard franchise (1988–2013) and numerous later roles.
Bruce Willis is unquestionably one of Hollywood's biggest personalities, known for his incredible acting roles and work as a film producer. Along with other huge names like Sylvester Stallone and Arnold Schwarzenegger, Bruce Willis was a popular action hero of the 1980s and 1990s. While his days as a leading man may be ended, he continues to grace the screen in smaller roles.
Here is the list of 10 best Bruce Willis Movies 
1. Pulp Fiction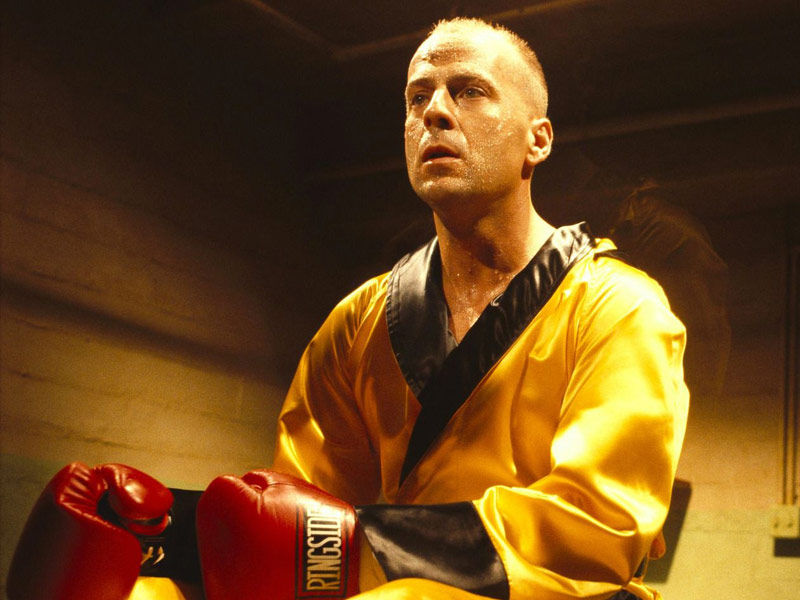 Pulp Fiction, Quentin Tarantino's neo-noir crime thriller, was released in 1994 to critical acclaim and became a cult classic. The plot is not narrated in chronological order but rather weaves together the lives of several individuals, including hitmen Vincent and Jules, a boxer named Butch Coolidge, and mob leader Marsellus Wallace, to mention a few.
Bruce Willis as boxer Butch, who is bribed by Marsellus to throw a fight but instead wins the battle. This causes Marsellus to go after Butch, enlisting the help of his hitmen in the process.
2. Twelve Monkeys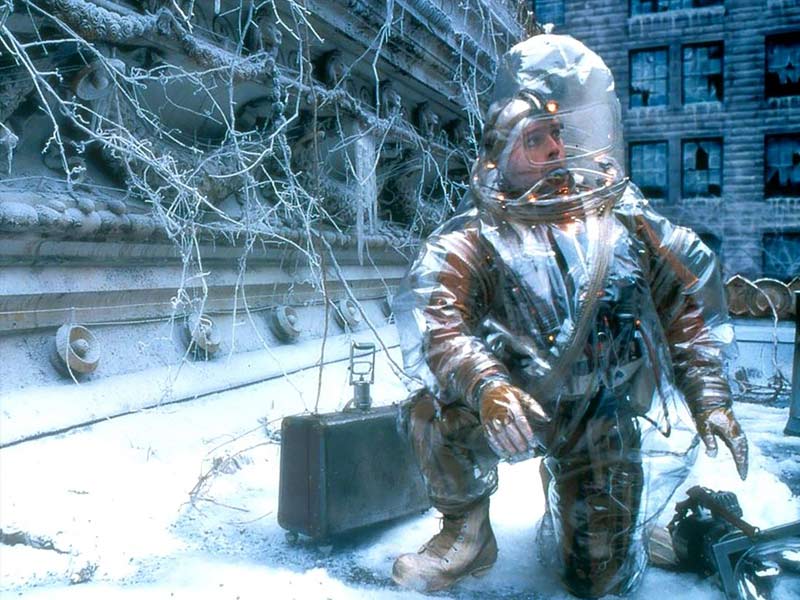 Willis plays the heart of the craziness and time travel that the film swirls around in visionary director Terry Gilliam's magnificent post-apocalyptic drama "12 Monkeys." Willis is equally outstanding as Brad Pitt in the picture, which earned him an Oscar nod for Best Supporting Actor.
In her review, New York Times writer Janet Maslin best summarised Willis' performance: "Mr. Willis binds the film together with his heartbreaking, bruised body, the agony of a man struggling hard for sanity and survival." When a doctor closely examines him, she notices a Cassandra complex. He is claimed to be suffering from the agony of knowledge paired with the inability to do something about it.
3. Nobody's Fool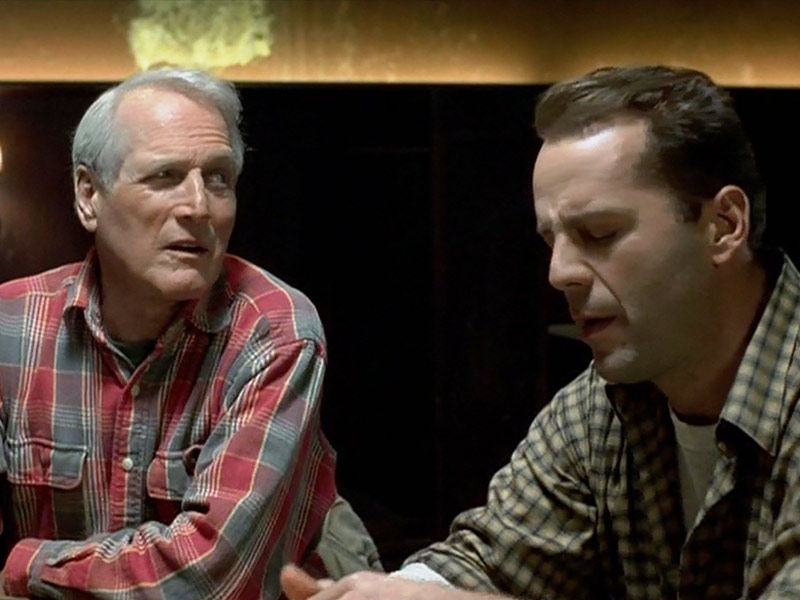 Nobody's Fool is a 1994 comedy-drama film based on Richard Russo's 1993 novel of the same name. The movie features Paul Newman as Donald "Sully" Sullivan, a 60-year-old hustler who works as a construction worker and drinks at the local Iron Horse Saloon.
Carl Roebuck, another frequent at the Iron Horse Saloon and a local contractor who constantly sues Sully, is played by Bruce Willis. Sully's life becomes considerably more complicated when his estranged son shows up, accompanied by Sully's grandson.
4. The Moonrise Kingdom
The Moonrise Kingdom is a touching coming-of-age story that was released in 2012. The film is set on the New England Island of New Penzance and follows Sam, a 12-year-old orphan, and Suzy, his love, as they run away together. This causes the entire town to go on the hunt for the kids, who have trekked to a secluded cove they've dubbed "The Moonrise Kingdom."
Bruce Willis plays Police Captain Duffy Sharp, who assists in searching for the missing children and grows devoted to young Sam after the two are returned home. Faced with the prospect of being separated as Sam awaits removal by Social Services, the two teenagers attempt to flee once more to be together.
5. Die Hard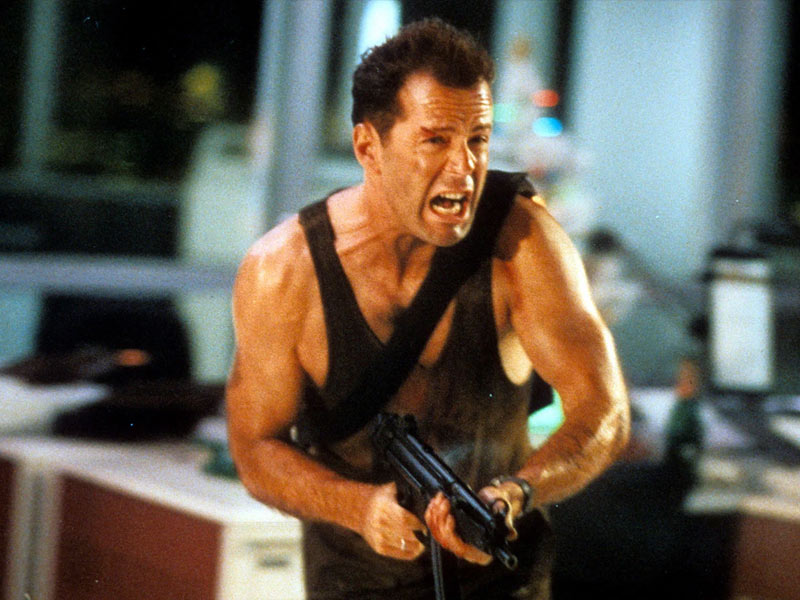 Willis was riding high on the popularity of his TV show "Moonlighting." Still, his attempts to adapt that success to cinema had failed until he signed on for this action-adventure/comedy. Willis provided a gung ho full-out portrayal as a police officer seeking to free his wife who is being held hostage in a tower, replete with both action thrills and wryly delivered comedy one-liners as he desperately tries to combat the people holding his wife and others captive. The film was a big success, inspired numerous sequels, and effectively established Willis as a full-fledged cinematic star.
6. Looper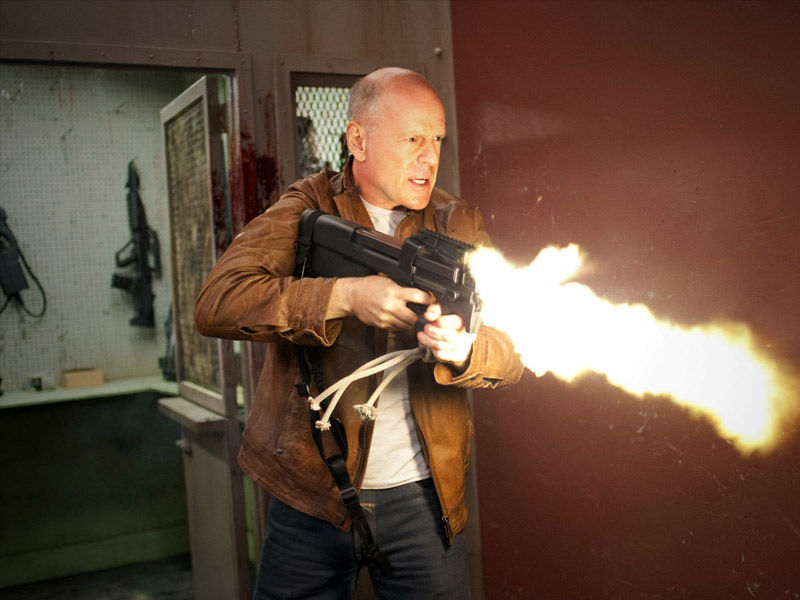 Looper is a 2012 sci-fi film that involves a time-traveling mechanic in which contract assassins are known as "loopers" are sent victims to execute from the future. Because it is now difficult to get away with murder in the future, the mob must resort to time travel and hire loopers to carry out their hits in the past.
7. In Country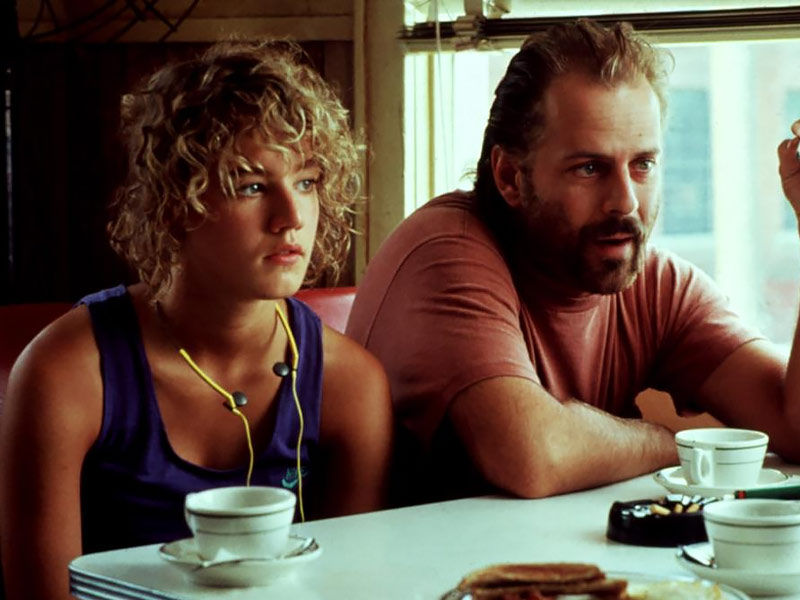 Willis made his feature film debut as a Vietnam veteran suffering from post-traumatic stress disorder. The actor, who had previously been known primarily for his humorous work, demonstrated a different side of his talent and was nominated for a Golden Globe Award for Best Supporting Actor for his efforts.
8. The Sixth Sense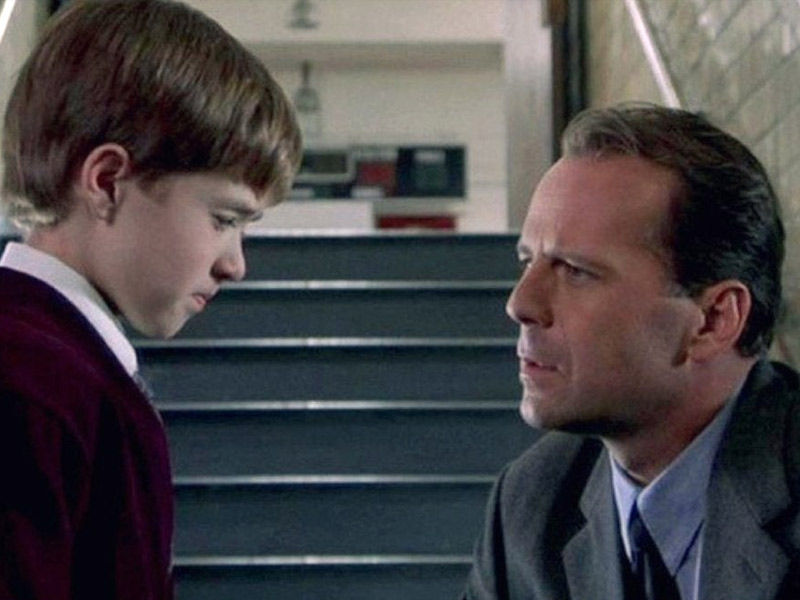 While supporting actors Toni Collette and Haley Joel Osment were nominated for Oscars, Willis plays the lead in M. Night Shyamalan's box office smash. Willis plays a child psychologist who treats a young boy who "sees dead people" in the film, while his co-stars have the flashier moments. This is still one of Willis' most successful films, and his quiet strength and empathetic characterization are among his best.
9. Bandits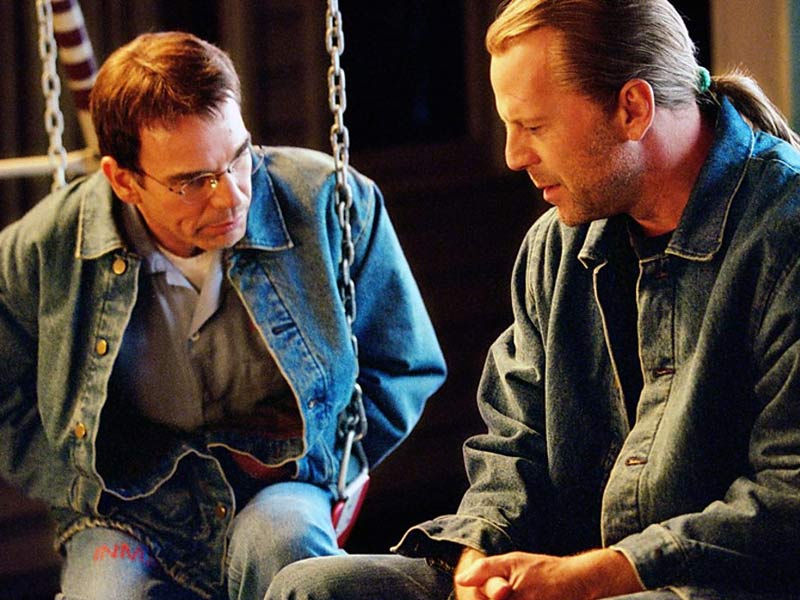 Bandits, directed by Oscar-winner Barry Levinson, did not live up to its box revenue potential. Still, it is nonetheless an extremely enjoyable and offbeat, humorous heist film. While Cate Blanchett steals the show as a neurotic housewife who becomes involved with two bank thieves, Willis impresses one of the inept bandits. Blanchett stole the show because it was one of her first non-period piece parts. She also skillfully played an American, but Willis, Billy Bob Thornton, and Troy Garity (son of Jane Fonda) are also excellent in this underappreciated film.
10. The Siege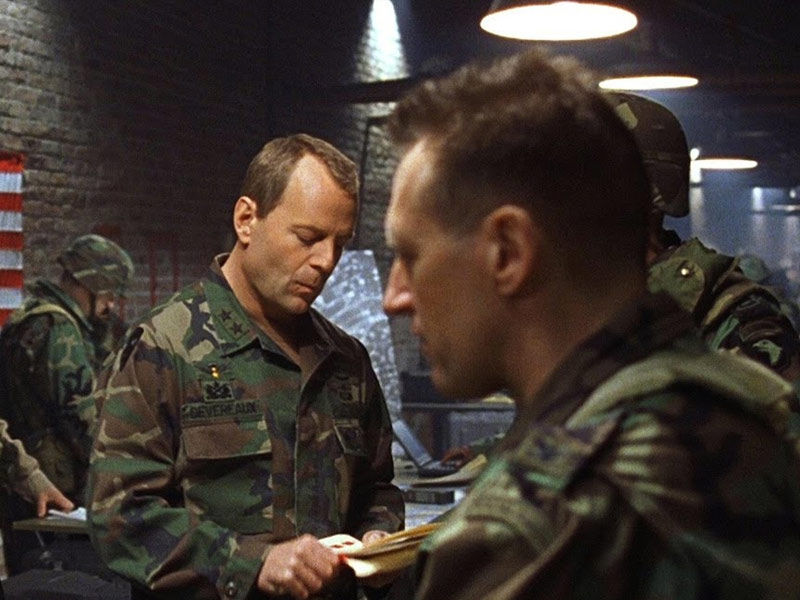 When "The Seige" was released, the film received mixed reviews, but its themes and examination of a terrorist attack hitting New York City would regrettably become highly relevant in the years to come. Willis plays a rare evil role as an army, Major General. The latter oversteps his authority as the city deals with the terrorist attack and its aftermath.