Among all the soap operas worldwide, Spanish telenovela and Indian serials/web series are infamous for being the most dramatic genres. With plot twists as big as the Statue of Unity in Gujarat, Hindi web series dominate our daily lives every day, from our mothers and sisters to even our fathers. They have become an important source of entertainment in an Indian's life.
As time progressed and Hindi cinema grew, India's best Hindi web series has started utilizing the eternal void of information that the internet provides to add new flavor and zing to their plots. At the initial stage, family melodramas were the main focus. Still, with the advent into the World Wide Web, new and exciting topics like War, Crime, music, sexuality, and food are among the many topics the Hindi web series has opened itself up to.
As the industry progresses, let us look at some of the best Hindi web series to have existed till now.
Best Hindi web series 2020 to 2021 that you should keep an eye out for-
Listed below are a few of the Best Hindi web series and favorites among the Indian public
1)Special Ops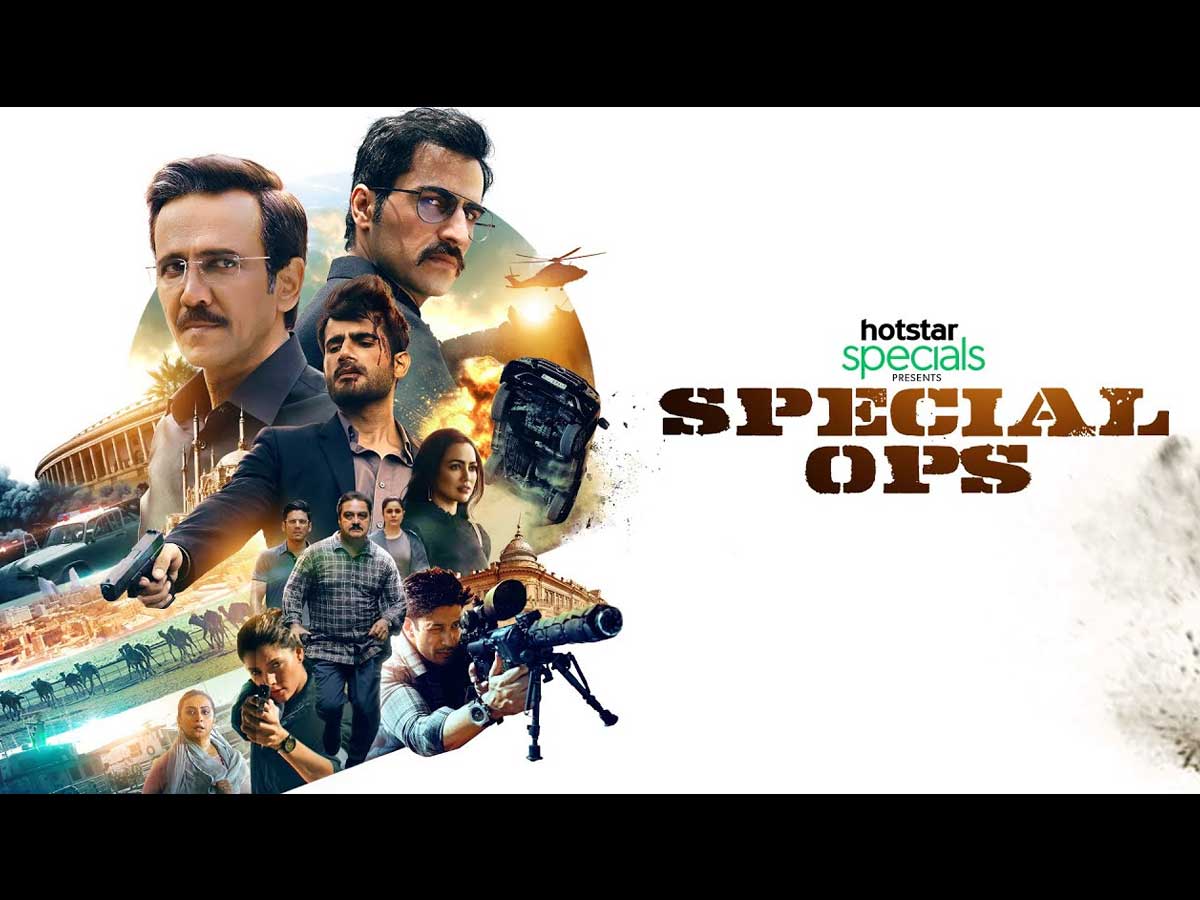 This Hindi web series was created by Neeraj Pandey and Shivam Nair. Special OPS is a Hindi-language action espionage thriller web series where Kay Kay Menon plays Himmat Singh, a member of the Research and Analysis Wing who assembles a team of five agents to track down the mastermind of the terror attacks in India, convinced that only one person is behind all the terrorists attacks happening around town. He believes the sixth terrorist in the 2001 Parliament attack who has gone missing is the culprit.
Special OPS is a Hindi-language action espionage thriller web series produced and directed for Hot-star Specials. It's a compelling story in which everything is either liberal or conservative. In the beginning, we are introduced to the bad guys and the good guys. Apart from Himmat Singh, we learn nothing about the other agents, making them flat and dull. Special Ops is technically impressive, especially with Sudhir Palsane and Arvind Singh's cinematography. Some of the establishing shots of a large swath of desert are very stunning. It is also cool to see that both directors, despite the many opportunities, refrained from openly nationalistic special options.
2)Gullak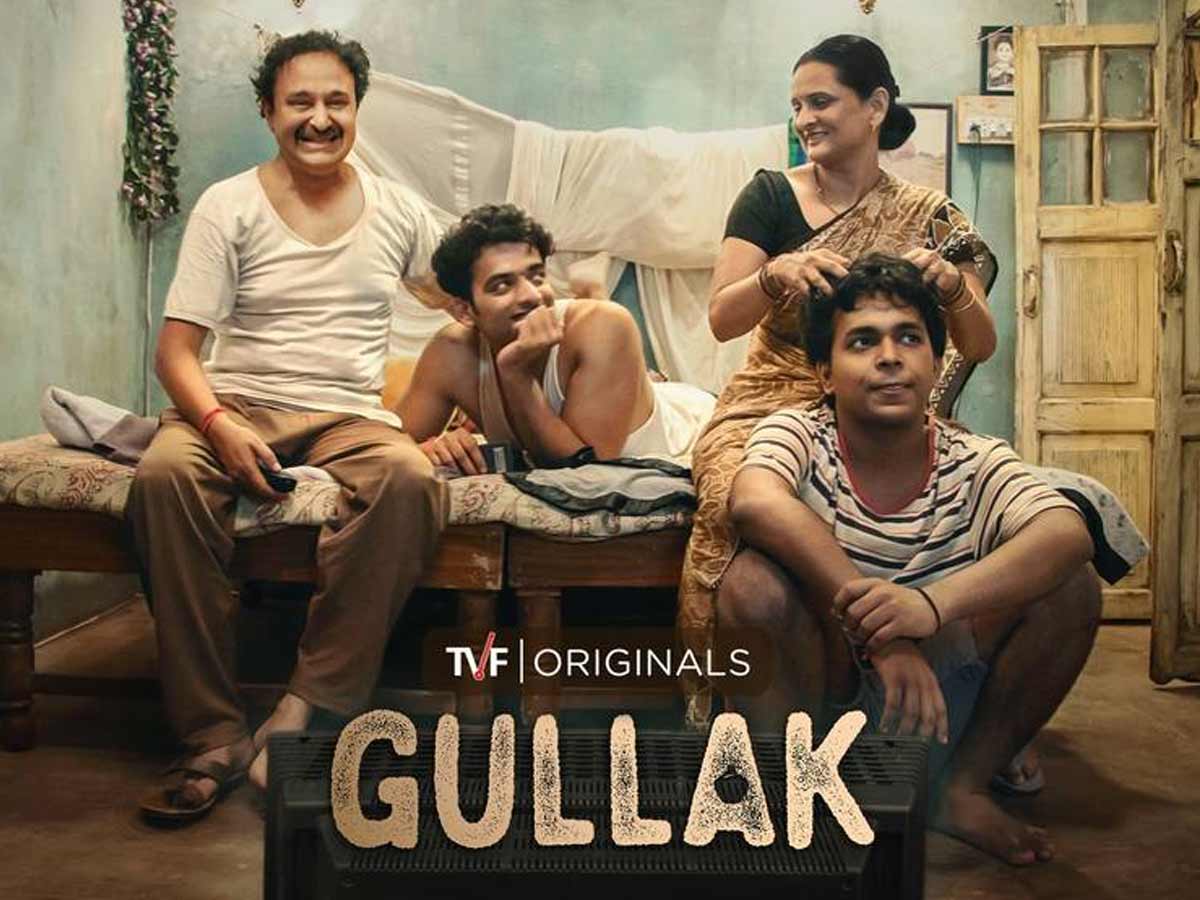 Gullak is a collection of endearing and relatable stories about the Mishra family, set in the quaint by-lanes in the heart of India. Santosh and Shanti Mishra, along with their sons Annu and Aman, savor the many flavors of small-town life with a dash of humor, wit, and, of course, a ladleful of love. Gullak is delightfully amusing, bringing back fond childhood memories for all of us. It is a representative statement to all the middle-class people in India, so it resonates so much with the Indian population. From the leaky roofs, run-down scooters to the fight over a remote amongst the family members, every action in the carefully crafted script is an ode to urban life in India. Gullak can be considered as one of the best Hindi web series on TVF.
3)Paatal Lok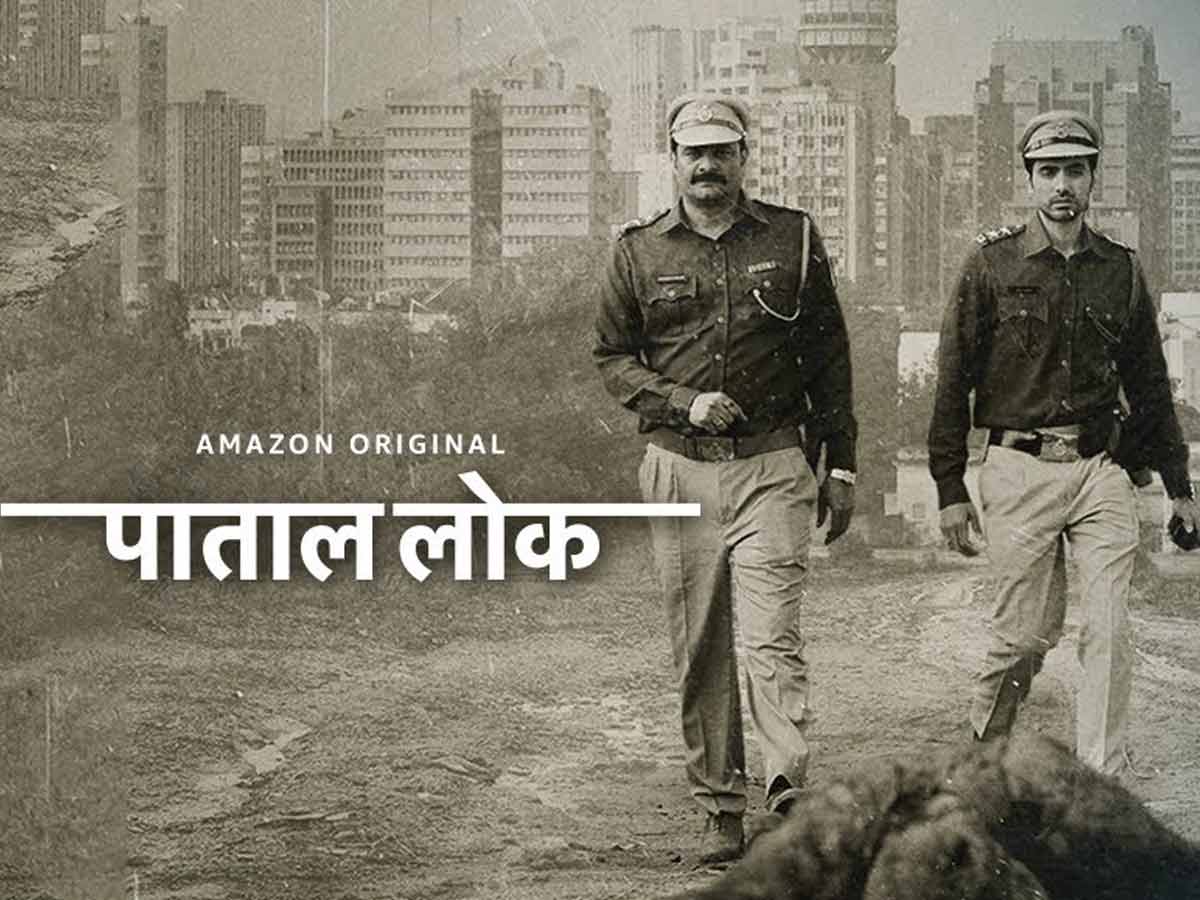 Another crime drama on the list, Paatal Lok, stars Jaideep Ahlawat, and it deserves to be included. Paatal Lok is a crime thriller/police procedural set primarily in Delhi. It is divided into several subplots, some of which are very influential to the main storyline, while others are comparatively not. Yet, it still manages to keep its grip on our curiosity. It becomes political at times and elevates the awareness and acknowledgement of contemporary India to the audience. This is a new Hindi web series starring Jaideep Ahlawat. The entire plot is also very entertaining and suspenseful. The stellar casting adds a lot to the web series as a whole. Paatal Lok comes under the best Hindi web series in Amazon prime.
Paatal Lok is intelligently written, speedy, and incorporating and something that you can savor wholly.
4)Panchayat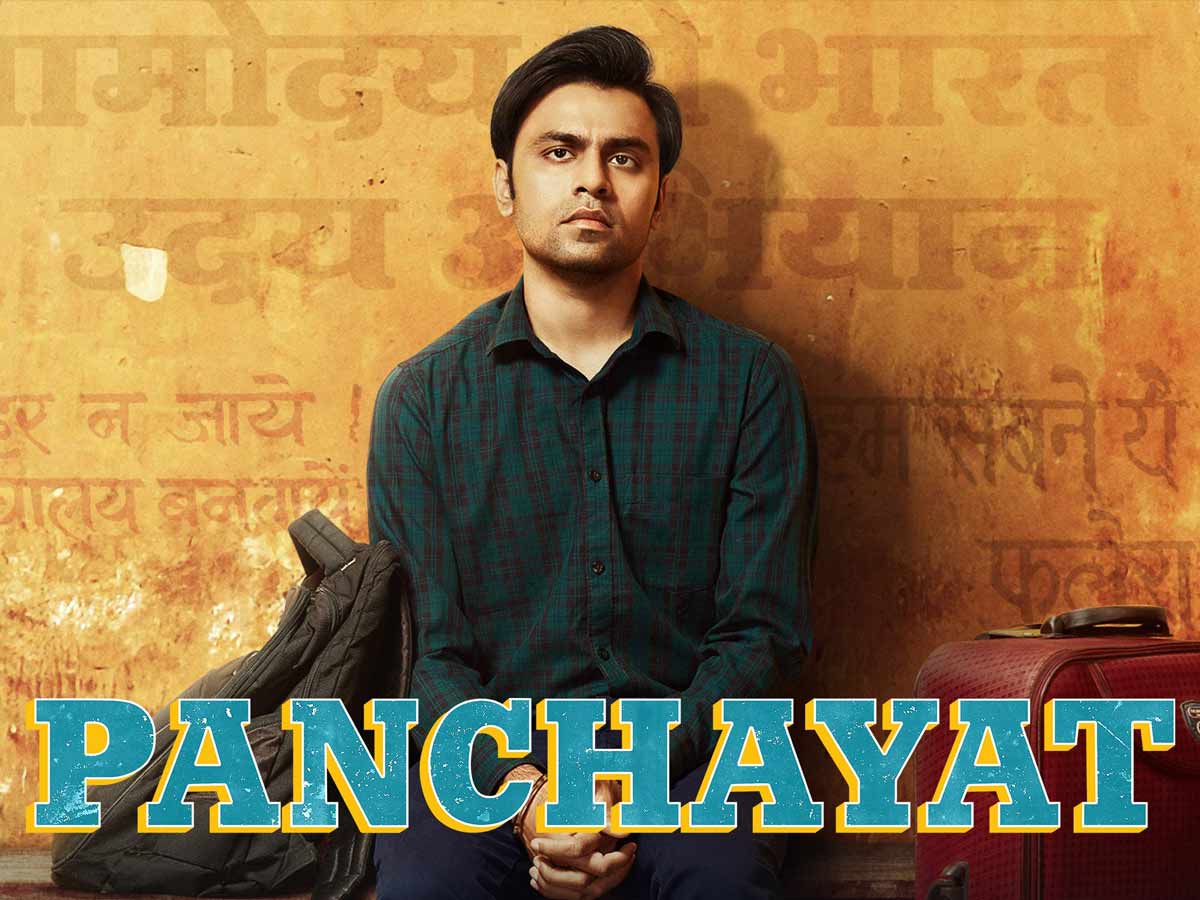 The Viral Fever's Panchayat is a 2020 Indian Hindi-language comedy-drama web television series for Amazon Prime Video. Jitendra Kumar, Raghubir Yadav, Neena Gupta, Biswapati Sarkar, and Chandan Roy star in the series written by Chandan Kumar and directed by Deepak Kumar Mishra. The story focuses on the life of an engineering graduate who accepts a job in a small remote village called Phulera in Uttar Pradesh because of unemployment in India. The series achieved a lot of positive feedbacks from critics due to the performance, script, direction, and major technical aspects of the leading cast. Panchayat is included as one of the best Hindi web series on amazon prime.
5)Mirzapur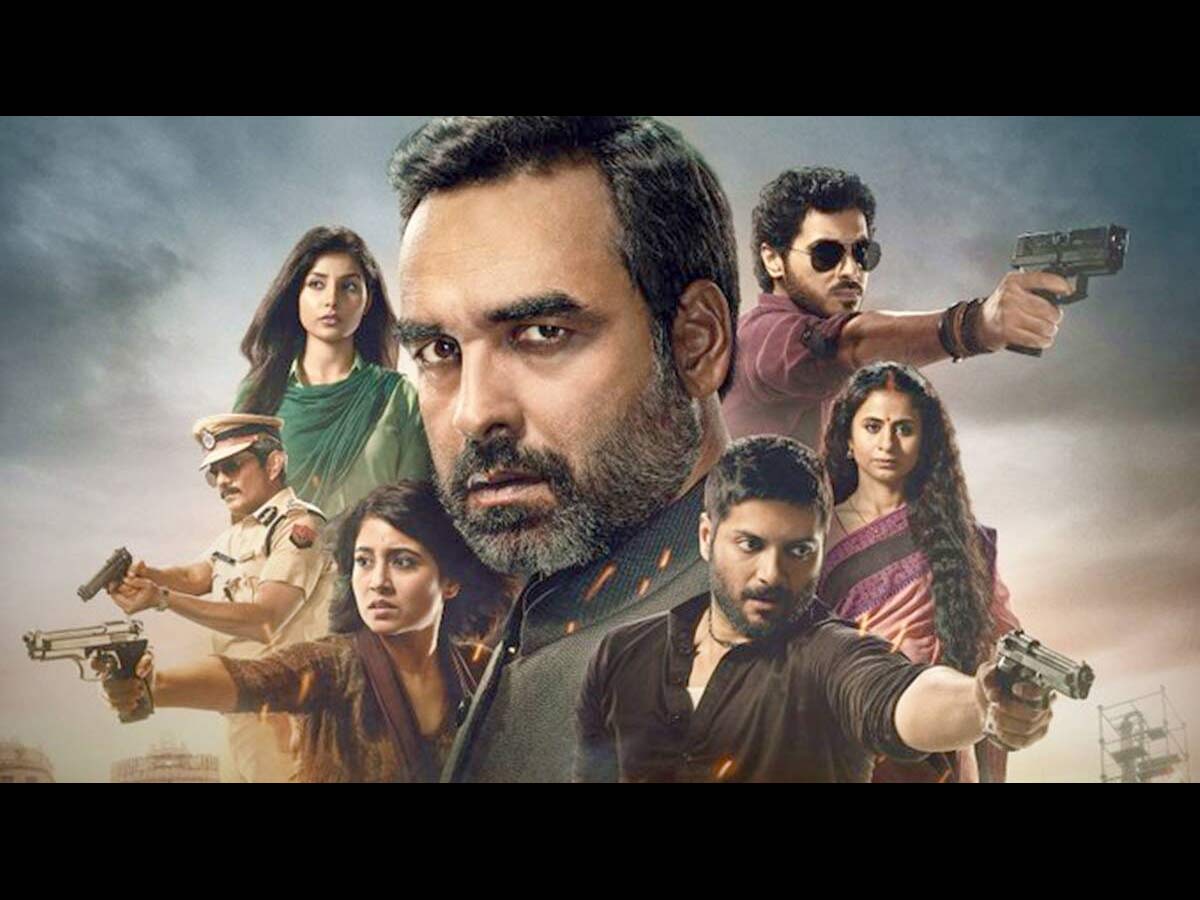 Mirzapur is an Amazon Prime Video-exclusive Indian action crime thriller series produced by Karan Anshuman. He co-wrote the script with Puneet Krishna and Vineet Krishna. The story is set during the reign of Akhananad Tripathi (Pankaj Tripathi), the mafia don and proverbial ruler of Mirzapur in Uttar Pradesh's Purvanchal district. The city in Mirzapur, a brutal and destructive revenge drama series in Hindi, has become much more than just a display of gun and power among its fans, but a symbol. It depicts the positive and negative aspects of people's lives in Purvanchal's rural areas. The show is also said to have sparked a real-life shooting in Uttar Pradesh. It's said to be on the list of the best Hindi web series on amazon prime.
6)The Gone Game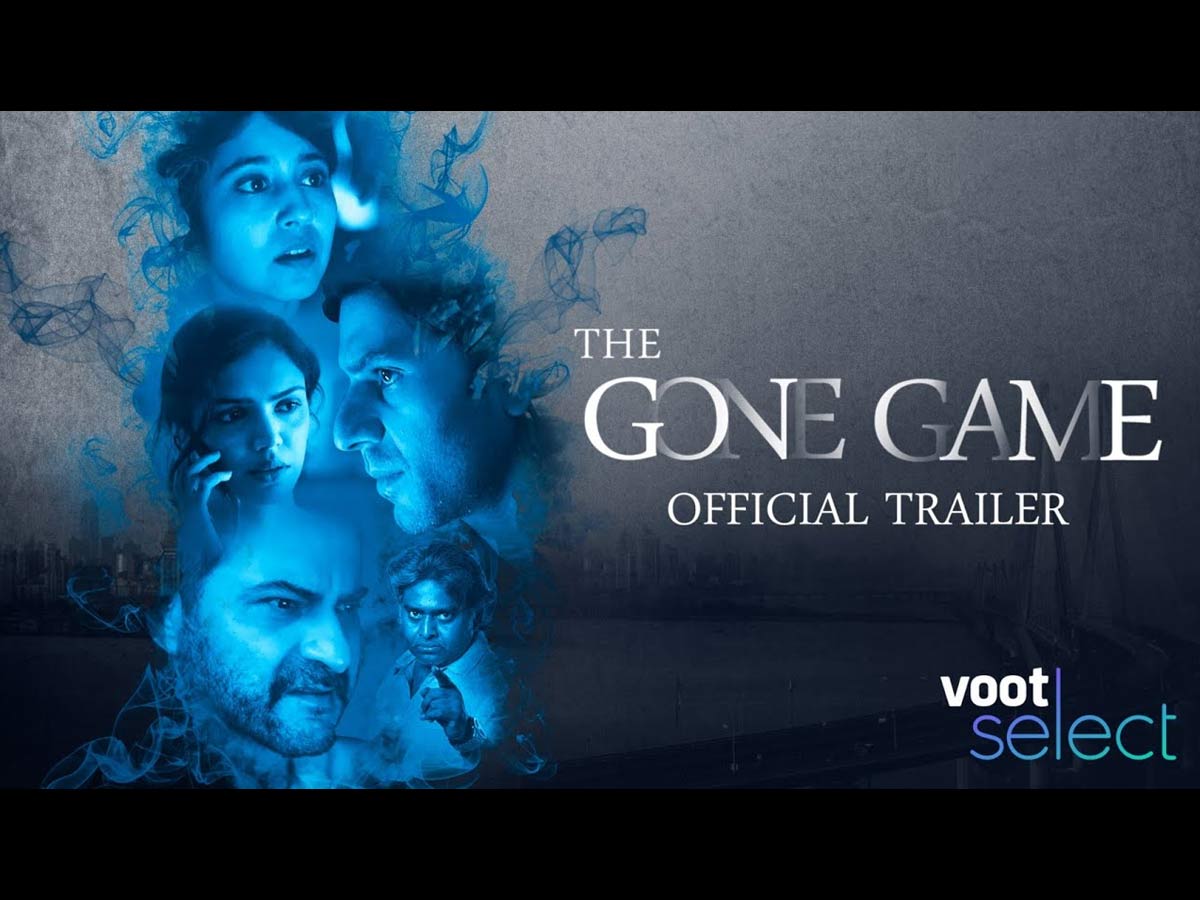 The Gone Game is a new web series from Voot that was shot entirely during the lockdown.
The narrative of Gone Game follows Shahil Gujral, a man who mysteriously vanished during the lockdownShahil's father and sister make every effort to learn the reality of the mysterious disappearance of Shahil. The truth starts unravelling, and it is revealed at the end of the series that it was Shahil who had staged his own 'disappearance' so that he could get away with stealing Rs 300 crore. During the COVID-19 pandemic, several filmmakers were attempting to test the waters by making a new film genre and showing entirely shot on cellular devices like phones, laptops, etc. Gone Game is an example of that very experimental project that seeks to create a suspenseful mystery even though the players can only communicate via their phones. Although Gone Game didn't have the best plot, it more than made up for it by effectively translating the paranoia that had gripped us during the coronavirus-induced lockdown to the computer. It is arguably the best Hindi web series in Voot.
7)Sacred Games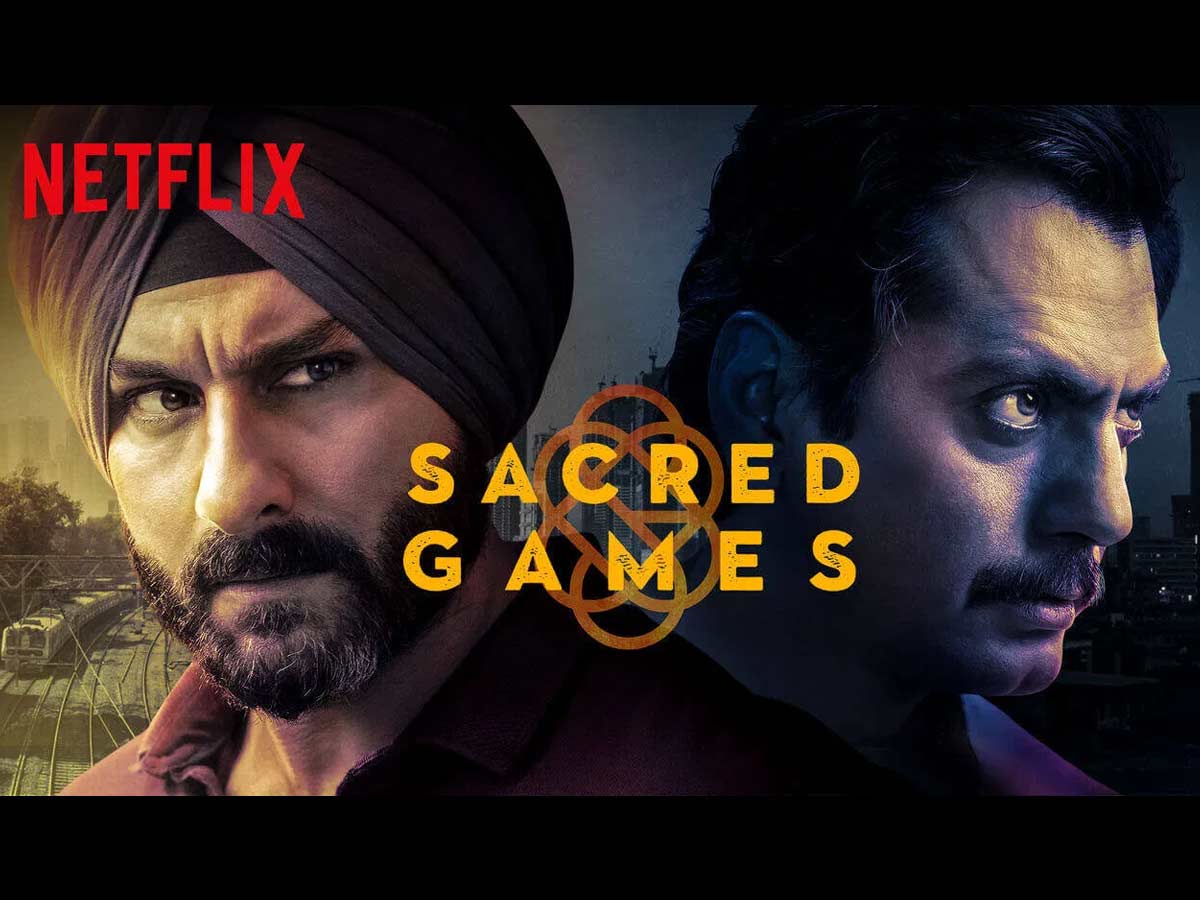 The Indian crime thriller series Sacred Games is based on Vikram Chandra's 2006 novel. Vikramaditya Motwane and Anurag Kashyap, as Phantom Films, produced and directed India's first Netflix original series. Varun Grover, Smita Singh, and Vasant Nath worked together to adapt the book. Sartaj Singh (Saif Ali Khan) is a troubled Mumbai cop who receives a phone call from gangster Ganesh Gaitonde (Nawazuddin Siddiqui) telling him he has 25 days to save the city; the series follows the events that ensue. Although the plot and side characters are marvelous in their own departments, the character that takes the cake away is Gaitonde; Gaitonde recognized the value of religion early on – not that he's a believer or anything; he's just smart – and used it to his advantage when, as a waiter in a "pure" Hindu restaurant, he exacted revenge on his miserly "Seth Ji" by burying pieces of chicken underneath beds of rice. 
Anarchy is his driving force, and no actor in the country better represents anarchy – both mental and physical – than Nawaz. Sacred Games boldly reveals what India is capable of – cinematically, economically, and ethically. This web series is by far THE best Hindi web series on Netflix to date.