Android gaming has been slowly improving. Previously, we had basic puzzle games to invite our Facebook contacts to be our colleagues. Multiplayer games used to be defined solely by leaderboards.
Many games allow for actual online play, such as real-time co-op or PvP. In reality, most games these days have some kind of multiplayer component.
In the year 2021, Android gaming has skyrocketed in popularity. That may be a good side effect of the lockdown, which caused a lot of boredom. To pass the time, people began playing games with their families, looking for the best online games for Android, and so on.
Multiplayer Android games are more enjoyable because they allow people to play with their loved ones and have fun. Another feature that online games have is the ability for players to interact and collaborate with people worldwide.
Users became interested in these games when the number of players watching on YouTube increased and online tournaments gained attention. Since then, gamers have experimented with a variety of other multiplayer android games.
As a result, we've assembled a list of some of the most amazing and enjoyable multiplayer Android games available right now.
Call of Duty: Mobile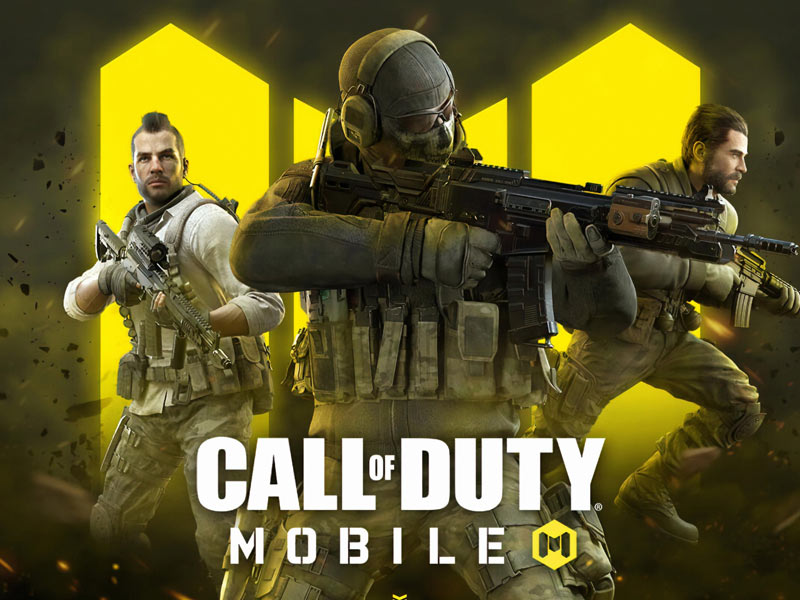 The Call of Duty series has long been a favorite among PC and console gamers. However, in October of last year, the smartphone edition of Call of Duty was released. With its high-quality graphics and various multiplayer modes, this game proved to be a formidable rival to PUBG Mobile. It has been downloaded over 170 million times on both Android and iOS.
Since PUBG was banned, this was the go-to game for former PUBG players. The multiplayer android game has several modes, including a battle royale mode similar to PUBG. Since Call of Duty (CoD) is lighter than PUBG, it has drawn more players with low-cost smartphones. In the battle royale mode, there are many maps to choose from.
Other thrilling game modes include Quick 5v5 Team Deathmatch and Sniper vs. Sniper Combat. It has some new weapons and stylish combat skins, giving it more gaming choices than PUBG Mobile.
Click here to Download
Fortnite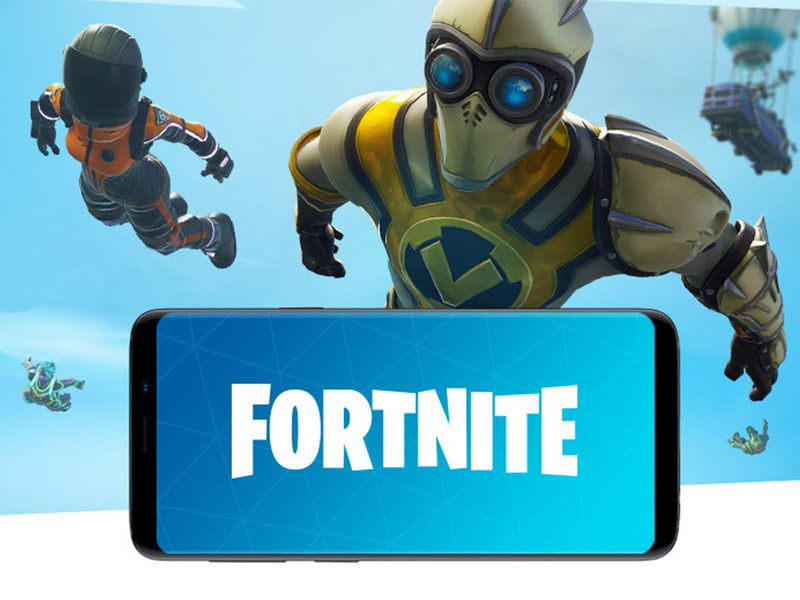 Fortnite is a free-to-play Battle Royale game featuring a variety of game types for all skill levels. It is more common on personal computers and gaming consoles. It was first launched for mobile on the iOS platform. However, it was later released for the Android platform as well, and it quickly became successful.
Fortnite's gameplay is more cartoonish than that of realistic-looking games like Call of Duty and PUBG Mobile. As a result, Fortnite becomes less believable and more fantasy-like.
Furthermore, Fortnite can only be played on high-end smartphones. It has many in-game avatars and customizations available, close to PUBG Mobile's skins and looks.
Click here to Download
Garena Free Fire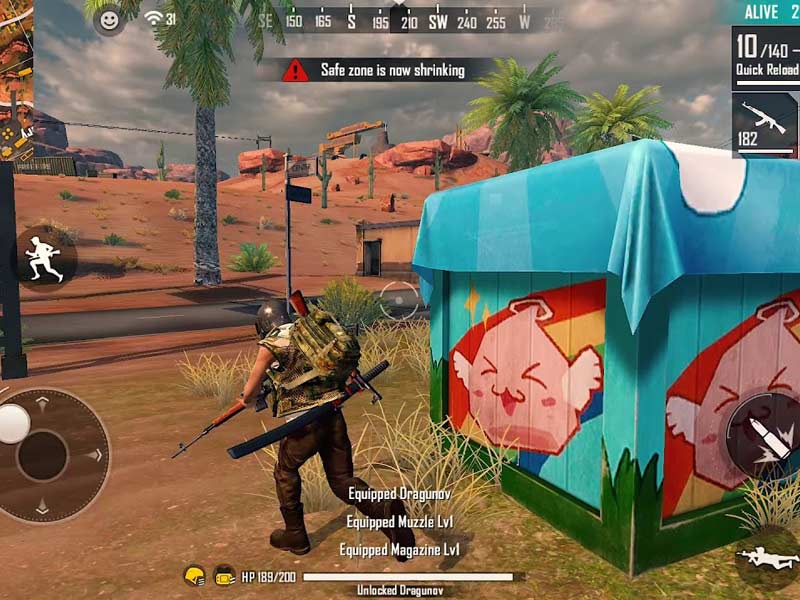 Free Fire is a smartphone multiplayer game that is available on both Android and iOS. It has recently achieved enormous success, with over 500 million downloads from the Google Play Store.
A Singapore-based developer published the game in 2017. On Android, the game takes up about 600 MB, which is somewhat less than the scale of PUBG Mobile and Call of Duty.
It is very common in India due to its small scale. Many people have smartphones with limited RAM that cannot support graphically taxing games such as PUBG and Call of Duty. It has smaller maps and fewer matches than PUBG Mobile and CoD.
Click here to Download
Mortal Kombat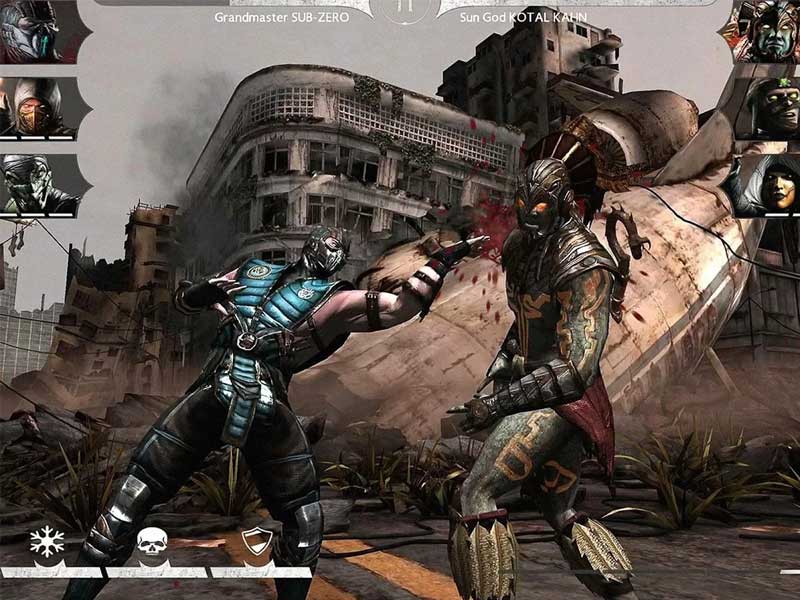 Mortal Kombat is both a war game and a card-gathering game. The game helps players to form a fighter squad and participate in the world's greatest fighting tournament. It also allows players to participate in an epic battle involving characters from different realms of the universe.
Mortal Kombat is available on the Google Play Store for Android users. The game is 1.2 GB in size and has been downloaded more than 50 million times from the Google Play Store. This online game is constantly updated to improve the controls of smartphone users.
Click here to Download
Minecraft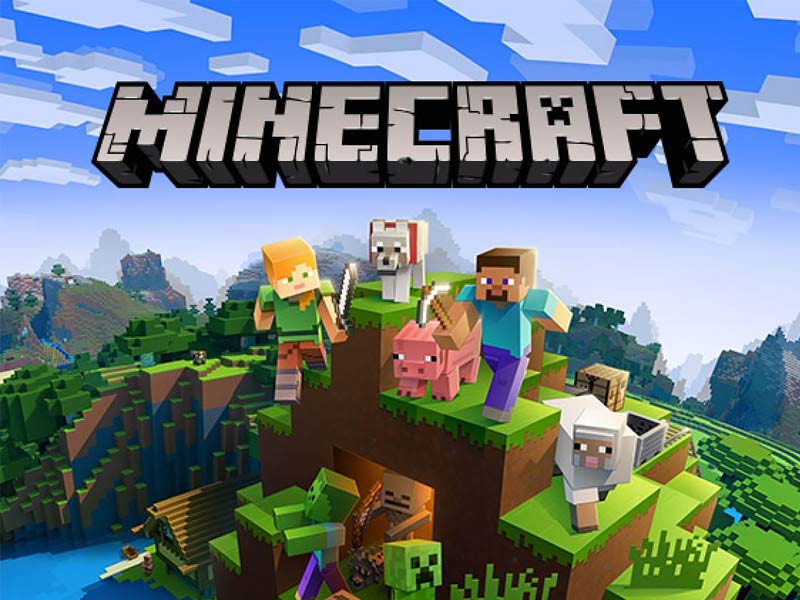 Minecraft is the world's most popular video game. The game was originally designed for PCs, but it is now available for handheld devices as well. Minecraft immerses gamers in a pixelated environment full of tiles.
Players must use their imagination to discover and live in the world and compete with their mates. It has single-player and multiplayer modes and a store with exclusive maps, skins, and other sets. In addition, players can buy a server from Microsoft to play in their environment with their mates. Minecraft also supports cross-platform play, with Windows and Xbox versions of the game available.
Minecraft, on the other hand, is not free on the Play Store. However, it has always been regarded as one of the best multiplayer android games. As a result, if you'd like to play it on your Android smartphone, you must buy it from the Play Store. This 90 MB game has been downloaded from the Google Play Store over 10 million times.
Click here to Download
Among Us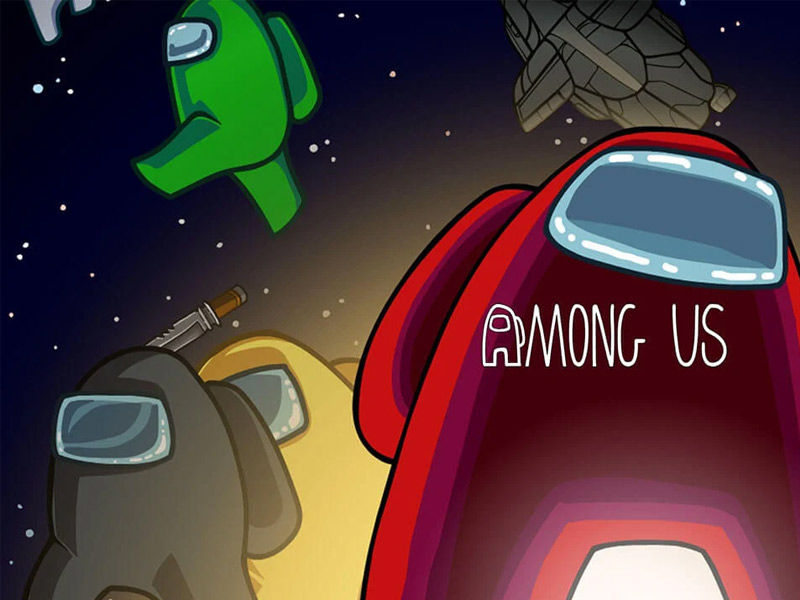 If the year 2021 has benefited anybody, it is just this football. Among Us was launched in 2018 on the Google Play Store for Android devices. However, it is not until the year 2020 that the game's success skyrockets, and it becomes a viral sensation. All of the major YouTuber Gamers began to play it together, and it is now one of the best online games for Android devices.
Among Us is an online multiplayer game with a novel social deduction idea. In this game of collaboration and betrayal, a squad of crewmates plays it together. This game can be played with 4 to 10 players online or via local Wi-Fi.
The game takes place on a spacecraft with crewmates but with impostors who want to destroy everyone. The impostors' mission is to blend in with the crewmates to gain loyalty and then destroy them without being discovered. Based on the crewmates' suspicions, a vote is held to locate and expel the impostor from the spacecraft. However, the impostor is barely expelled, and therefore the confusion continues.
Throughout this, all crewmates must complete their missions, such as preserving the spaceship's oxygen, power source, and other necessities. Otherwise, they would be forced to knock out the impostors to win the battle.
Among Us is a free online game for Android devices that can be downloaded from the Google Play Store. The game is about 72 MB in size and has been downloaded over 100 million times from the Google Play Store alone.
Click here to Download
Mini Militia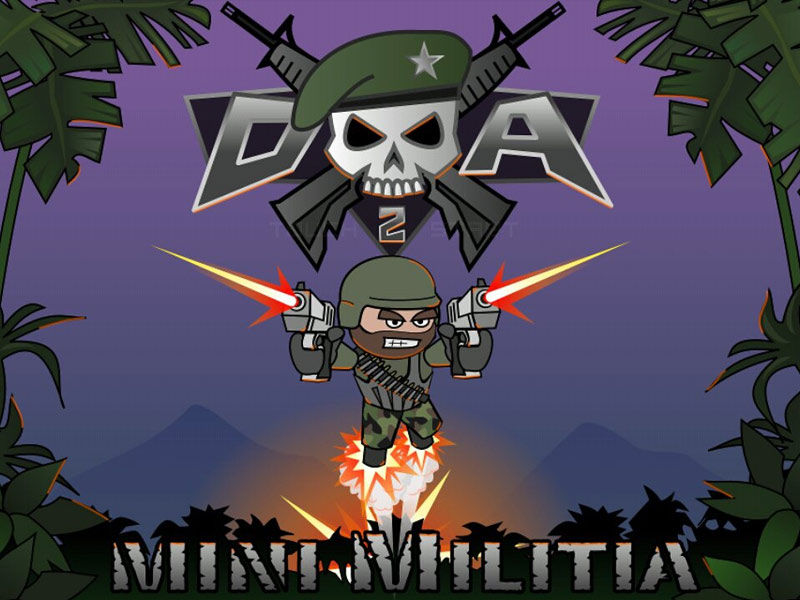 Mini Militia is a two-player, two-dimensional action game. However, it is not as practical or as stable as Call of Duty, PUBG Mobile, or even Free Fire. When playing with friends, though, it is a good game to play. It's more like a strategy game than a battle royale.
The game's players ride with a jetpack and then shoot other players with weapons found on the screen. Before PUBG and its ilk, it was regarded as one of the best online games for Android.
There is an online mode as well as a local multiplayer mode in the game. It has a variety of maps and weapons. The game is a small app that takes up about 45 MB on Google Play and is also available for the iOS platform.
Click here to Download