Natalie Portman is an Israel-born American actress, director, and producer. She is one of the few complete actors who understand the process of filmmaking pretty well. Portman started featuring in films when she was in her teenage years. The Academy Award-winning actress started her acting career at the age of 12. Her first movie was Luc Besson's action-thriller film Leon: The Professional. She has also directed a few films, including the short film Eve and the biographical drama A Tale of Love and Darkness. The 40-year old actress has starred in some really popular movies, including Thor. 
Leon: The Professional was a hit movie that acted as the launching pad for the actress's remarkable career. Apart from acting, Portman also took ballet and modern dance classes at the American Theater Dance Workshop. The actress himself once said that she was more ambitious than other kids from the beginning. She studied different languages apart from learning Hebrew. These languages included French, German, Japanese, and Arabic. Even before getting cast for Leon: The Professional, Portman was chosen as the understudy for Laura Bell Bundy alongside Britney Spears. She started getting modeling offers at a very early age which she refused.
Coming from a conservative family, Portman had to convince her parents that acting was a good profession. Since then, she has come a long way and today has a net worth of over $90 million. 
Let's have a look at some of the best Natalie Portman movies till date.
No Strings Attached: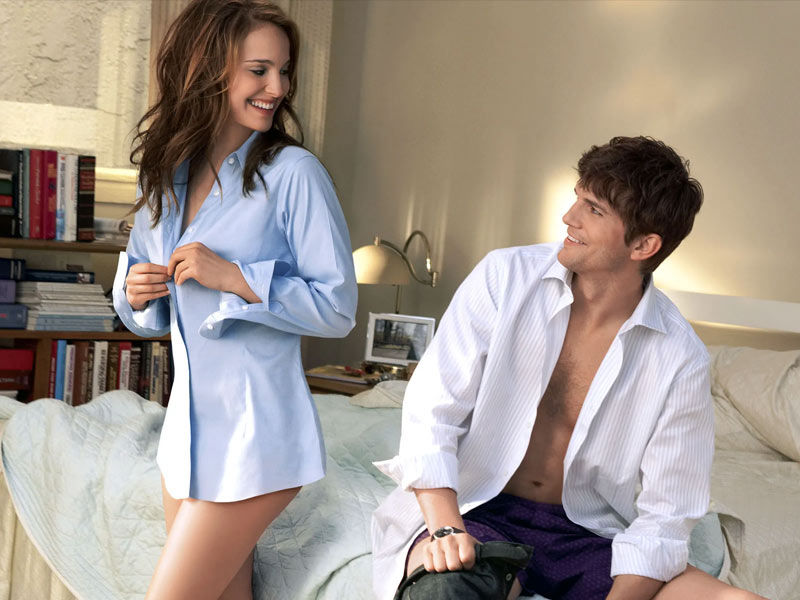 No Strings attached is a romantic comedy drama by Ivan Reitman that features Portman and Ashton Kutcher in lead roles. It is a modern day love story that shows Dr. Emma K. Kurtzman (Portman) and Adam Franklin (Kutcher) in lead roles. Emma and Adam are two friends who decide to have a no strings attached relationship without falling in love. The twist in the story comes after Adam finds himself uncomfortable over Emma's co-worker Sam's closeness with her. 
Thor: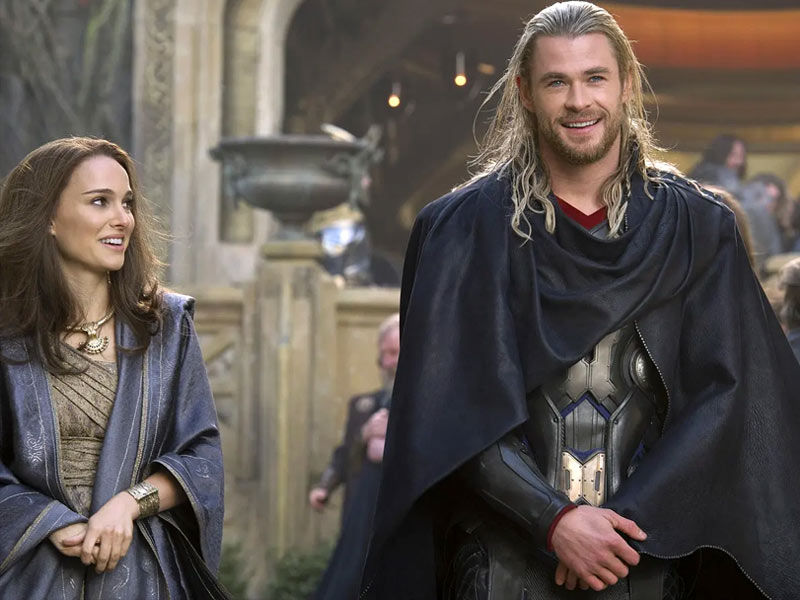 Portman also featured in Thor, the introductory film of the Thor series under the Marvel Cinematic Universe. Directed by Kenneth Branagh, the movie stars Portman as Jane Foster, a scientist who plays the love interest of Thor (Chris Hemsworth). The movie follows the banishment of Thor from Asgard to Earth. As Loki seems to be taking control of Asgard, Thor is stripped of his power and his hammer, Mjolnir.
V For Vendetta: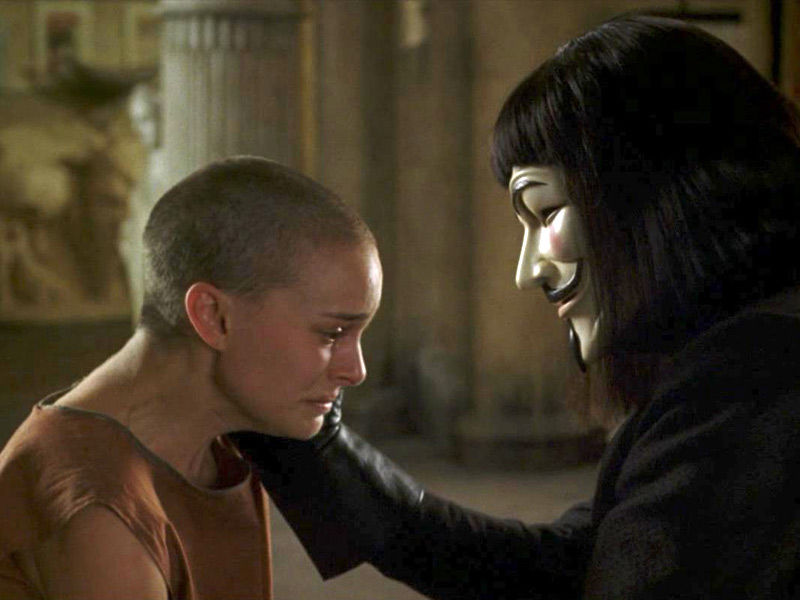 V For Vendetta is a political action film by James McTeigue that is based on the 1988 DC limited series of the same name. Hugo Weaving has played a lead character called 'V,' an anarchist and a freedom fighter who is determined to bring a revolution through acts of terrorism. Portman plays Evey Hammond, a young working woman who ends up being involved in V's mission. The movie portrays an alternative future where the power in the United Kingdom is dominated by a Nordic supremacist and neo-fascist regime.
Black Swan: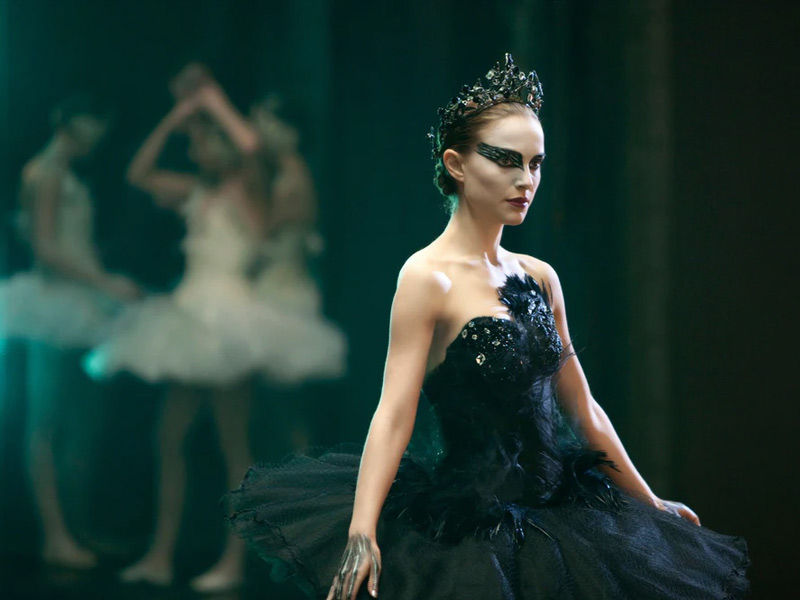 Portman features Nina Sayers in the 2010 psychological horror film by Darren Aronofsky. The film's main story revolves around the production of Tchaikovsky's Swan Lake ballet by the New York City ballet company. Ninia is a committed dancer who is seen as a perfect match for the requirement of a ballerina who needs to play the innocent and fragile White Swan.
Leon: The Professional: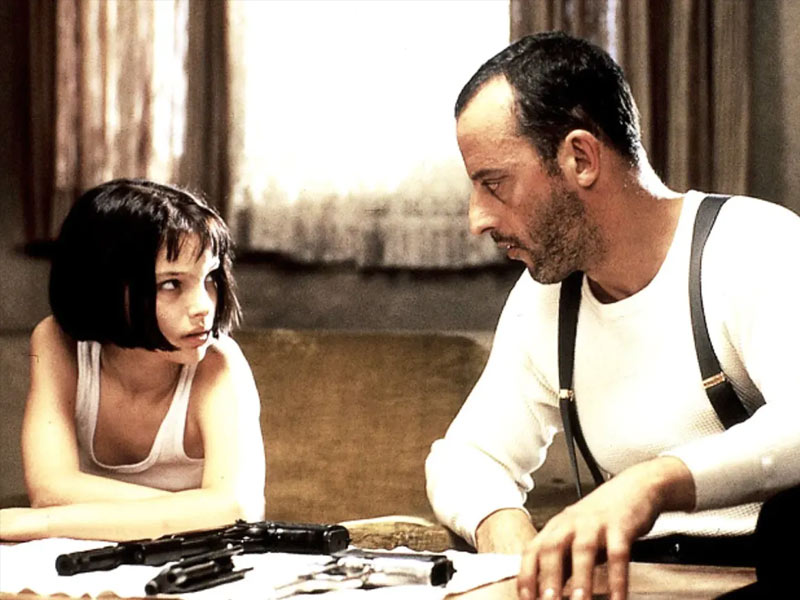 The 1994 action-thriller was the first big break for Portman in the film industry. The engaging movie by Luc Besson features Leon (Jean Reno) in the lead role, who is a professional hitman. Leon is reluctant to take in 12-year-old Mathilda (Portman). Her family is murdered by corrupt Drug Enforcement Administration agent Norman Stansfield (Gary Oldman). Leon eventually takes in Mathilda, and she eventually learns the hitman's business.
Jackie: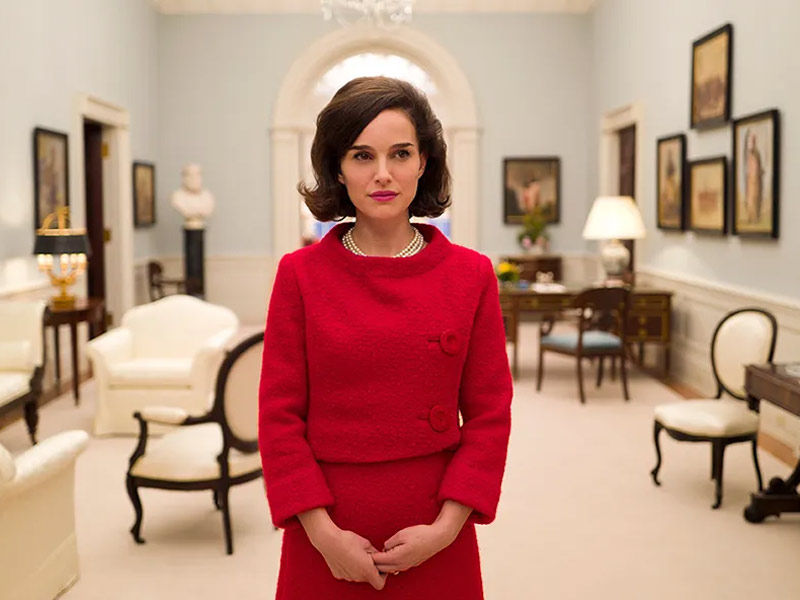 Jackie is a 2016 American biographical drama by Pablo Larrain that stars Portman as Jacqueline "Jackie" Kennedy in the lead role. The film covers the story of Jackie in the days when she was First Lady in the White House. The movie also covers Jackie's life immediately after her husband's assassination, US President John F Kennedy, in 1963. It is loosely based on Theodore H White's Life magazine interview with the widow at Hyannis Port.
Annihilation: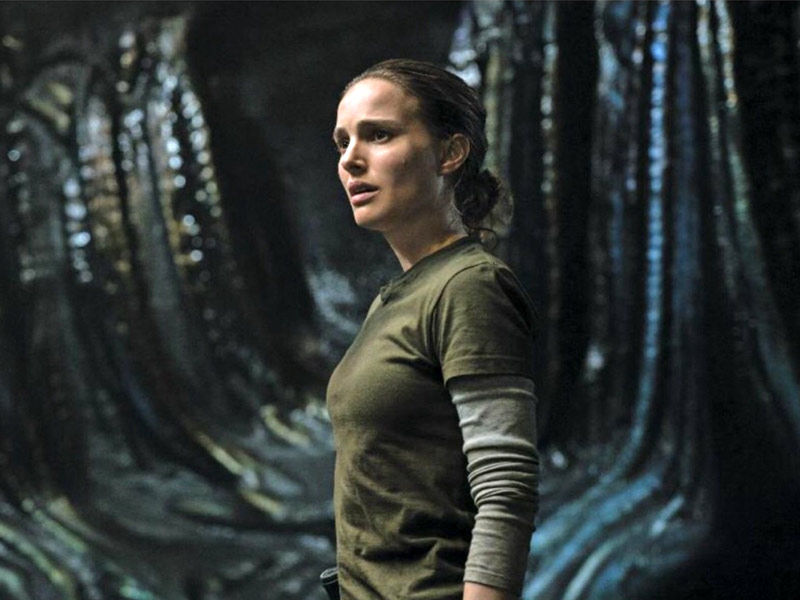 Annihilation is a jaw dropping 2018 sci-fi horror film by Alex Garland based on the 2014 novel of the same name by Jeff VanderMeer. The multis-starrer film stars Portman as Lena. It also stars Jennifer Jason Leigh, Gina Rodriguez, Tessa Thompson, Tuva Novotny, and Oscar Isaac. The movie tells the story of a group of explorers who enter "The Shimmer," a mysterious quarantined zone of mutating plants and animals caused by an alien presence.