Amazon's video-on-demand OTT platform Amazon Prime Video has emerged as one of the most popular streaming platforms in recent years. The platform has hundreds of entertaining shows, movies, and originals in different languages across different genres. It has also emerged as the best alternative to Netflix as it is more economical and plans are more budget-friendly than other premium platforms. On top of that, the platform also comes with special discounts for students and those below 25, and the benefits range from 20% off to 50% cashback. This has added to the user base of Prime Video.
There are over 150 million users worldwide with Amazon Prime subscriptions. A lot of them take prime subscriptions just for streaming content and not shopping. India and the United States are the biggest markets for Amazon Prime. One big reason behind the popularity of Amazon Prime Video at such a large scale is the presence of content in regional languages. The platform has successfully broken the language barrier and extended its user base to the world's non-English part. This has particularly helped the platform in India.
There are hundreds of new series on Amazon Prime Video that have got a great response from the viewers and positive feedback from the critics.
This blog features some of the best shows on Amazon Prime that you can watch right now.
Catastrophe: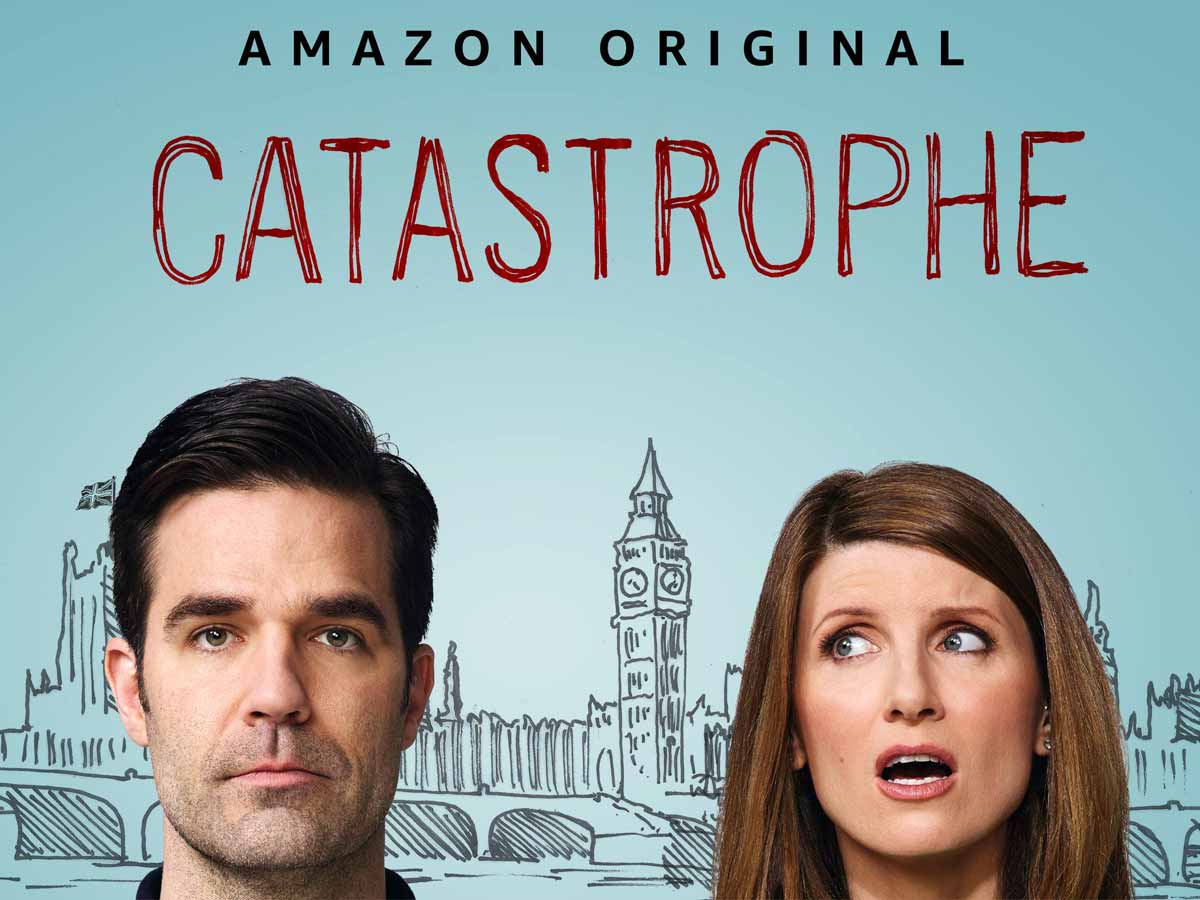 Catastrophe is a British sitcom created by Rob Delaney and Sharon Horgan, a star in the series. Rob Delaney and Sharon Horgan are playing single people who become a couple after Sharon, a primary school teacher, becomes pregnant after a fling with Rob, a businessman, on a business trip to London. The two decide to marry ahead of the birth of their baby boy. There are a total of 4 seasons of the series comprising 24 episodes. 
Dexter: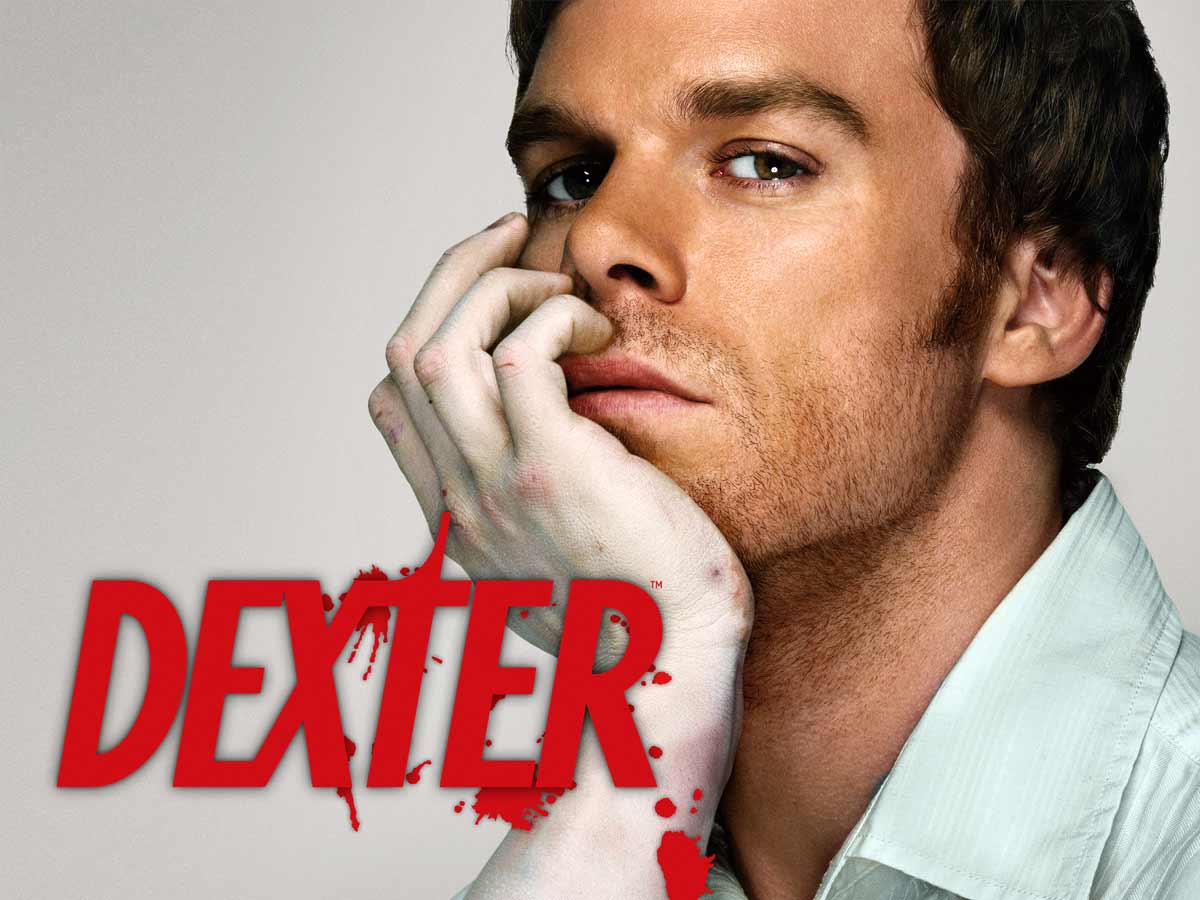 The American crime thriller is based on Jeff Lindsay's novel Darkly Dreaming Dexter. The series is set in Miami, and Michael C Hall plays the role of Dexter, a forensic expert working at the fictional Miami Metro Police Department. The series revolves around Dexter's story, who is living a parallel life as a serial killer. Dexter kills murderers who escaped the justice system and were left unpunished. The series has 8 seasons and 96 episodes in total. It is a gripping story with a lot of twists and turns.
Fleabag: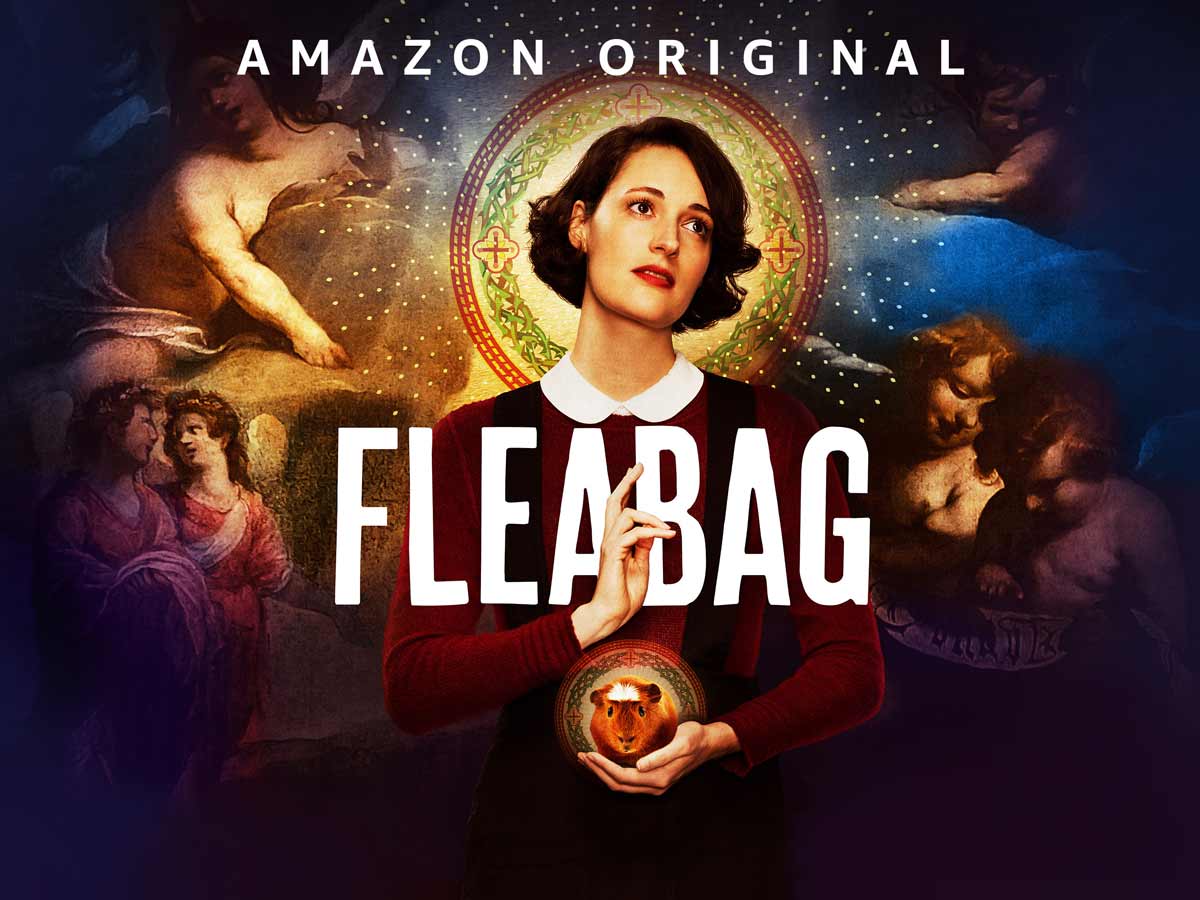 Fleabag is a dark comedy on Amazon Prime Video. The series is written by Phoebe Waller-Bridge, based on her one-woman show performed for the first time in 2013. Phoebe is playing the title character 'Fleabag,' a hot, sexually active yet angry young woman in London. The show gained a lot of popularity and great response across the world. It has 2 seasons comprising 12 episodes that make it a perfect watch for the weekend.
Hunters: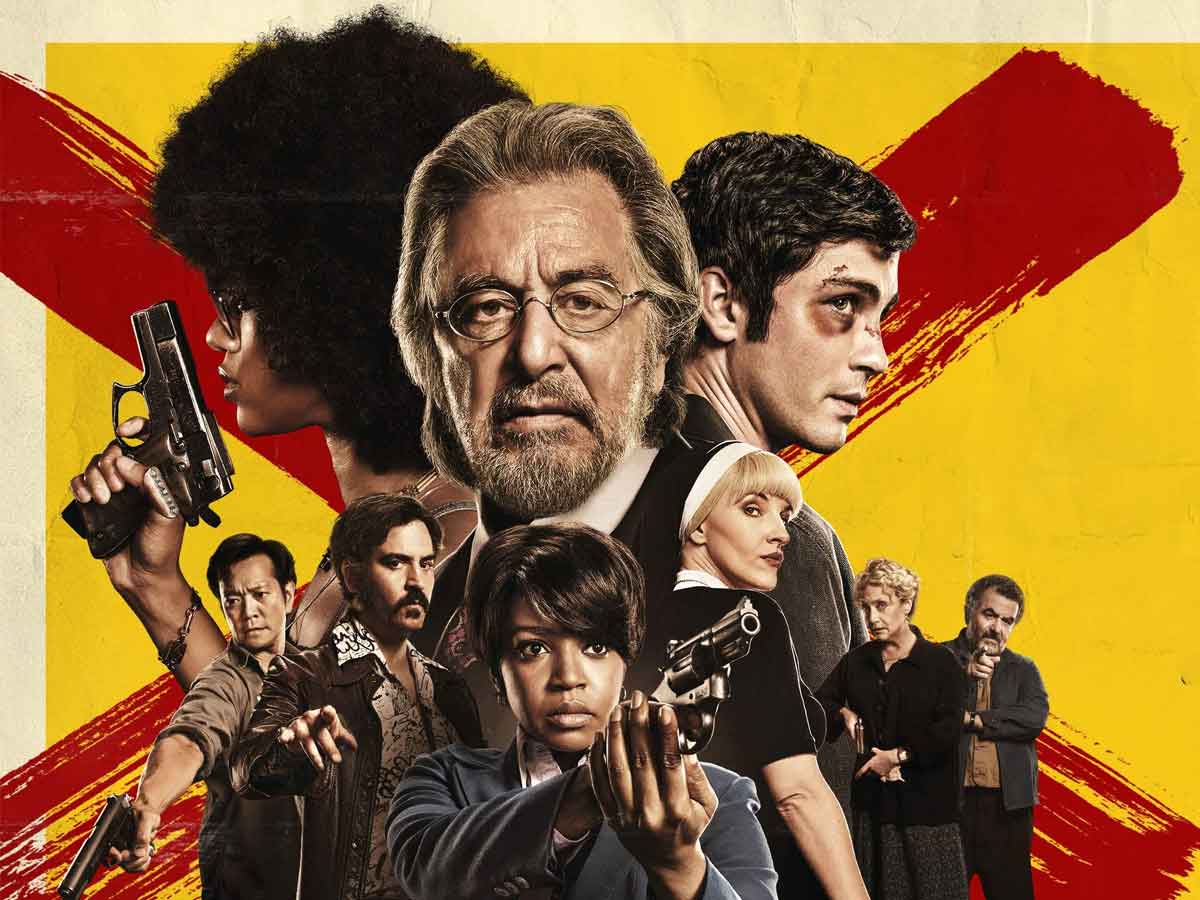 The American drama is one of the most popular series on Amazon Prime. Created by David Weil, Hunters first premiered on Prime in February 2020. While there is no specific reference that has been made using the series, it is loosely based on several Nazi hunters through the decades. Hunters is the story of a band of Nazi Hunters living in New York City in 1977 who unearth that some Nazi war criminals conspire to create a Fourth Reich in the US. There's another parallel plot in the story that is covered. It includes the discovery of a US government operation to relocate several German scientists to the US.
Also Read, 6 Amazon Prime Masterpieces
Jack Ryan: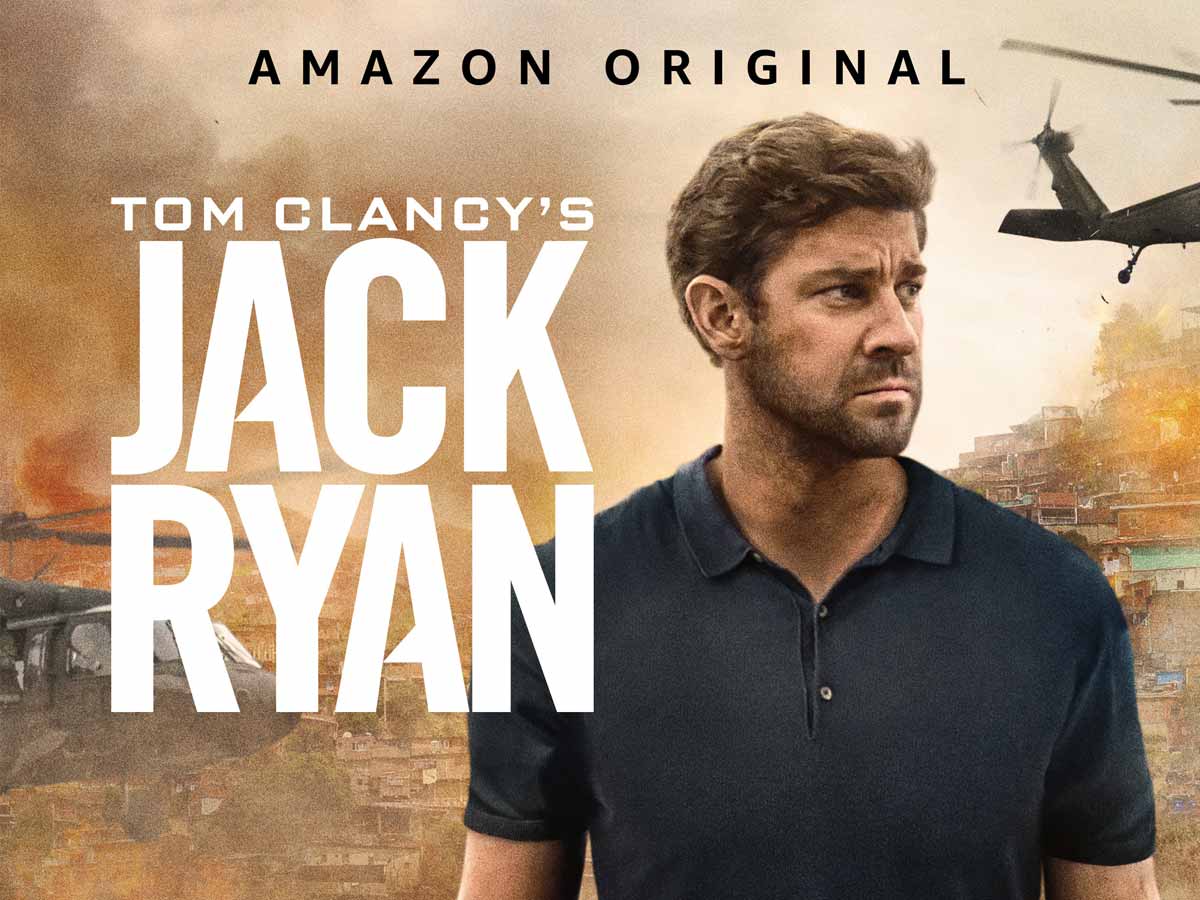 Jack Ryan has been in the talks for quite some time now. It is one of the first few series that pop when you open Prime Video. Created by Carlton Cuse and Graham Roland, the political action thriller is based on characters from the fictional "Ryanverse" created by Tom Clancy. The series involves the CIA and the political developments around it. There are two seasons of the series, with each of them following a different story. 
Mad About You: 
Mad About You is a top-rated and awarded American sitcom that came out in 1992. Created by Paul Reiser and Danny Jacobson, Mad About You is a story of newlyweds Paul Buchman, a documentary filmmaker, and Jamie Stemple Buchman, a public relations specialist. It is a story full of humor and comedy that will make you laugh. In the later part of the story, the couple's baby daughter Mabel is introduced. The story is set in Greenwich Village, Lower Manhattan. There are 8 seasons in the series with a total of 176 episodes. 
Suits: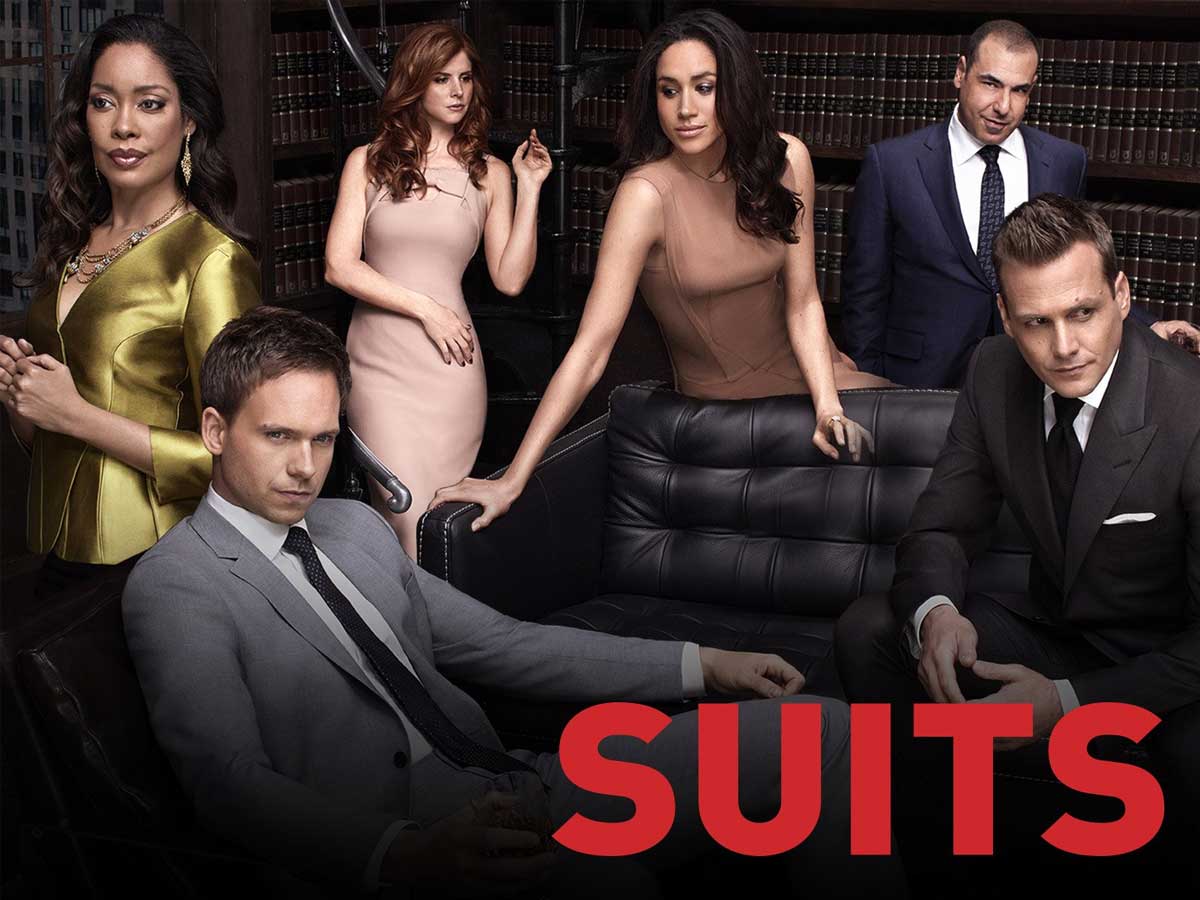 We have another trendy American drama on the list. Created by Aaron Korsh and produced by Universal Cable Productions, Suits is the story of Mike Ross, a talented college dropout who works as a law associate for Harvey Specter. Harvey and Mike close several cases together, and the developments are depicted in the series with perfection. It also stars several other characters such as Louis Litt, Rachel Zane, and Jessica Pearson. The 9-season series has 134 episodes in total. 
Teen Wolf: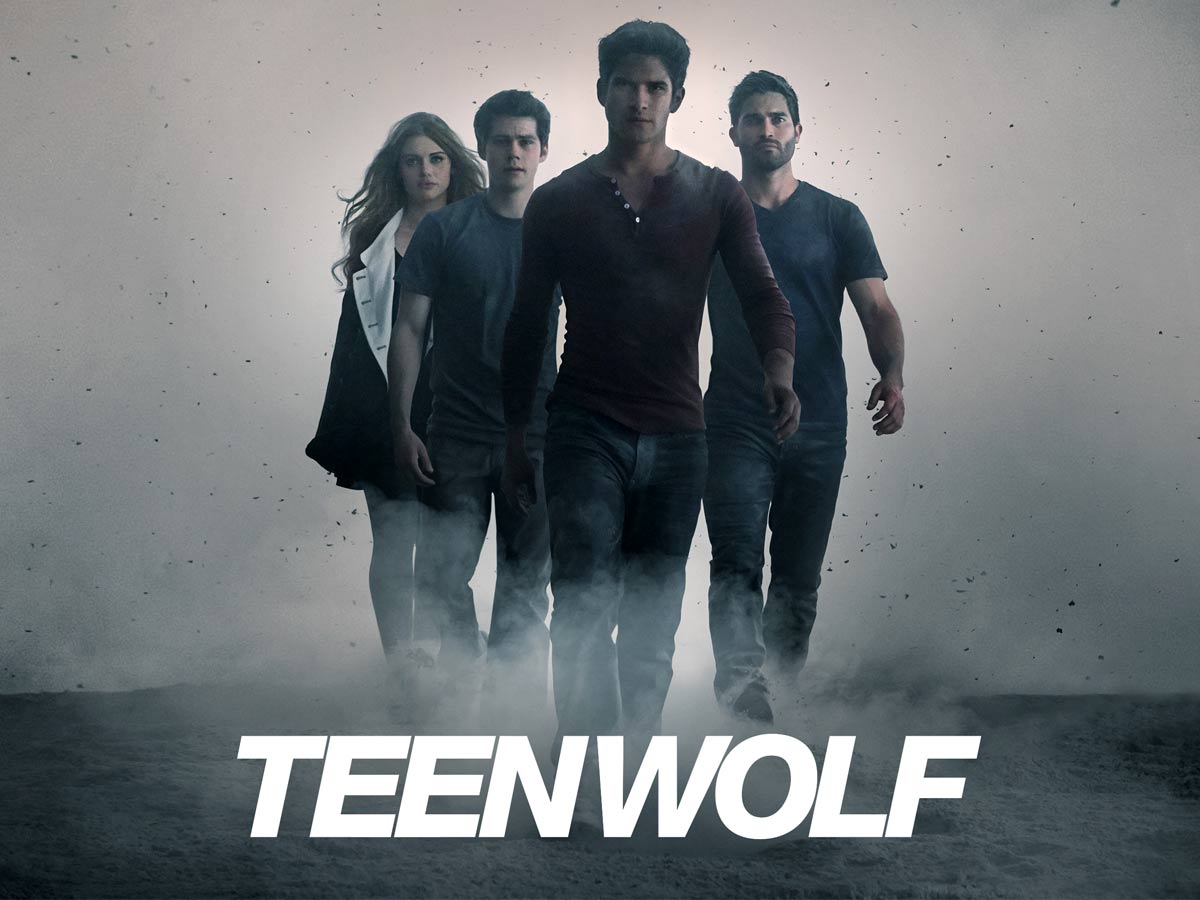 Teen Wolf is a globally acclaimed supernatural teen drama TV series based on the film of the same name that came out in 1985. Jeff Davis has produced the series that is mainly the story of Tyler Posey, who plays the title character of a young werewolf and takes up defending his town from supernatural creatures. The series has 6 seasons and 100 episodes.