Over the years, the transformation from a Bollywood film to a video game for South Asian fans has become a mixed bag. Shortpedia Voices discusses certain films from Bollywood that could change that.
Over the years, the Bollywood video game industry has not supplied fans with the best offerings.
Many of the games influenced by Bollywood movies have received polarising feedback from the gaming community with the likes of Ra. One, Ghajini and Don 2.
A Bollywood game is yet to be marketed to computer gamers.
So, we're planning to develop some of the ideas and Bollywood movies we'd love to see turned into a video game.
These films from Bollywood provide fun and fun! This could be the best play!
Dangal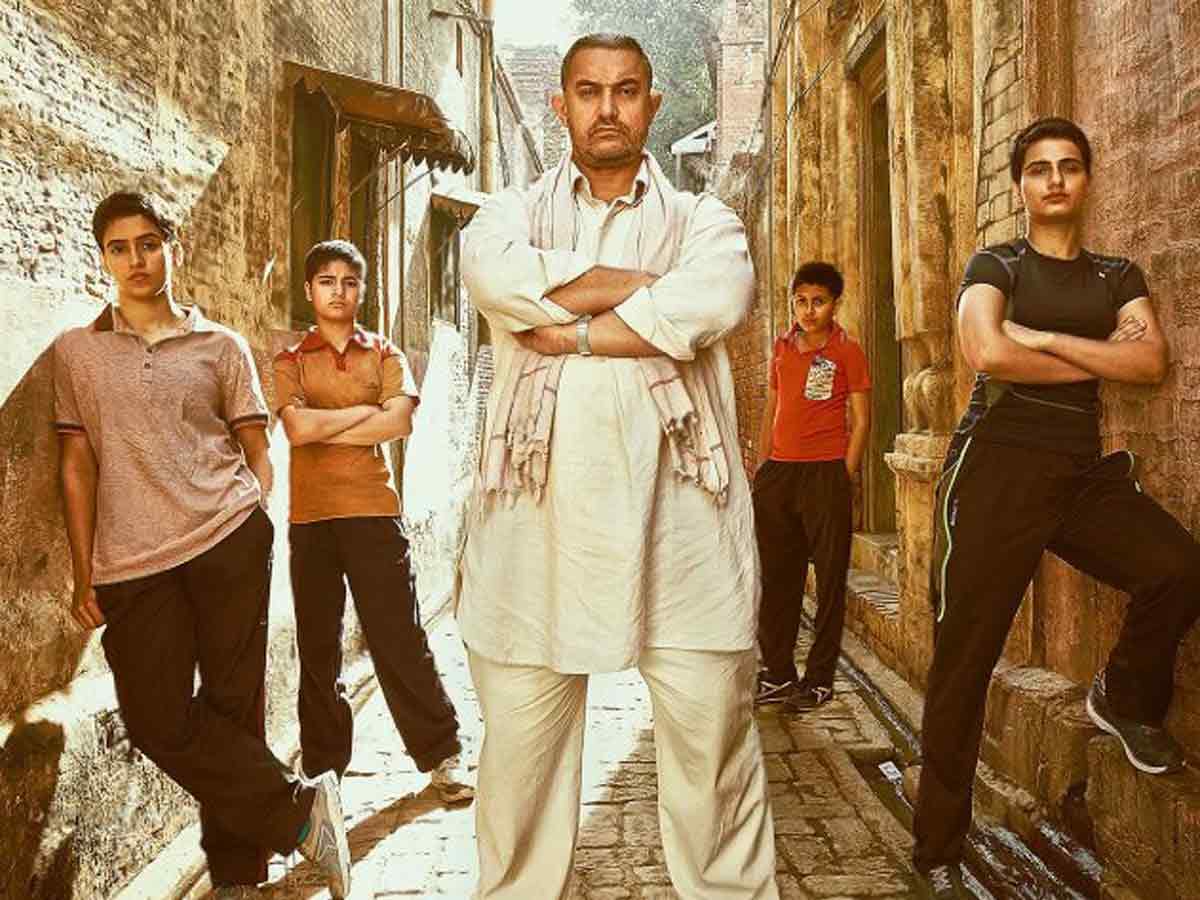 Dangal, made and featuring Aamir Khan in 2016, is a biographical sports film based on the Phogat family, which became a famous professional wrestling family.
Like the likes of WWE 2K18, the film's framework could be converted into a wrestling game. The game will beget an arcade mode that allows you to play like all the movie characters. To keep users interested, it will feature several styles of matches. The arcade mode will have several match times to keep users interested in the game and offer a story mode that closely follows the storyline of the film itself.
With Aamir Khan's Mahavir doing voice work as your virtual coach in the video, this athlete may be a character from the film or one entirely made up by customization.
Your athlete will do accordingly in tournaments, based on how you practice your athlete and how much time you put into it.
Dhoom Series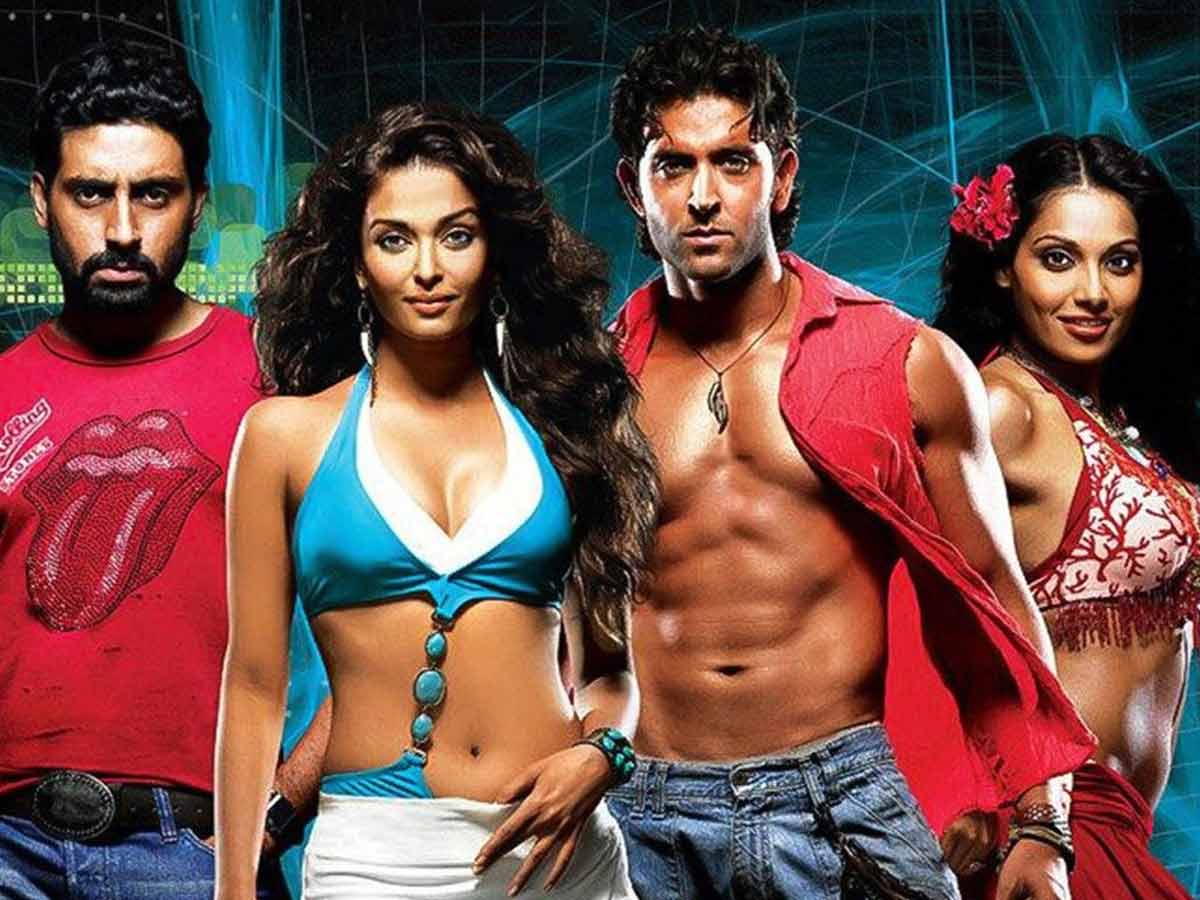 The predominant Bollywood action movie series Dhoom has become a lucrative franchise, featuring Abhishek Bachchan as Jai Dixit and Uday Chopra as Ali Khan. Typically, each film centers around a different world-threatening character, which is what the game would imitate as well.
The storyline of the game may be based mainly on the couple struggling to beat the antagonist. A famous Bollywood actor like Sanjay Dutt, for instance, may voice this villain.
It can be wished for the gameplay to be "like Burnout, Need For Speed and GTA V" merged, the game itself could differ.
The combination of driving, heists, and gunfights could offer a lot of potential to this game. Via story missions published as downloadable content, it can be further improved.
A different villain, again voiced by a Bollywood star, may be the basis of each mission.
Baaghi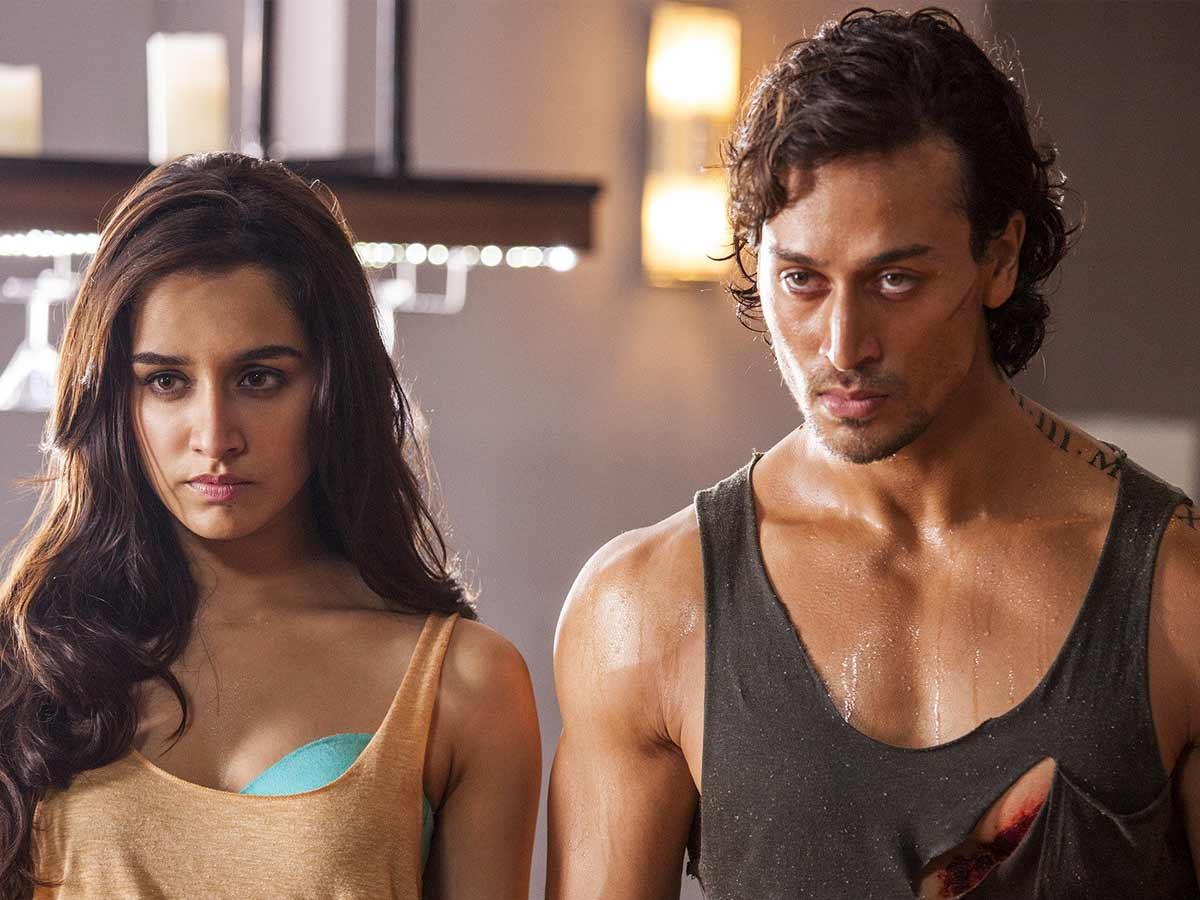 Tiger Shroff played a martial artist trying to rescue his girlfriend from several martial artists during the first installment in the Baaghi film series.
The last fight sequences that take place in a warehouse, full of action, suspense, and romance, could be turned into a whole video game by itself.
The game may be based on each building floor as a level, with complexity increasing at each level. It may be similar to Mortal Kombat, where Dhanraj Chohan (UK) states: "Each character has a particular martial art that benefits and disadvantages each of them." The game may have both a story mode that parallels the film's end sequence and an arcade version.
The arcade mode could enable the player, similarly as suggested for the Dangal video game adaptation, to have accessibility to every character available from the film.
With DLC of players from 2018's Baaghi 2, the film actors could take their places for the film.
There could also be the part series like the game, following the movie's plotline and action sequence.
Naksha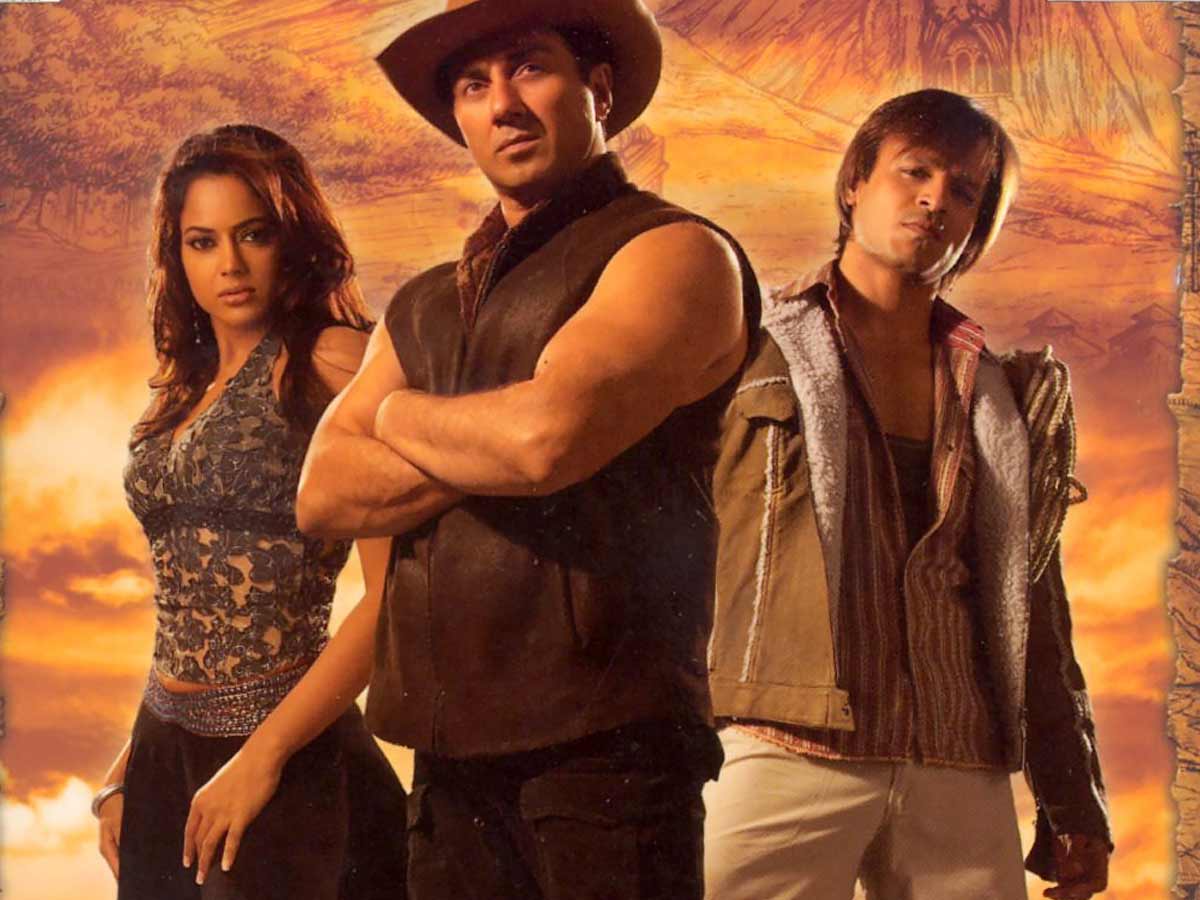 Naksha, which premiered in 2006, was Bollywood's initial major attempt at an action-adventure film. Movies such as Indiana Jones and The Rundown strongly inspired the movie.
The film, alas, did not do well at the box office or with reviewers upon release. That said, it was possible to convert the idea behind the film into an imaginative video game. The action-adventure genre offers up a lot of storytelling possibilities. Video games such as the Tomb Raider and Uncharted series may be inspired by a video game adaptation of Naksha. Where Naksha stands out is in her distinctive storytelling. Chances are that the plot may be based on a famous Indian treasure.
Naksha will make a perfect game like the Uncharted series!
The game could provide the ability for players to find hidden places in India when hunting for treasures. It will be doubtful that the cast of the film would return due to the film's success. This might provide a possibility for the video game to concentrate on new actors, with the old cast returning in cameo roles.
Just Dance: Bollywood Edition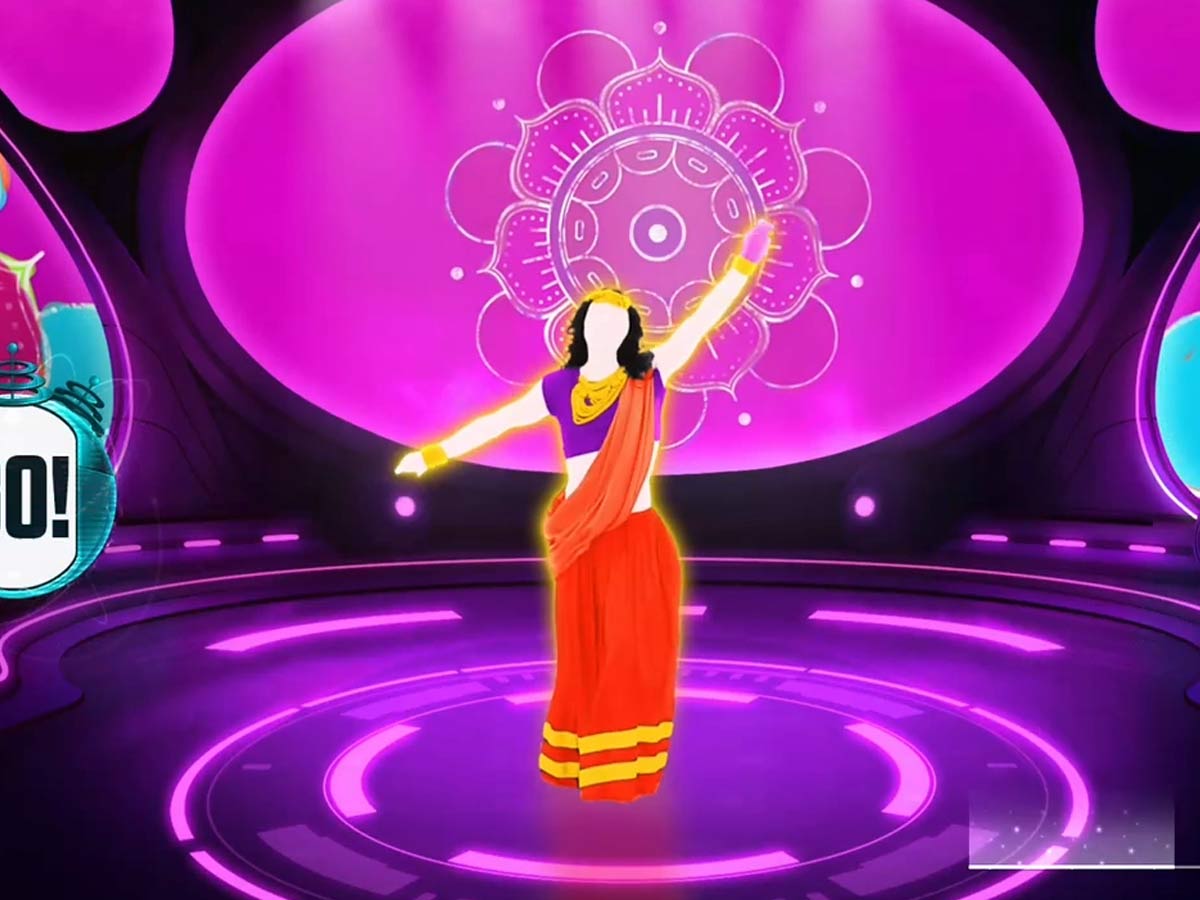 In 2007, Just Dance had previously made a Singstar Bollywood on PS2, but a Just Dance influenced by Bollywood would be tremendously popular. Bollywood songs such as 'India Waale' from 2015's Happy New Year have already been included, so why stop there?
In the context of Just Dance Bollywood, video game developers might create the greatest hits album. For players to watch and practice, it might feature popular Bollywood songs with famous dance routines.
To keep players always interested, the game could then be improved with DLC content to include up-to-date Bollywood tracks. Allowing upcoming Bollywood movies to use the game as another promotional medium.
There's no question that not all of these movies have been a success. But as a video game, there's every possibility they might be more popular.
With lots of action, battle scenes, and romance, who wouldn't want to give a go to one of these characters?
More Movies such as Ra.One, Brothers, URI: The Surgical Strike, Tanhaji, and Bang Bang can be some amazing games.