Few places embody an entire people's culture as well as this city. It is as much a part of Bengalis' cultural identity as Jerusalem is to Jews and Palestinians.
To explore Calcutta is to explore the souls of its people, its inhabitants, and the many thousands of its children who, like my parents, traveled the world in search of a better life.
Indeed, some of the best books about Calcutta are written by and for its diaspora, about their heartbreak and longing for this wretched yet wondrous city that forced them to leave.
Dominique Lapierre's City of Joy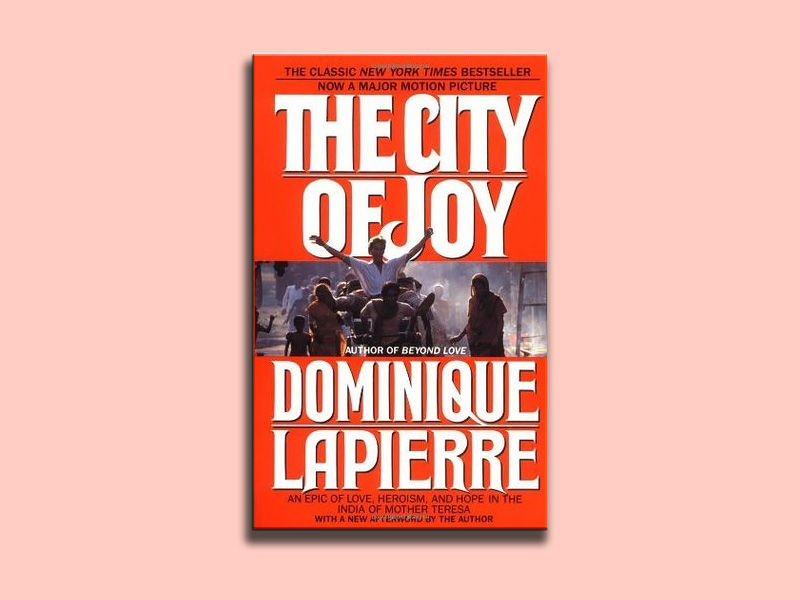 City of Joy is set in the Anand Nagar slum and follows the trials and tribulations of a young European missionary and an impoverished Indian rickshaw puller. It was later adapted into a film starring Patrick Swayze, based on the true story of a Swiss nurse who dedicated his life to improving the welfare of slum dwellers. The book, written in the 1980s, comes dangerously close to being a white savior narrative, but it is saved by its willingness to examine the other Calcutta – one steeped in culture – at a time when most western narratives focused solely on poverty.
Amit Chaudhuri's Afternoon Raag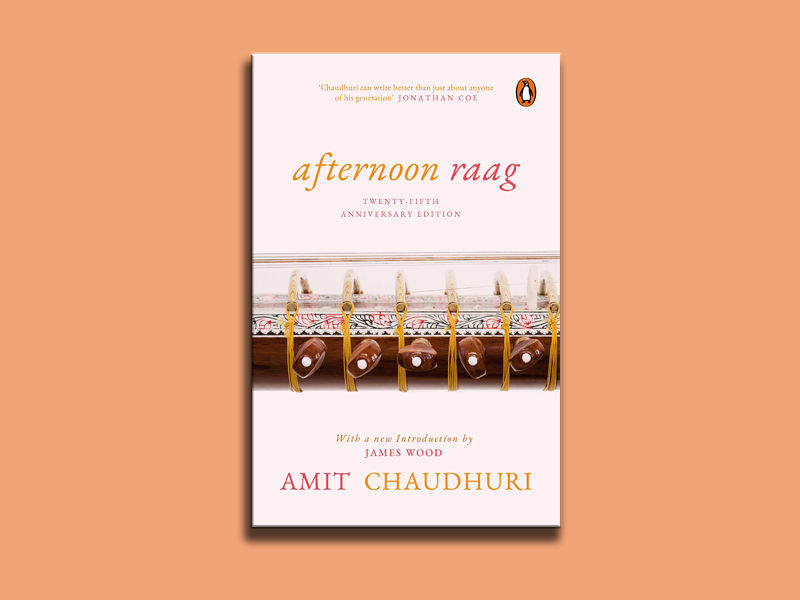 This novel is as much an extended prose poem as it is a novel about a young Bengali man studying at Oxford who is caught up in a complicated love triangle. His loneliness and melancholy sharpen his memories of his childhood in Bombay and holidays spent at his ancestral home in Calcutta, memories that come back to haunt him in vivid, sensory detail. This is a novel about belonging; of new worlds and old homes, and it is intensely moving and superbly written.
Neel Mukherjee's The Lives of Others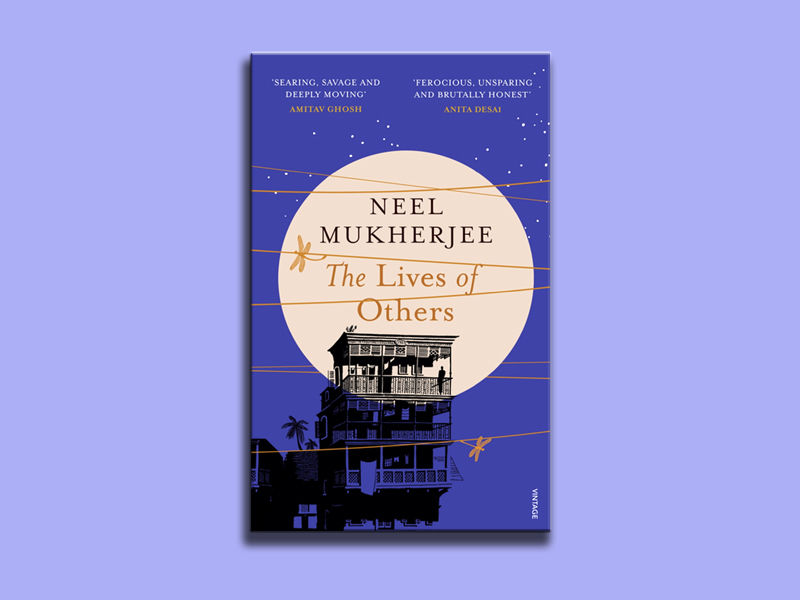 The Lives of Others is a breathtaking film that tells the story of three generations of the Ghosh family who live together in an upmarket suburb of Calcutta. Supratik has become dangerously involved in extremist political activism, unnoticed by his family. He leaves Calcutta to join the Naxalite revolutionaries fighting against the Indian state, driven by an idealistic desire to change his life and the world around him. Meanwhile, his family's aging patriarch and matriarch preside over their large household, unaware that the sands of their lives are shifting beneath the barely ruffled surface. The story of a family unravels as society crumbles around them.
Saradindu Bandopadhyay's Byomkesh Bakshi Stories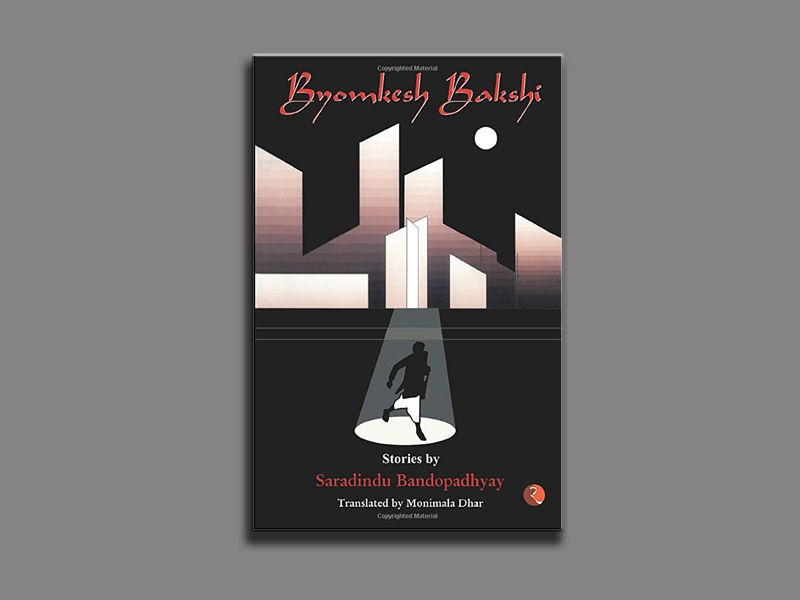 Bengalis have always enjoyed crime fiction, but in Calcutta, Holmes and Poirot must compete with the city's own hero, Byomkesh Bakshi. Byomkesh made an unobtrusive entry into Bengali fiction in the 1930s. He referred to himself as a satyanveshi, or seeker of truth, and quickly rose to prominence as a result of his intellectual abilities and the circumstances in which he found himself.
While the plots are firm of their time, Bandopadhyay's real gift is to provide us with a glimpse of colonial Calcutta society from the point of view of the Indians. He's accompanied by his slightly obtuse friend, Ajit – Watson to his Holmes – and while the plots are firm of their time, Bandopadhyay's real gift is to provide us with a glimpse of colonial Calcutta They provide an intriguing glimpse into the world of the colonized.
Jhumpa Lahiri's The Namesake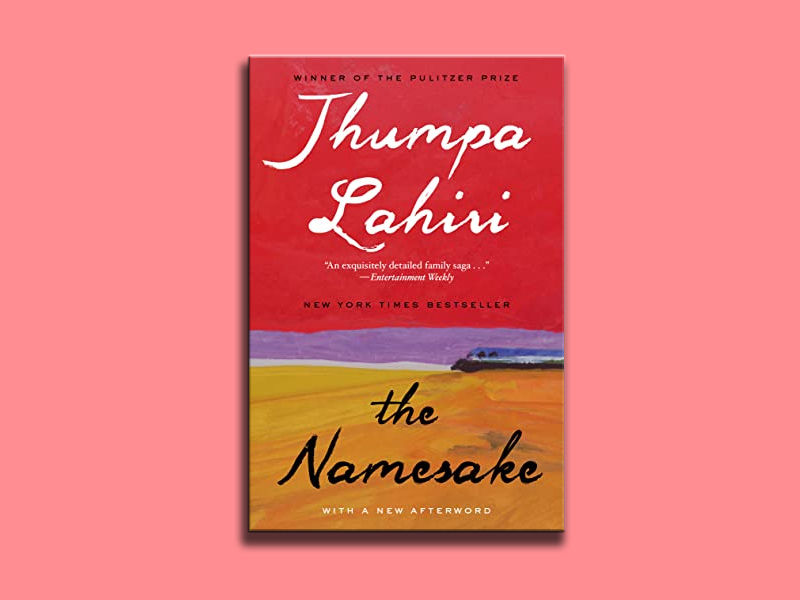 The Ganguli family's emigration from tradition-bound Calcutta and their perilous transformation into Americans. Ashoke and Ashima Ganguli settle in Cambridge, Massachusetts, soon after their arranged marriage.
Ashoke adapts much more easily than his wife, who misses her family in Calcutta. When their son is born, the task of naming him reveals the perplexing results of adapting old practices to a new world. Gogol Ganguli, named after the Russian writer by his Indian parents in memory of a disaster years before, bears the burden of his heritage as well as his unusual name. Lahiri shows great empathy for Gogol as he stumbles along the first-generation path, dealing with cultural clashes and conflicts.
Ashapurna Devi's First Promise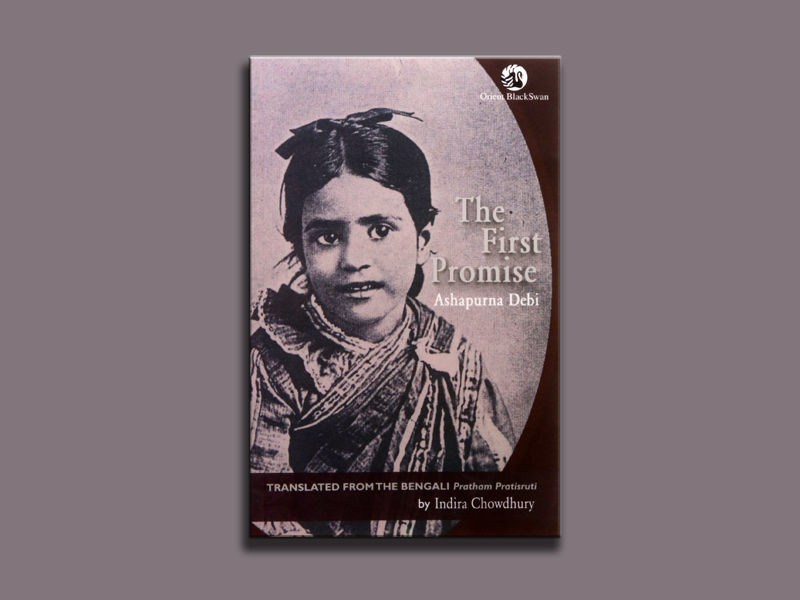 First Promise (Pratham Pratishruti in Bengali) is set in pre-partition India and is divided between Calcutta and rural Bengal. It tells the story of Satyabati, a girl who married off at the age of eight and was forced to live under strict Brahmanical regulations. In a fiercely patriarchal society, the novel depicts her struggle against familial control and social prejudices. It is considered Devi's magnum opus, having been written in 1964.
Sujata Massey's The Sleeping Dictionary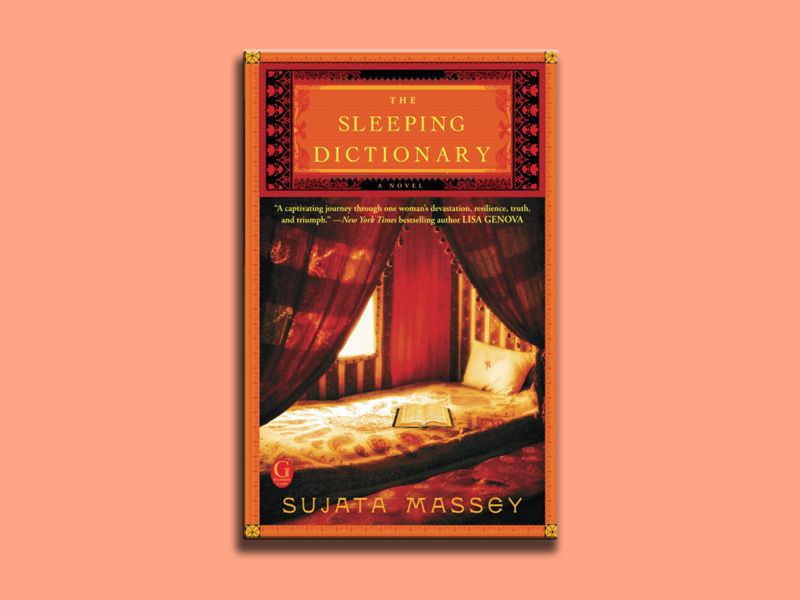 The first book in the American author's Daughters of Bengal series, tells the story of Pom, a young peasant girl who survives a devastating cyclone and travels across Bengal to safety, eventually arriving in Calcutta. Her journey takes her from an orphanage to a brothel to working as a librarian in an Englishman's house in Calcutta. Her journey through colonial Bengal tells the story of Indian independence as well. The book is eloquent and thoughtful, offering the reader a unique perspective on the city.