There's something romantic about libraries, and it has very little to do with the books you read. Here are some libraries in Delhi that you can visit if you're still fighting the digitalisation of society or just need some quiet time to finish a project. Some of these have significant historical significance and are almost majestic to read in. Whether or not you consider yourself a reader, you must definitely pay a visit to these iconic libraries in Delhi.
Even though you're more likely to see people with their noses buried in their phones than in a physical book, reading is still cool!
We at What's Hot are still old school and wish we could go back to a time before the Kindle. To encourage you to join us in the joys of holding a hardbound book in your hand, we've compiled a list of the best libraries in Delhi where you can find your next favourite read!
Delhi Public Library
Our friends who live in other countries always brag about their cities' public libraries, and you'd be surprised to learn that Delhi isn't far behind. The Delhi Public Library has several locations throughout the city, making it accessible to all. Sarojini Nagar has one of their larger libraries, which has two large rooms for reference books, one for lending, and an entire space dedicated to children.
Although they do not have a large selection of English fiction, they do have a good selection of academic and non-academic books. The library also has a large collection of Hindi and regional language books, as well as a Braille Library close to the Oberoi Hotel, making it a truly inclusive space.
The American Library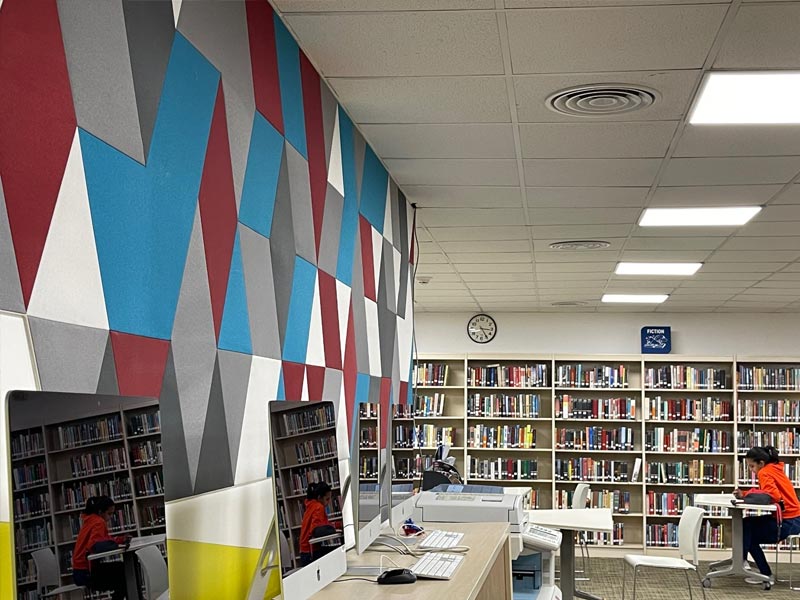 This American center library is one of the best libraries in Delhi for both types of clients, whether you're looking to kill some time with a good book or want regular access to some great reads. A membership grants you access to a wide range of interesting materials, including books, magazines, and DVDs, as well as the ability to search their extensive catalogue. If you're doing research for a big project, this is the best place to get into study mode because they have free WiFi!
British Council Library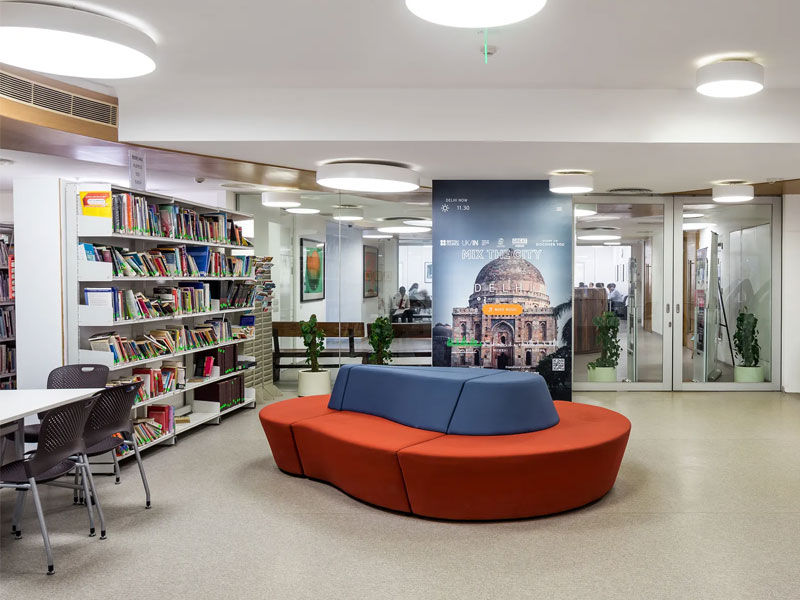 The British Council Library houses books, films, e-books, e-magazines, online training, and more, all featuring the best of British content. To supplement your education, you can reserve, download, and stream content on a variety of topics. You can also attend library events such as skill-based workshops, film screenings, book clubs, and lively author book launches as part of your membership.
Also read: Best Books On Swami Vivekanand That Everyone Must Read
Nehru Memorial Library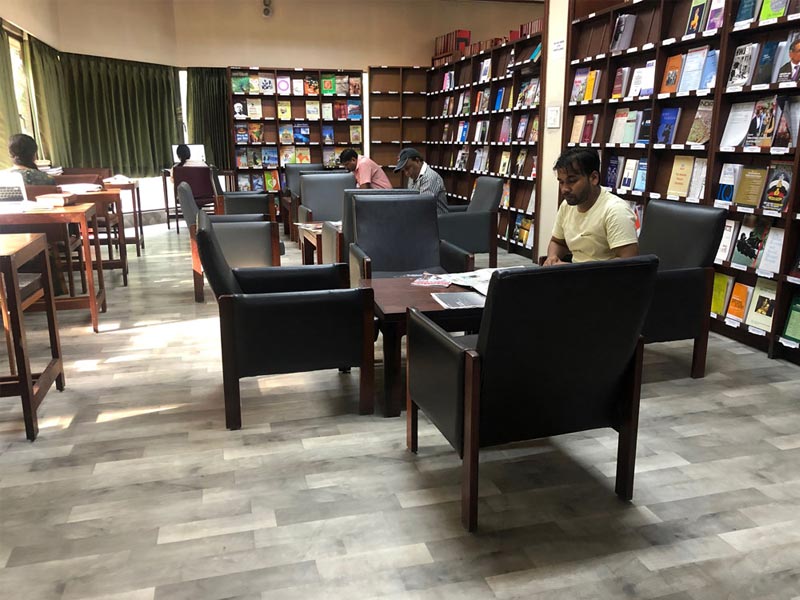 They are open seven days a week and have a large selection of books on colonial and post-colonial India. This is one of the best libraries in Delhi to visit if you're interested in the country's history or want to learn more about what's going on in India, as it was designed and developed specifically as a research and reference centre. It provides valuable resources to researchers in the field of India with its large and diverse collection of books, journals, photographs, and other resource materials on microfilm.
Sahitya Akademi Library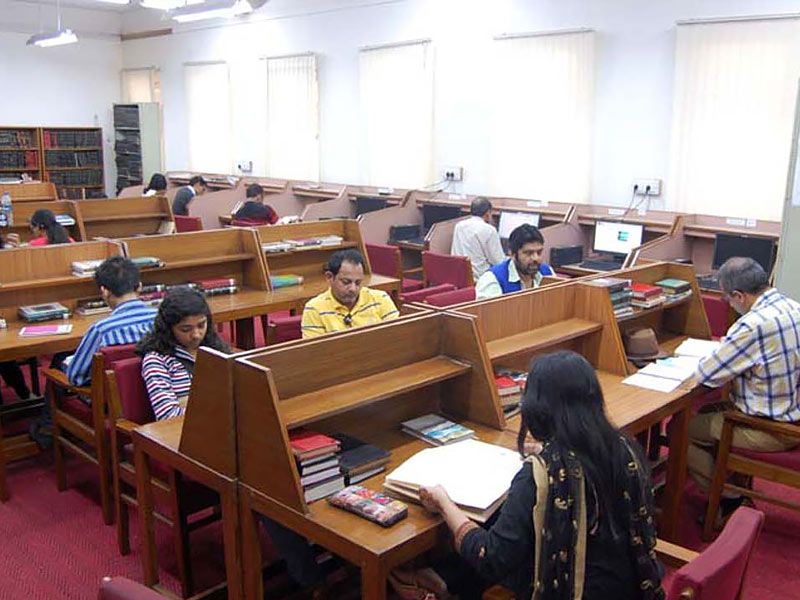 The Sahitya Akademi – India's National Academy of Letters – is an organisation dedicated to promoting Indian literature in Hindi and other regional languages. For avid book readers, the library here is a gold mine, especially for those looking for regional and Hindi works. It also has a large selection of academic books on literary criticism, gender studies, and translation. The library has sections dedicated to books about and/or by Mahatama Gandhi, Rabindranath Tagore, and Sri Aurobindo for history buffs. They also have a good selection of English-language fiction.
Japan Foundation Library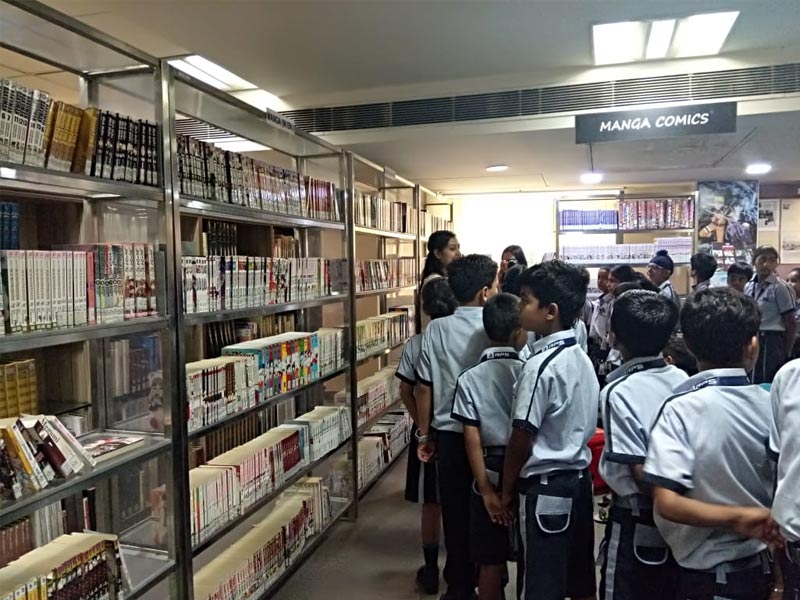 If you're a fan of Naruto, the Japan Foundation's library will make you squeal with delight because it has the entire Naruto Manga series in English.
There are also books by other well-known authors, so this is your chance to immerse yourself in the world of Manga in a way you've never experienced before. Apart from that, they have Japanese books, but there is some Murakami in the fiction section if you are interested.
The Habitat Library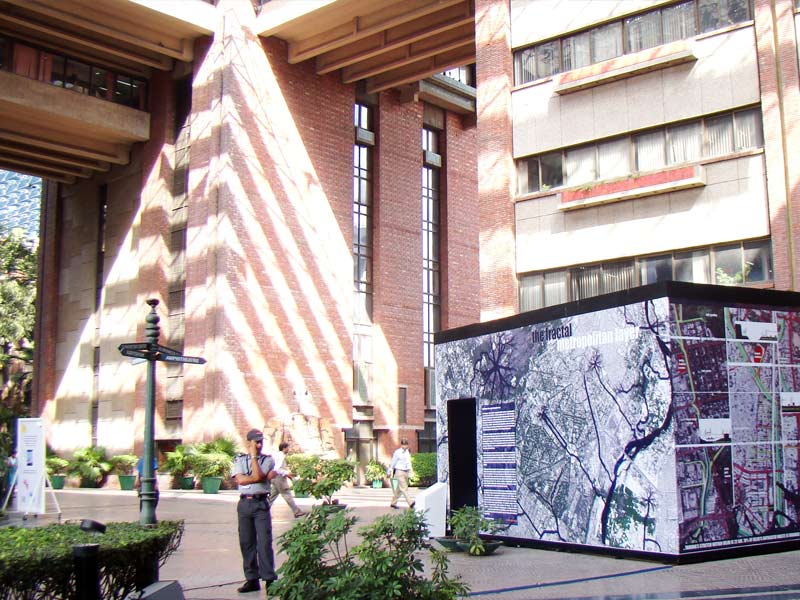 The Habitat library is only open to Habitat members, and the staff isn't well-equipped to guide you or provide you with any real, useful information. Newspapers, electronic newspapers, the internet, multimedia, videos, music, and books are all available at the library. The selection of books isn't extensive; however, if you're looking for a quiet place to work, this library is a good choice.
The Central Secretariat Library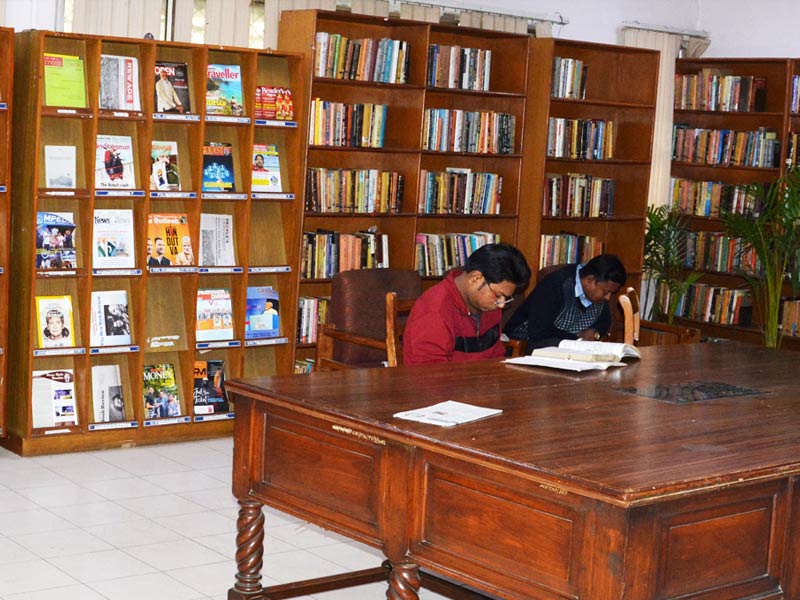 The Central Secretariat Library has a sizable book and document collection. It is only second in importance to Calcutta's other national literary treasure. Most ministries and government departments use the library for research, but you can join as a casual member as well. It has a large collection of dictionaries and encyclopaedias. They also have a collection of microfilm US government documents for those interested in politics.