Midsommar, Ari Aster's 2019 horror classic, delves into the inner workings of a fictional cult in Sweden with a horrific secret.
It was unnerving and one of the best horror films in recent years, accomplishing what so many contemporary horror films have failed to do: actually, terrifying without the use of jump scares or blood (or, at least, a lot of it). 

Cults have long piqued the interest of moviegoers, as evidenced by several recent docuseries and films based on true incidents, including 2018's Waco on Paramount and the more recent Heaven's Gate on HBO Max. Perhaps our curiosity stems from our want to belong and feel a part of something…and what some are ready to do, whether violent or self-harming, to keep that sense of belonging.

Here are 12 films and television shows regarding cults. Some are true stories. Others are based solely on true stories. A handful is a pure fiction, but they feel quite real. You won't be able to look away in either case.

Midsommar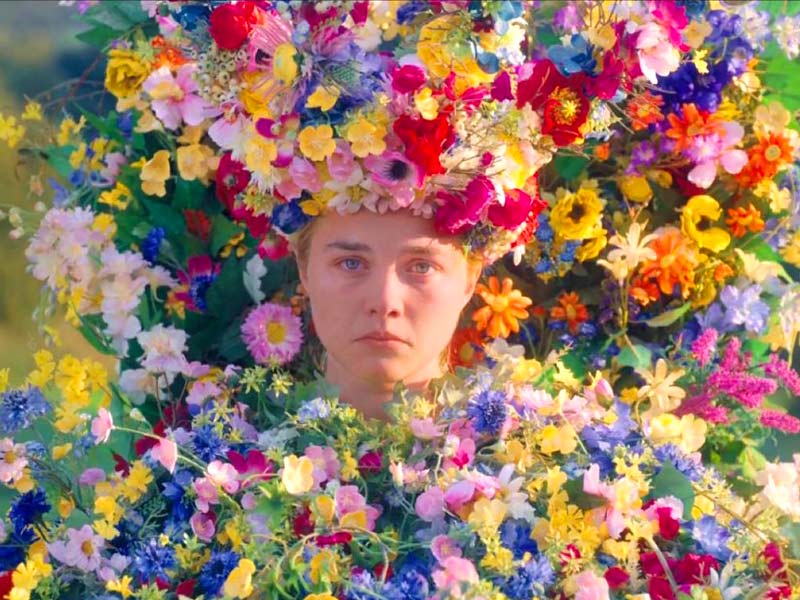 What is there to say about Ari Aster's Midsommar that hasn't already been said? Florence Pugh impresses as Dani, a young woman in mourning who visits a Swedish commune for a joyous summer party. We'll keep any spoilers to a minimum.
Wicker Man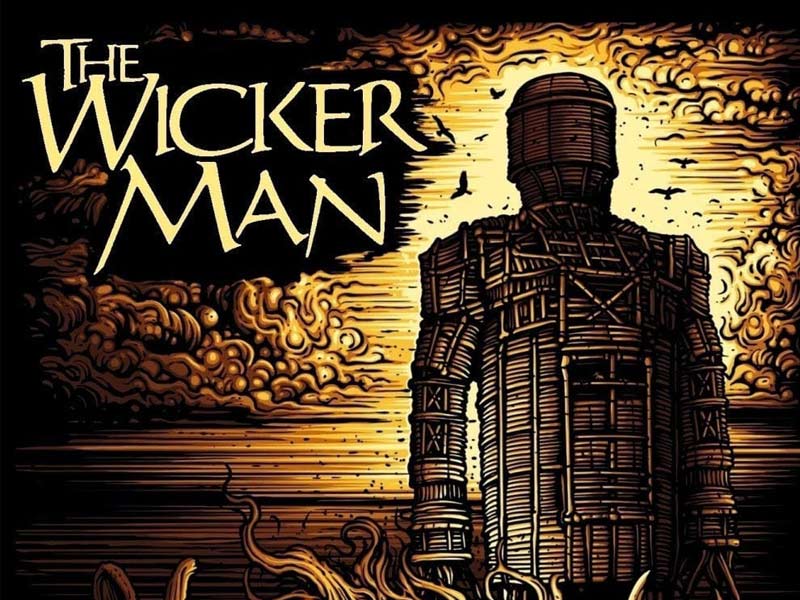 The 1973 British film, not to be confused with the 2006 Nicolas Cage remake, has been called one of the greatest horror films of all time, following the story of a sergeant dispatched to investigate a disappearance on a lonely island. The people of the island turn out to be members of a religious cult with a violent streak.

Wild Wild Country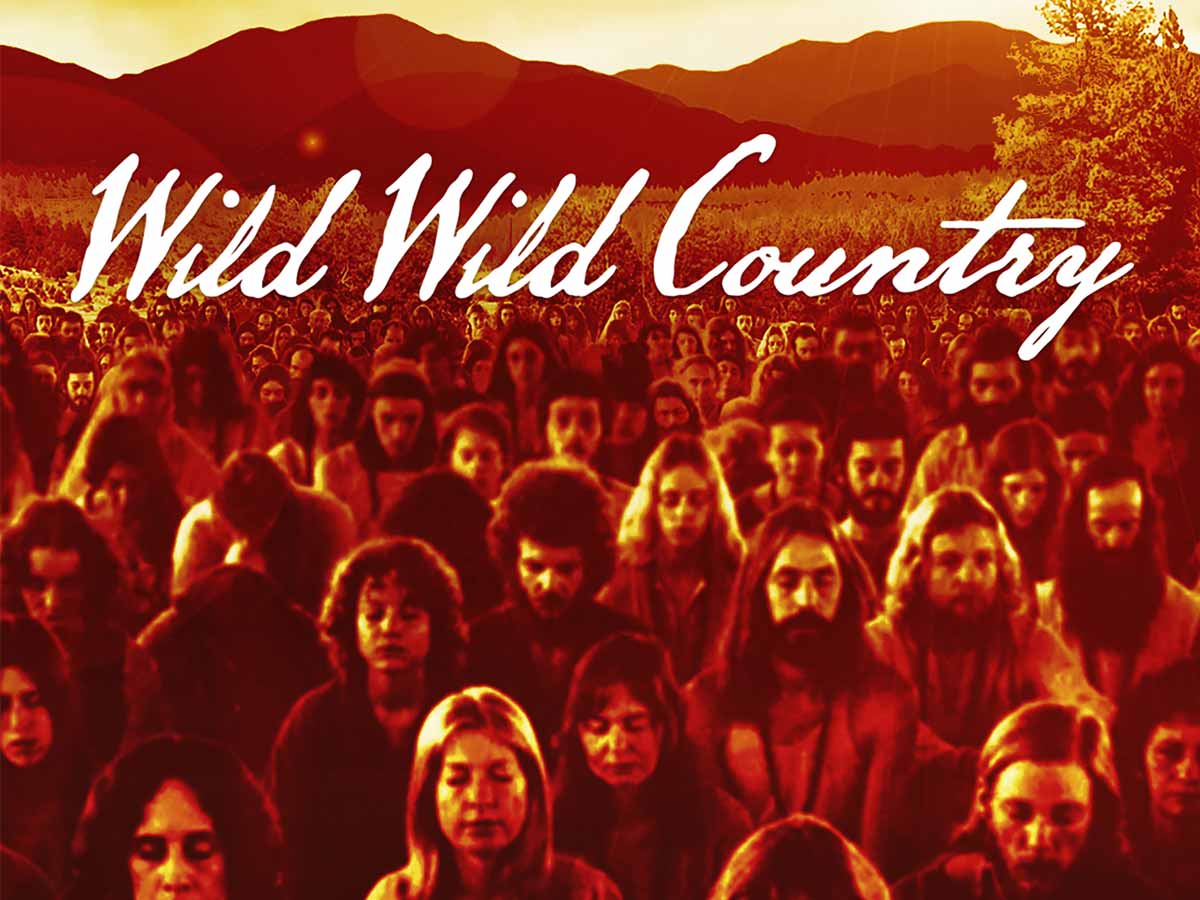 Cult leader Bhagwan Shree Rajneesh set out in 1981 to establish a utopian-style society in Oregon. Following clashes with communities and state officials, its members attempted huge illegal acts to influence an election, all based on a true story.
Going Clear
The documentary, which has been nominated for seven Emmys, combines interviews with actual former members of the Church of Scientology, as well as accounts about their recruiting, time as followers, and charges of abuse.

Jesus Camp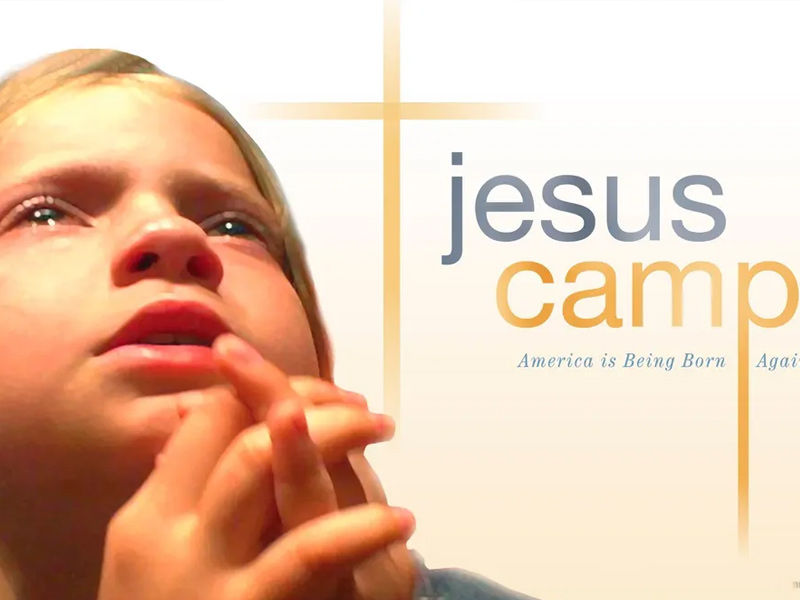 The Oscar-nominated film Jesus Camp, released in 2006, was a horrific depiction of a true Christian summer camp in North Dakota.
The camp's leaders would use cult-like tactics to influence children, leading to charges of child abuse and exploitation.
Hereditary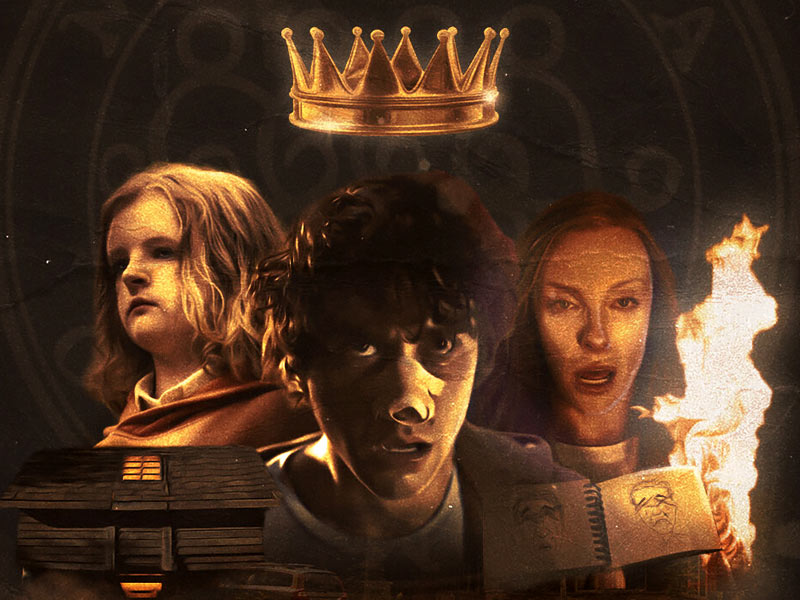 Another Ari Aster masterpiece. This one depicts a bereaved family who soon realizes there are deeper forces at work behind their repeated tragedy. Though not based on a true story, it is very disturbing.
Heaven's Gate: The Cult of Cults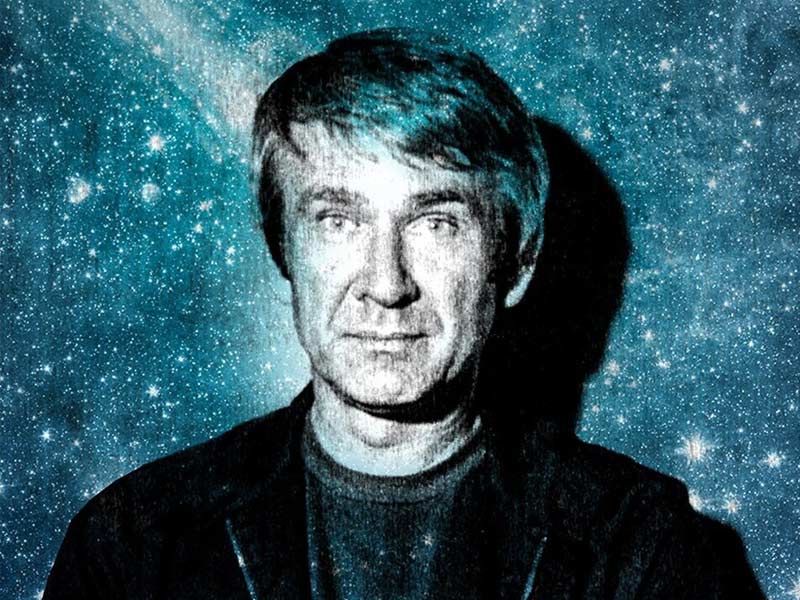 If you're over the age of 25, you've probably heard of the Heaven's Gate mass suicide in 1997. The HBO series portrays the cult's story through the eyes of former Heaven's Gate followers and family members.
The Vow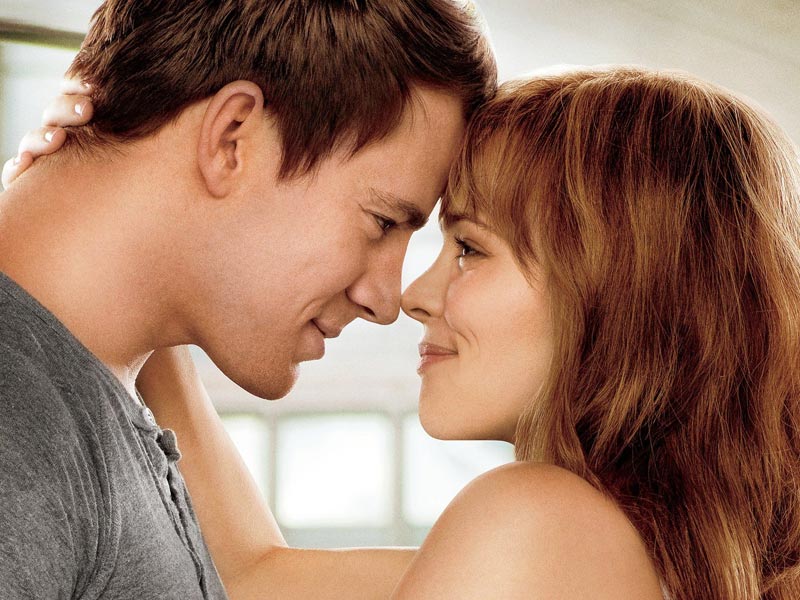 HBO will air The Vow in August 2020, a documentary series about the activities of the NXIVM sex trafficking group and its leader, Keith Raniere. (In 2018, Smallville actress Allison Mack was arrested for her role in NXIVM.) Raniere was sentenced to 120 years in jail in October 2020 for sex trafficking and conspiracy, among other offenses.
Waco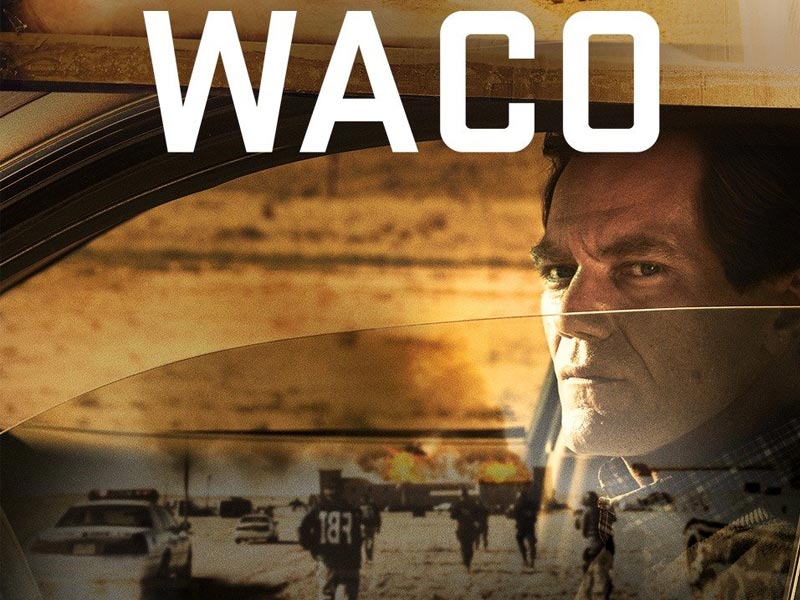 Based on the real story of the FBI siege of a Branch Davidian cult in Texas in 1993, Waco recounts the 51-day standoff in six episodes, as well as the events that led to a fatal fire that killed 76 people.
Jonestown: The Life and Death of Peoples Temple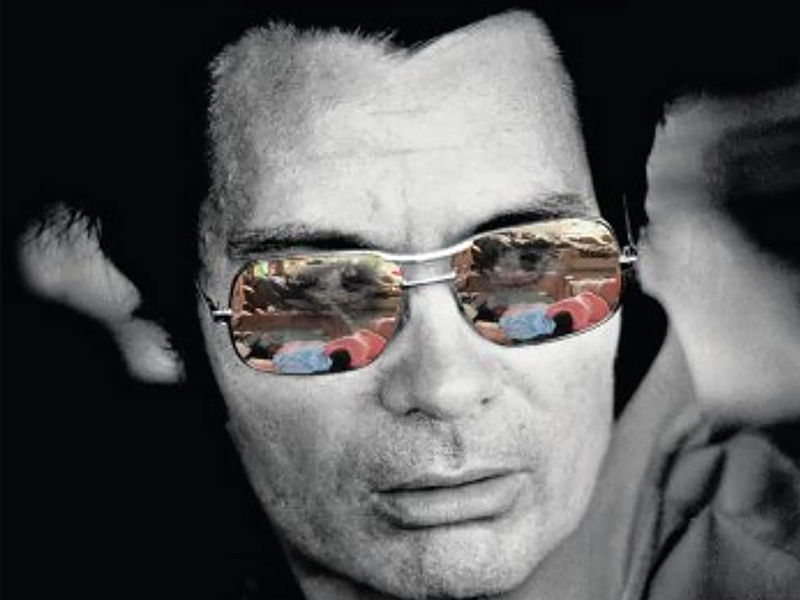 The Peoples Temple cult at a Guyana commune in 1978 is shown in the 2006 film, as is its leader, Jim Jones, who convinced his 900 members to drink poison. To say the least, it's unsettling.

My Scientology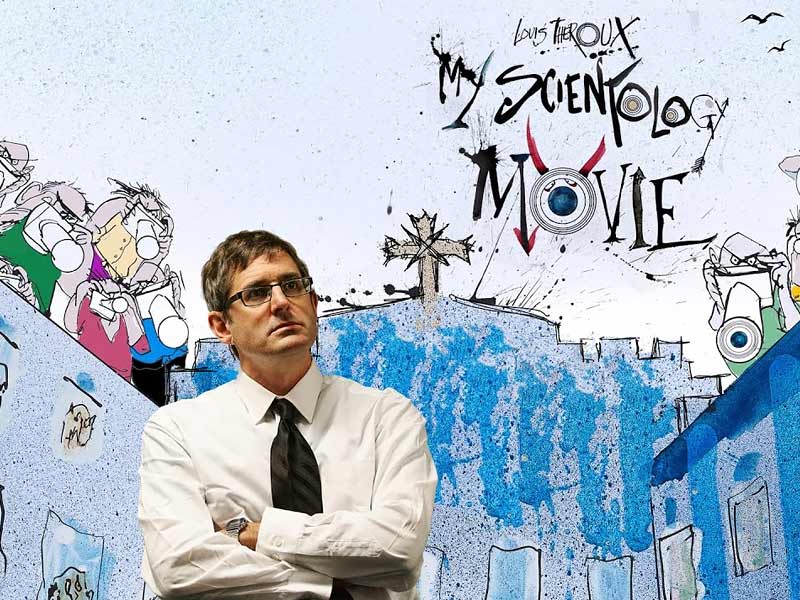 Another film about the contentious Church of Scientology, this one includes documentary expert Louis Theroux to help navigate through the turmoil. Theroux interacts with former church members to reenact incidents from their time there.

Martha Marcy May Marlene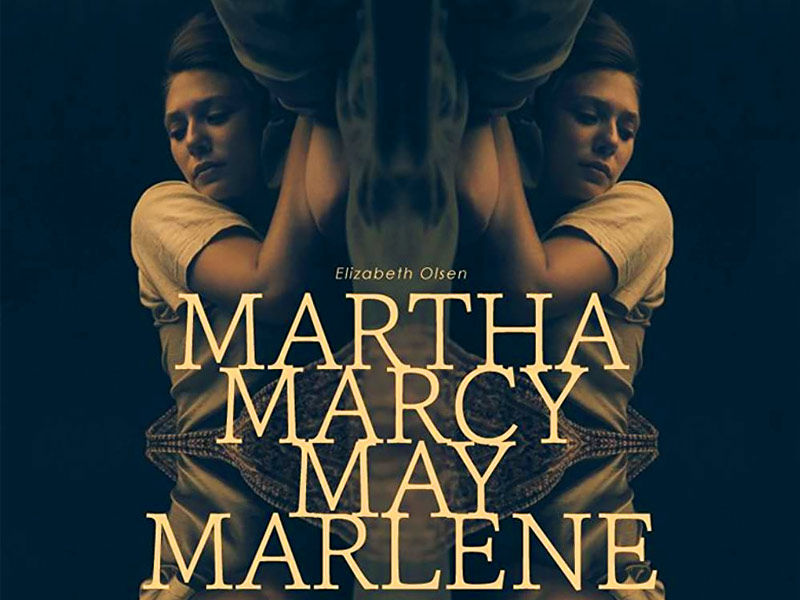 The 2011 thriller isn't based on an actual cult story, but the producers were definitely influenced by real-life cult leaders on this list. The film, starring Elizabeth Olsen, follows a woman's return home after being a member of an abusive cult.