Zendaya has captivated audiences for the duration of her life, from her early days on the Disney Channel to leaping across the screen in the MCU Spider-Man franchise. The twenty-five-year-old actress received her big break on Disney Channel's smash television drama Shake It Up in 2010, where she co-starred for over three years with actress Bella Thorne.
She has since starred in numerous feature films and franchises. Her transition from Disney Channel child star to the leading lady on the big screen is one of the smoothest in the industry, and it is a genuine credit to the excellent actress that she is.

Fans appreciate Zendaya not only for her acting abilities but also for her personal style and fashion choices. Audiences are always excited to see what she will bring to the screen and wear on the red carpet.
Her fashion statements are full of daring, forceful, and unique choices. They are an extension of herself, conveying all of the emotions you feel when watching her on-screen performances. Even though her career is still in its early stages, here are Zendaya's five best movie and TV show performances, ranked.
Euphoria
Euphoria is one of Zendaya's most successful projects, and it's all thanks to her outstanding portrayal of the character Rue Bennett.
Rue is a seventeen-year-old heroin addict who recently completed rehab and has no desire to remain sober. Rue struggles to find meaning and happiness in her life since she suffers from depression and is obliged to continue in high school. Nothing is going well for her until she meets Jules (Hunter Schafer), a transgender teenager who is also yearning for her identity.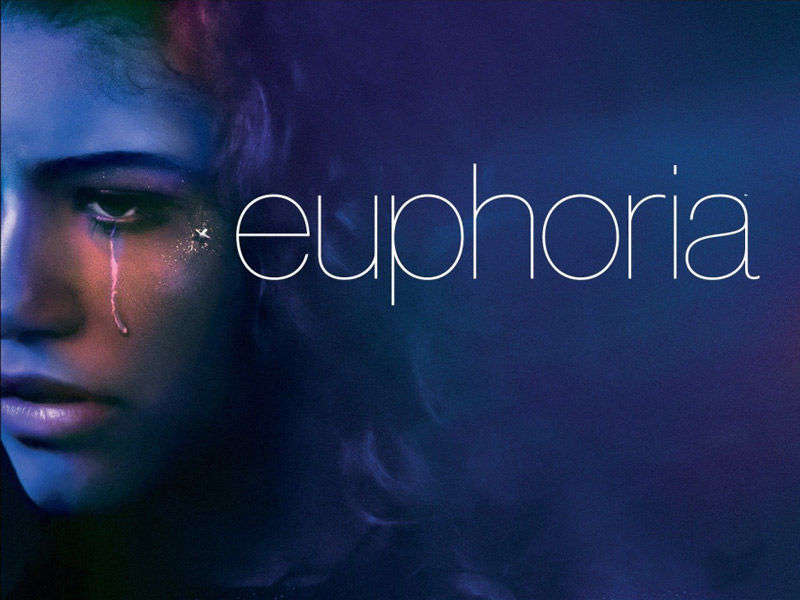 The two go on a voyage of self-discovery, bringing light into one other's dark situations. Euphoria, which is available to stream on HBO Max, was an instant smash when it first aired in 2019, and season 2 is planned to premiere on January 9, 2022. Zendaya's career was launched with this show, which earned her a Primetime Emmy Award for Outstanding Lead Actress in a Drama Series.

Spider-Man Trilogy
To claim the franchise is a success would be an understatement. The Marvel Cinematic Universe Spider-Man trilogy has been a triumph since the release of the first part, Spider-Man: Homecoming, in 2017, but the last installment, Spider-Man: No Way Home, has changed cinema history in less than a week.
The film was released on December 17, 2021, and had the second largest box office opening of all time, surpassing classics such as Avengers: Infinity War and James Cameron's Avatar and Titanic, both of which were known for their tremendous box office earnings.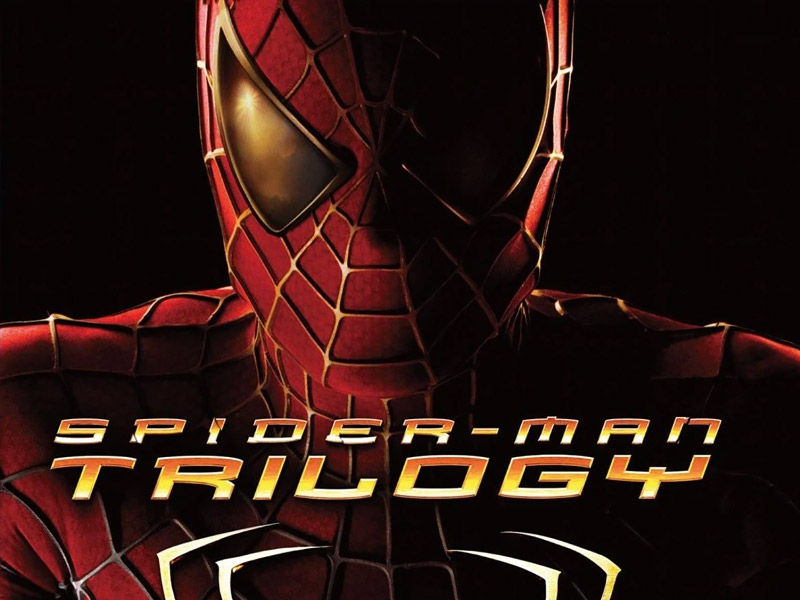 Tom Holland plays Spider-Man, and Zendaya plays MJ, aka Michelle Jones, Spider-love Man's interest. Throughout the trilogy, MJ and Peter Parker's best buddy Ned (Jacob Batalon) are always by Spider-side Man to assist him in his exploits.
Holland and Zendaya's on-screen chemistry is as genuine as it is off-screen. The two have publicly acknowledged their relationship, which makes fans even more excited to see Peter Parker and MJ on the big screen together.

Dune
Dune, directed by Denis Villeneuve, was one of the most anticipated films of 2021. The story revolves around Paul Atreides (Timothée Chalamet), a young man who is fated to go to hostile planets to defend his family and secure the existence of his people.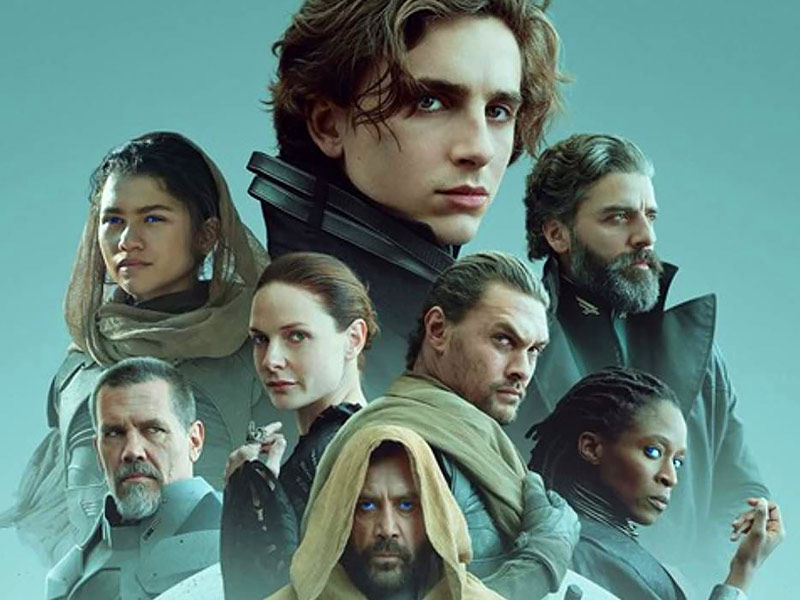 During his voyage, he spends sleepless nights and dreams of a girl crying out for aid. Finally, when Paul arrives on Arrakis, he meets the girl of his dreams, Chani (Zendaya). The picture leaves a lot of room for Dune: Part 2 (which was recently officially confirmed) to go in a variety of directions.
Malcolm & Marie
2021 Romance/Drama by Sam Levinson Malcolm and Marie is a film about a youthful, abusive, and incredibly passionate relationship between an aspiring director and a failed actress.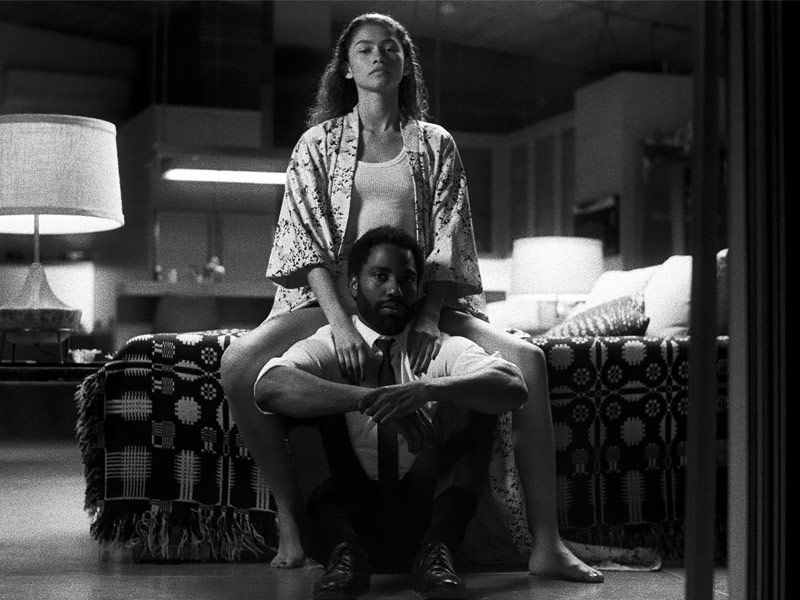 While attempting to manage their newfound fame and their relationship, the two argue over each other's motives and who truly deserves credit for Malcolm's new film's success. This film features gorgeous photography and powerful performances from the film's stars, Zendaya and John David Washington. This film, which is now available on Netflix, is nothing short of an emotional roller-coaster.
The Greatest Showman
The film is based on the real-life story of P.T. Barnum's circus and his meteoric climb to prominence. Hugh Jackman co-stars with Zendaya, Zac Efron, Michelle Williams, and Rebecca Ferguson in the picture. One of the most enthralling features of the picture, despite its wonderful score, brilliant stage designs, and choreography, is the love tale between Anne Wheeler (Zendaya) and Phillip Carlyle (Efron).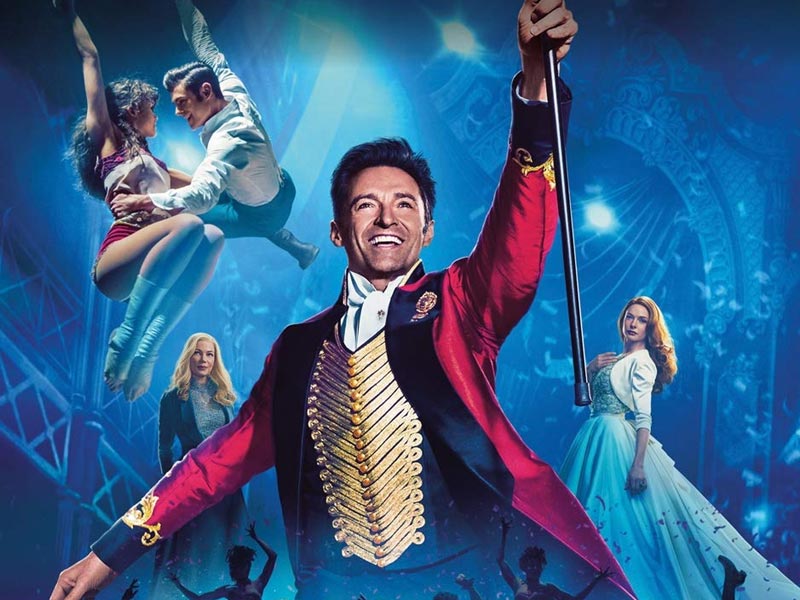 The two protagonists struggle to make their relationship a reality in a world that tells them they can't be together because of their social standing. Zendaya's acrobatic duet with Efron to the song "Rewrite the Stars" is by far the most memorable scene in this film.