A mixed martial arts (MMA) contest is about to begin. The referee has revealed the name of the Indian fighter as 'Slumdog from the streets of Mumbai,' and the waving tricolor has already created a sense of patriotism. Then we see the hero rushing through the streets of Las Vegas, attempting to save the love of his life from a gang of thugs. 
'Main kahaani sunane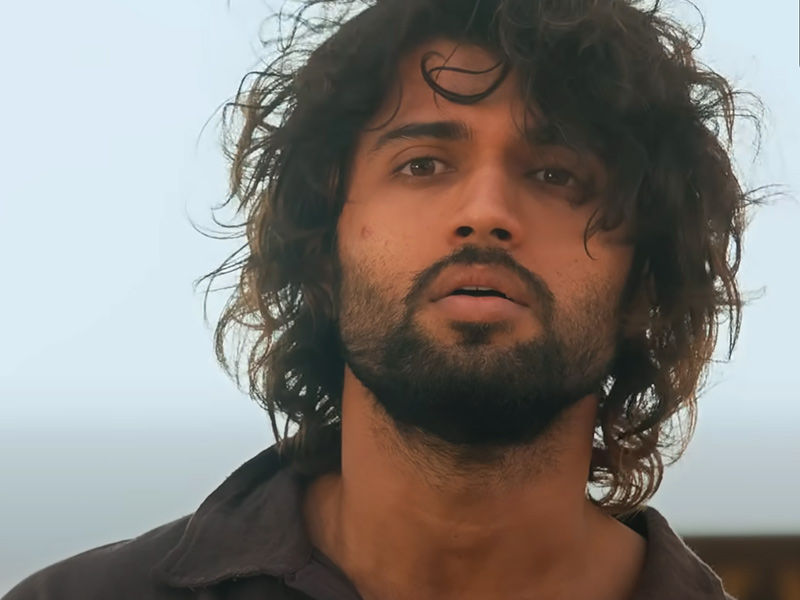 mein kamzor hoon, fir bhi try karunga,' says Vijay Deverakonda immediately at the start of the film. I wish the makers of Liger had heard this often before producing the film, and I'm sure they would have realized it shouldn't have been done. In retelling the story, they are no better than Vijay's character.
Vijay's acting skills, beautiful features, and the chiseled figure couldn't save this sensory assault, which was nothing short of an embarrassment.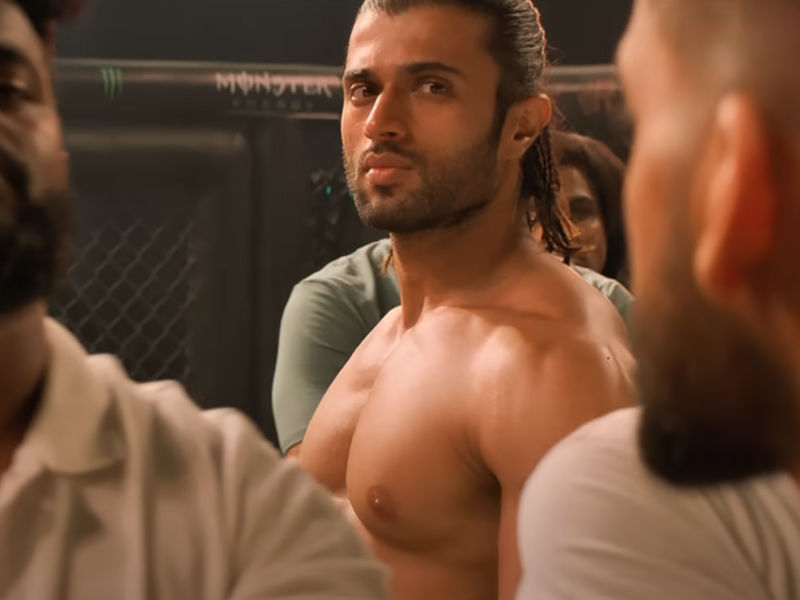 With a juvenile screenplay, a tale without a head or a tail, and direction limited to portraying the hero's maneuvers in slow motion, director Puri Jagannadh's Liger is terribly flawed and falls short of expectations. By the end of the first half, you actually feel sorry for the film's lead actor, who knows what state of mind he was in when he decided to make his Hindi-film debut with Liger.
The story centers around this young man, Liger (Vijay), and his widowed mother, Balamani (Ramya Krishnan), who has traveled from Telangana to Mumbai to see her son become a national MMA champion.
Balamani roars for unknown reasons. Or, she says her late husband, Balram, who was a lion who died in a struggle and she is a tigress, therefore their kid Liger is a lion-tiger crossbreed. Funny? No, it isn't, to be honest.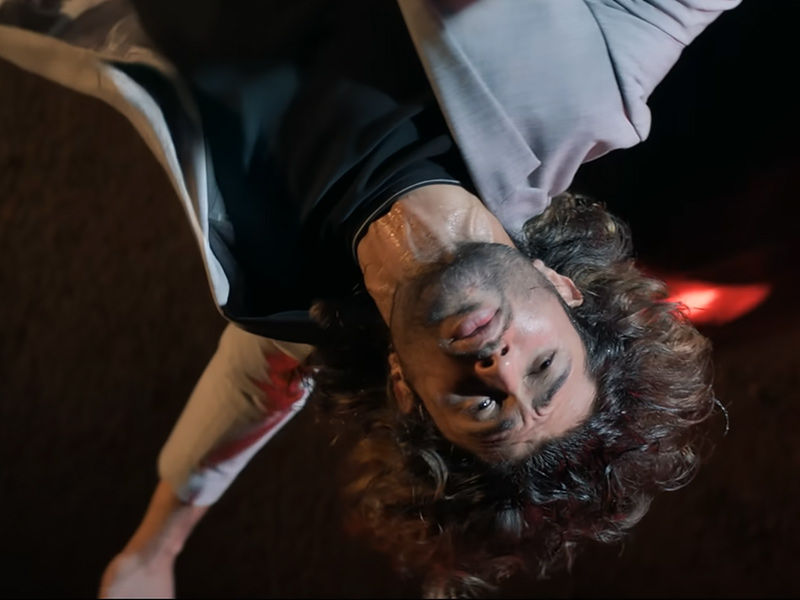 Moving on, Liger manages to slip under the wing of his MMA coach (Ronit Roy), who plainly lays out the rules, the most important of which is to keep focused and away from girls. Tanya (Ananya Panday) then appears, who falls for Liger after witnessing him thrashing ten men. That concludes the story. It doesn't get much better from here.
Liger screams from the start. It's all roaring in your ears for 140 minutes, whether it's the actors, the action in the ring, or the background music. One thing is clear from the start: Bollywood does not seem to learn from its blunders. How often has portraying characters with disabilities, such as speech difficulty, landed filmmakers in hot water?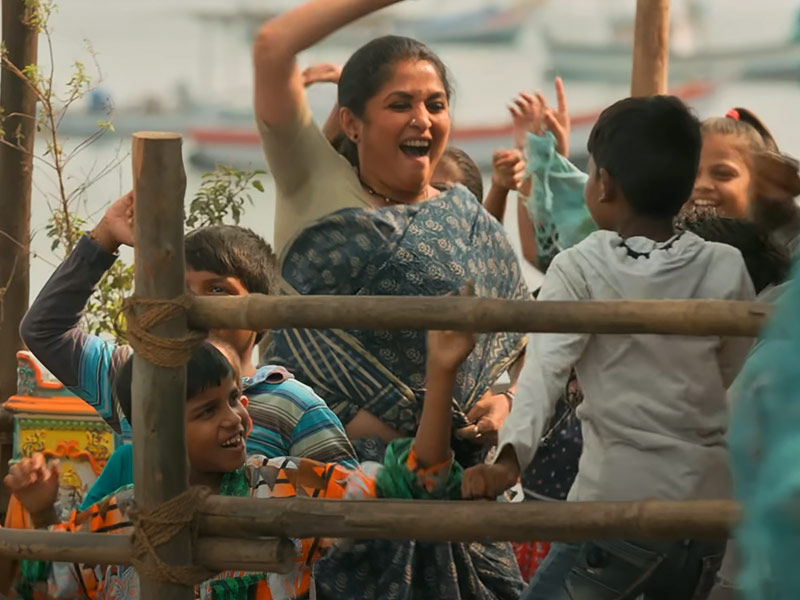 Liger is no exception. It openly mocks its stuttering protagonist, and it's rather revolting at times. For example, if you don't see Vijay, you might think he's trying to imitate Suniel Shetty when he says his name for the first time.
After a while, it seemed as if the producers didn't want Vijay to say many phrases because his Hindi isn't as fluent and clear as his brother's. So much for a pan-India production. I was hoping for one decent scene where he could deliver a few words without being interrupted by other people, but it never came. In terms of performance, no matter how good Vijay looks in every shot and gives his all, the poorly written script with much poorer execution fails him miserably.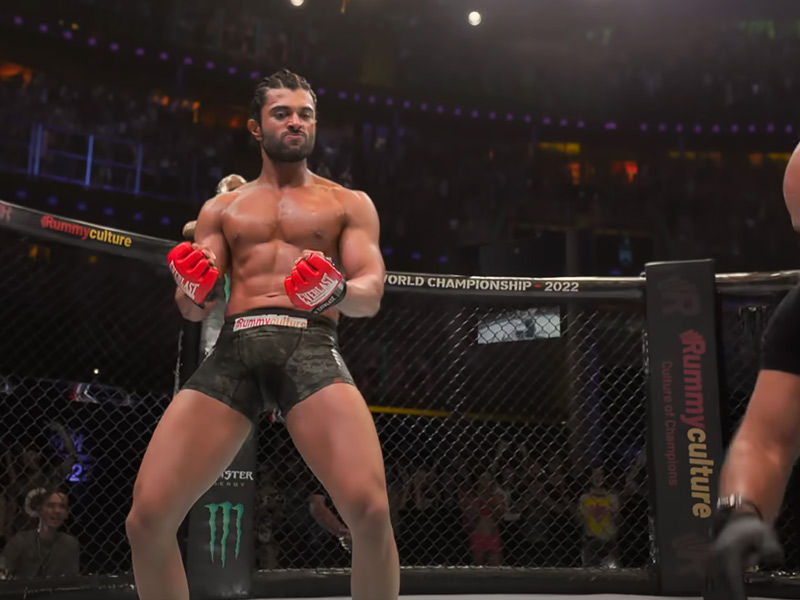 Also, Vijay has had his share of problems with Arjun Reddy, who has been labeled troublesome and misogynist, but Liger hasn't learned anything from it.
A scene in which Liger grabs Tanya by the collar and then pushes her, or in which a female is brazenly referred to as a 'chudail,' reeks of misogyny and deep-seated mental issues. They attempt to balance that by skillfully mentioning Kabir Singh (Arjun Reddy's Hindi version) and how males are egoistic and can't say no to a girl.
There is no chemistry between Vijay and Ananya. They looked better on screen than they did while promoting the picture. While Vijay stares at her affectionately throughout the dancing sequences, Ananya is just concerned with the camera, and chemistry can die.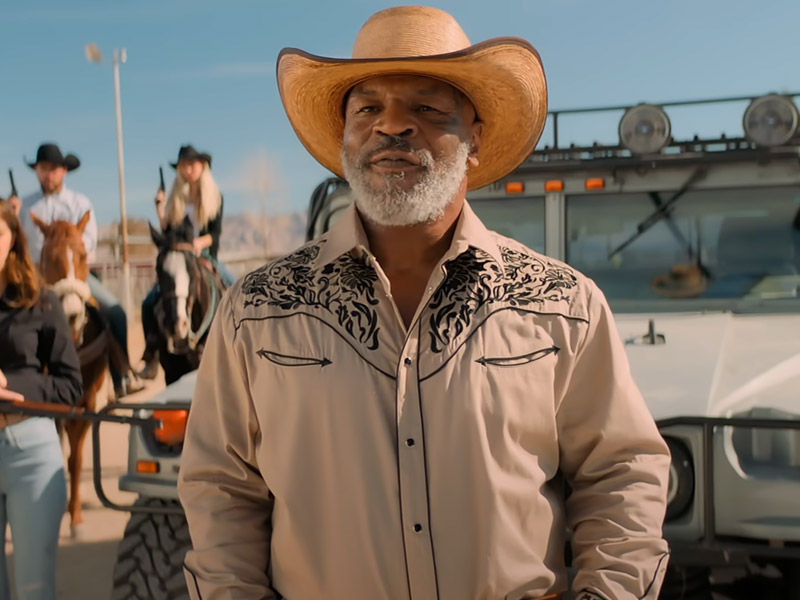 I'm not sure if Ananya was instructed on what she had to accomplish in the film. What happened to the acting? Was it exaggerated? Was she being genuine? Was she attempting to be cool? Or are you stupid? I'm not sure.
I'm perplexed. Maybe she just has to take some acting classes so we know she knows what she's doing. To put it mildly, everything in Liger's track, situations, lines, and delivery appears to be a farce.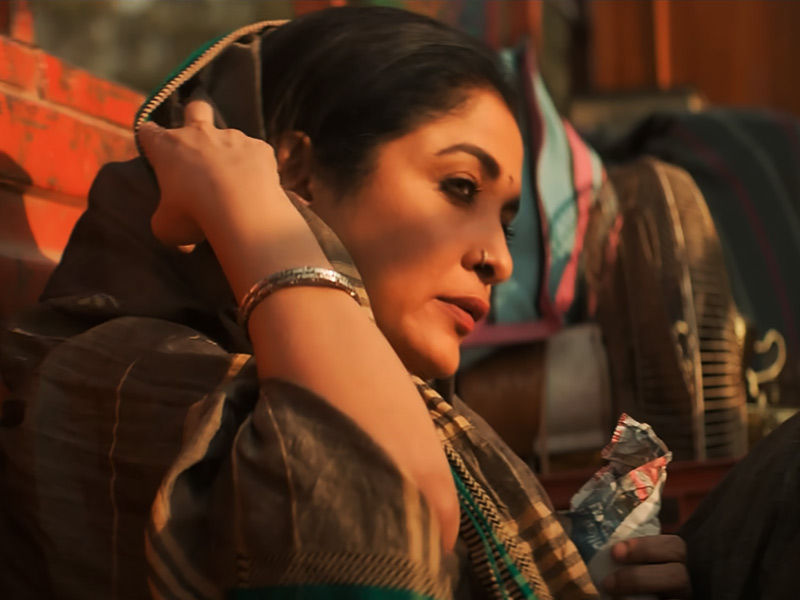 I can't talk about Liger without mentioning the superbly crafted and intricate song and dance routines. Well, Ananya Panday's wardrobe changes were the only reasonable explanation to me for the woefully misplaced pieces that were thrown in when the story didn't seem to be moving anywhere. Something happens in one scene, and the characters burst into a fancy song and dance routine. Ridiculous.
Ramya Krishnan does not appear to have moved on from her Shivagami role in Baahubali. In practically every scene, she roars and yells her lungs out. Her scenes with Vijay, on the other hand are lovely, and the mother-son story at the heart of the film could have brought depth to the plot. Ronit Roy gives a good performance in his little appearance in Liger's adventure.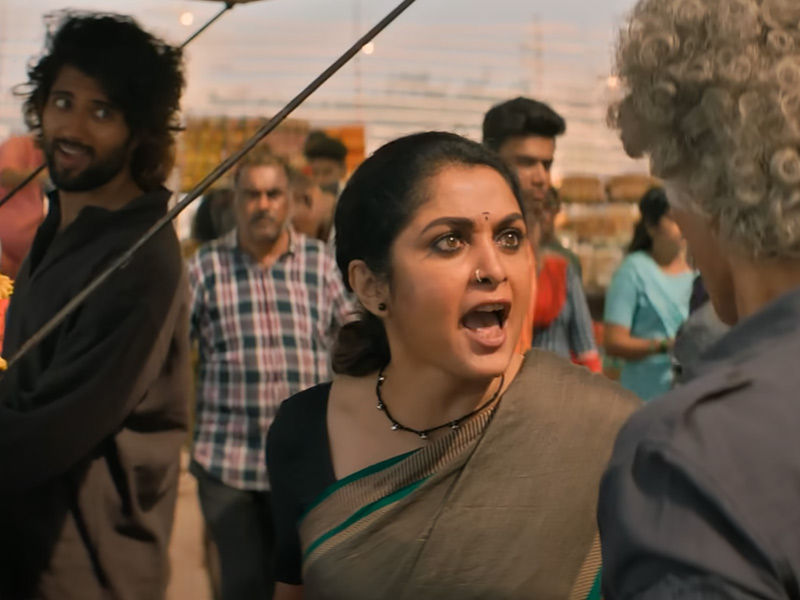 The climax included a much-hyped cameo by Mike Tyson as a fake character named Mark Henderson, which I believe was the one saving grace. I wish that the conflict between Vijay and Mike had been the major subject, and the film would have turned out differently.
Only watch it if you like Vijay Deverakonda, and even then, you'll feel terrible for him.