Friends Reunion is here, to watch click here
F.R.I.E.N.D.S. is one of the most popular sitcom T.V. shows across the world. Even after 27 years since its first season aired, the show's popularity has not gone down. The ten season long show has made millions of fans across different generations. For some, it is a part of their childhood, and for some others, it reminds them of their own friends. The show demonstrates the relationship between six friends. With Jennifer Aniston, Courteney Cox, Lisa Kudrow, Matt LeBlanc, Matthew Perry, and David Schwimmer in lead roles, the show is an overdose of entertainment. It demonstrates the struggles that young people face in their 20s and 30s. 
The show once again caught the limelight after the release of Friends: The Reunion. It is where the six friends get together after a nearly 17 years long gap. Both the audiences and the stars grew up, but the memories of the show are still fresh in the mind of fans. Since there are six different characters with different personality types, different people connect with them on different levels as per their personalities.
We have tried to take you through the memories of your favorite FRIENDS characters from the show.
Ross Geller: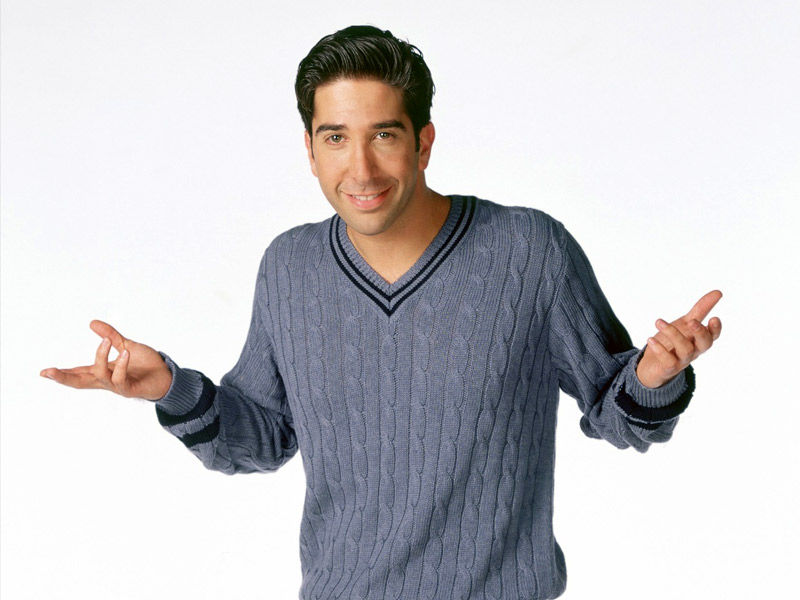 Played by David Schwimmer, Ross is one of the most popular characters from the show. Some like him, some hate him, but he is certainly not someone who can be ignored. He is the most intelligent member of the group who pleases the audience with his goofy behavior. The treatment of women by Ross is one of the main reasons that his character becomes less likable with every season. People tend to compare him with Joey, and that certainly causes him some points.
Chandler Bing: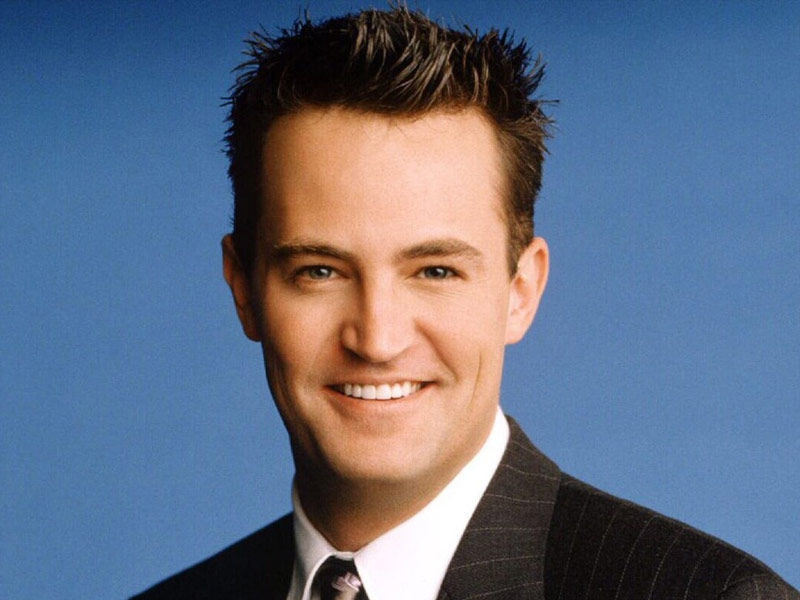 The character of Chandler Bing is portrayed by Matthey Perry. Chandler is the son of an erotic romance novelist and a gay female impersonator star of a Las Vegas show named 'Viva Las Gay-gas.' He is the best friend and roommate of Joey. He previously stayed with Ross and was the first person to know about Ross's feelings for Rachel Green. He meets Monica and Phoebe after moving to New York. Chandler is a guy with flaws, and that is why many people relate to him. He is also the funny guy in the group.
Joey Tribbiani: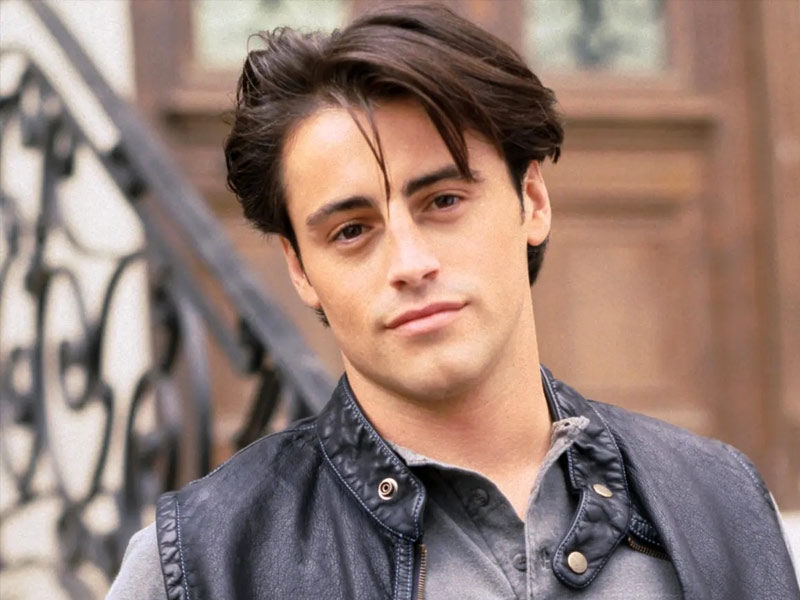 Joey is probably the most loved guy from the show. He is someone who doesn't shy away from showing his care and love towards his friends. With every passing season, the love of fans for Joey continues to increase. He does act dumb on several occasions, and his approach towards women is under the scanner sometimes. Still, his overall presence on the screen is what makes him look adorable.
Rachel Green: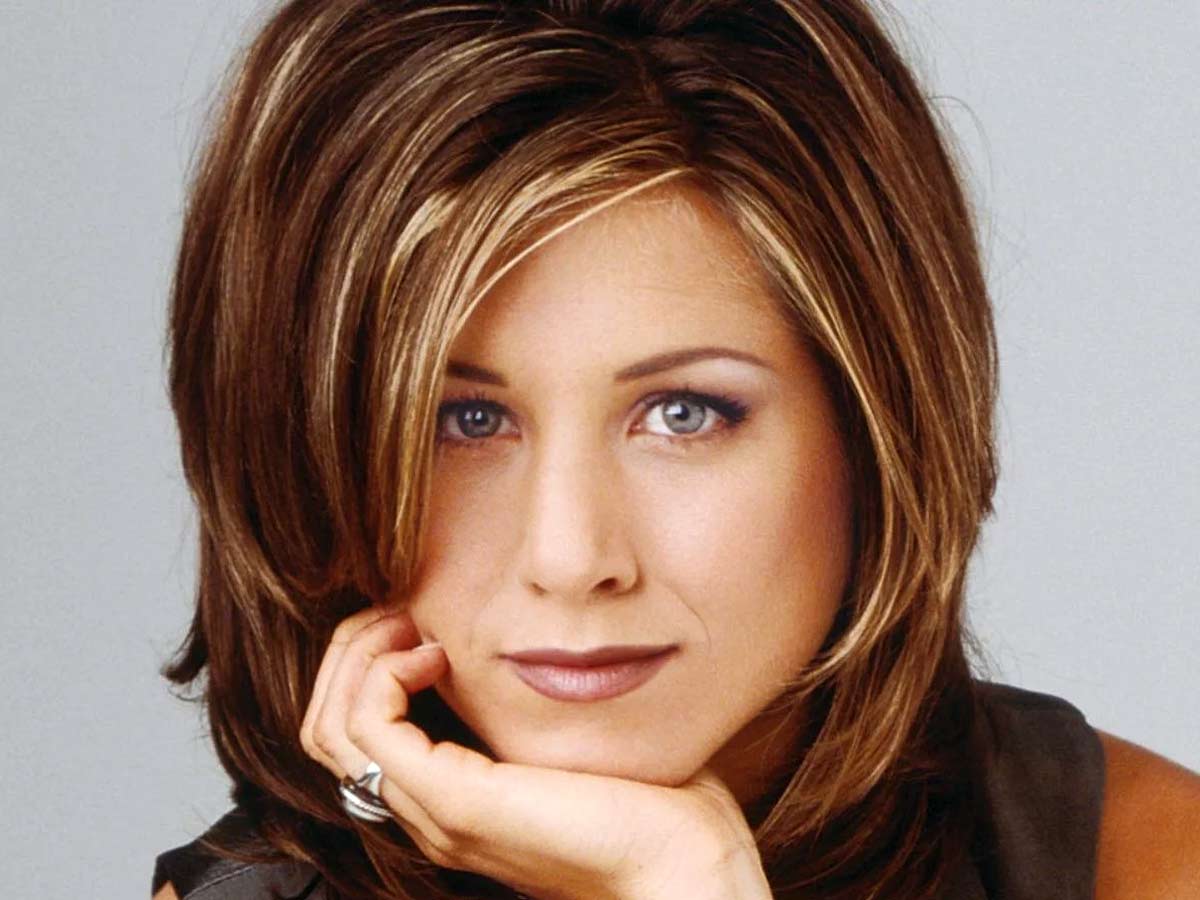 Rachel Green is definitely the most popular female character from the show. Audiences develop a soft corner for her as she is hurt by Ross's attitude towards her on several occasions. Her charming smile and positive attitude are among the top reasons that make her lovable. She evolves into an independent woman who cares about her friends. The approach of the audience towards her remains positive throughout all the seasons.
Monica Geller: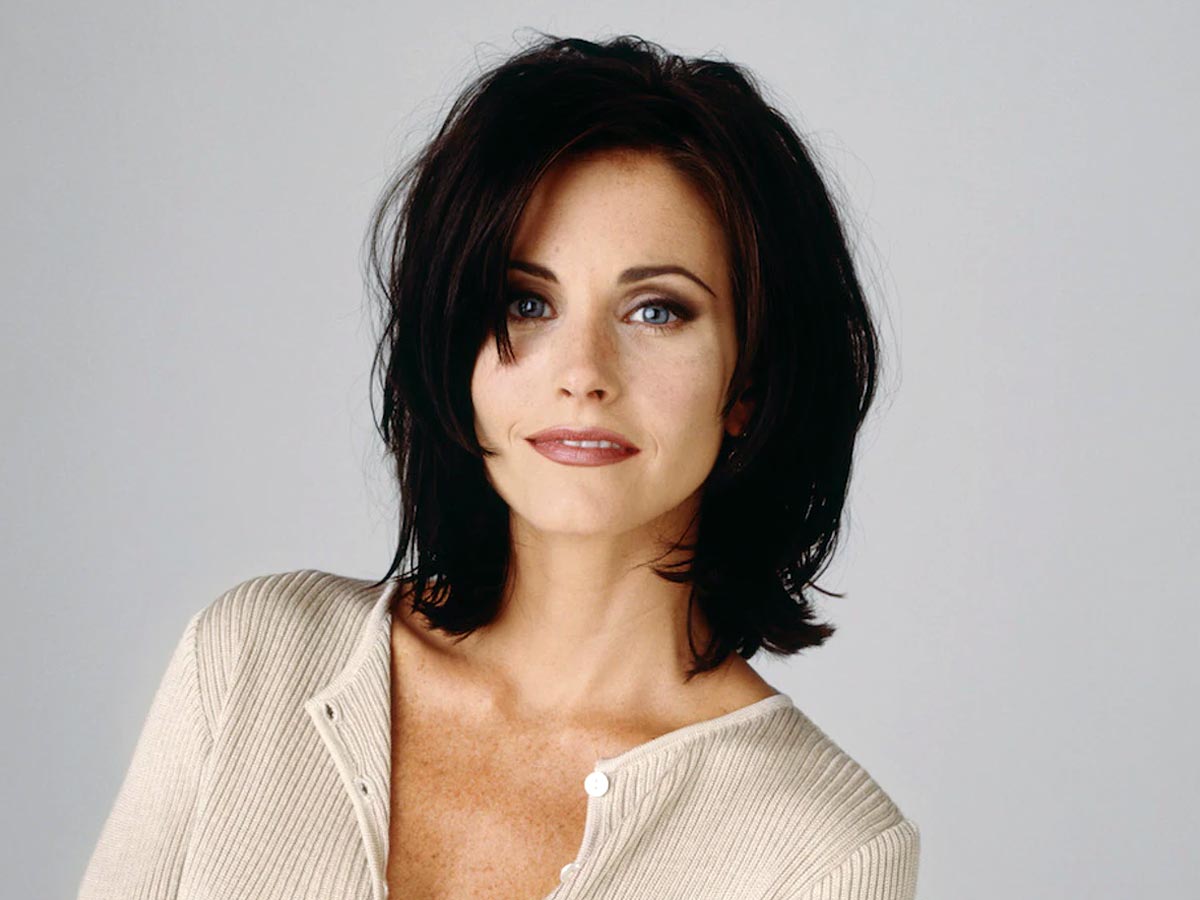 Monica is the bossy one in the group who likes to dictate her terms on several occasions. She is poles apart from Rachel when it comes to behavior. Despite all these traits, Monica is a positive character who cares about her friends, works hard, and is always ready to help. She also has an emotional angle to her story. She is desperate about having a baby and starting a family.
Phoebe Buffay: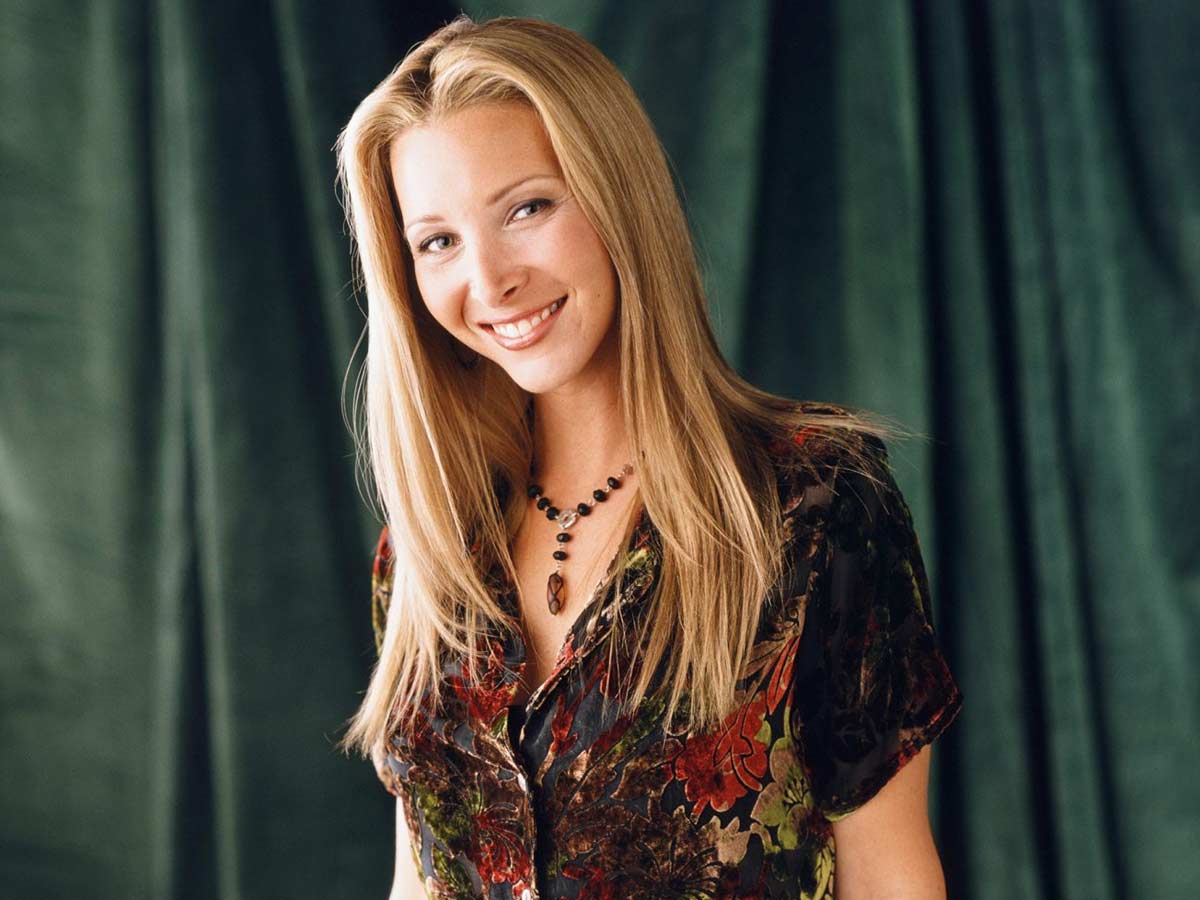 Phoebe's character is portrayed by Lisa Kudrow. Phoebe's story starts as a 16-year-old who acts weird at moments and is a really quirky character. As the show progresses, it becomes clear that Phoebe is not someone who can be considered a great friend. She could be really mean at times and doesn't shy away from making impulsive decisions. From an innocent girl in the first few seasons, Phoebe evolves into a nasty character. The reaction of the audience towards her is mixed.