Sometimes life imitates art, which is exactly what occurred when Netflix saved NBC's complex mystery thriller "Manifest" from cancellation.
Just as the passengers of Flight 828 were given a second shot at life, the program is given another chance to explain why, and that moment has arrived with the first half of the final season, dubbed "Manifest" Season 4 Part 1.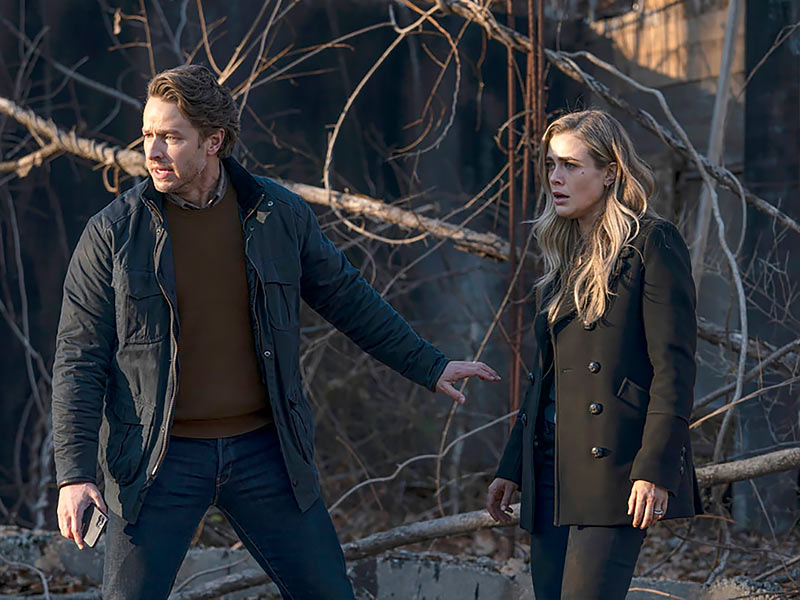 It's been a year and a half off and two years on, and nothing and nothing has changed since Season 3's tragic cliffhanger. Grace (Athena Karkanis) had been slain by insane passenger Angelina (Holly Taylor), who was persuaded that Eden, Grace's kid with Ben (Josh Dallas), was her own special guardian angel when we last saw the Stones.
Angelina is still on the run with Eden two years later, and Ben is a shattered man with a broken family, living in a broken society where passengers are required to register with the authorities.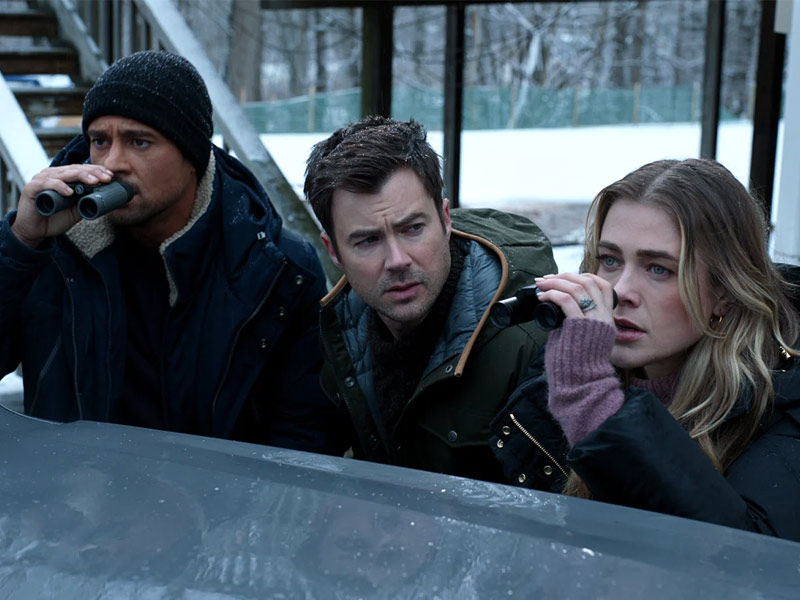 Because of the shambles at the end of Season 3, there is now an entire division of law enforcement devoted to tracking down the passengers of 828. They must attend monthly check-ins and answer questions about any suspected unlawful activity or hallucinations they may or may not be experiencing.
Anyone found experiencing one of these hallucinations is taken into custody, which means Ben, Michaela, and the others must maintain a low profile in public and can be detained at any time. It's a gloomy shift for the show, but it fits with how Season 3 concluded.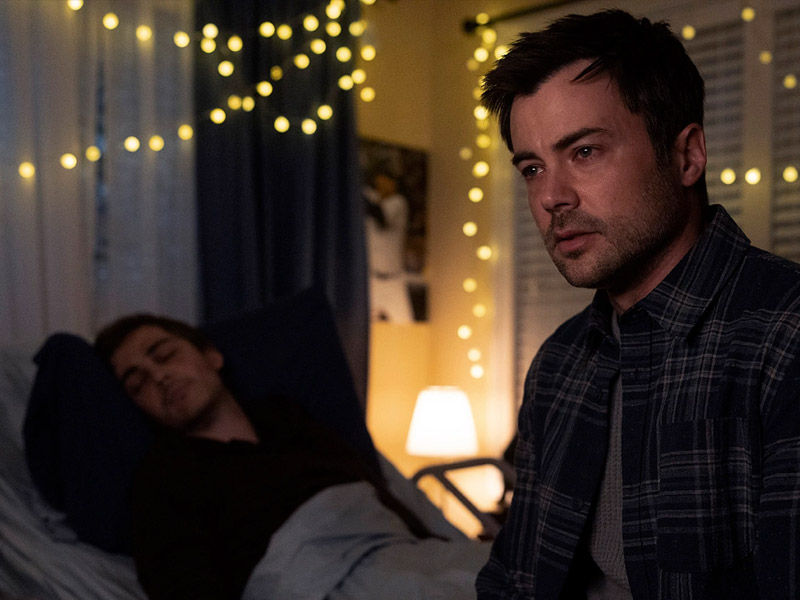 The passengers were granted another opportunity, but at what cost? Was the extra five and a half years worth so much loss?
Of course, the last five and a half years have flown past. When Season 4 begins, the death date is 18 months away, giving the season a very definite aim and stakes, even if everything along the way is a bit hazy, as it usually is. Olive, Michaela, Saanvi, and Ben (when he's not feverishly seeking Eden) all dash through biblical, architectural, and classical clues at a breakneck pace, and it's oftentimes difficult to keep up.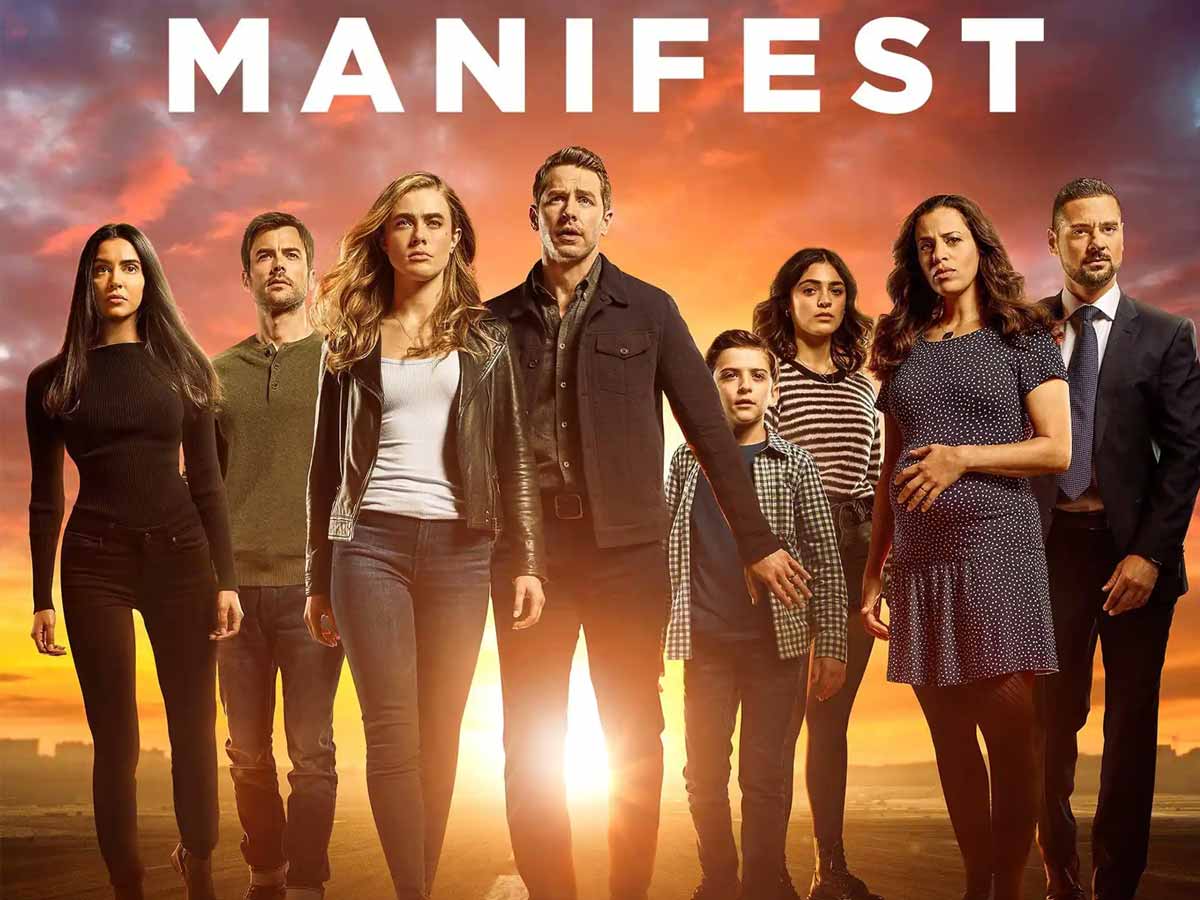 That's nothing new for the series, and it makes sense given that all of the characters face a horrible fate, but in a season meant for a binge, it means you might need a breather and a reminder that, most of the time, the middle doesn't important. All you need to know is that if the passengers are to survive the death date, they must discover a strong gemstone. You are not required to understand why. 
While "Manifest" has always had difficult clues and murder boards, as well as "Da Vinci Code"-level puzzles concealed in ancient relics, that has never been the emphasis of the program, and it remains so in the Netflix version.
This is a program about unusual regular people who are forced to work together and embrace something they cannot explain in their quest for meaning. We don't know why the Stones' little boy Cal vanished and then returned five years later, but it doesn't matter as we see him suffer the guilt of allowing Angelina to break into his house and kill his mother and take his sister.
He may have been a sympathetic child at the time, but he now appears to be an adult, and his bereaved father blames him entirely. It's nasty, but Ty Doran takes on the part of Cal in a terrifying way.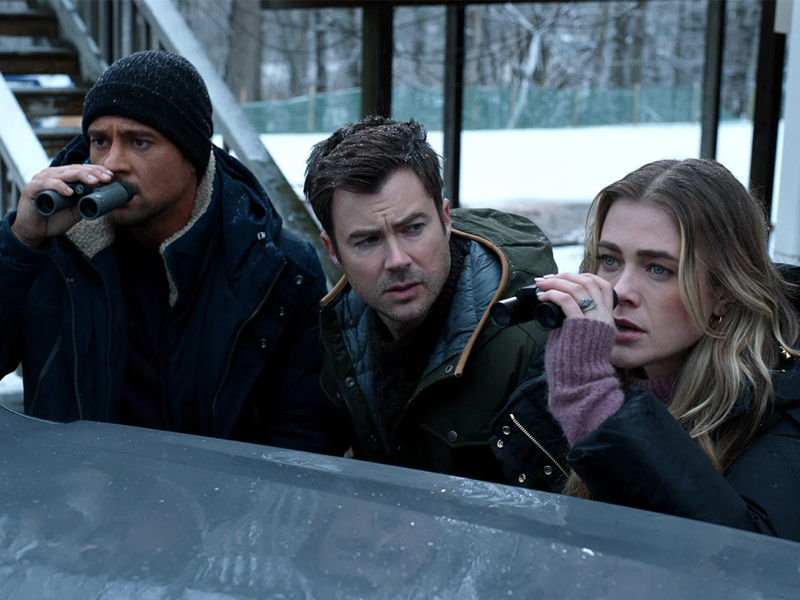 If you didn't know any better, you'd swear he was the grown-up version of Jack Messina and Luna Blaise's twin brother. 
The most intriguing aspect of Season 4 — and the program as a whole — is how genuine and foreboding it seems. Our reality lacks a plane that arrived five and a half years after it took off, but we have lived (and continue to live) through a pandemic that seemed like it froze time and left desperate people grabbing at conspiracy theories. And the concern voiced by the rest of the globe about the passengers feels familiar, even though the circumstance does not.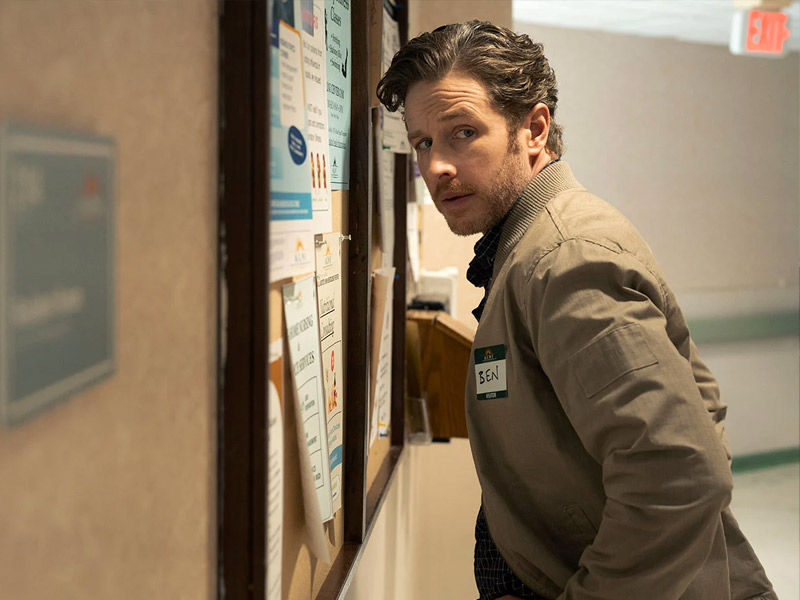 The passenger record appears too genuine and too natural, and the conflict between faith and science is not new. As the season progresses, you begin to understand that if you heard about a group of individuals from a strange plane claiming to be receiving messages from God about the day they were going to die, you, too, would be concerned if they had too much freedom out in the world. 
Anyway, all of this is to indicate that "Manifest" Season 4 will not disappoint fans of the program, even though it will certainly break and/or race their hearts.
Because there are so many questions that must be addressed before the series concludes, the very end of the series might prove to be the program's demise, but the show has also worked hard to ensure that answers aren't all we're here for. 
Spiritual and emotional fulfillment may be sufficient, as long as there is at least a short response to provide when a non-fan acquaintance inquires, "So what exactly happened to the plane?"
Season 4 Part 1 of "Manifest" is currently available on Netflix.