If you read it, congratulations, you have made it to 2021. And you're correct to be hopeful that things will be easier this year than the last.
The year 2020 has held a big one for modern games. The future of gaming is promising, with massive breakout titles such as The Last Of Us 2 and Animal Crossing: New Horizons coming off shelves in record numbers and new thrilling launches of next-generation consoles.
We need to look into the future as it's officially 2021 and set our eyes on the next new game launches and games to make it much better next year. Let's start by looking at what titles we know 2021 is going to bring: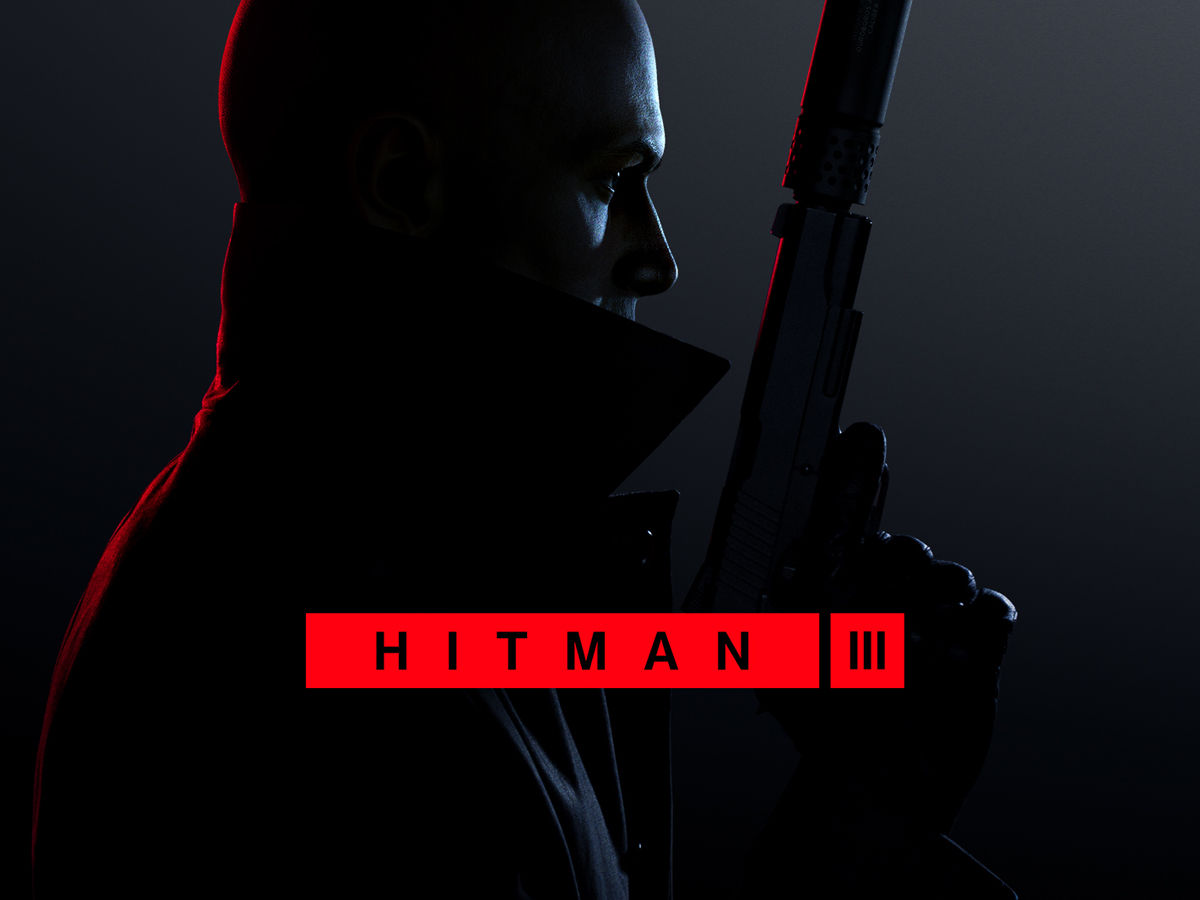 The third and final series in the World of Assassination trilogy is this forthcoming release. Plays will take up the role of Agent 47's lethal hitman once again. The job is to take out your numerous high-pay goals by whatever means are required. HITMAN 3 would not, as its precursor, be episodic. As soon as you begin the game, you can literally kick open the door and start blasting. We don't have a lot of aspects about your top-secret assignments.
We can tell you that you can fly to several exotic locations from gaming trailers: Dubai, UAE; Dartmoor, UK; Berlin, Germany; Chongqing, China; Mendoza, Argentina; and, eventually, Romania's Carpathian Peaks.
This game signals the end of a period, but with a big bang, it's heading out. According to the latest Hitman website, both HITMAN and HITMAN 2 areas can be imported and played in the new game at no extra fee. On top of that, at launch, the second game's progression is immediately carried over into this new title. That means that you can play almost any stage with all your hard-to-get guns from the past from the first two games. This is one of the first games to be published in 2021 and an excellent way to launch a new gaming year!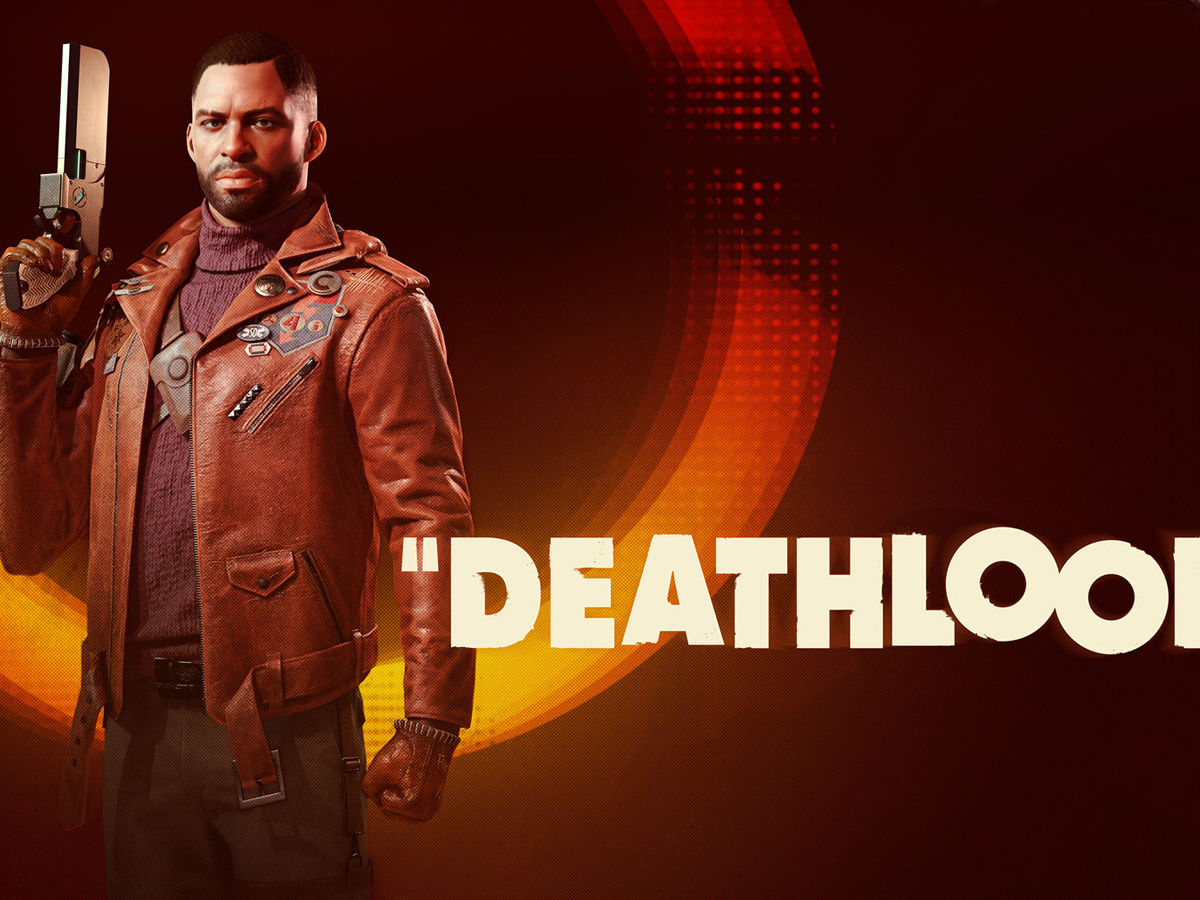 An immersive combat simulator set in the 1960s is this deadly twist on Groundhog Day. DEATH LOOP follows a former-soldier-turned-assassin who, to flee a time jail, must fight his way across the island of Blackreef, leaving him locked within the same day, forever. The only way all out of the constant loop to break? The main protagonist Colt, "The Captain," must destroy eight visionaries, the loop's keepers. The cycle resets, and you'll have to do the day again if you can't help Colt complete this in 24 hours (or if you die in the process). You will at least be fitted with more details than your last run-through!
A competing assassin aptly named Julianna Blake is charged with slowing or stopping Colt from breaking down the circle if that was not enough suspense. The island's secrets are waiting to be uncovered! This title was initially set for 2020 and was canceled due to the pandemic. However, on May 20th, 2021, players will see it on PlayStation 5 and PC under a timed one-year console exclusivity arrangement.
GOD OF WAR: RAGNAROK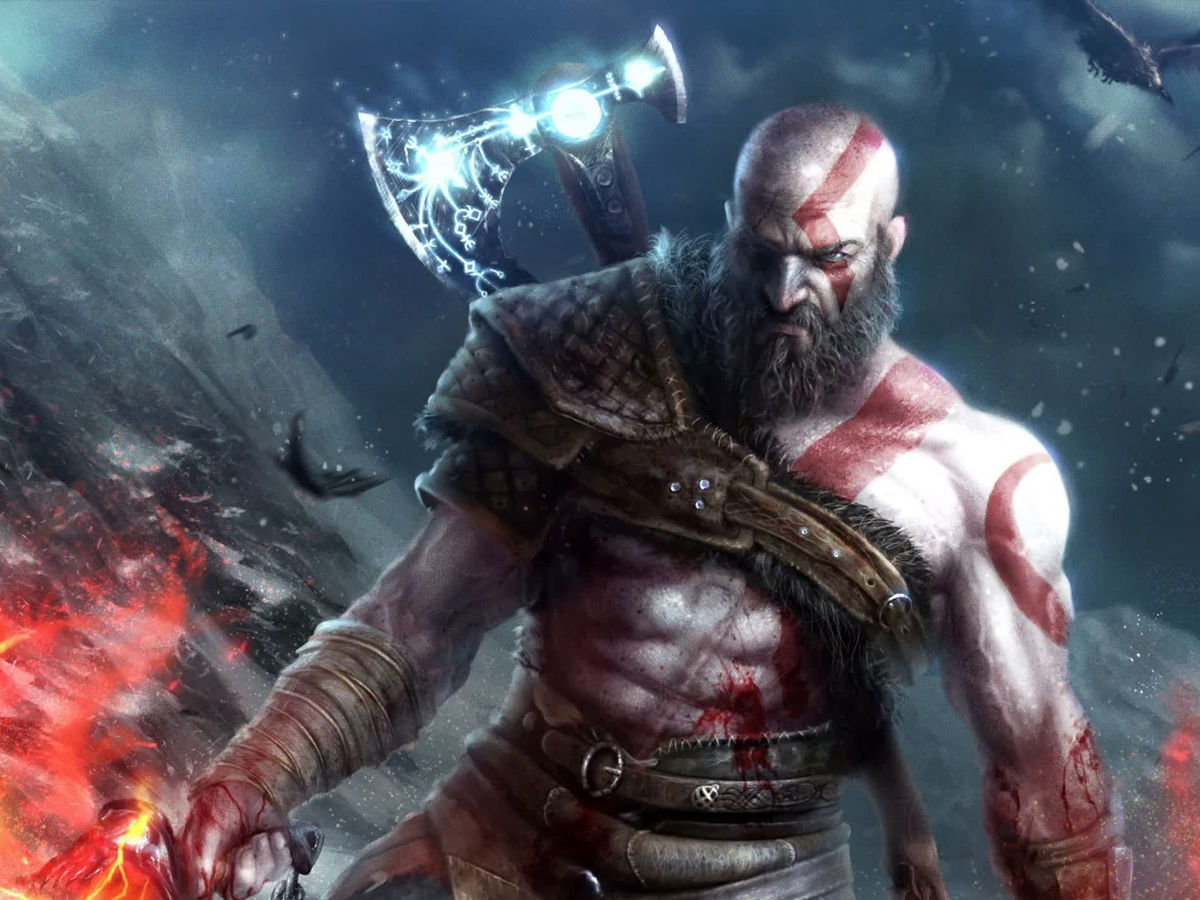 The series was totally reinvented with the 2018 release of God of War, slowly turning a brutal hack-and-slash new adventure into a meaningful story of a father and son becoming together through adversity. In addition to a LOT of god-tier crime, there's also plenty of hacking and slicing in God of War for PS4. But in 2018, the tale of Kratos and his son Atreus became an instant sensation, sweeping game awards of all sorts, selling more than 5 million copies within a month after publication.
The 2021 sequel will see the appearance of the beloved fallen demigod of all and his son, wandering ancient Norse kingdoms and coming face-to-face with strong gods seeking vengeance for the past. Details of the story are scant, but we know that the family pair will have no choice but to meet the hammer-wielding god of thunder, Thor, as Ragnarok approaches. It may be one of their most difficult periods of "bonding" yet. The PS5 teaser trailer showcase didn't give us an exact date. However, it was enough to get fans excited-the teaser clip from IGN crossed nearly 4 million views.
The Horizon Zero Dawn sequel, Horizon Forbidden West, is one of the most awaited sequels set for release in 2021. Horizon Forbidden West, taking up where the first story left off, begins Aloy's adventure through a post-apocalyptic future, stretching the world's terrain all the way to the west coast of America. For several console gamers wanting to help Aloy avoid another mass extinction event threat, this natural continuation of the new series is at the top of the list of new nomadic tribes and new worlds to battle.
The PS5 "New Worlds to Explore" trailer featured a brief disclaimer indicating that the game is registered to be launched in the second half of 2021, but there is no stated release date. Although delays are bound to happen in this ever-changing COVID setting, the good news is that with this much-awaited sequel, it seems impossible we will have to wait longer than that.
NEO: The planet ends with you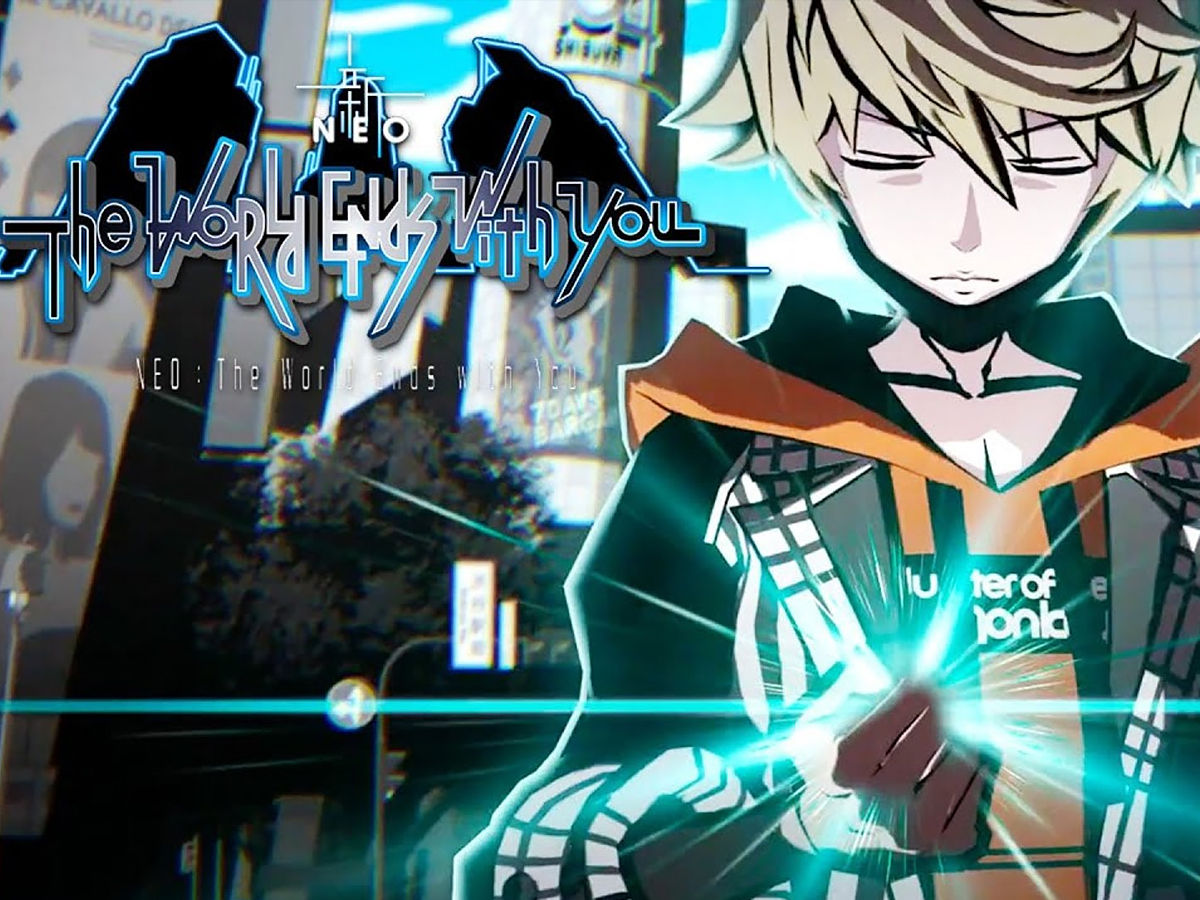 NEO: The World Ends With You brings players to the streets of the city of Shibuya, where they can engage in the Reapers' Game, a life-or-death fight for survival. You act as Rindo, a high school student with the mission of revealing the dark secrets behind the game in which you are all compelled to play. Although this game is not a direct sequel to the 2007 release of the first similarly named 2007 release, fans waited almost 14 years for the cult's success to get some more gameplay. A Nintendo DS exclusive from that was then upgraded and re-released in 2018 for the Nintendo Switch was the first title.
 Though Switch's Final Remix version helped appease the fans' desire for more action, it didn't quite keep feeding the hunger enough. With a full-fledged new game release set for Summer 2021, gamers will celebrate knowing their appetite will be fulfilled.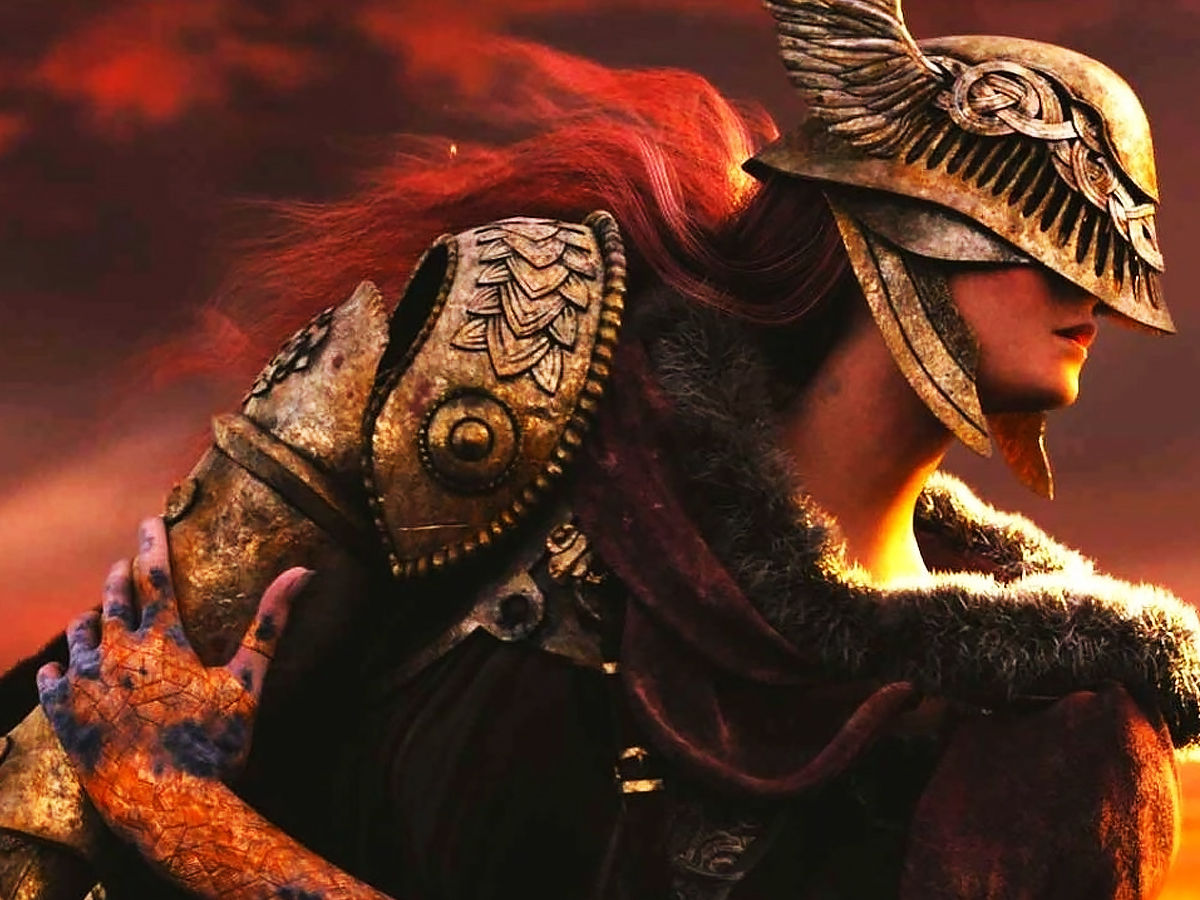 All right, for a second, let's be honest. In partnership with From Software and George R.R. Martin, this action RPG is one of the most highly anticipated games on this list. Still, an official release date of 2021 is perhaps the least likely to be seen. Bloodborne and Dark Souls' makers combined with a fantasy war veteran like George R.R. Martin? Right, there's no reason to wonder that this game gets people so happy.
The main concern is that we have absolutely no evidence of what is going on with this update. Since 2017, Elden Ring has been in development. All we've heard about the game so far is an official announcement trailer and a brief 2020 Game Awards after the Most Awaited Game of the Year won the game. We haven't had any real Elden Ring news to talk about since then, so we could be in for a long, long voyage with this update. There is hope that, though, the wait will be worth it.
Phil Spencer, the Xbox boss, told Gamespot that he played quite a bit of the game and enjoyed it. Hopefully, passion continues into 2021, and viewers can actually have more of the dream in their hands.