MMA is unlike any other sports event in the world. It is a battle fought with fists, elbows, knees, and heads. MMA is a very demanding event where only the best can survive. There's no second chance in the game, and one has to be attentive and active in all three rounds to get the better of their opponent. There's nothing like scripted moves in MMA. Bones are broken for real, blood falls for real and whoever manages to conquer the pain is the ultimate winner in the arena. We have seen many famous rivalries like the one between Conor McGregor and Khabib Nurmagovedov. 
It is a daunting task to pick the best in a field where every other fighter is fierce enough to make the opponent tap out within minutes. Like any other sport, we have seen different eras in MMA where a particular fighter remained unbeatable. But when you get the feeling that you are invincible, an eye-opening defeat is not far. We have seen this happening on several occasions. Whether it is all-time great Jon Jones or Conor McGregor, every superstar has had their bad day. 
Considering all the points, victories, and records in mind, we've compiled a list of the top 5 MMA fighters.
The American mixed martial artist is credited for shattering the 16-1-1 record that helped him rise. The inaugural UFC Flyweight Champion now competes in One Championship. He holds the record of landing the most takedowns in UFC flyweight history. Johnson also co-holds the record for the latest finish in UFC history with a submission win. The fierce fighter is the only UFC fighter to record over 10 takedowns in three different fights. He is currently ranked number 1 in the One Championship flightweight rankings.
4. Fedor Emelianenko: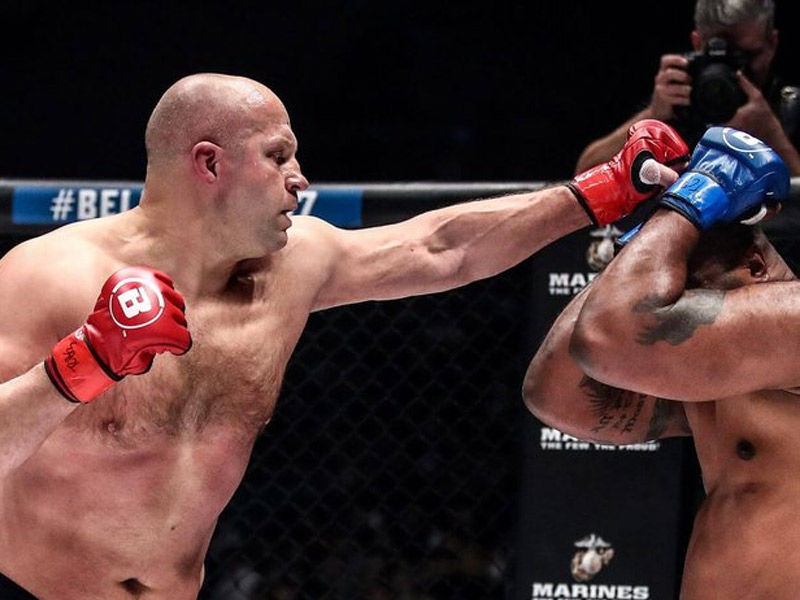 At the 4th spot is a Russian heavyweight mixed martial artist Fedor Vladimirovich Emelianenko. He is a multi-talented fighter who is an expert in different fighting forms, including Sambo and Judo. Emelianenko kickstarted his MMA career with four straight wins. Controversies made their way early in the Russian fighter's career. Still, after a defeat, he remained unbeaten in his next 28 fights up until June 2010. This included wins over four former UFC champions. He has several records to his name. Among the biggest achievements in his career is the PRIDE heavyweight title win.
3. Georges St-Pierre: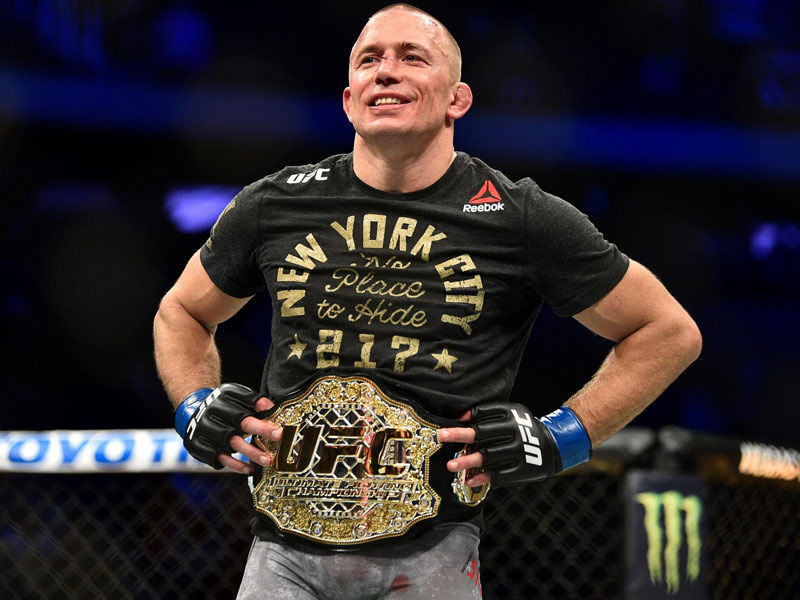 The Canadian mixed martial artist, who is third on our list, is regarded as one of the greatest fighters of all time. Some sports magazines also identify him as the most accomplished fighter in the history of MMA. A two-division champion in the UFC, St-Pierre has won four titles in the welterweight and middleweight categories. A 3-time former UFC welterweight champion, St-Pierre remained the no 1 welterweight for several years. When he retired as the reigning Welterweight Champion in December 2013, he held the record for most wins in title bouts.
2. Anderson Silva: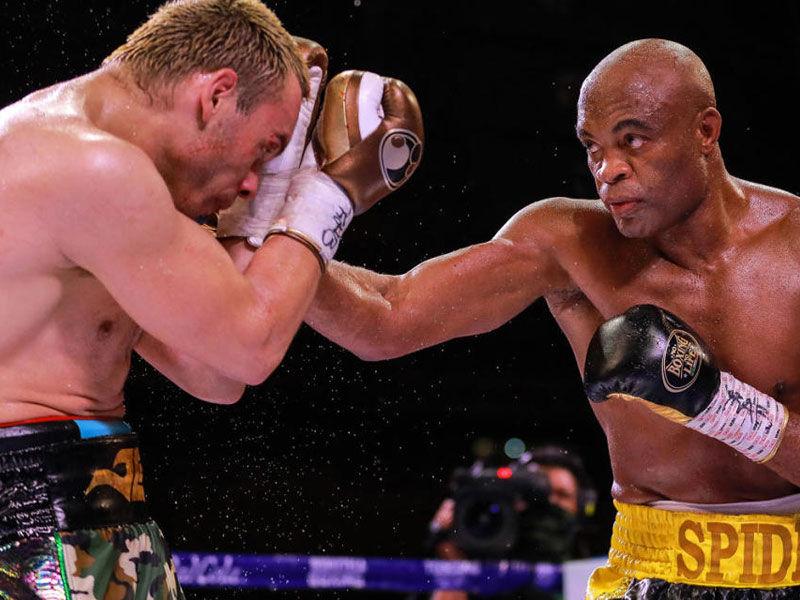 Anderson Silva is a Brazilian mixed martial artist and boxer among the best MMA fighters. Silva is a former UFC middleweight champion who holds the record for holding the title for the longest time in UFC history at 2,457 days. Silva secured a record 16 victories during this period. Silva's speed and his ability to strike before the blink of an eye are what made him so dangerous. He has a reputation for destroying his opponents. He left the UFC in November 2020 and returned to boxing. He might have had a short UFC career, but he was simply the best during his reign.
1. Jon Jones: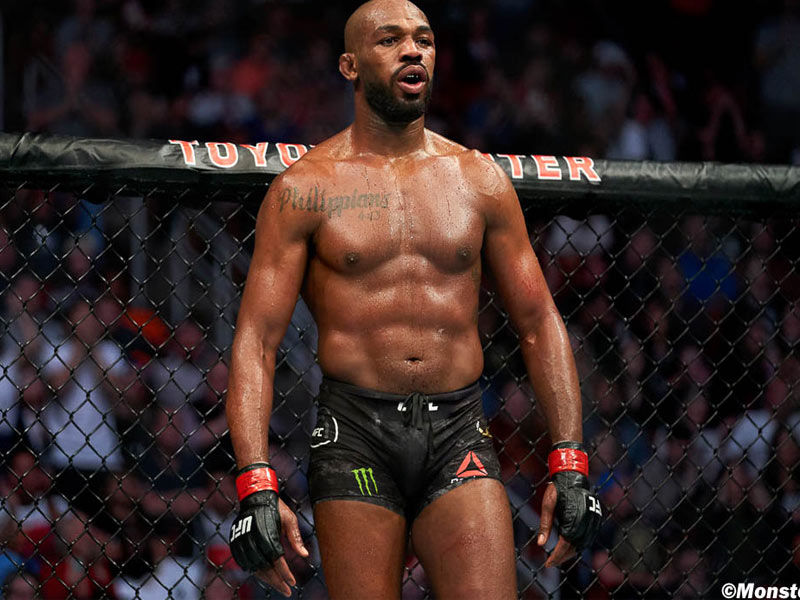 The American Mixed Martial Artist who lost just one fight in his career is first on the list. The MMA fighter has faced many legal actions that resulted in him being stripped of many titles. Still, it didn't affect Jones' greatness in any way. A former two-time UFC Light Heavyweight Champion, Jon Jones held the title from March 2011 to April 2015 and from December 2018 to August 2020. Jones also held the interim UFC Light Heavyweight Championship in 2016. Jones is ranked number 1 in UFC men's pound-for-pound rankings. He also holds the record for becoming the youngest champion in UFC history. Jones defeated Mauricio Rua at 23 to achieve the feat.