LIFE IS A MELODIOUS MUSIC WITH LOW AND HIGH NOTES, BUT ALWAYS A BEAUTIFUL SONG GIVES PEACE AND CONTENTMENT……
Music is the medicine that has the power to rejuvenate the heart, mind, and soul. And when it comes to India, as vibrant and colorful is its culture and tradition, so is its music. Music is the unspoken tradition of India that reflects its unity in diversity. The tradition of Indian classical music can't be broken. No matter how much western and pop music and culture we have, the roots were, are, and will always be connected to its Classical Sangeet.
Indian music has three main elements, rhythm, harmony, and melody, just as the Three Colors of the Indian flag. The spirituality of Indian culture, of which India is proud, can be felt in its classical music. Indian Classical music is a solitary pursuit that focuses mainly on development.
The tradition of Indian classical music is believed to be originated from the Vedic chant tradition. And around the 12th century, Indian Classical music evolved into two definite branches, one of the North Indian called Hindustani, and the South Indian is called Carnatic. The development of music to a great extent is not at all possible without the magical Indian Classical musicians.
The Indian classical musicians have created an aura, enriched world of music, and has provided solace to the hearts of many through their soulful music. The essence that has been poured by the Indian classical musicians in Indian music has created a unique impact on the hearts of every listener.
Even today, in the world where pop and western culture has its empire and is ruling well over the hearts and minds of the people, Indian classical music has its special place. When listening to Indian classical music, the vibes and the aura around become pure. The music touches the soul rejuvenating the person. All this has been made possible because of the legendry Indian classical musicians. They contributed a lot in carving the name of Indian Classical Music in the Golden Books.
LET'S ACKNOWLEDGE THE CONTRIBUTION OF INDIAN CLASSICAL MUSICIANS WHO MADE INDIAN CLASSICAL MUSIC A CLASSIC!
MIYAN TANSEN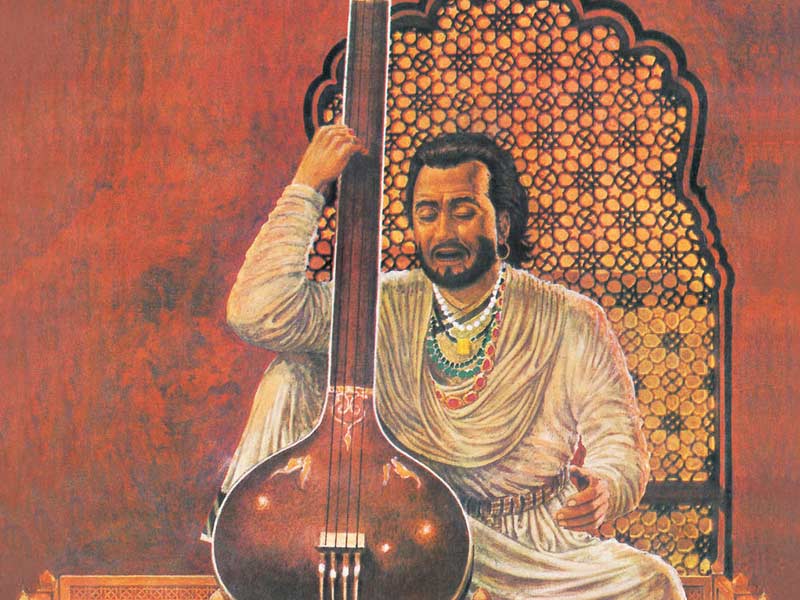 How can we acknowledge Indian Classical music without acknowledging the contribution of one of the nine jewels in Akbar's court? Tansen is a prominent figure in Indian Classical music. He is not with us, and most of us probably have never even heard him but the tales, stories, and facts available about him give us a glimpse of his major contribution. He is still regarded as the greatest Indian Classical musician to date. Tansen was a composer, musician, and vocalist to whom so many compositions have been attributed. The contributions made by Tansen in the genre of Indian Classical Music can't be explained in words.
USTAD BADE GHULAM ALI KHAN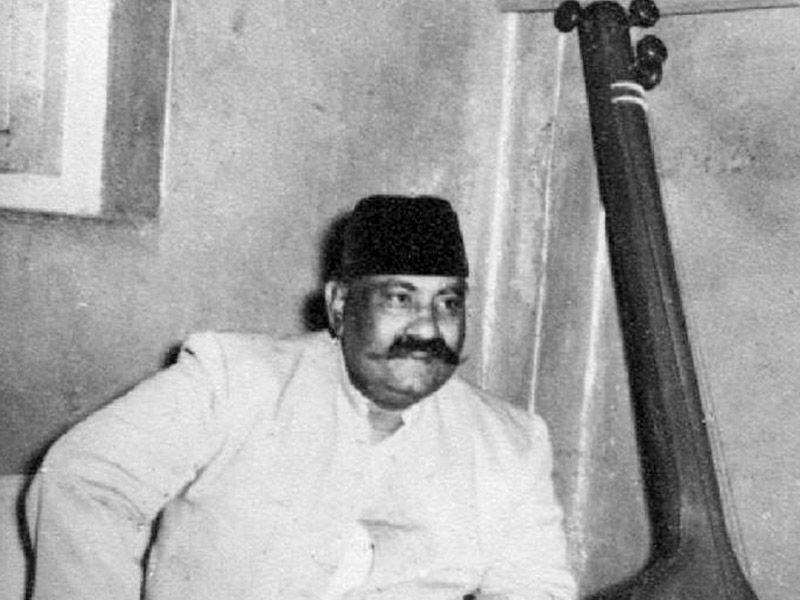 Ustad Bade Ghulam Ali Khan, often touted as the Tansen of the twentieth century, has contributed to Indian Classical Music. He created a unique style of his own by blending different forms of classical music. He has even sung for a few movies, such as Mughal-e-Azam, and was always open and ready to learn and try new sounds and experiments. He was the Sangeet Natak Akademi Award recipient, Sangeet Natak Akademi fellow, and Padma Bhushan. He is not with us now, but his music has kept him alive.
BEGUM AKHTAR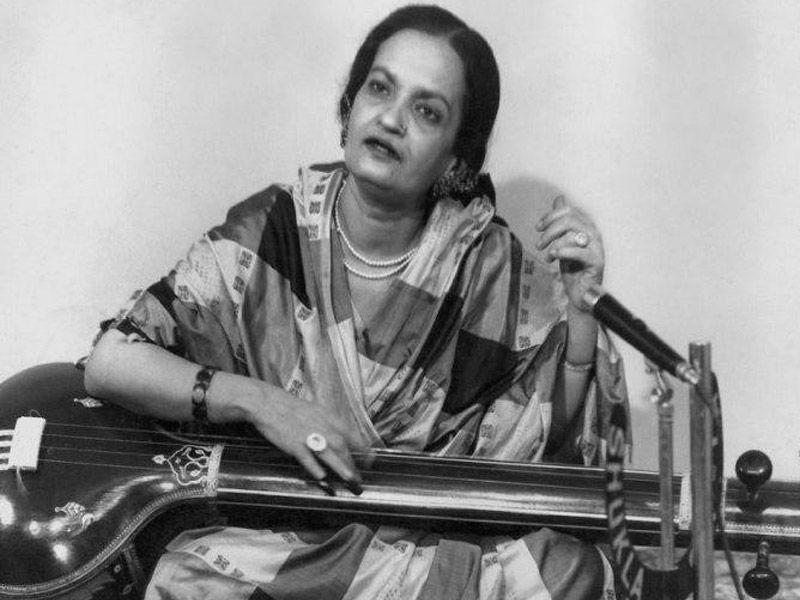 Begum Akhtar is known for her Dadra, thumri, and ghazal genres of Indian Classical Music. Begum Akhtar got her training under Ustad Imdad Khan, the great Sarangi player. She also learned from some renowned legends of Indian Classic music such as Mohmmad Khan, Abdul Waheed Khan, and Ustad Jhande Khan Saheb. She also contributed to Indian cinema with her music. She was also a regular performer of All India Radio.
HARIPRASAD CHAURASIA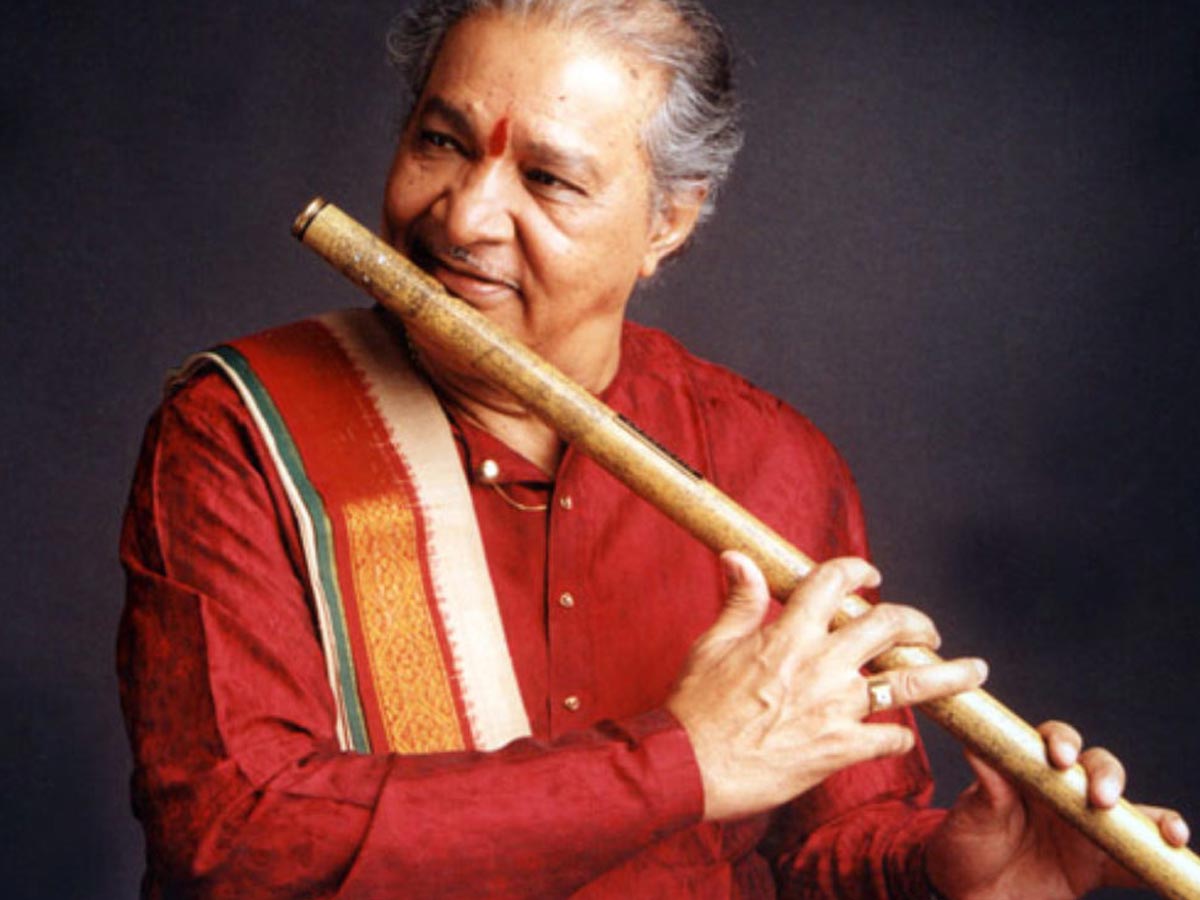 The great name in Indian Classical Musicians, Hariprasad Chaurasia, is known for his exemplary skills of playing the flute or 'Bansuri.' He started learning Indian music at 15. In 1957, he joined All Indian Radio, Cuttack, Odisha, and worked as a performer and composer. He even contributed his music to an English film named '16 Days in Afghanistan'. He serves as an artistic director of the World Music Development.
Besides, he is also a founder of the Vrindavan Gurukul in Mumbai and Bhubaneshwar. The institution teaches the students in flute and follows the traditional Guru-Shishya pattern. The recipient of Padma Bhushan and Padma Vibhushana Hariprasad Chaurasia is still trying his level best to take Indian Classical Music to another level.
USTAD ZAKIR HUSSAIN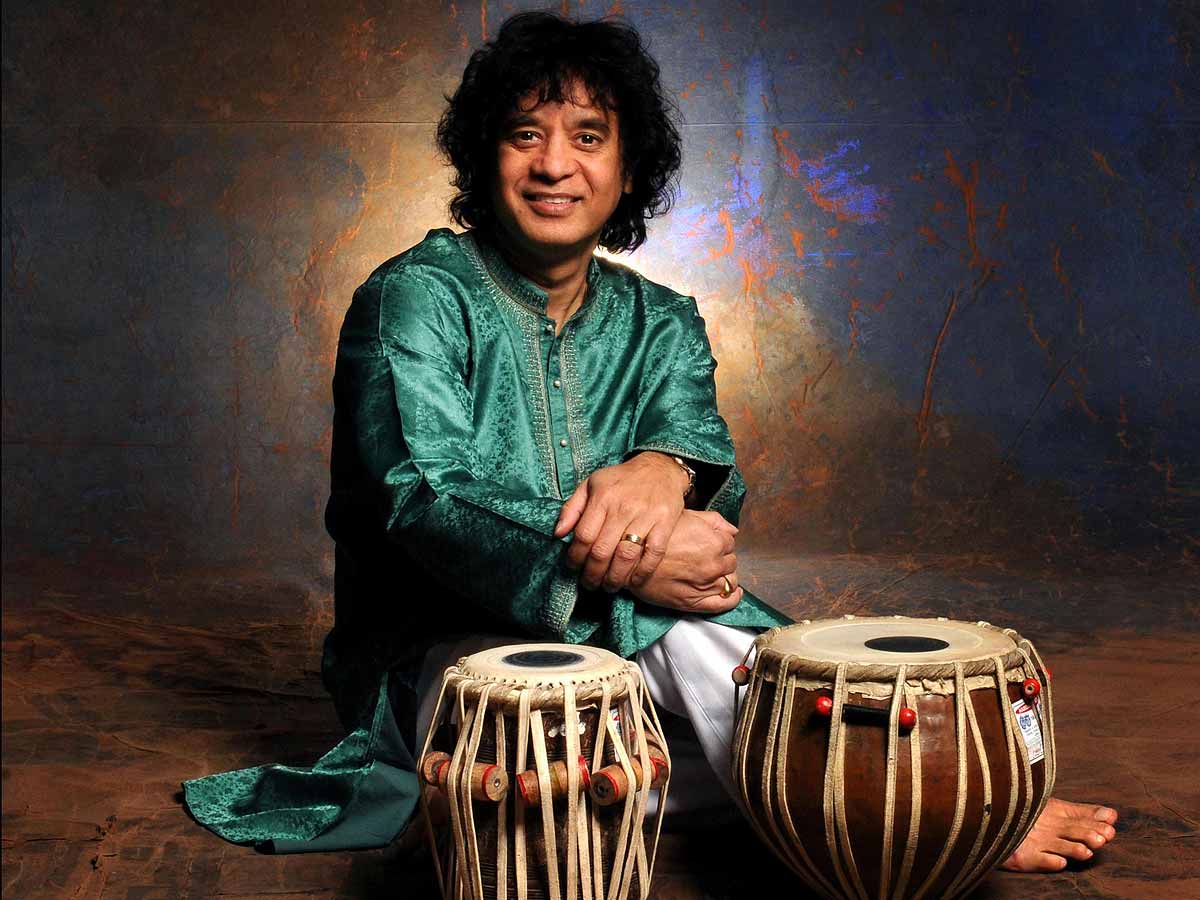 Indian classical music is completely incomplete without its instruments. And in these instruments, Tabla is the one, and we can't talk about Tabla without acknowledging the contribution of Zakir Hussain. The multitalented Indian Classical musician is a percussionist, composer, music producer, film actor, and Indian table virtuoso and is now settled in San Francisco. However, his roots in Indian Classical Music are still flourishing. He has collaborated with many artists, including western artists, and made Indian Classical music earn worldwide recognition.
Besides being the recipient of Padma Bhushan and Padma Vibhushan, he is the recipient of the Grammy Award in Contemporary World Music Album.
BISMILLAH KHAN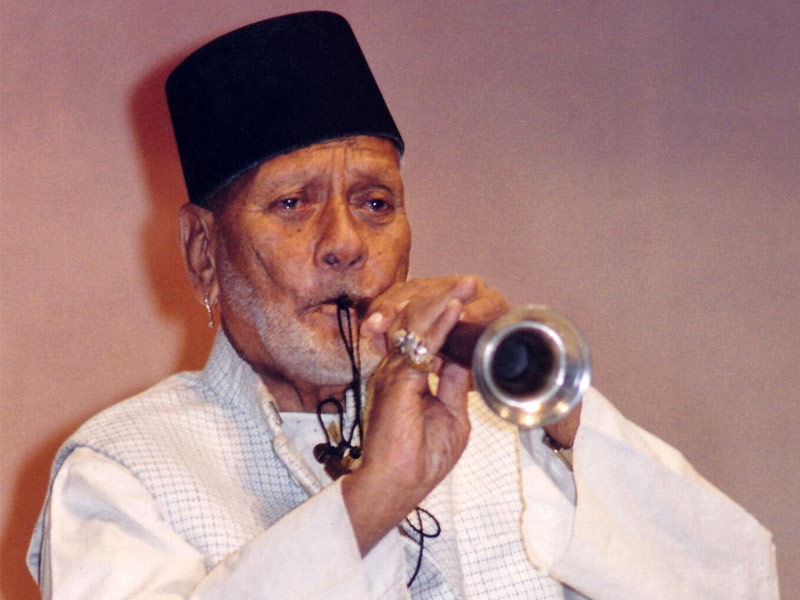 Talking about the legendry Indian Classical musicians, how can we not talk about Bismillah Khan. The pride of country India and the person who popularised 'Shehnai 'not only as a folk instrument but also at the concert level, too globally. He even contributed to the world of cinema through his skills in Indian Classical music. He is the third Indian Classical musician to be awarded the highest civilian honor Padma Shri including Padma Bhushan and Padma Vibhushan. Even Google honored him on his 102nd birthday with Google Doodle. His presence and contribution to Indian Classical music are remarkable.
AMJAD ALI KHAN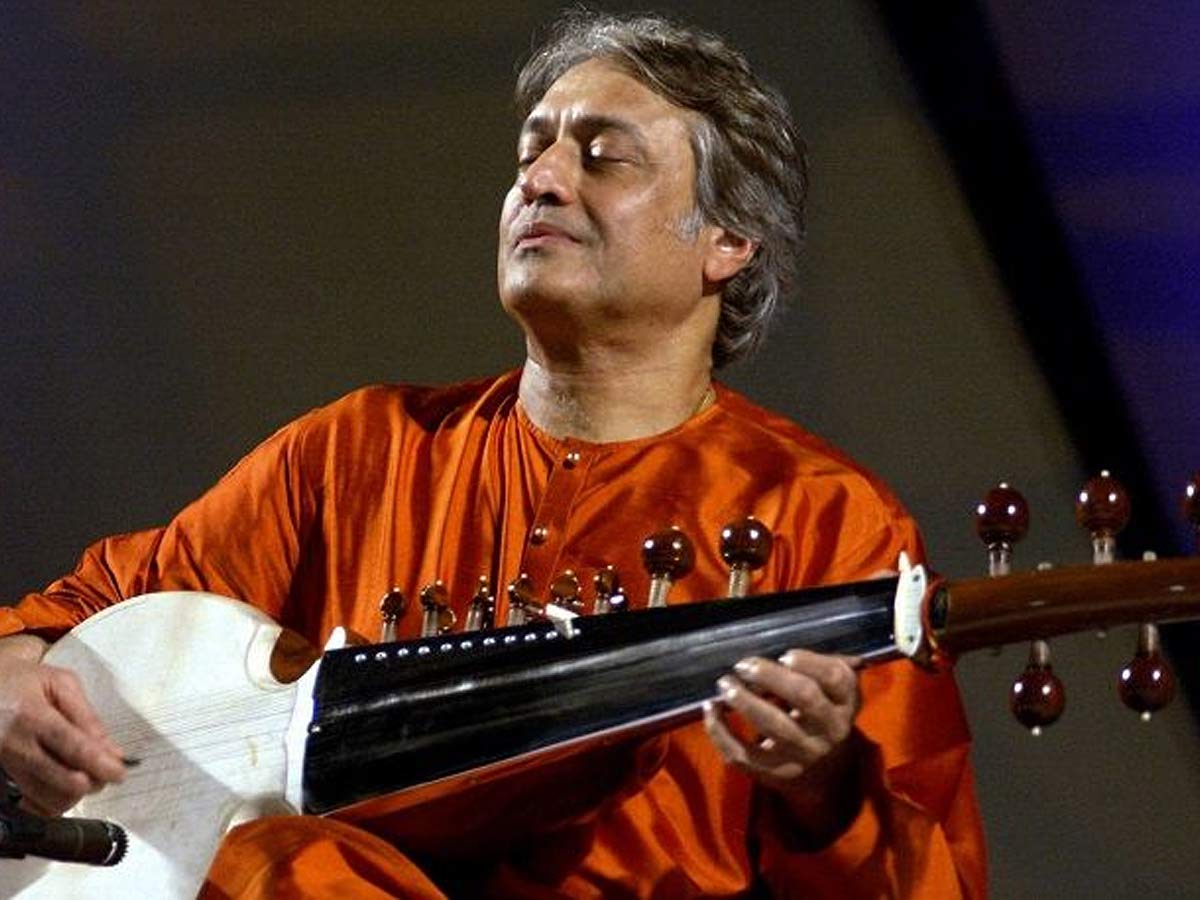 Known worldwide for his clear and fast 'Ekhara Taans,' the Sarod Maestro Amjad Khan resides in everybody's heart. His contribution to making Indian Classical music popular all over the world is commendable. He performed all over the world, including in Hong Kong Philharmonic Orchestra. He also served as a visiting professor at the University of New Mexico till 2011. Even the documentary based on this legendry Indian Musician by Gulzar made him won Filmfare. His music captivates the soul!
PANDIT RAVI SHANKAR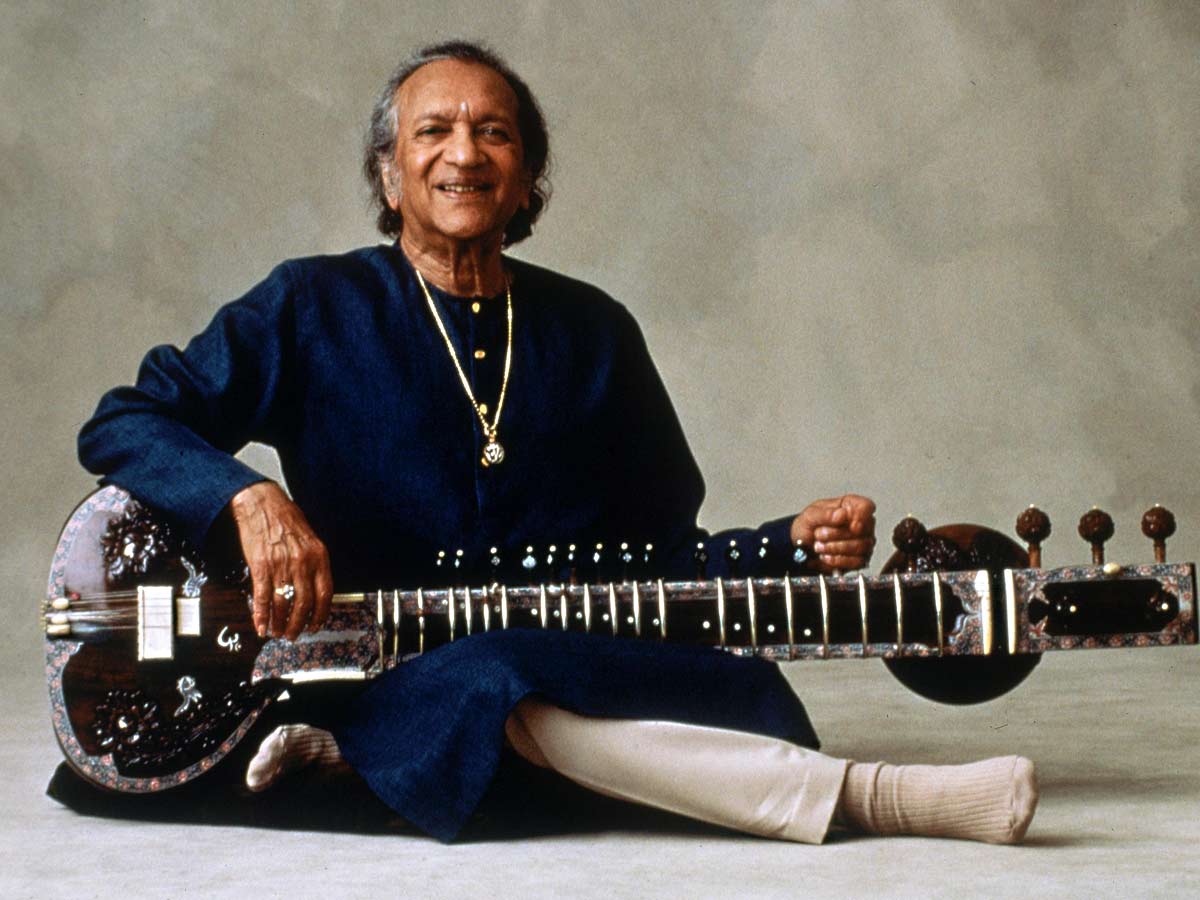 Popular Indian Classical Musician, Composer, and Sitar Maestro Pandit Rave Shankar's contribution to Indian Classical music can't be denied. He began his career as a dancer but gave it up and started learning Sitar. In 1944, he composed music for Satyajit Ray's trilogy, 'Apu Trilogy,' and worked as a music director for All India Radio. From the year 1956, he began touring the whole world and made Indian classical music popular. He tried and performed till his last breath to make Indian Classical Music popular in the whole world. He received Padma Bhushan, Padma Vibhushan, and Bharata Ratna. Even this legendry Indian Classical Musician, in collaboration with violinist Yehudi Menuhin and guitarist George Harrison, popularized Indian Classical Music in the pop genre.
USTAD ASAD ALI KHAN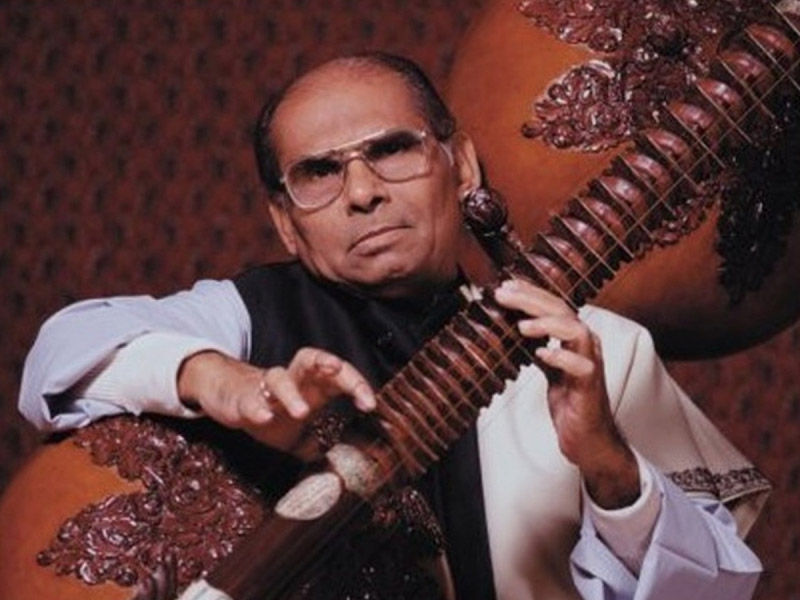 Another legendary Indian Classical Musician Ustad Ali Khan is the master of Rudra Veena. He taught Sitar at the University of Delhi and had worked at All India Radio. He has performed in so many countries such as Australia, the United States, Italy, Afghanistan, etc. He never tired of making Indian Classical Music a renowned genre in the world. He even privately taught students after his retirement.
MS SUBBULAKSHMI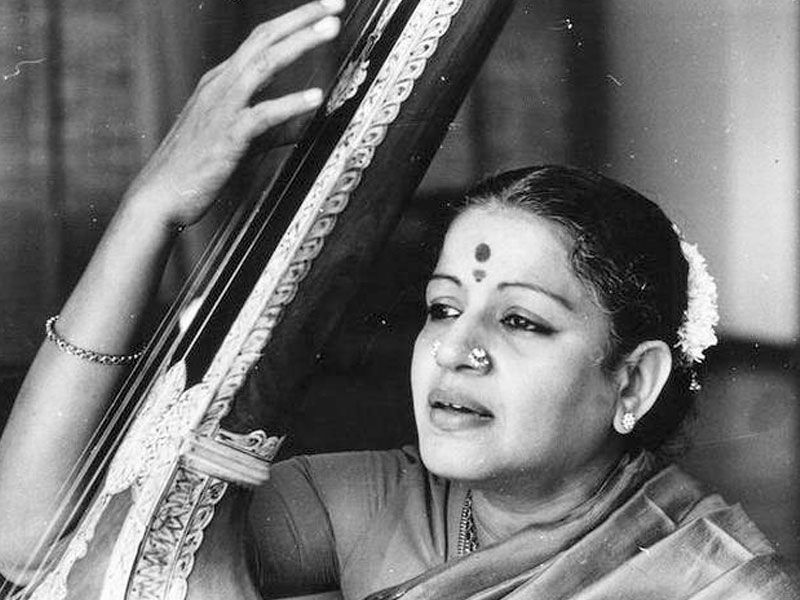 MS Subbulakshmi, popularly known as Nightingale of India, was a legendry Classical Carnatic musician. Her rendering of Bhajans is diving and still used to enthrall and transfix listeners into a different world. She was the first-ever Indian Classical Musician to be awarded the Bharat Ratana. Her contributions to the world of Indian Classical Music have kept her alive and will always keep her alive.
There are so many more legendry Indian Classical singers carrying forward the legacy of Indian classical music and will continue. Indian Classical music will always be immortal no matter how many new genres come into existence. The purity of Indian Classical music and musician will never die!