Indian poetry has a long and illustrious history that dates back to ancient times. Because of India's diversity, Indian poetry has been produced in various languages, including Sanskrit, Hindi, Oriya, Tamil, Telugu, Kannada, Bengali, and Urdu, well as in foreign languages such as Persian and English. Kalidasa, a 5th-century Indian poet, is often recognized as one of the greatest poets of all time, having had a significant impact not just on Indian poetry but also on world literature.
During the medieval period in India, several famous poets emerged, including Rahim, Kabir, and Tulsidas. Tulsidas wrote Ramcharitmanas, which has been dubbed "the tallest tree in the magical garden of medieval Indian poetry."
Abdul Rahim Khan-I-Khana :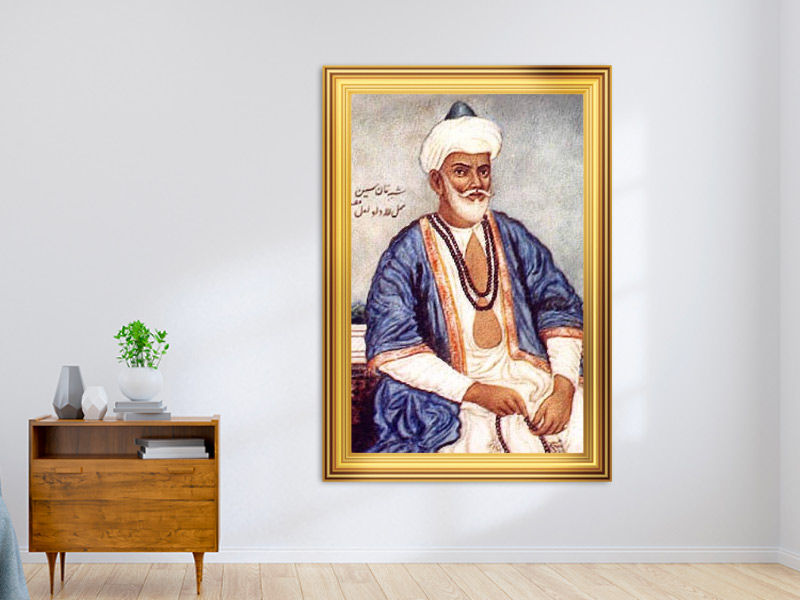 Abdul Rahim Khan-I-Khana, also known as just Rahim, was a Mughal general and courtier during Emperor Akbar's reign. He was, in reality, one of the Navaratnas, or "nine diamonds," in Akbar's court. He had various military accomplishments, but his literary legacy has outlasted them all. 
Rahim is best known as a poet for his done, which are couplets of two lines, each with 24 instants. Rahim's done basic lessons for everyday life, dealing with friendship, enmity, life's peaks, and valleys, family, and relationships. Apart from done, Rahim also composed much Hindu devotional poetry and love and sensuality poems. 
Kamala :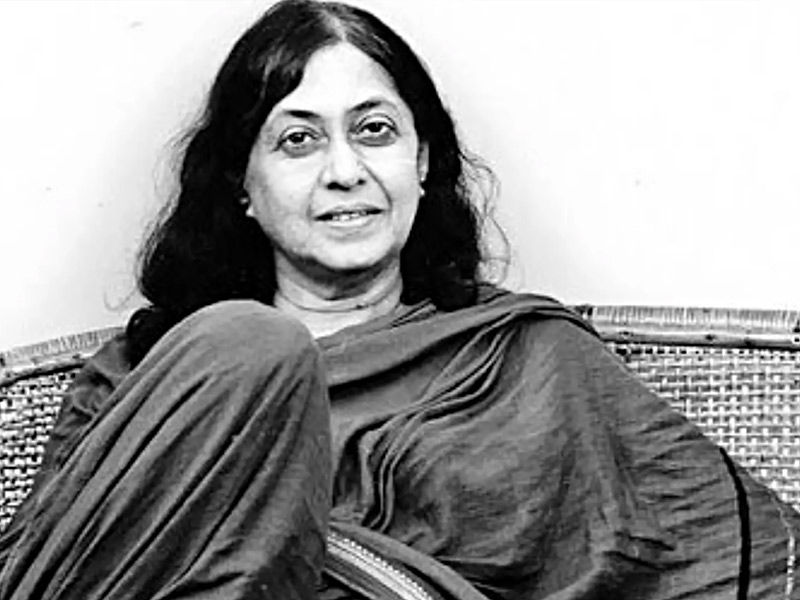 Kamala grew up in a culturally rich environment, as her mother is a well-known poet and her grandfather is a well-known writer. She married at the age of 15, and the following miserable relationship inspired her to write on women's domestic and sexual tyranny. Her work was controversial and appreciated due to her frank and honest judgment of female sexuality. Kamala Das' poetry, like Sylvia Plath's, is recognized for its confessional tone. 
She wrote in both English and Malayalam, the language of her home Kerala. While known as Kamala Das to her English readership, she wrote under the pen name Madhavikutty in Malayalam. In 1999, she converted to Islam and took the name Kamla Surayya. Kamala Das, recognized as the Mother of Modern Indian English Poetry, was a notable Indian poet of the twentieth century.
Sampooran Singh Kalra :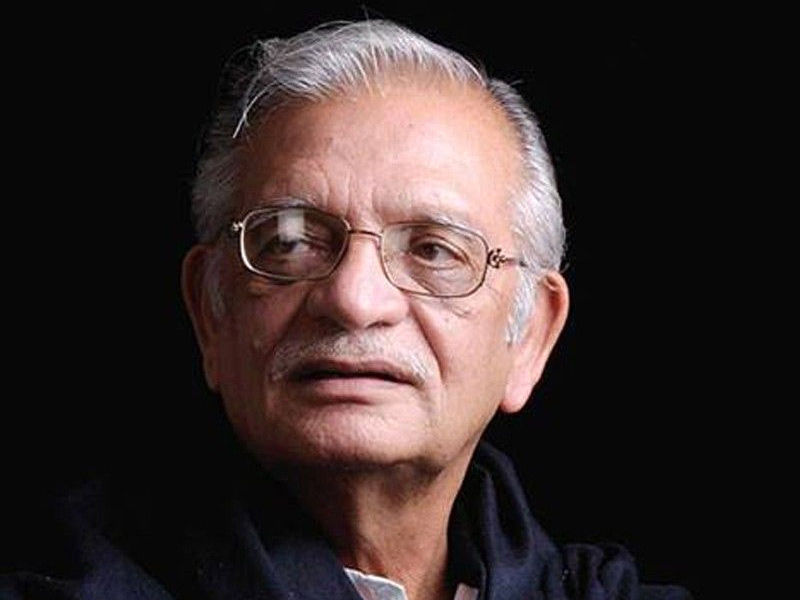 Sampooran Singh Kalra, better known by his pen name Gulzar, is possibly the most famous living Indian poet. Even though he has written poetry collections and produced films, he is best known as a lyricist who has made significant contributions to the Indian cinema industry. Sampooran was born into a Sikh family in British India and relocated to Mumbai after the partition. To begin, he worked in various low-wage jobs, including one at Vichare Motors' garage. He became associated with the PWA (Progressive Writers Association) after college. 
Here, he was encouraged to join the film industry by legendary Indian film director Bimal Roy. Gulzar rose to prominence as a lyricist for some of the most well-known Hindi songs. He collaborated with some of the best Indians of all time. He collaborated with some of India's top music directors to create timeless songs still popular throughout the country. Gulzar got the Dadasaheb Phalke Award, Indian cinema's highest honor, in 2014. He also received an Oscar and a Grammy for his work on the song "Jai Ho" for the film Slumdog Millionaire.
Mahadevi Verma :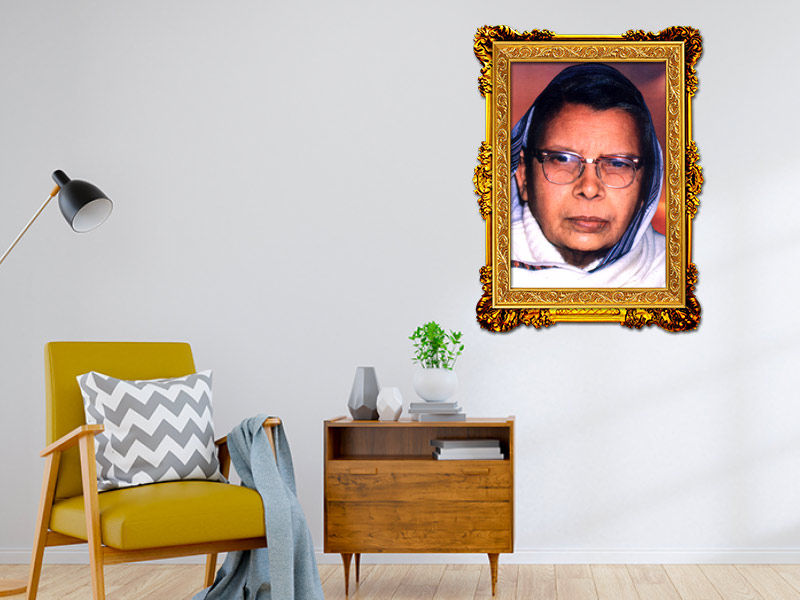 Mahadevi Verma was born into a Hindu family, and her mother encouraged her to create poems at a young age. Mahadevi began teaching in country schools near Prayagraj because her husband refused to live with her. After all, she was not attractive. She became the Principal and subsequently the Vice-Chancellor of Prayag Mahila Vidyapeeth, an Allahabad-based women's residential college. Mahadevi Verma is regarded as one of the four important poets of the "Chhayavaad," a period of Neo-romanticism in Hindi literature. 
Because of her emotional intensity and vivid images of nature, she is recognized as the "contemporary Mira." Mahadevi Verma received the Padma Vibhushan, India's second-highest civilian award, in 1988. Her poetry is frequently studied in schools as part of the curriculum, and she has been dubbed the "grand grandmother" of Hindi literature.
Kabir :
Kabir, a Hindu, Muslim, and Sikh saint, was a towering figure in 15th-century India. He was, however, critical of both Hinduism and Islam, claiming instead that the True God is with the one who is on the road of righteousness. There isn't much that can be said with confidence concerning Kabir's life. He is reported to have grown up in a Muslim family. Still, his instructor, Hindu bhakti leader Ramananda, significantly influenced both his life and career. 
Kabir's poetry is simple but profound, and it contains metaphors that are basic enough for the average person to understand. They usually include a moral that helps the reader grasp certain parts of life or teach him a virtue that will help him become a better person. Kabir's Dohe is his most well-known work. 
Sarojini Naidu :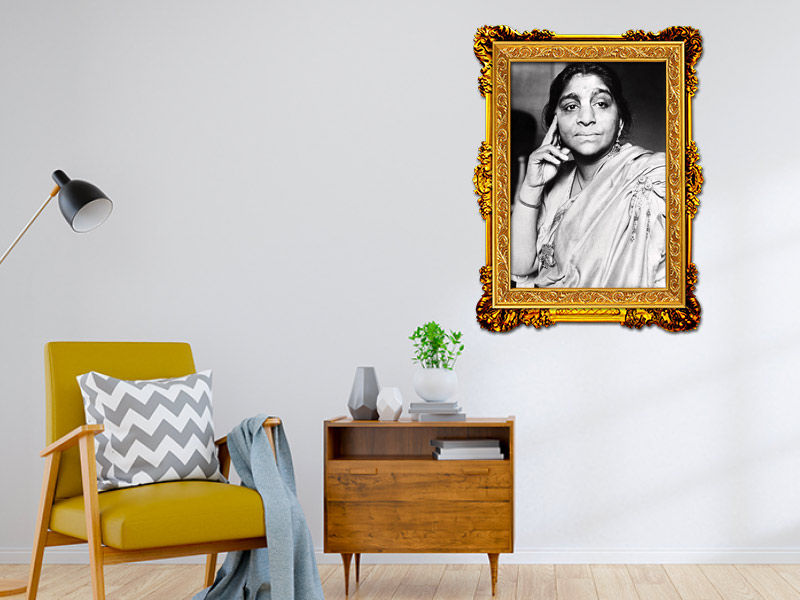 They are still extremely popular in India, and countless references to them may be found in popular culture. Sarojini Naidu, also known as the "Nightingale of India," began her writing career at 13. Her first book of poems, The Golden Threshold, was critically lauded when published in 1905. It combines traditional literary styles with beautiful Indian imagery. Naidu quickly became well-known for her mastery of English metrical patterns and the romantic imagery in her poems. Her command of challenging lyrical structures garnered him international acclaim, especially from English writers Edmund Gosse and Arthur Symons. 
Naidu's poetry covered many topics, including nature, love, death, and patriotism. She even composed children's poems. Sarojini Naidu was a political politician instrumental in the Civil Disobedience Movement. She even composed children's poems. Sarojini Naidu was a political leader who was instrumental in the Civil Disobedience movement and Mahatma Gandhi's "Quit India" agitation. She was the first woman to serve as President of the Indian National Congress and the first woman to serve as Governor of an Indian state.
Tulsidas :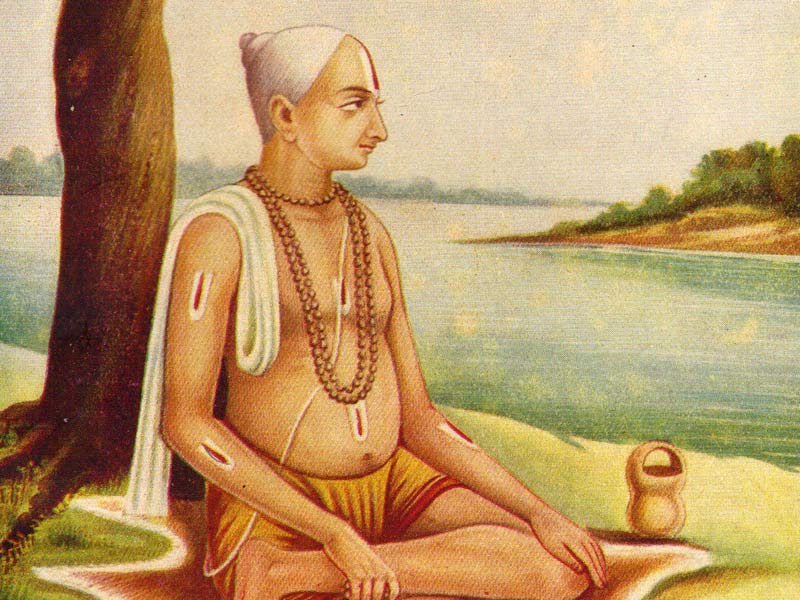 Tulsidas' life is shrouded in mystery, yet he is the subject of countless stories. His parents are claimed to have abandoned him, and he was fostered by Narharidas, an ascetic who gave him the name Tulsidas. Tulsidas was a prolific writer, producing at least six major and six minor works. Ramcharitmanas, an epic poem that narrates the story of Ram, one of the primary Hindu deities, is the most well-known of them. 
Despite being a superb Sanskrit scholar, Tulsidas authored Ramcharitmanas in the vernacular Awadhi dialect of Hindi so that the story of Ram might be understood by the general populace rather than only the Sanskrit-speaking elite. Ramcharitmanas is widely recognized as one of the best works of Hindi literature, as "the tallest tree in the magical garden of medieval Indian poetry." Tulsidas is unquestionably one of the best poets in Hindi and world literature. He has received praise for his poetry and his impact on Indian society from Indian and Western scholars.
Kalidas :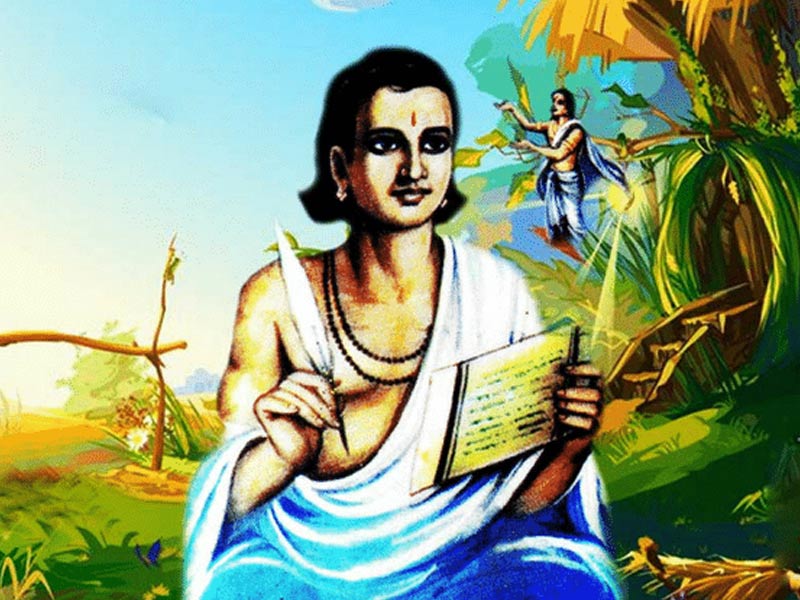 Kalidas, according to mythology, was a simpleton and illiterate at first. When an extraordinarily bright princess overcame the most knowledgeable men in the realm, the nobles planned to dupe her by putting Kalidas in front of her and instructing him to remain silent while explaining his responses. The princess was duped and married Kalidas, but she soon discovered that he was a tremendous fool, and she humiliated him and expelled him from the castle. After visiting a temple dedicated to the Hindu goddess Kali, Kalidas was gifted with knowledge. His name means "the one who serves Kali."