Running is a wonderful exercise and is good for health and fitness too. And for running besides water bottles, towels, and a dominant spirit, running shoes are important. Running shoes plays a very important role in running as it helps in keeping and maintaining the proper balance and grip while running. Good running shoes not only help a person run faster. But also reduced the risk of injuries. So, if you have already motivated yourself and have decided for running then it's time to select a perfect pair of running shoes for yourself. And this blog will solve your problem of finding a good pair of running shoes, so keep reading…
HOW TO PICK AND TEST THE BEST RUNNING SHOES?
To select and pick the best running shoes, you need to keep some things in mind. However, the best way to test running shoes is of course by running in them. Other things that matter for the selection of the best running shoes include step-in comfort, padding, technology involved, aesthetics, ergonomics, cushioning, design, and running dynamics. Here is the list of some best running shoes that will definitely ignite your running capabilities.
LIST OF BEST RUNNING SHOES
Nike Air Zoom Pegasus 38: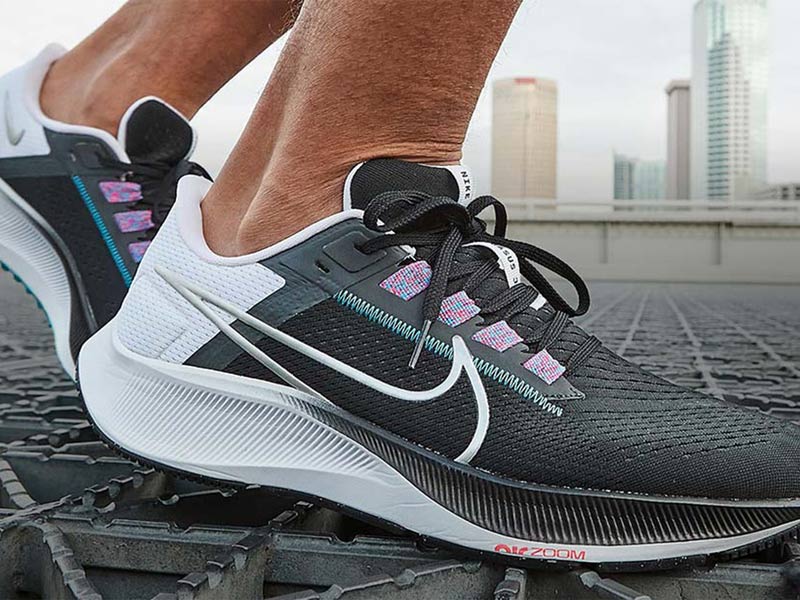 Nike Air Zoom Pegasus is one of the best running shoes. It has an excellent fit and if you are looking for a comfortable running shoe with an amazing fit then you can go with Nike Air Zoom Pegasus 38. These running shoes are agile and can be used for different runs. This pair of shoes last long and after 30 miles too, there is no sign of ear. These shoes are softer than average running shoes about 18 percent. It comes with a fully gusseted tongue, which locks the foot down with utmost security and laces stays tight. So, overall they are good to go and would not disappoint you.
Brooks Ghost 14,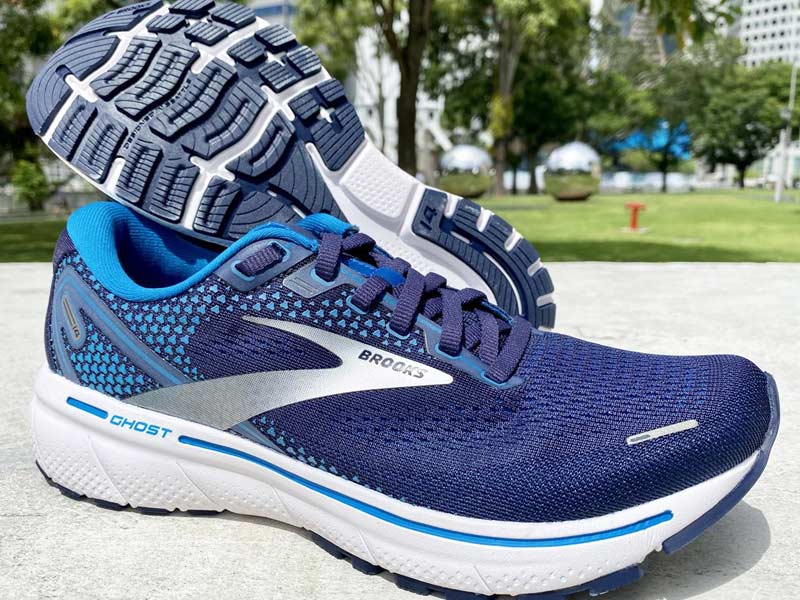 If you are a runner and prioritize comfort above anything else, then these Brooks Ghost 14 are more than perfect for you. These shoes are well-cushioned underfoot and are generously padded all around the foot and it feels good to wear them. It also accommodates different foot shapes as they are available in narrow to extra-wide options. It has a touch of stiffness that makes it a little more versatile in use. These shoes serve all purposes, be it a jog of 1 to 5 miles or a longer 10K effort or a slightly quicker tempo workout. These shoes can be a good option if you are looking for good running shoes.
ASICS Gel Kayano 28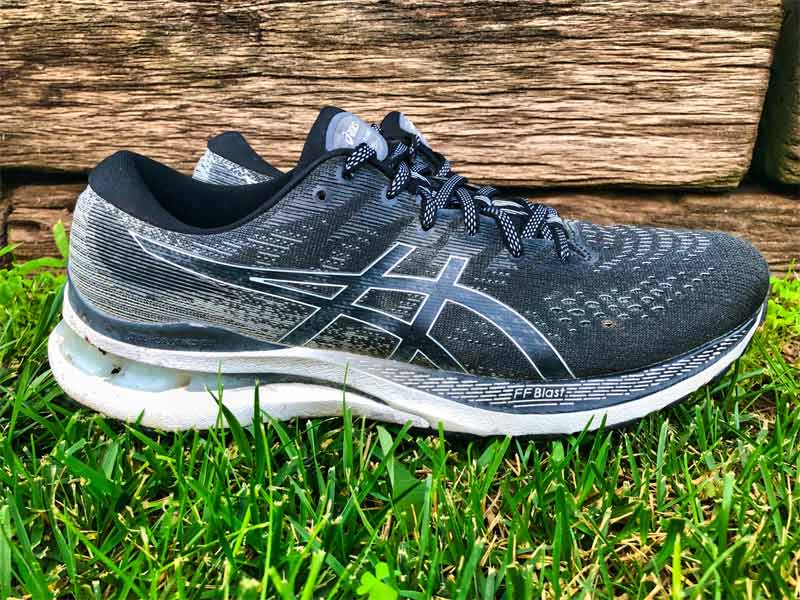 ASICS Gel Kayano is winning the hearts of runners for a very long time and Kayano 28 is a perfect pair of running shoes with comfort and stability. This shoe can be used for any purpose, be it a race day or a day of some slow runs. Wearing these pairs on a run feels vivacious. This pair kills it for the matter of durability. These shoes have a rubber of the heel is 31.5% stiffer than forefoot and this assures for heel striking.
ASICS MetaSpeed Sky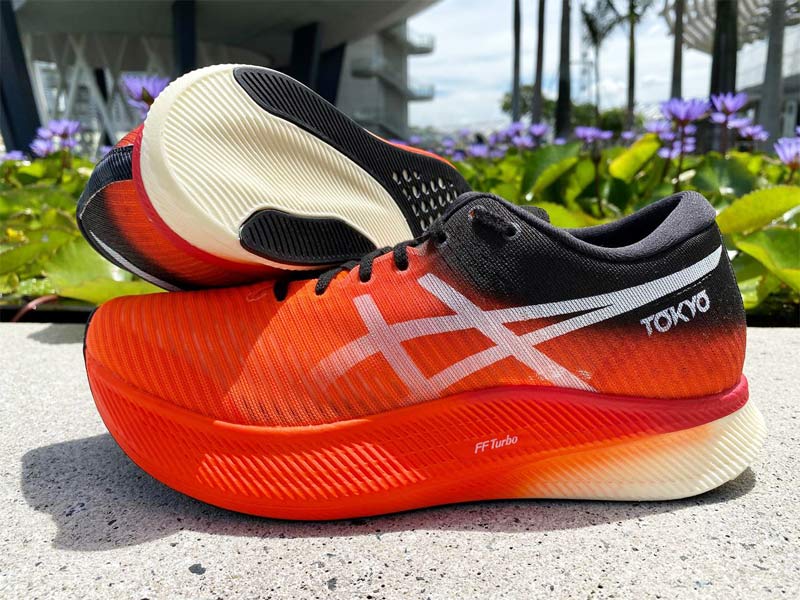 Another amazing piece from ASICS that can be a choice with the best running shoes. This pair is simply amazing! It is light and so comfortable to wear. These shoes are ideal to race as nowadays racing shoes are coming with carbon plates and so is the case with these pairs of shoes. These shoes are way more comfortable and are less stiff with a wider forefoot. This pair serves best if you have to run for a distance of more than 5K. The outsole of the shoes is 23% softer than average, which shows its shorter lifespan but is indeed an impressive pair of running shoes.
Saucony Endorphin Pro 2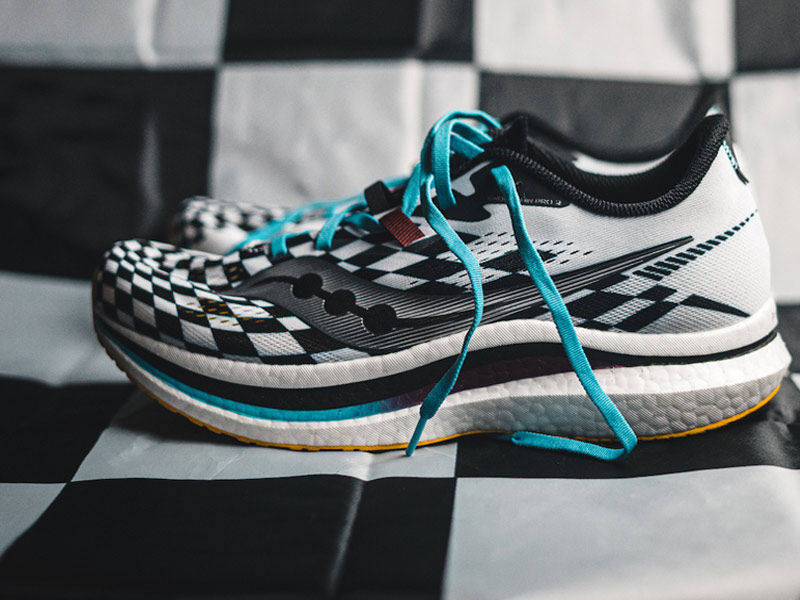 Another amazing pair in the list of running shoes is Saucony Endorphin Pro 2. This pair will add the speed setting a new personal record of yours. It is one of the most comfortable running shoes in the market. It has comfort and is light and fast too. This shoe is also ideal for the race and fits a wider foot more easily. These are basically racing shoes more than just a running shoes. And it is fast, snappy, and affordable.
Brooks Level 5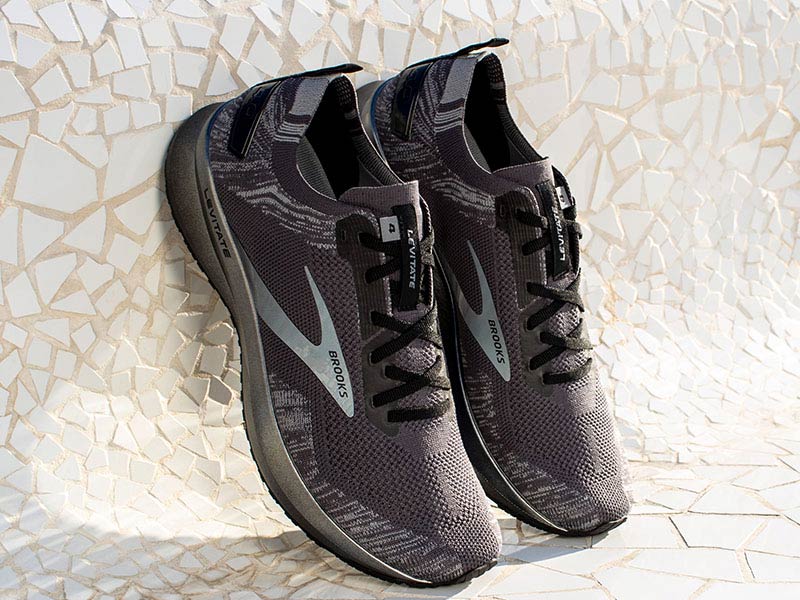 Brooks Level 5 is a good running shoe and is a budget shoe, too. It surprises and impresses its users with its performance. This pair is comfortable, fun, and responsive. It is built for peaceful days and mid-distance running. It can easily accommodate runners of different foot shapes and sizes. This pair is lightweight and durable too. This pair can serve the best for the selection of the best running shoes. You can try it for sure!
Saucony Axon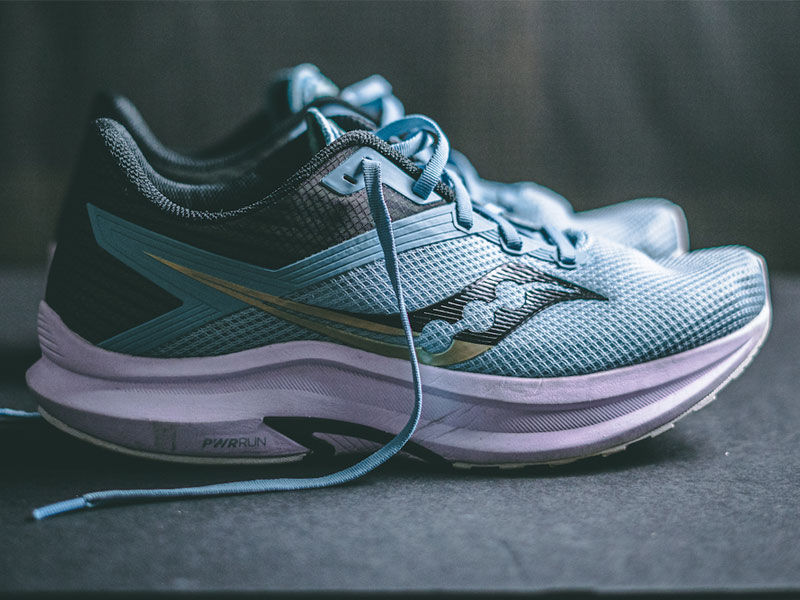 Another option on the list of best running shoes is Saucony Axon. And the maximum amount you need to spend on these shoes is just $100. The performance and comfort level of this pair is quite impressive. It makes the runner feel smooth and the right amount of stiffness makes it feel stable and well-balanced. These shoes can solve both the purpose of running and comfortability both. So, try them if you need something good and comfortable for running.