The filled stadiums that Indian Cricket Team matches experience around the world are proof of the team's enormous fan base. The Board of Control for Cricket in India (BCCI), which benefits from the enormous fan base, also generates enormous revenue and pays its players well.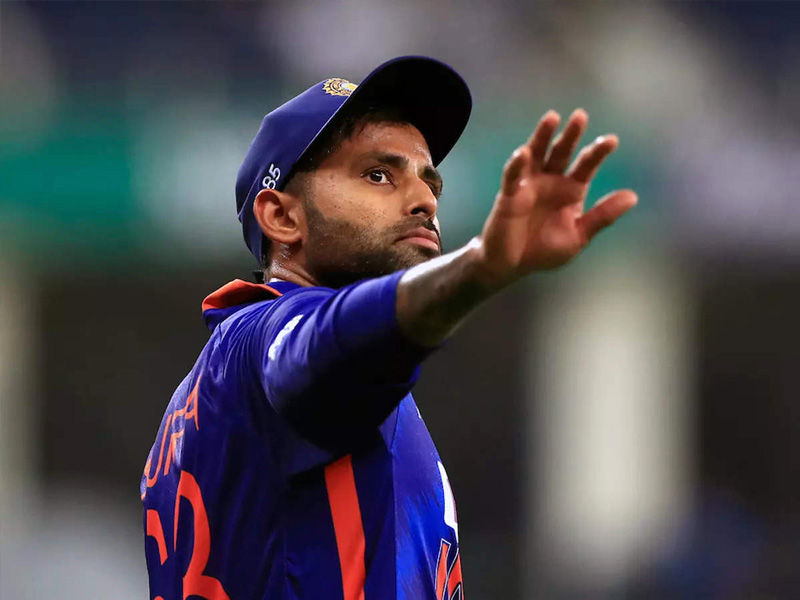 The IPL and international matches generate enormous revenue for BCCI each year, which is distributed to the players as well. T20 cricket is the most popular version of the game.
The best Indian T20I players in 2023 are Suryakumar Yadav, Hardik Pandya, Ishan Kishan, and Shubman Gill, who have earned a total of 21 lakhs apiece. The BCCI awards a match payment of INR 3 Lakh for every T20I, and all four players have already played in a total of seven matches this year.
Suryakumar Yadav and Shubman Gill each receive an annual salary of INR 3 crore under the Grade B contract, while Pandya receives INR 5 crore under the BCCI's Grade A contract. Ishan Kishan, on the other hand, gets INR 1 crore manually through a Grade C Contract.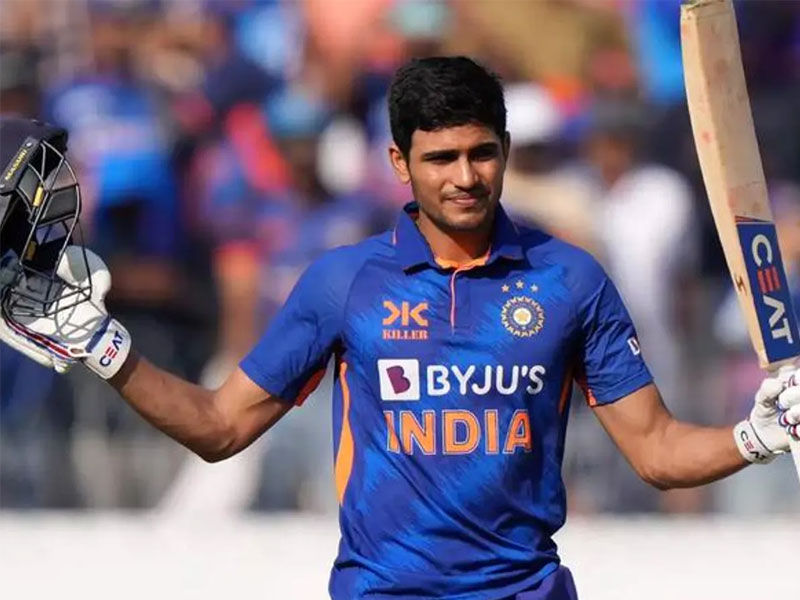 Since India's ten-wicket loss to England in the T20 World Cup 2022 semifinal, star batsmen Virat Kohli and Rohit Sharma have not participated in a single T20 International. Consequently, the top batting team isn't included in the list.
Since then, Hardik Pandya has been given the leadership responsibilities of the young team after his IPL victory with Gujarat Titans in their inaugural season.
India is eager to tie the series against West Indies in the second T20I.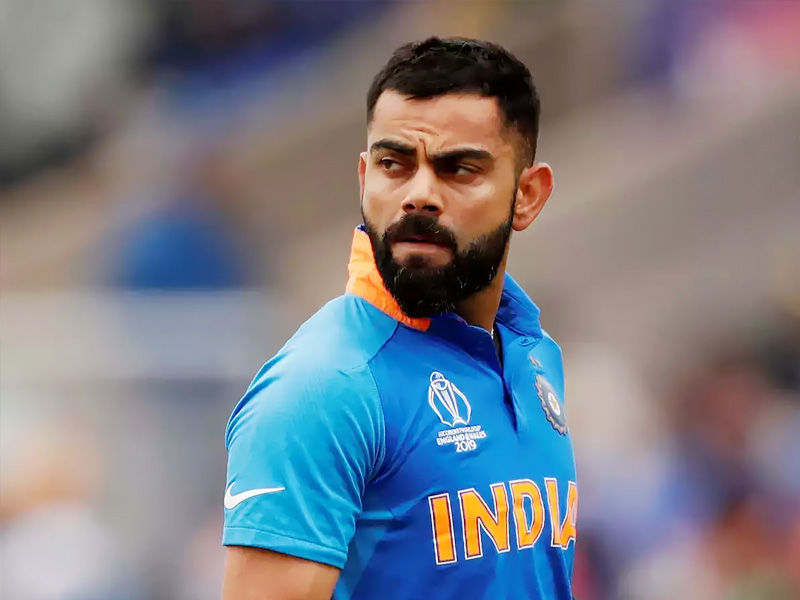 India and West Indies are currently engaged in a five-match T20I series. Following their four-run loss in the first T20I, the Men in Blue are 0-1 down in the series.
West Indies batted first and scored 149/6, with skipper Rovman Powell leading the way with 48 (32). India's response saw them only manage a score of 145/9, with Tilak Varma's 39 (22) being the best scorer.
Player of the Match went to Jason Holder for his outstanding 2/19 in four overs. The second Twenty20 International between the two teams will take place on Sunday, August 6 at Providence Stadium in Guyana as India looks to tie the series.