The 2023 ICC Men's Cricket World Cup mascots were unveiled at an event on Saturday in Gurugram by Yash Dhull and Shafali Verma, the current U19 World Cup Champions. The ICC Men's Cricket World Cup 2023, which will be hosted in India, is being eagerly anticipated daily. ICC presented (not one, but two) of the World Cup mascots amid the uproar. 
The male and female mascots "represent distinct traits that stand as symbols of gender equality and diversity," the ICC stated in a media release. "They originate from a distant cricket utopia called the Crictoverse."
The organization reported Chris Tetley, the ICC's Head of Events, as saying, " Prior to the ICC Men's Cricket World Cup 2023, we are excited to introduce the ICC's mascot duo.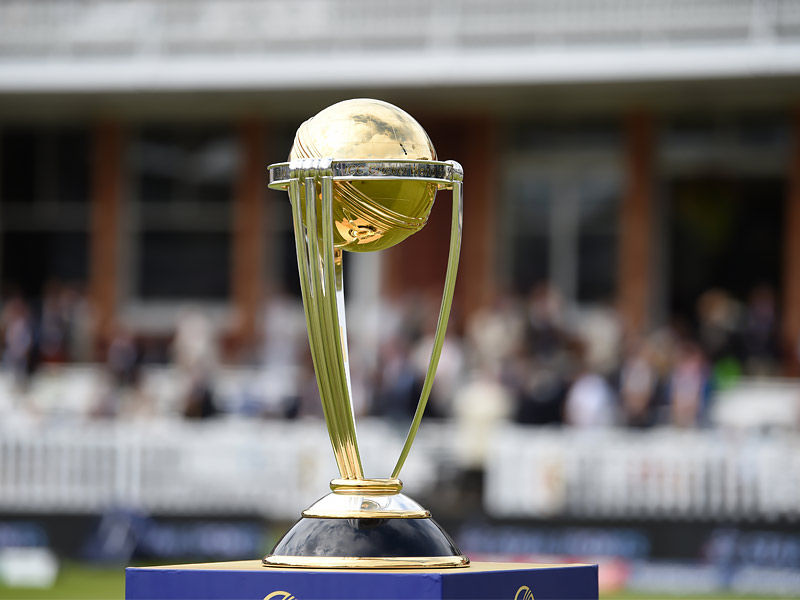 The constant representations of cricket's popularity across all cultural and geographic boundaries serve as symbols of fervor and cooperation. They feature both genders, making them the ideal illustration of the crucial role that gender equality plays in our complicated world.
Even the bravest hitters are in awe of the female character's perfect precision because of her turbo-powered arm's lightning-fast fireball propulsion, according to ICC.
She has a supercharged fast bowling talent because of her outstanding reflexes, ferocious flexibility, and unwavering resolve. She stands ever-ready to ignite the game while wearing a belt with six power cricket orbs, each of which is tactically prepared for a different game-changing technique.
The male protagonist radiates a distinct fusion of extreme coolness and high-voltage batting prowess. His shots have an electric energy that draws viewers in, whether they are seam-smashing sixes or subtle elegance. His electric bat and wide range of shot options heighten the drama, lighting up the scene and electrifying the crease with each swing.
The ICC Men's Cricket World Cup 2023 mascots will have the opportunity to be named with input from fans from all across the world. According to ICC, they will get the exceptional chance to take part in the crucial naming stage before August 27.
The mascot team will interact with fans in person, via broadcasts, and on digital platforms throughout the buildup and the event. Fans may buy a range of Crictoverse goods, including limited-edition mascot-themed items like sunglasses, which are offered for sale both online and during events.