Cricket is the name of a contest between bat and ball and a cricket team is made with specialist players who are either experts with the bat or with the ball. But there are a few players who are gifted with the talent of expertise in both, batting as well as bowling. Having an all-rounder in the team not only makes the player a key asset but also gives the team a balance. However, it is very difficult to find true all-rounders as most of the players are all-rounders with expertise in only one skill and part-time experience in another. This is the reason that the world has seen only a few all-rounders who have mastered both the skills to become an all-rounder in true sense. All-rounders give the captain the comfort of playing an extra batsman or bowler as per the requirement. This can prove to be a key difference between the two sides at the end of a match. We have compiled a list of top 5 all-rounders based on their statistics and impact on the game in their respective tenures.
5. Kapil Dev: Kapil Dev is the greatest all-rounder to have played for India. Kapil changed the thought and approach of the team with his explosive style of batting and fast bowling at a time when the Indian bowling attack relied on its spinners and was devoid of sheer pace. It was Kapil who under his captaincy led his side to the historic victory in the 1983 World Cup. Kapil was famous for his hard-hitting shot-making during his test career that was spread across 16 long years. Kapil surpassed Richard Hadlee's record to become the only second player in the history of the game to take 400 wickets. He finished his test career with 434 wickets at an average of 29.64.
Kapil was equally outstanding with the bat and scored 8 centuries and 27 half-centuries at an average of 31.05.
Kapil's performance in the ODI cricket was equally outstanding and he is remembered for his 175 not out against Zimbabwe in the 1983 World Cup which is often touted as the best ODI inning of all time. Kapil beat Sachin Tendulkar and Sunil Gavaskar in 2002 to become India's cricketer of the century.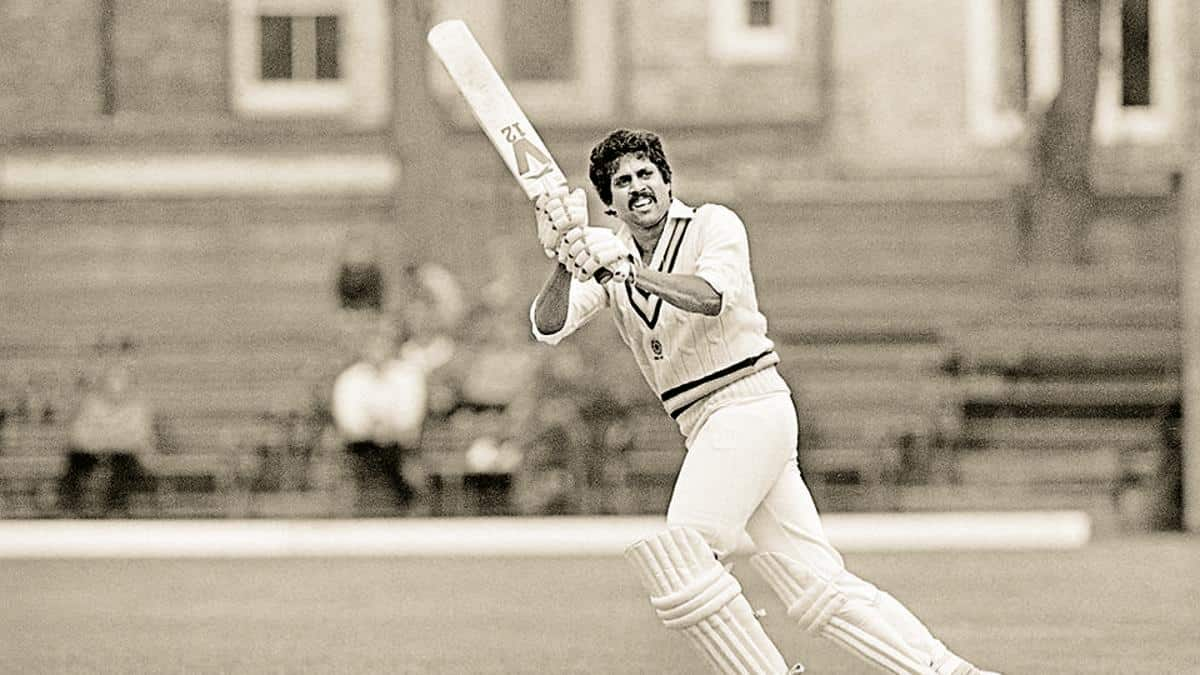 4. Ian Botham: The story of the resurrection of the English cricket and Ian Botham go hand in hand. One of the greatest English cricketers, Botham was a magnificent bowler and a hard-hitting batsman who won his side many matches with his heroics in the 80s. Botham is particularly remembered for his Ashes heroics in 1981. England went on to beat Australia 2-1 in the high-voltage series between two of the world cricket's greatest rivals and the series was popularly named 'Botham's Ashes' for his spectacular performance in the series. He took 383 wickets at an average of 28.40. He averaged as low as 21 during the peak of his career.
With the bat, Botham averaged 33.54 and scored 14 centuries and 22 half-centuries.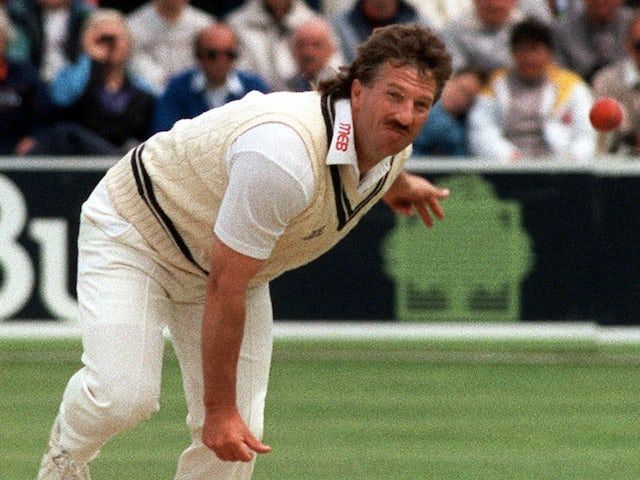 3. Richard Hadlee: During a time when the Kiwis were considered ordinary in comparison to other top teams, New Zealand's greatest cricketer, Richard Hadlee used to be the difference between the victory and defeat for his side. Hadlee started his career as a mainstream pacer but he shortened his run-up to focus more on seam and swing. Hadlee took a record 431 wickets at an average of 22.29. His best performance was 9/52 against Australia. Hadlee's contribution as a lower-order batsman for his team is unforgettable. He scored two centuries and 15 half-centuries at an average of 27.16. However, he was not at good with the bat as Kapil Dev or Botham, his hard-hitting capability still made his a key asset.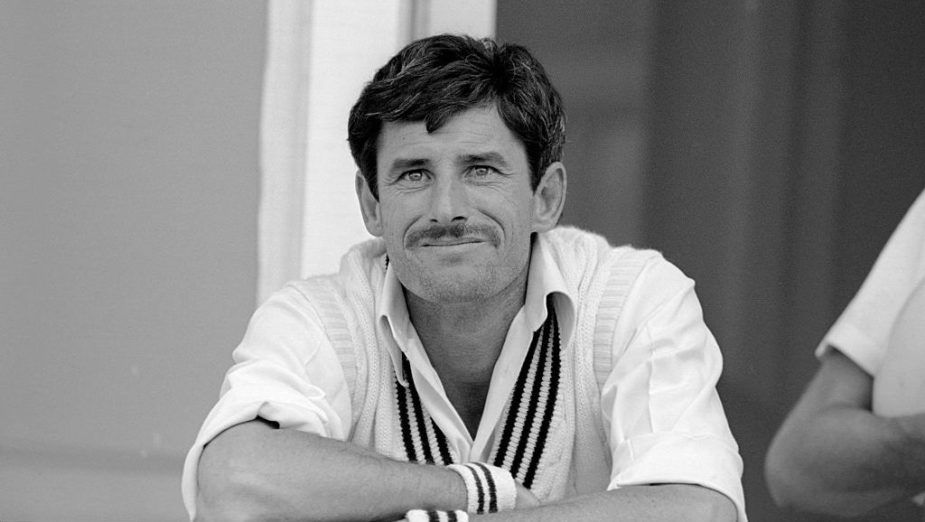 2. Jacques Kallis:  Jacques Kallis is undoubtedly the best all-rounder of the modern-day cricket. During his tenure, Kallis was put in the same league as Sachin Tendulkar, Ricky Ponting, and Rahul Dravid. Several experts in the game used to say that Kallis is equal to what we get after combining Sachin Tendulkar and Zaheer Khan. Kallis scored 41 centuries and 55 half-centuries at an average of 57.02 which is fourth highest after Sachin Tendulkar, Ricky Ponting, and Rahul Dravid. What set Kallis apart from other all-rounders was his technical proficiency and classical approach towards the game. 
Kallis was unmatchable with the ball as well. Kallis has taken 274 wickets at an average of 32.51.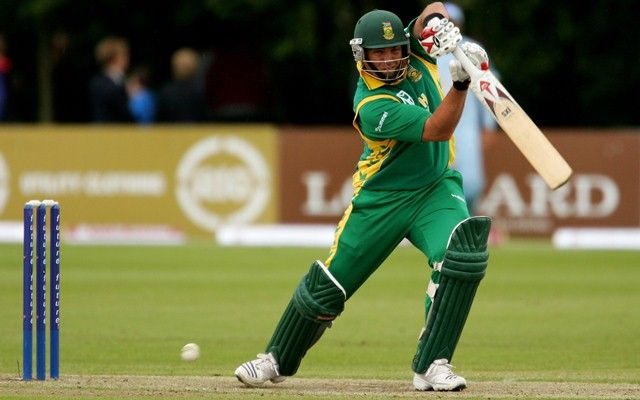 1.Garfield Sobers: At the helm of the list is Sir Garfield Sobers, the undisputed king of the all-rounders in the World Cricket. Sobers was equally lethal with bat and ball and this is what set him apart from every other player in this list. The Barbados-based cricketer could bowl both medium pace and spin effectively. In nutshell, he was a combination of 3 players in one. He was picked as a spin bowler and proved useful as a lower-order batsman in the early days. Sobers took 235 wickets at an average of 34.03. Sobers averaged 57.78 with the bat, which is the 10th-best on the all-time list. He scored 26 centuries and 30 half-centuries. His best batting performance came against Pakistan in 1958 where he scored 365 not out. It was a world record until broken by Brian Lara in 1994. The score is still the fifth-highest score ever in test cricket. Sobers was a very agile fielder too and went on to captain his side for a long time.