In August, Argentina's annual inflation rate rocketed to 124.4%, its highest level since 1991, fueling the nation's excruciating cost-of-living problem.
Hard-hit consumers are being forced to navigate a daily maze of offers and less expensive options due to the skyrocketing prices, which increased more than anticipated. Price increases have resulted in significant disparities in prices between different stores, with sporadic reductions to tempt customers.
The 12.4% monthly inflation rate in August, which would be eye-watering even on an annual basis in the majority of countries, is pushing poverty levels above the 40% mark and inflaming resentment toward the old political elite in advance of the October elections.
It's very difficult. As Laura Celiz shopped for groceries in Tapiales, a suburb of Buenos Aires, she remarked, "Every day things cost a little more, it's like always racing against the clock, seeking and searching. "You go to one place and buy whatever is cheaper, then you go to the next place & buy something else."
Fernando Cabrera, 59, was using a calculator to compare the pricing of fruits and vegetables.
"In this way, we try to beat inflation or at least compete with it a little," he adds.
Following the release of the statistics, a central bank analyst poll predicted that inflation would conclude the year over 169%, a significant increase from the previous month's prediction of 141%. It forecasted 12% monthly inflation in September and 9.1% in October.
Argentina is mired in a cycle of economic crises, with a significant loss of trust in the peso driving constant depreciation, triple-digit inflation, negative central bank reserves, and a weakening economy due to drought-related crop losses.
In addition, the country is struggling to save a $44 billion deal with the International Monetary Fund (IMF) and is facing a $16 billion litigation liability as a result of a U.S. court judgment relating to the state purchase of energy firm YPF a decade ago.
This is factoring into the battle for presidential elections next month, with radical libertarian Javier Milei emerging as the surprise frontrunner ahead of establishment contenders Economy Minister Sergio Massa and conservative Patricia Bullrich.
Inflation may worsen due to the election uncertainty, which has rekindled memories of hyperinflation in the 1980s among those who went through it.
According to some estimates, it could accelerate to 180%, so we are talking about inflation at an all-time high local economic analyst Damian Di Pace added that inflation was cooling in other countries in the region.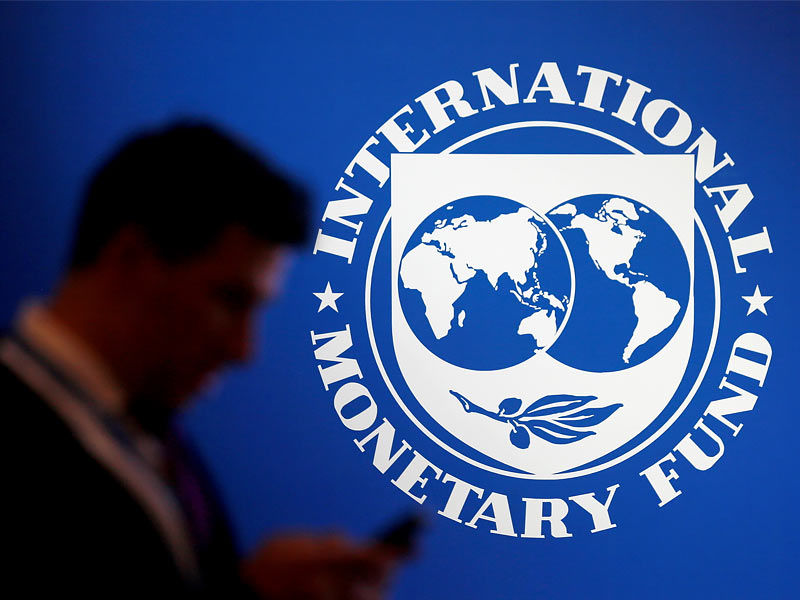 Argentina's inflation rate is already in the triple digits, whereas the rest of Latin America just has single-digit inflation.
Massa stated late on Wednesday that August had been the "hardest" month, blaming the IMF. Massa has lowered taxes to lessen the impact of inflation on employees.
We anticipated that all Argentine families would feel the effects of the IMF-imposed 20% devaluation of the peso, he remarked.
Inflation uncertainty causes product shortages for business owners, who themselves are caught in a problematic cycle of wholesale prices rising before they have dispatched their goods and had a chance to restock.
53-year-old butcher Marcelo Capobianco worries about having to shut down his business and is thinking about moving abroad. He lists the price of meat in dollars, which many people use as a backup currency against the peso's ongoing depreciation.
It has drama. In Olivos, a town outside of Buenos Aires, Capobianco said, "We don't know how we're going to pay the rent this month, how we're going to pay the electricity." People who can't afford to purchase a kilo of beef are furious, and they have every right to be.
He remarked, "In reality, I think we are going to have to close up shop if this continues, so we are already thinking about what we are going to do."