On Friday, Union Minister Nitin Gadkari stated that moving the focus from large-size homes to tiny units, as well as the use of new technologies and construction processes, as well as the use of creative construction materials, will considerably help in lowering the cost of housing.
Addressing the Confederation of Real Estate Developers of India (Credai) Pune Metro's 40th Annual General Meeting, he stated that there is a need for decentralization from smart cities' to ' smart villages' that may be connected to cities via an efficient road network.
A small number of the country's population can afford residences worth Rs 1 crore or more, according to a release, and the country's masses should be at the focus of the approach to housing construction.
He provided examples of how his ministry cut construction costs for infrastructure projects by utilizing new construction technologies and materials, adding that the same concepts may be applied to housing construction to lower home prices.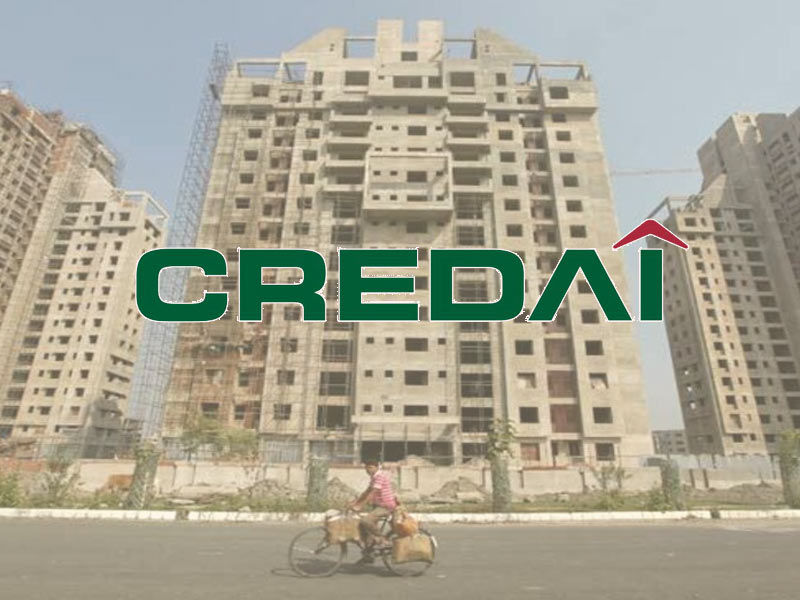 Demand pressure makes it feasible to sell high-priced homes quickly, but developers should abandon their complacency and focus on building homes for ordinary people, according to the Union Minister for Road Transport and Highways.
Gadkari declared that his ministry will begin flyover constructions in Pune in three months, with an investment of Rs 55,000 crore.
It is critical to consider the concept of New Pune with adequate road connectivity to relieve pressure on city infrastructure, he noted.