According to the UN WFP's chief, approximately 47 million people in over 50 countries are one step away from hunger. A global hunger crisis has left more than 700 million people unsure when or if they will be able to eat again, and demand for food is rising ceaselessly while humanitarian financing is drying up, according to the president of the United Nations Food and Agriculture Organization on Thursday.
The World Food Program's executive director, Cindy McCain, informed the United Nations Security Council that additional cuts to food supplies for millions of people are imminent due to a lack of funding.
We are presently seeing several concurrent and long-term crises, which will continue to feed global humanitarian needs, she warned. This is the new reality for the humanitarian community, our new normal, and we will be dealing with the aftermath for years to come.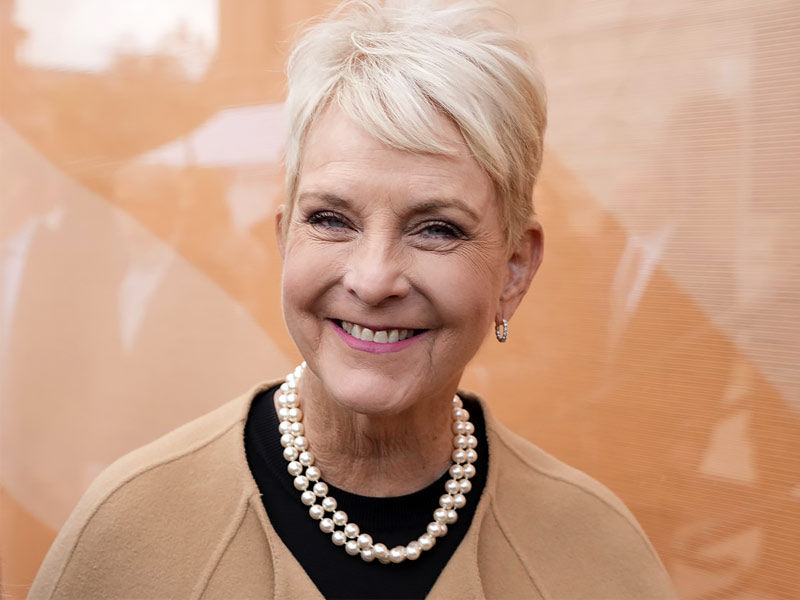 The late U.S. senator John McCain's widow, the head of the WFP, stated that the agency believes that about 47 million people in more than 50 nations are on the verge of going hungry, with a startling 45 million children under the age of five suffering from acute malnutrition.
According to WFP estimates from the 79 countries where the Rome-based organization operates, up to 783 million people — one in every ten people on the planet — still go to bed hungry every night. According to the UN, more than 345 million people are facing severe food insecurity this year, an increase of nearly 200 million from early 2021 before the COVID-19 outbreak.
WFP attributed the rising numbers to "a deadly combination of conflict, economic shocks, climate extremes, and soaring fertilizer prices."
The economic consequences of the epidemic and the war in Ukraine have pushed food costs out of reach for millions of people throughout the world, while high fertilizer prices have resulted in lower maize, rice, soybean, and wheat output, according to the agency.
Our shared task is to accelerate the multi-sector, ambitious partnerships that will allow us to effectively combat hunger and poverty and, in the long run, eliminate the need for humanitarian aid. At the council meeting, McCain pushed corporate leaders to concentrate on public-private partnerships for humanitarian causes. Finding creative ways to assist those in need around the world is also a goal, in addition to providing funding.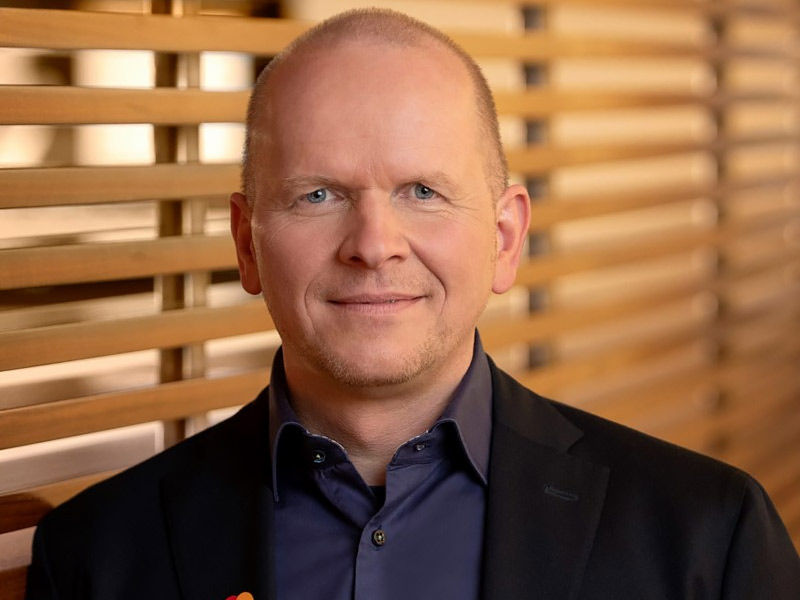 According to Mastercard CEO Michael Miebach, government and development organizations have historically been in charge of providing humanitarian aid, while the private sector is viewed as a source of monetary donations for supplies.
He remarked, "Money is still crucial, but businesses can offer so much more. "The private sector is prepared to meet the current challenges alongside the public sector."
Miebach emphasized that humanitarian situations have an effect on people all around the world and that "business cannot succeed in a failing world." He said that firms might use their knowledge to improve infrastructure, develop fresh ideas, and scale up solutions to strengthen humanitarian operations.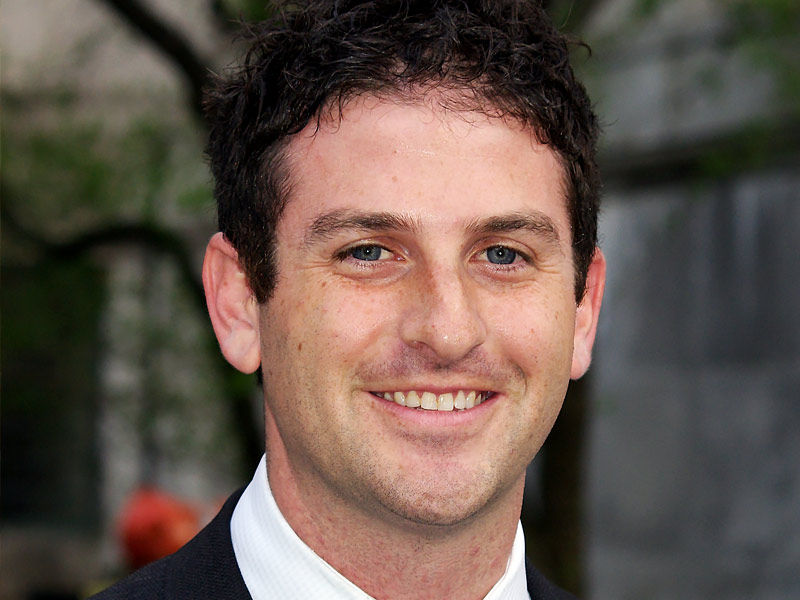 According to Jared Cohen, president of global affairs at Goldman Sachs, many multinational corporations generate revenue that is comparable to the gross domestic product of some of the Group of 20 nations with the greatest economies. He also claimed that five American corporations and several of their international competitors employ more than 500,000 people, which is more than the combined populations of up to 20 U.N. members.
Today's multinational corporations, he added, have obligations to their shareholders, customers, employees, communities, and the rules-based international system that permits trade.
Instead of trying "to reinvent the wheel every time," according to Cohen, corporations can instead draw on institutional memory and collaborate with other companies and the public sector.
Businesses, according to him, also need to "act quickly and innovate in real-time," make use of local resources, and contribute their knowledge to the humanitarian response.
The ambassador of the United Arab Emirates, Lana Nusseibeh, stated that the U.N. sought more than $54 billion this year, and that "we are facing a system in crisis" because "80% of those funds remain unfulfilled to this point."
She claimed that previously valuable additions, public-private collaborations are now essential to humanitarian efforts.
According to Nusseibeh, the UAE has spent the last ten years creating "a digital platform to support a government's ability to better harness international support in the wake of natural disasters." According to her, the UAE has also set up a significant logistics hub for humanitarian goods and is collaborating with private businesses and U.N. organizations on cutting-edge technologies to help people in need.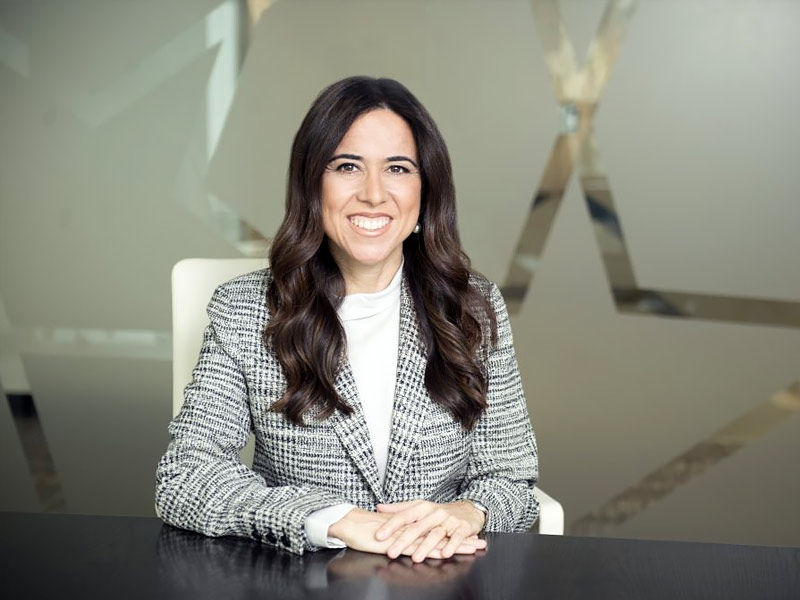 The most vulnerable people in the world are now "in a moment of great peril," according to U.S. Ambassador Linda Thomas-Greenfield.
Companies have stepped up, she noted, helping refugees in the United States as well as in Haiti and Ukraine, but for far too long "we have turned to the private sector exclusively for financing."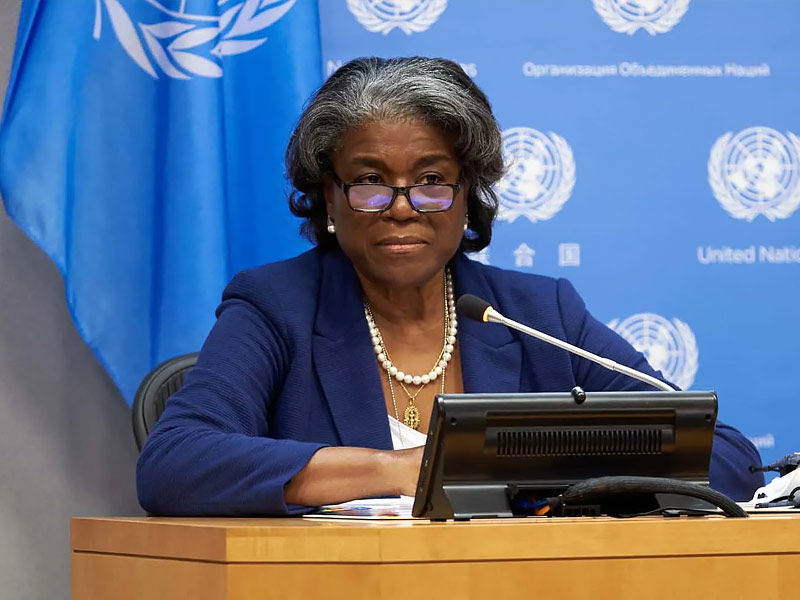 Although businesses have demonstrated "enormous generosity," we know they have much more to give in 2023. Their skills, expertise, and ideas are desperately needed, according to Thomas-Greenfield. The private sector's experience must be utilized by the public sector and put to use.