Following my previous lists of the best movies to watch on Netflix and Amazon Prime Video. It was only normal for me to create a list of the best movies to watch on Disney+ Hotstar. Though Hotstar has the largest Indian movie database of any streaming network, its new partnership with Disney+ has significantly increased its international catalogue.
Sticking with the trend, these aren't just the "best movies of all time," but rather films that have stayed with me, films that we genuinely enjoyed watching and hope you will as well. From Hollywood blockbusters to some of the best Indian films we've seen lately, here are 9 must-see movies on Disney+ Hotstar:
AVENGERS: INFINITY SAGA
As far as movie impressions go, I just don't know anything that can compete with this one. Endgame cannot be watched without first seeing Infinity War and vice versa. Avengers Endgame was a real cinematic marvel in terms of narrative, resolution, and sheer action drama, and it was the ultimate conclusion to a storyline that had enthralled us all for well over a decade. And if you really want background, you can watch all 20-odd movies dating back to Ironman, released in 2008. So, in a way, I'm asking you to watch the entire Marvel Cinematic Universe, which is now available on the streaming service.
MURDER ON THE ORIENT EXPRESS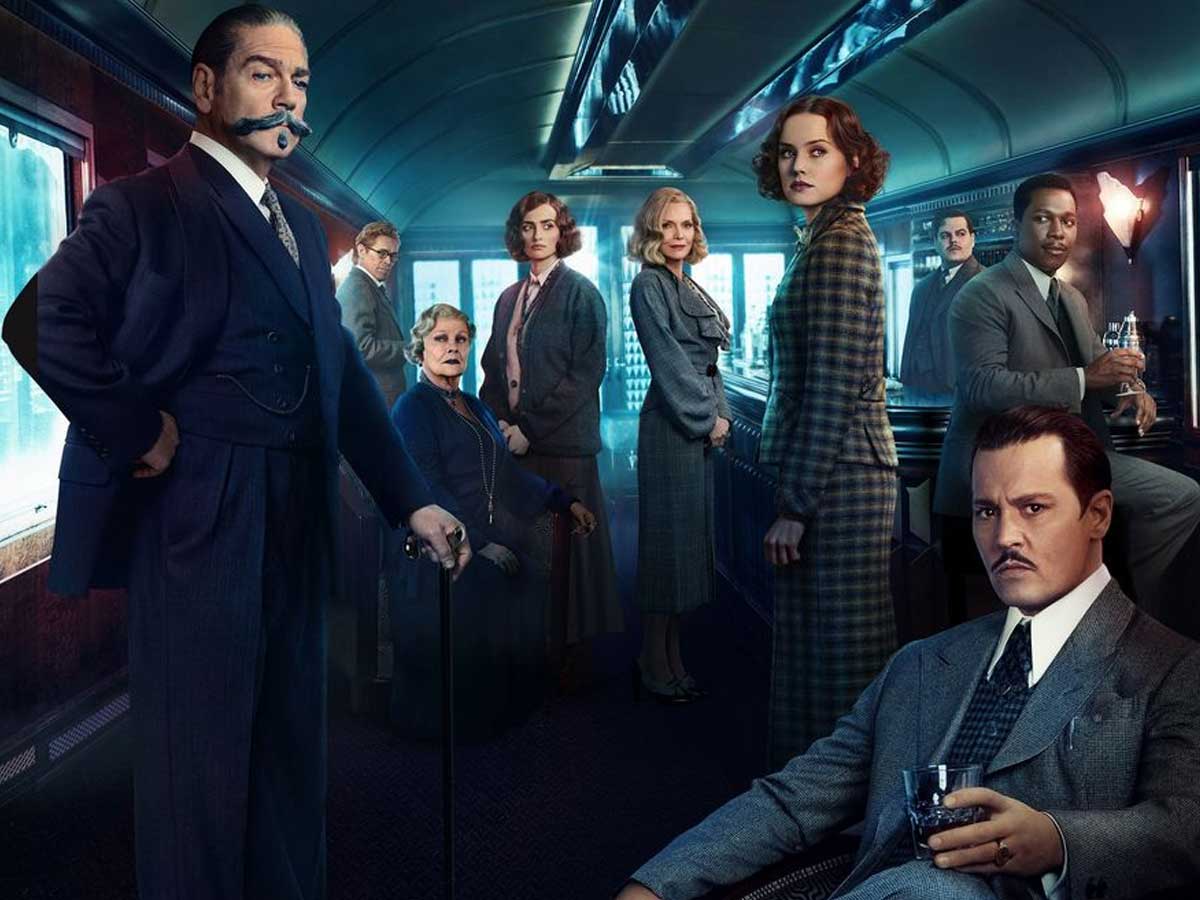 The film tracks legendary detective Hercule Poirot on his search to discover the mastermind behind, well, a murder on the Orient Express. It's a light-content murder mystery that's easy to get hooked into. Everything is a criminal, and everyone is evasive in their demeanor, making Poirot's task much more complicated. Kenneth Brannagah stars as Detective Poirot, a specialist in the deduction. He does an excellent job reprising the role. In contrast, a star-studded supporting cast that includes Judi Dench, Johnny Depp, Penelope Cruz, Daisy Ridley, Olivia Colman, and Michelle Pfifer does an excellent job keeping the audience engaged in the plot.
FORD V FERRARI
James Mangold's Ford v Ferrari was a more recent film that not only was one of the Oscar favorites earlier this year but was also a pure adrenaline rush of a film. Ford vs. Ferrari was based on one of the most riveting sporting rivalries of all time. It was between two car production titans and their search for dominance in the 1960s at the 24-hour Le Man's event. Ford v Ferrari is sheer fun to watch due to some edge-of-your-seat action scenes.
It is cinematic gold for any motorhead, thanks to an outstanding cast that includes Matt Damon as Caroll Shelby and Christian Bale as Ken Miles. Earlier this year, Ford v Ferrari won the Academy Award for best sound editing.
SHAPE OF WATER
This Guillermo Del Toro film, which won Best Picture at the 2018 Oscars, is a love tale with some of the most remarkable premises and triumphs with its simplicity and sincere storytelling. The story of a lonely Janitor who falls in love with a science project — an amphibious creature kept prisoner — and establishes a beautiful friendship with the creature. In the lead roles is Sally Hawkins as Elisa, the Janitor, Michael Shannon, Octavia Spencer, and Doug Jones, the amphibious beast.
DRISHYAM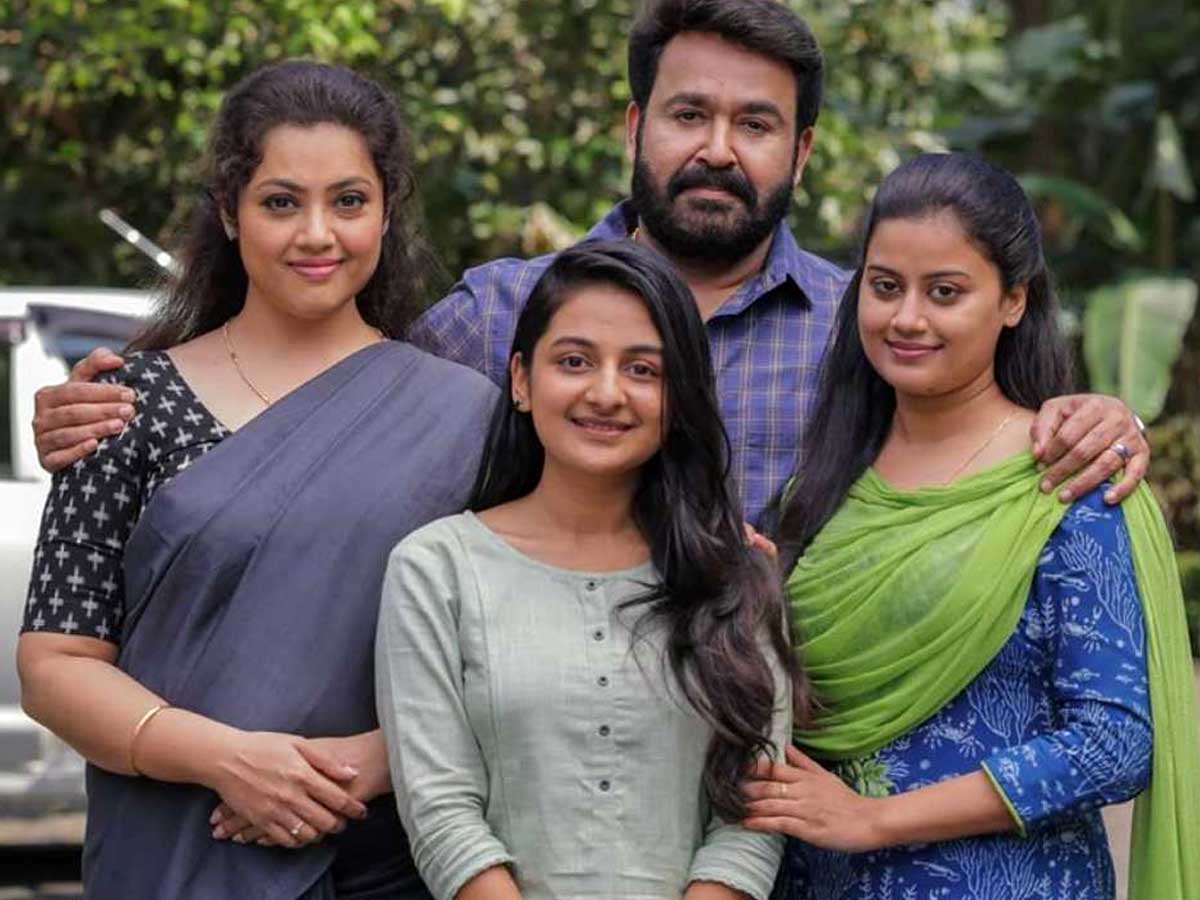 There is a Hindi remake, and then there is the original in Malayalam, which is much superior. Mohanlal stars in this crime thriller, which effectively relaunched the superstar's career after a string of flops nearly a decade ago. Drishyam is a tale about a simpleton who would go to whatever extent to defend his kin. Drishyam is one twist after another until the finish, with a riveting screenplay that will surely keep you hooked.
HAMILTON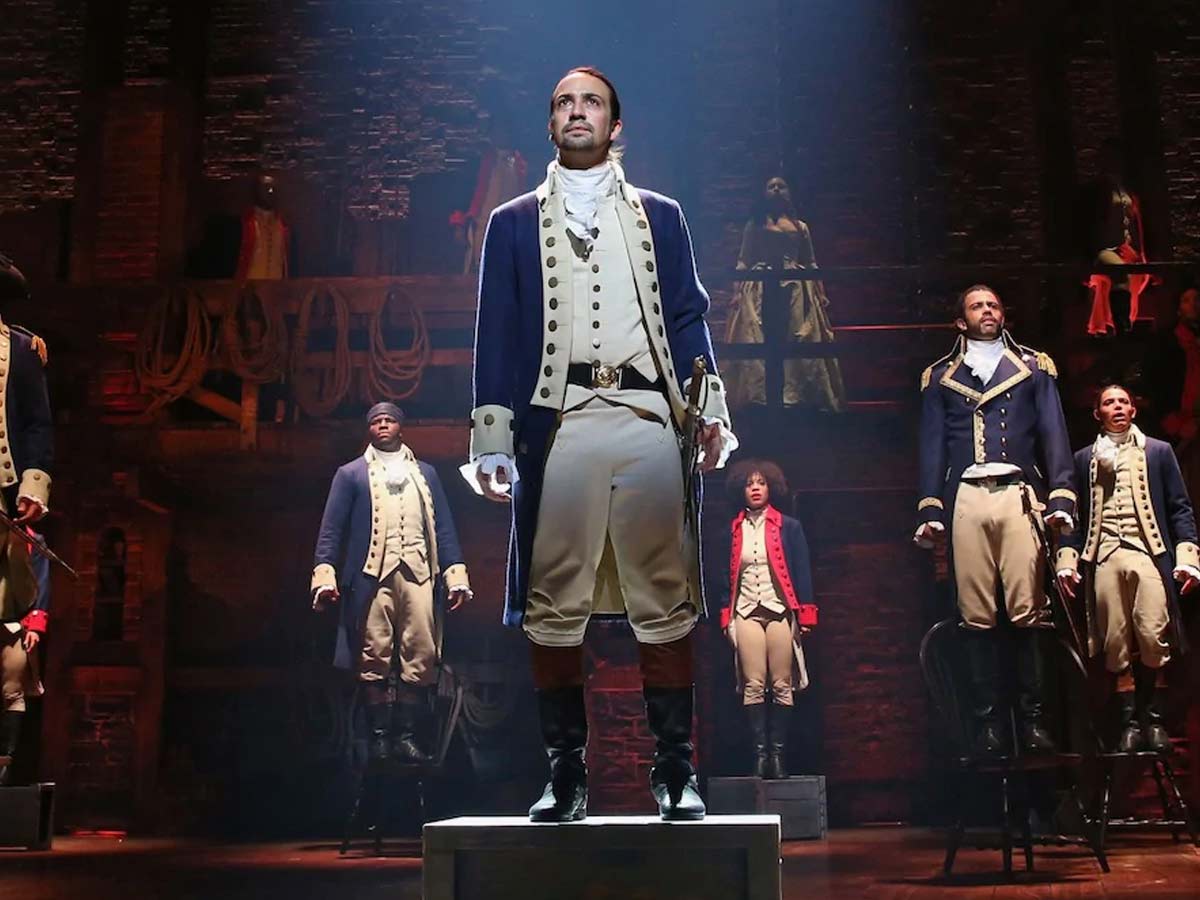 Hamilton, a Broadway production that became so popular that it had to be filmed into a film, incorporates hip-hop, jazz, and R&B into a classic tale of Alexander Hamilton. The Tony Award-winning performance is the ideal dosage of musical theater for theatre lovers to enjoy in the safety of their own homes. Plus, Hamilton is Lin-Manuel Miranda's sparkling project, and you can see why after seeing this performance filmed at New York's Richard Rodgers Theatre.
DEAD POETS SOCIETY
Dead Poets Society is a coming-of-age drama featuring a group of students inspired by their new English teacher's unconventional teaching methods. It has a high re-watchability factor and scenes that will melt your heart. Dead Poets Society is a breezy watch with some hard-hitting moments that are sure to move you. Thanks to too many quotable dialogues and some emotional performances by Robin Williams and co. And suppose you need another reason to watch the film.
In that case, Robin Williams is as charismatic as ever. If you haven't already fallen in love with his legacy and performances, you will after seeing this one.
LOGAN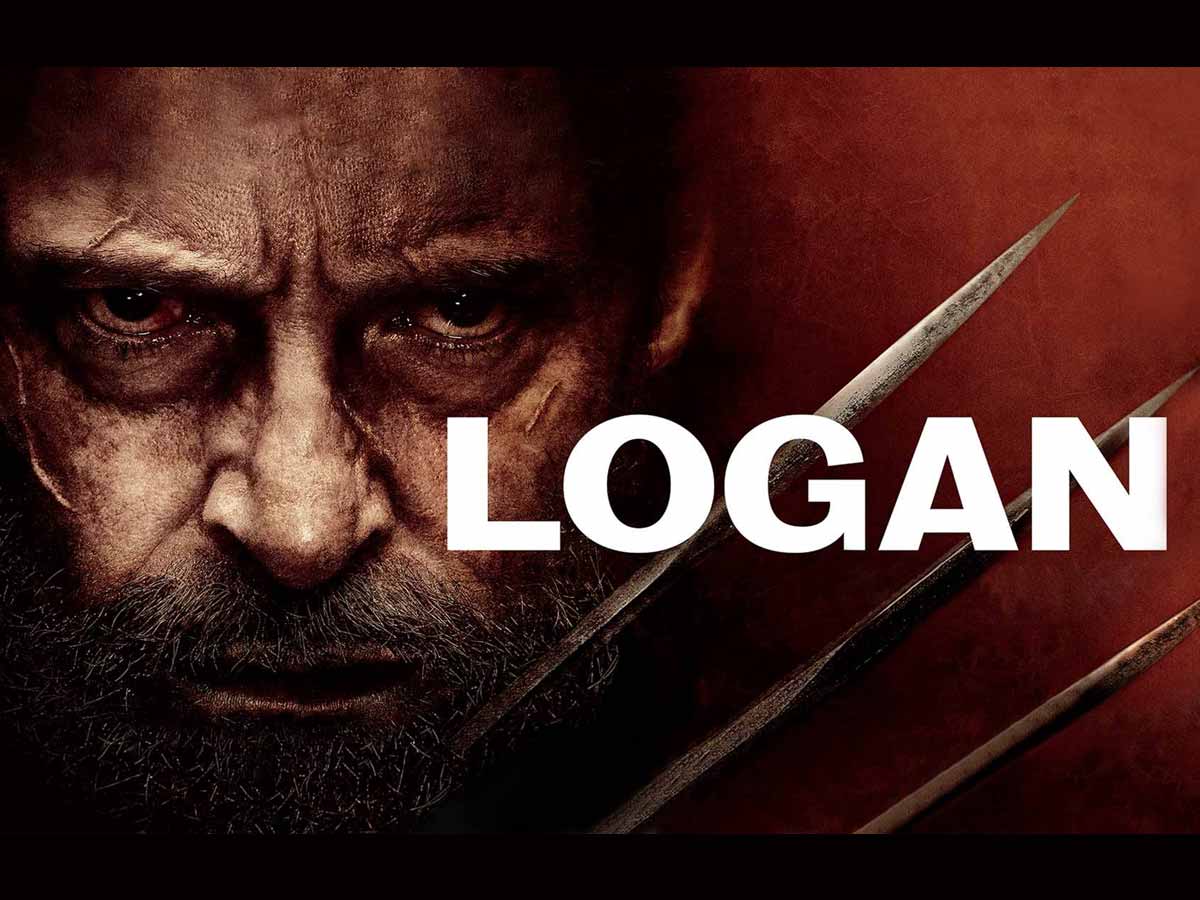 Although previous Wolverine films were even more dumbed down and PG-rated, Hugh Jackman's farewell was more comic book-like R-Rated and raw. Wolverine was truly unleashed in Logan, and we wished we could see him in a few more films. Still, it wasn't to be as Hugh Jackman bid farewell to the legendary character. Logan is a tale of an aging Wolverine. He wished for death every day before events compel him to come out of retirement to rescue a teenage mutant from a forced experiment.
MAQBOOL
Although Irrfan Khan demonstrated his versatility in various roles during his career, Maqbool stood out as the titular character in this Vishal Bharadwaj classic. A tale about a low-level henchman for an underworld don who vows to rise through the ranks at the behest of his boss' mistress, who encourages him to murder the don and become the next king. Maqbool is a powerful tale with some powerful scenes due to its main characters. This film is available on Disney+ Hotstar and is undoubtedly one of the most impressive films you can see on the website.
RATSASAN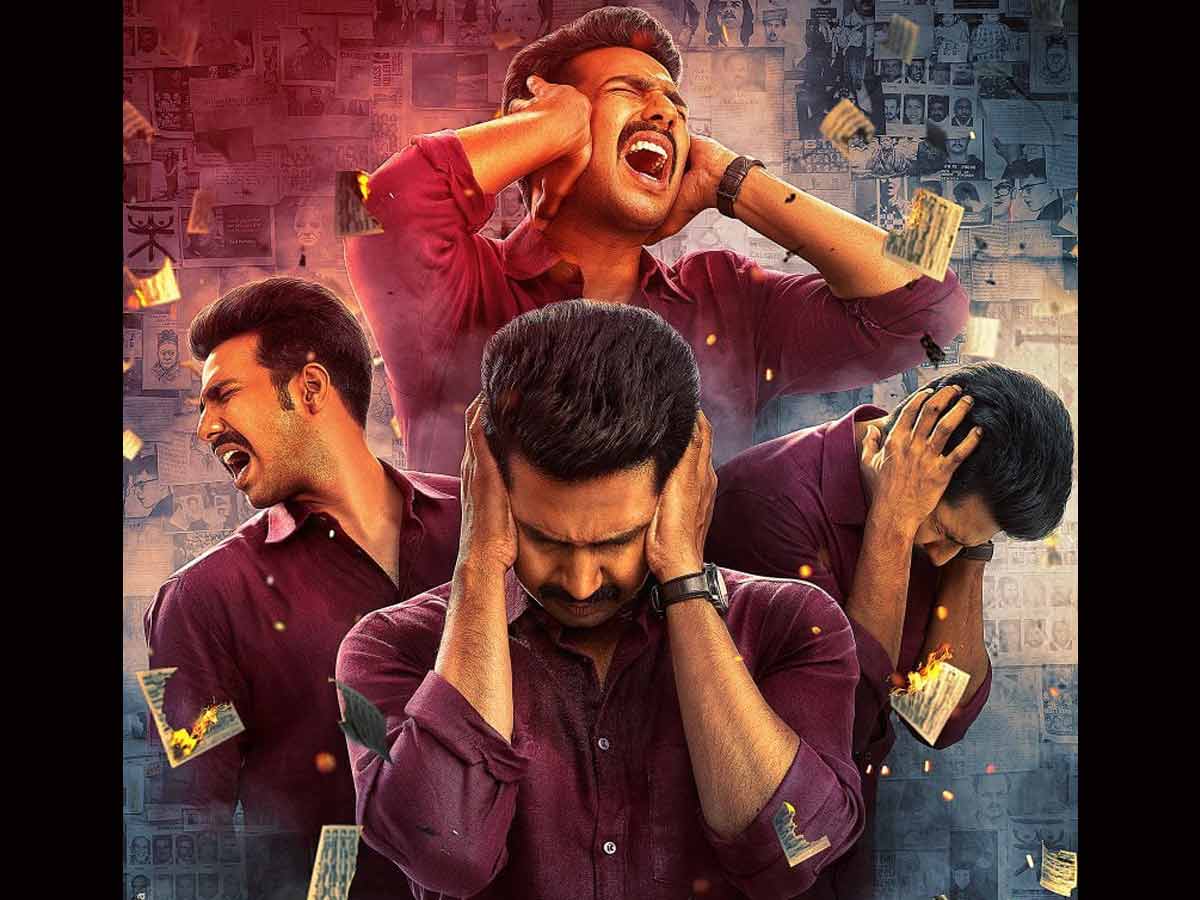 Vishnu Vishal and Amala Paul star in the lead roles in Ratsasan, a Tamil crime thriller. Vishnu plays Arun, a young filmmaker who is forced to work as a police officer after his father dies. But then a strange case comes his way, and Arun must use his storytelling skills to solve a crime. Ratsasan is a mystery thriller that will keep you hooked and will surely make for a fun watch.