Over the previous 100 years, the average stock market return has been roughly 10%. That is why it is critical to have a strong investment portfolio and manage it well. Reading excellent books on stock market may help you make sound financial decisions.
Whether you're a novice investor who isn't sure what strategy to apply for your fledgling portfolio or hasn't taken the investment leap yet. Are you someone who wants to be more hands-on with your assets? Our selection of best-sellers has you covered.
We've got you covered with our list of the top books on stock market for beginners.
Here are the top books on stock market from reputable industry experts, as well as the odd beginner's guide to help you started on the right foot.
The Intelligent Investor 
Though Benjamin Graham's "The Intelligent Investor" was first published in 1949, much of its original insight remains relevant today, from the significance of value investing and loss minimization to rejecting emotional decision-making when navigating the financial markets. On the other hand, the most recent version has been updated with data from current markets and analysis and footnotes by financial journalist Jason Zweig. It has sold over a million copies globally. It has received endorsements from a variety of industry leaders and media, including Barron's.
This book was written by Mr. Benjamin Graham, the mentor of the greatest investor of all time, Mr. Warren Buffet. For a good reason, it is known as the "Bible of the Stock Market." The fundamentals of the stock market are excellently presented. This book is divided into three sections.
First, consider a defensive investor's investment strategy. The second and third principles describe market behavior and risk management, respectively.
Buy it from Amazon
A Random Walk Down Wall Street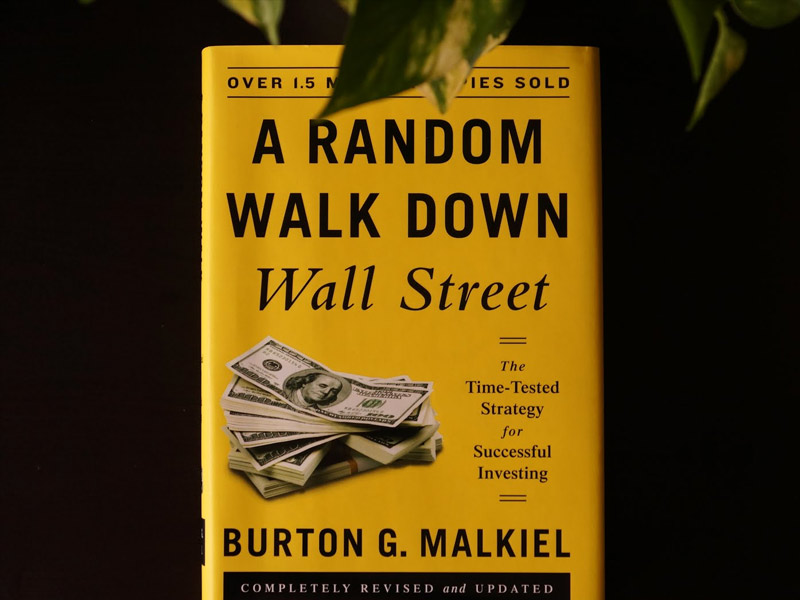 With a million copies sold, Burton G. Malkiel's "A Random Walk Down Wall Street" remains at the top of investor reading lists—and for a good reason. In its 12th edition, this book offers readers a no-nonsense approach to investing, covering subjects ranging from stocks and bonds to behavioral finance and even physical assets such as gold and coins. Malkiel, a Chemical Bank Chairman's Professor of Economics Emeritus at Princeton University, is also the author of "From Wall Street to the Great Wall" and "The Random Walk Guide to Investing."
Buy it from Amazon
A Financial Diet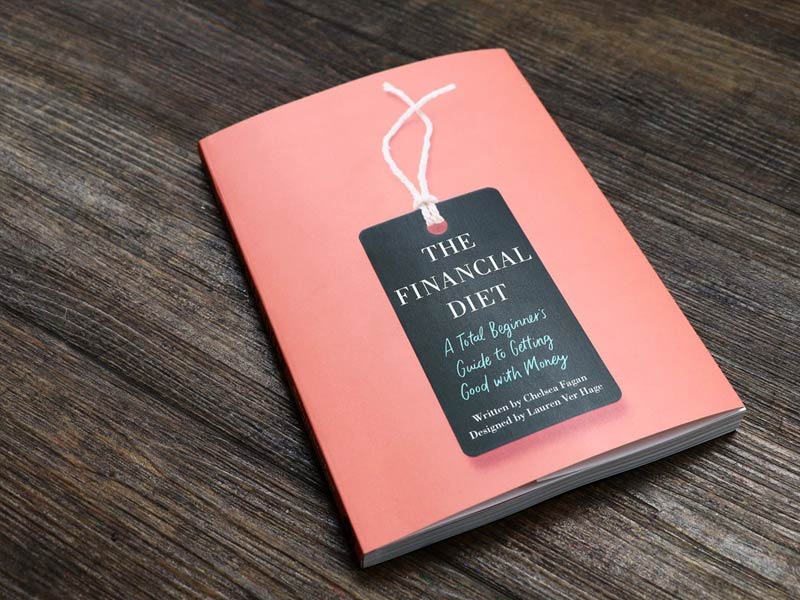 "The Financial Diet," an Indie Personal Finance Bestseller, is an excellent beginning place for millennials who require a crash lesson in financial management. It discusses how to make and stick to a budget, how to have unpleasant money talks with friends, and even what ingredients to have on hand in your kitchen (since eating out is a major budget killer). It also covers more complex financial issues, such as taking care of your home or getting started with investing. The Financial Diet is a prominent website and YouTube channel started by author Chelsea Fagan.
The Psychology of Money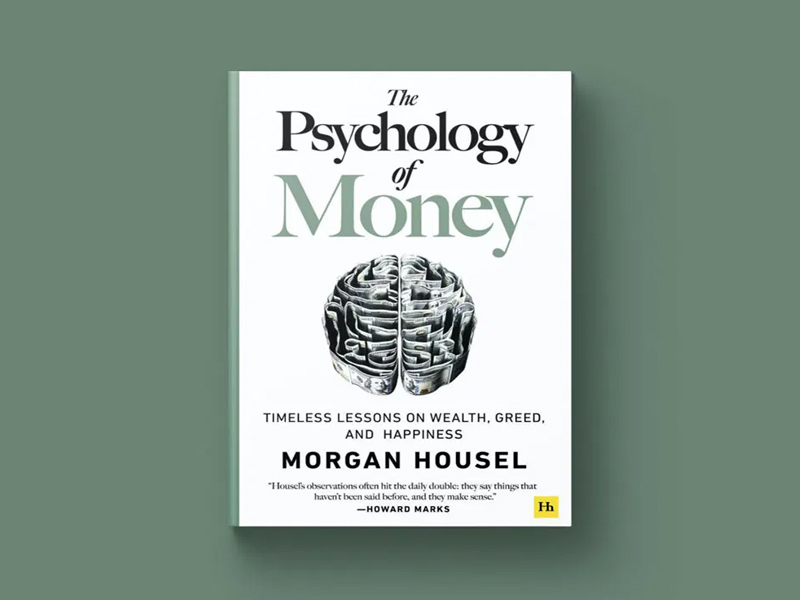 This anthology of 19 short tales examines the facts underlying financial strategy and investments and how individuals think about money. And for everyone who has ever made an emotional choice about their budget or investment portfolio, the theme of this book—emotions matter when it comes to money—rings true. Morgan Housel's "The Psychology of Money" not only explains how our emotions, biases, and ego influences our financial decisions, but it also provides the reader with common sense tools for making those judgments. Housel, a former columnist for The Wall Street Journal and The Motley Fool, is a partner at the Collaborative Fund and an award-winning financial journalist.
How to Earn Money in Stocks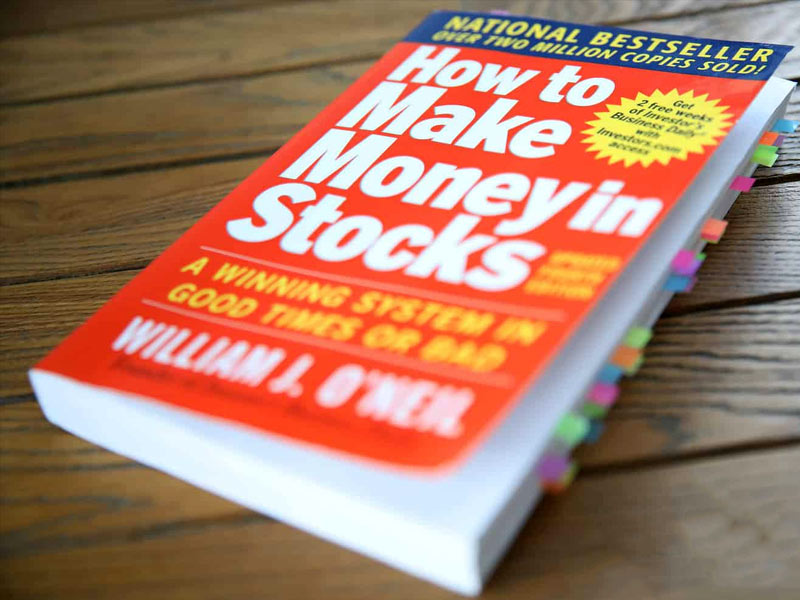 The top-selling book "How to Earn Money in Stocks" by William J. O'Neil demystifies how to make money while investing, from selecting stocks that will rise in price to selecting the finest bonds, stocks, or ETFs for your portfolio. The book also discusses how to spot current market trends—and benefit from them, of course. O'Neil founded and chairs Investor's Business Daily, a daily publication covering finance, economics, and the stock market.
Beating the Street
This book teaches all investors an important lesson: investing in the stock market isn't (usually) a game of luck. Rather, do your homework on the company you're considering investing in. You'll have a lot higher chance of making a profit. The famous publication "Beating the Street" by Peter Lynch applies that idea to mutual funds, providing readers real-world advice on building a successful investing plan. It is worth mentioning that the author managed the Fidelity Magellan Fund, one of the most successful mutual funds of all time, from 1977 to 1990.
Peter Lynch, the star mutual fund manager of Fidelity Investment's Magellan fund, has written yet another classic book.
This book is excellent for long-term value investing prospects and is helpful for individual investors. It covers the foundations of stock selection in simple terms.
Buy it from Amazon